Thank you to the Central chorus students, Mrs. Bauder and Mr. Douglas for the beautiful holiday music this morning.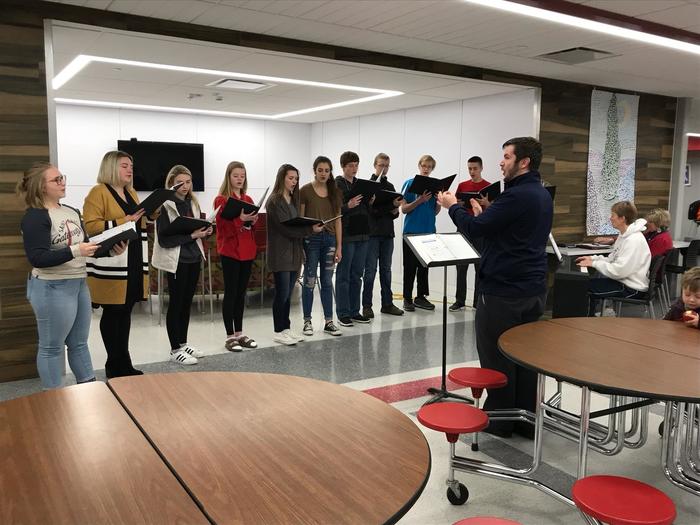 Central 4th graders participated in their December taste testing for the Healthy Students Healthy Schools. December's food items: Jicama & Cherry Tomatoes. Due to Jicama being locally unavailable, we used Rutabaga (another item in the turnip family).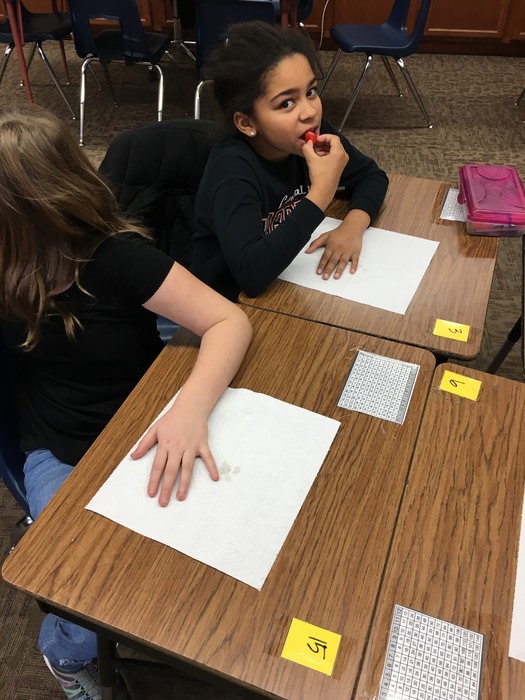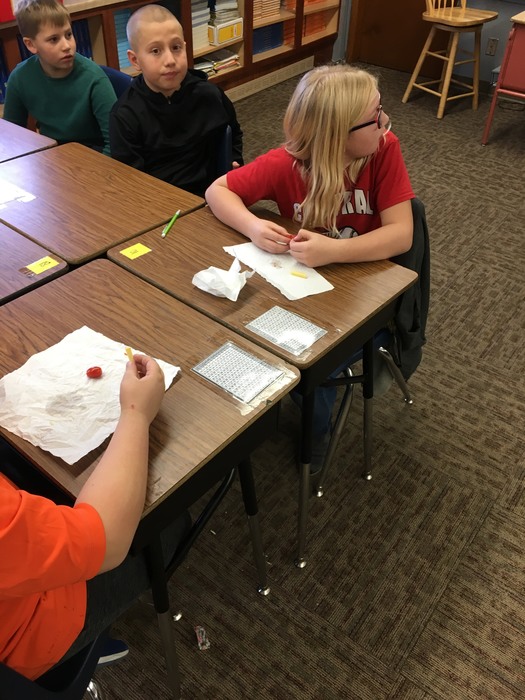 Through the Healthy Students Healthy Schools grant, the 4th grade nutrition education lesson consisted of playing a game with food item cards on their backs. The other students had to answer yes or no questions to help that student determine what food item they "were."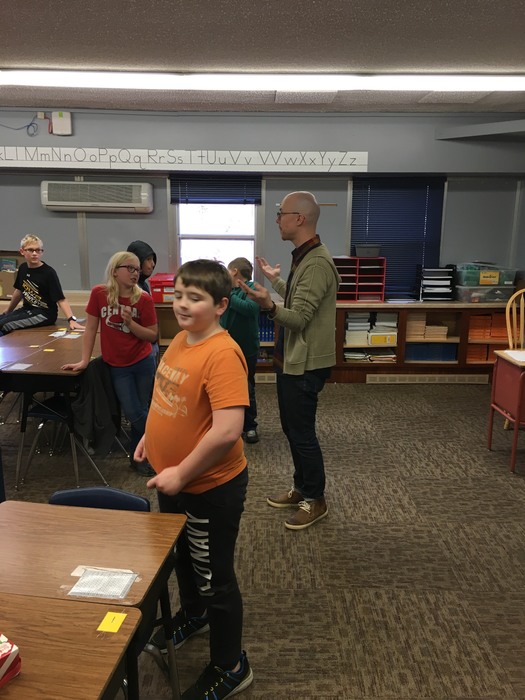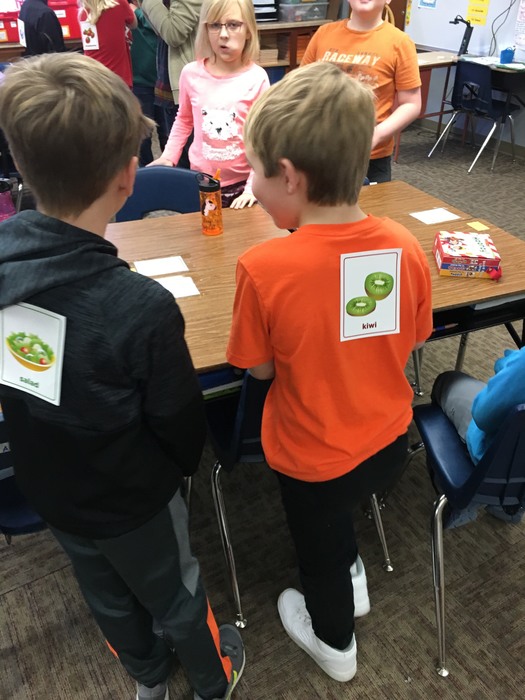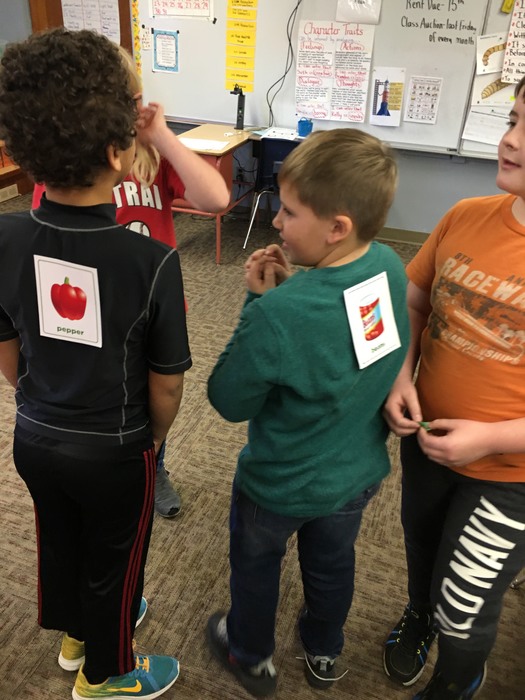 Act of kindness by 4th graders. Students wrote a positive message or quote and attached it to a sucker for the 5th graders.

The Central JH wrestling team will wrap up their season tomorrow night at MFL Mar-Mac. They will not be wrestling at the Fennimore meet on December 15th. Come cheer them on! Go Warriors!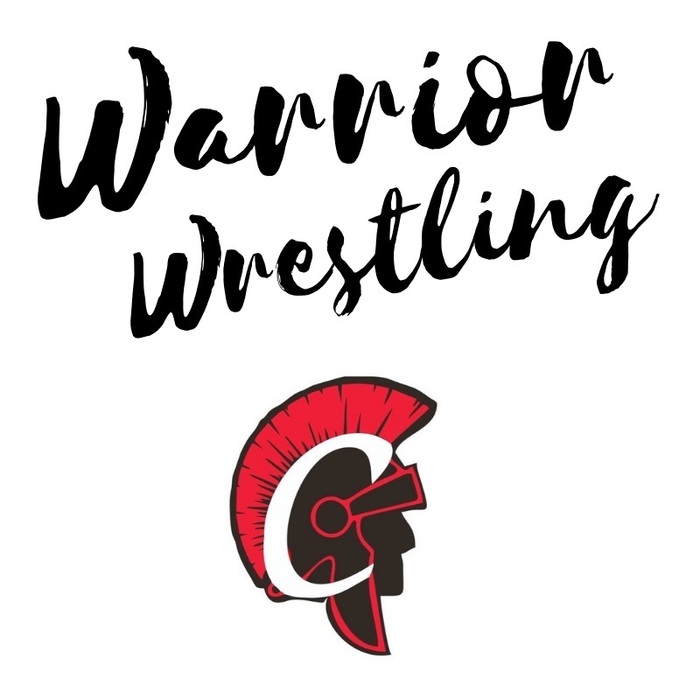 How cute are these sELFies!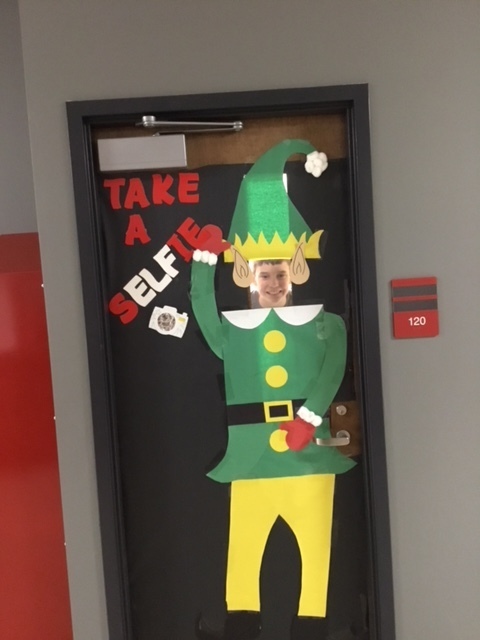 Thank you to Mrs. Follon for the great music this morning!

The 2nd graders gave the third graders a Christmas look and find to complete for a kindness activity that was started in preschool!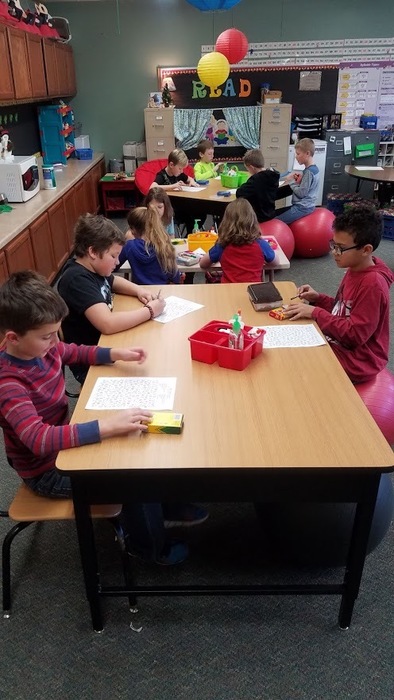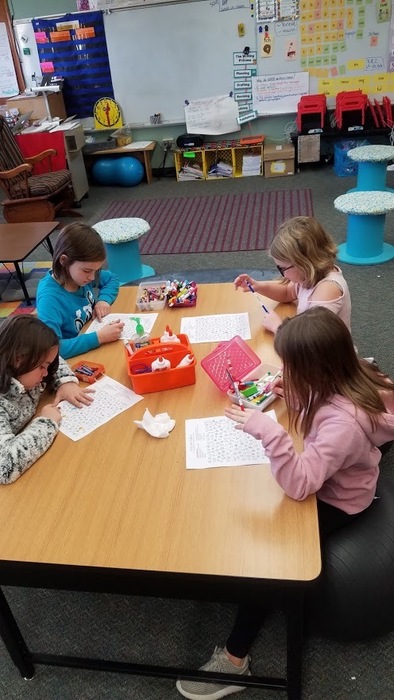 Preschool Kindness Activity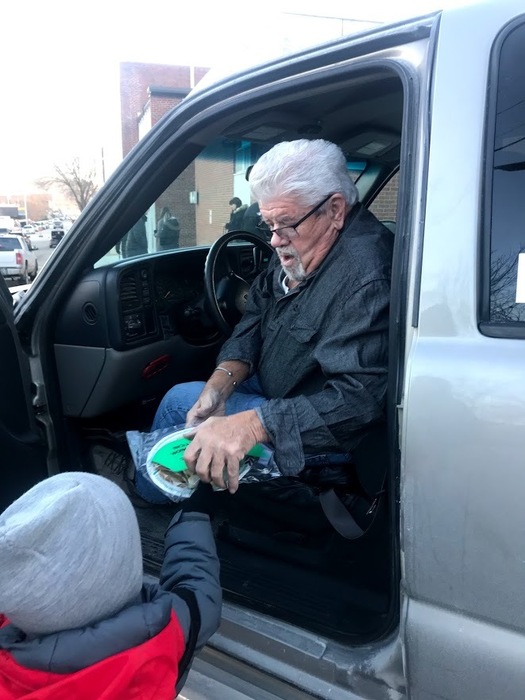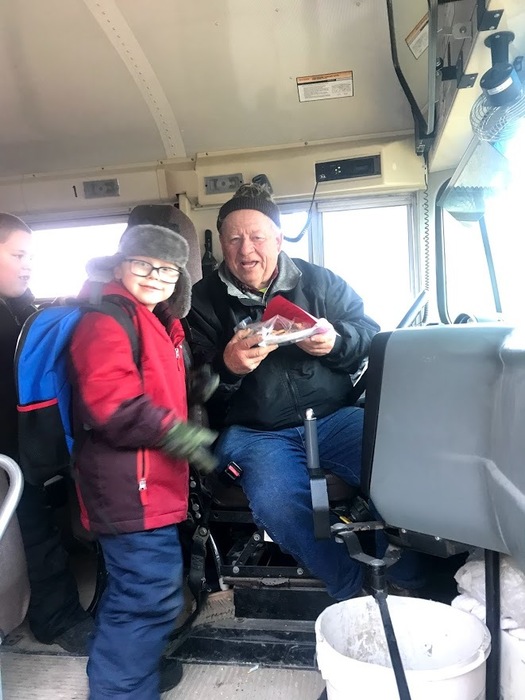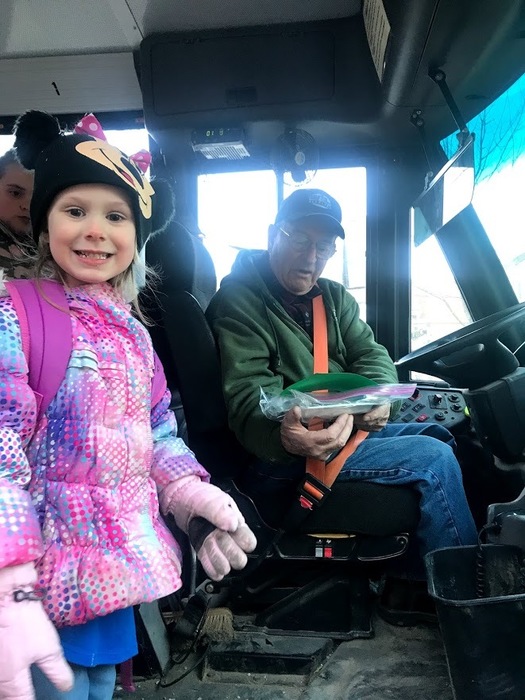 Did you play an instrument when you were in school? Do you have it laying around and miss playing? Come join in the music-making fun and perform your favorite winter and holiday music in the entryway of the school. If you would like to perform with Central Band students or with other community members before school, please contact Ms. Wilming at
lwilming@central.k12.ia.us
with your name, instrument, and preferred date of performance! We look forward to making music with you. Happy Holidays from the Central Band department! Ms. Wilming

The 5th and 6th graders came in from library yesterday to present a finished project to the kindergartens. They wrote stories to go along with wordless picture books.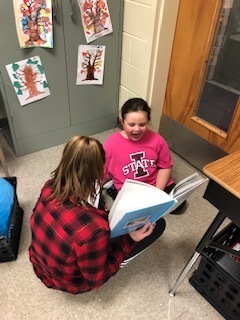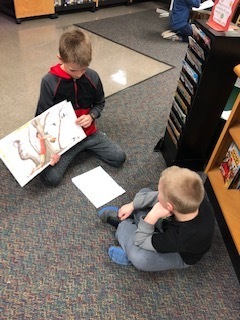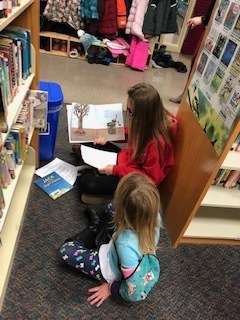 First grade came to second grade with their kindness activity. The students popped balloons and read jokes that were inside.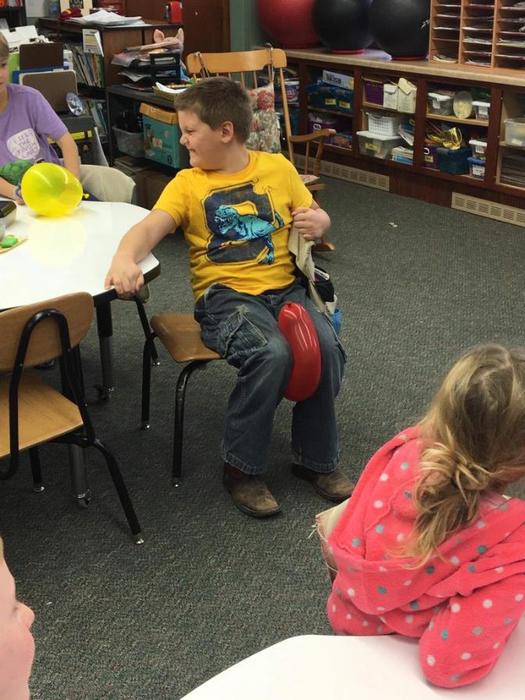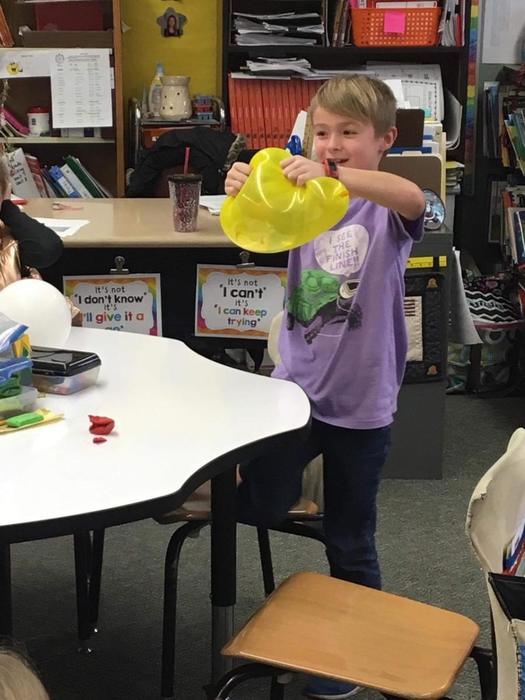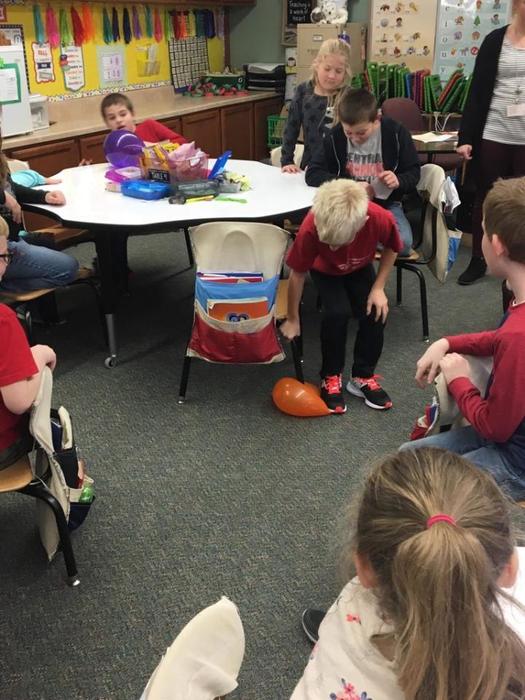 Tonight kicks off the food drive hosted by the Central girls basketball team and student body. Please consider bringing a non perishable food item to the game. A donation box will be at the gate when you arrive. All items will be donated to the local food shelf in time for the holidays. Go Warriors!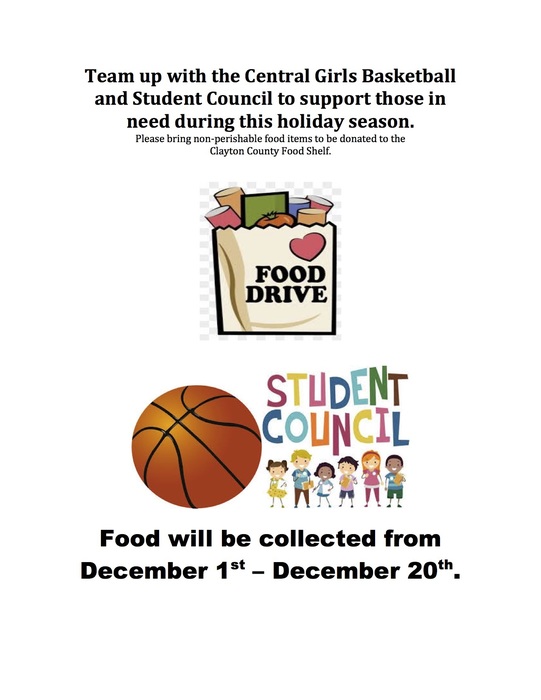 Abby from Osborne came to Mr. Rodenberg's room and the kids got to see a salamander and a turtle.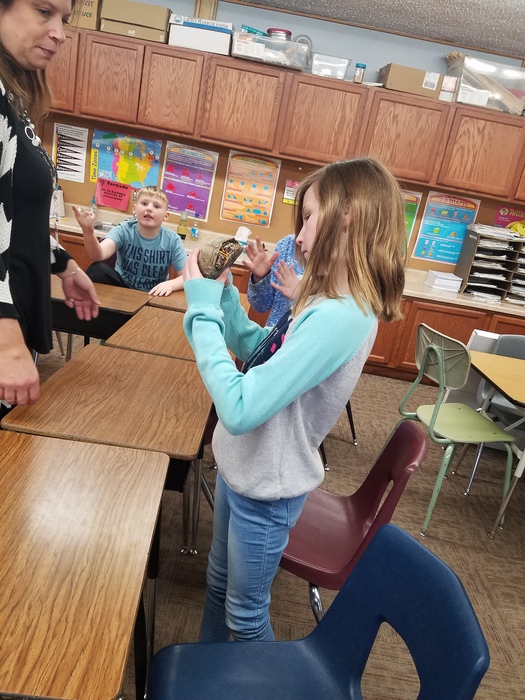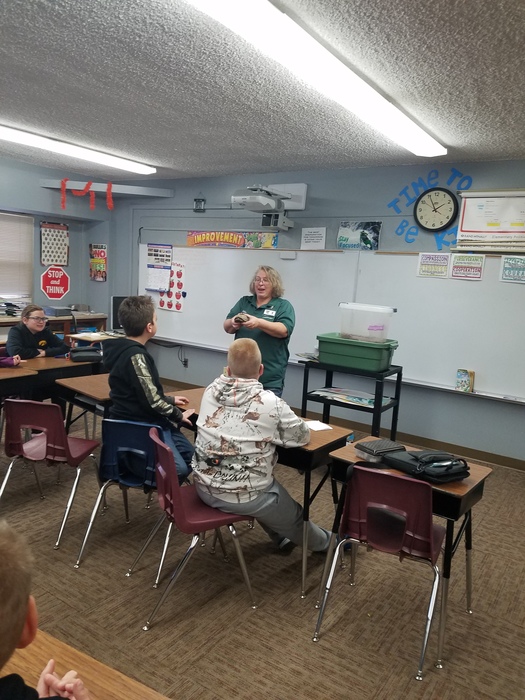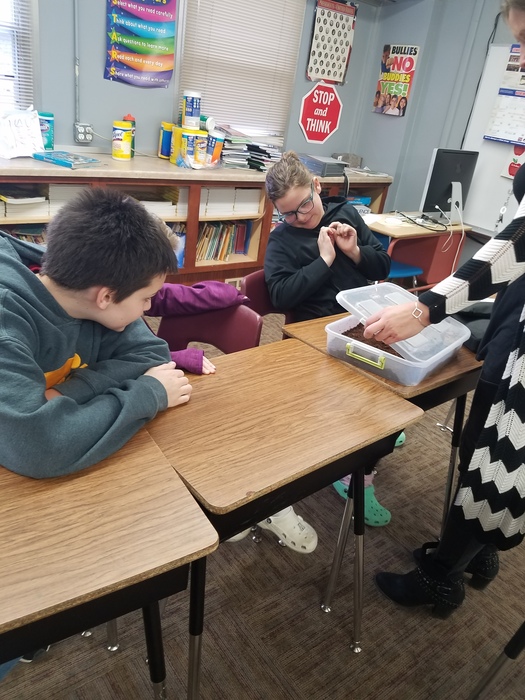 Preschool started their kindness calendar today. Preschool invited Kindergarten to come up to decorate cookies and play during center time. Preschool then challenged Kindergarten to do something kind for First Grade.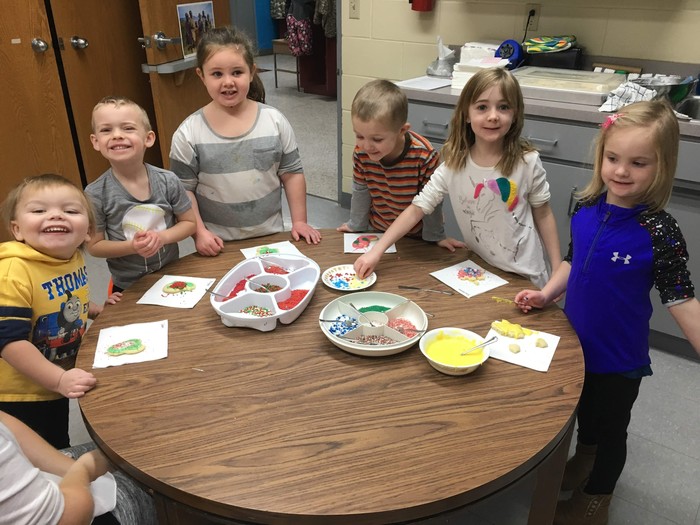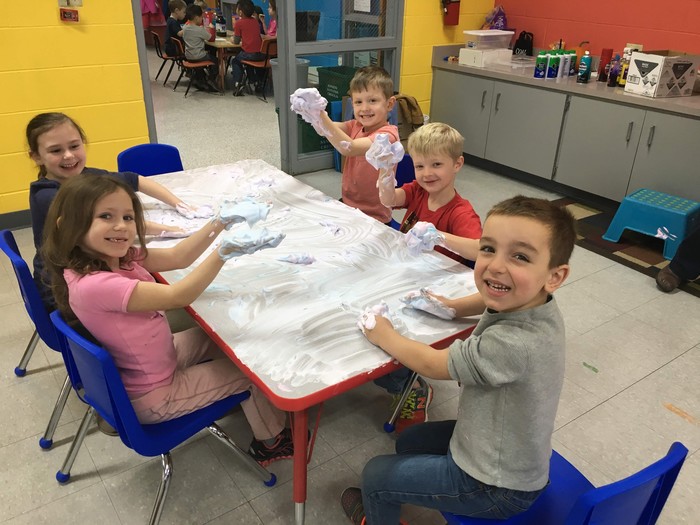 New Rule Change: Starting today any student not involved with extra-curricular activities will not be allowed in the school after 4:00 p.m.

I received this message from our construction supervisor. Just another day of Central staff and students making me proud!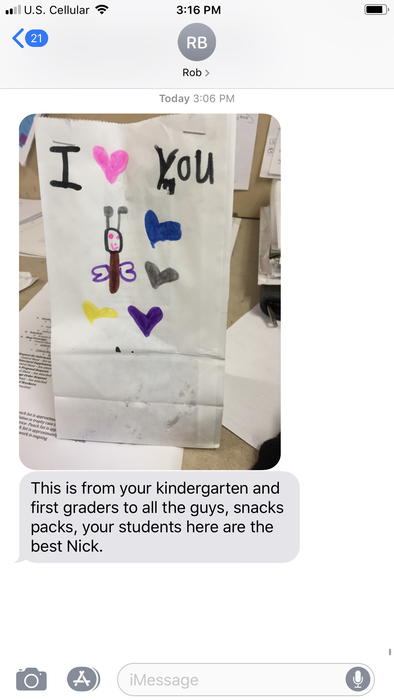 Take the night off of cooking and stay for the 5-12 instrumental concert. A full night of entertainment.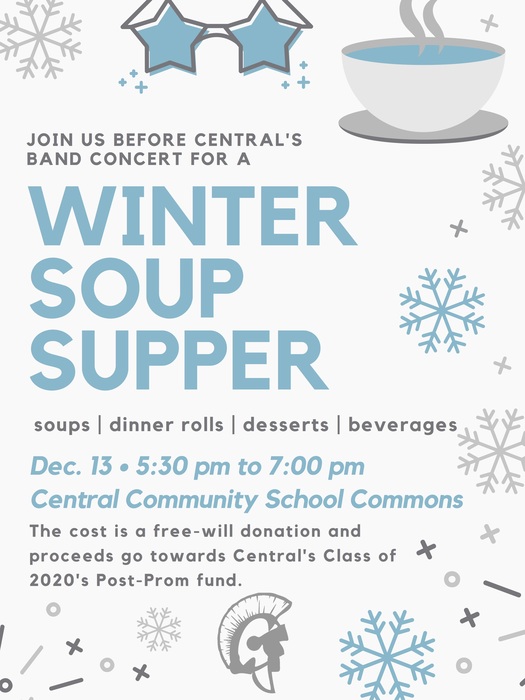 Kindergartners working on fluffy puppies in Ms. Recker's art class.