The summer school cooking class made Mexican Casserole and Oreo Truffles.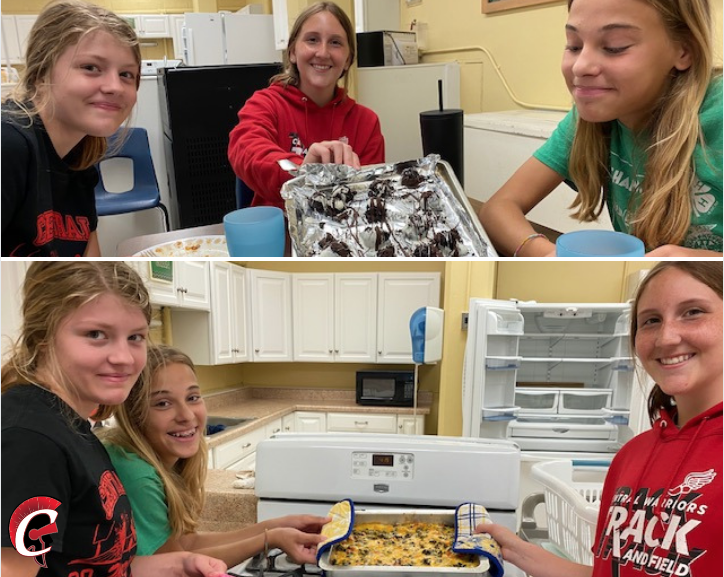 Week two of summer school is off to a great start! Students in the sewing class made a trip to the Backstitch to get fabric for their pillowcases.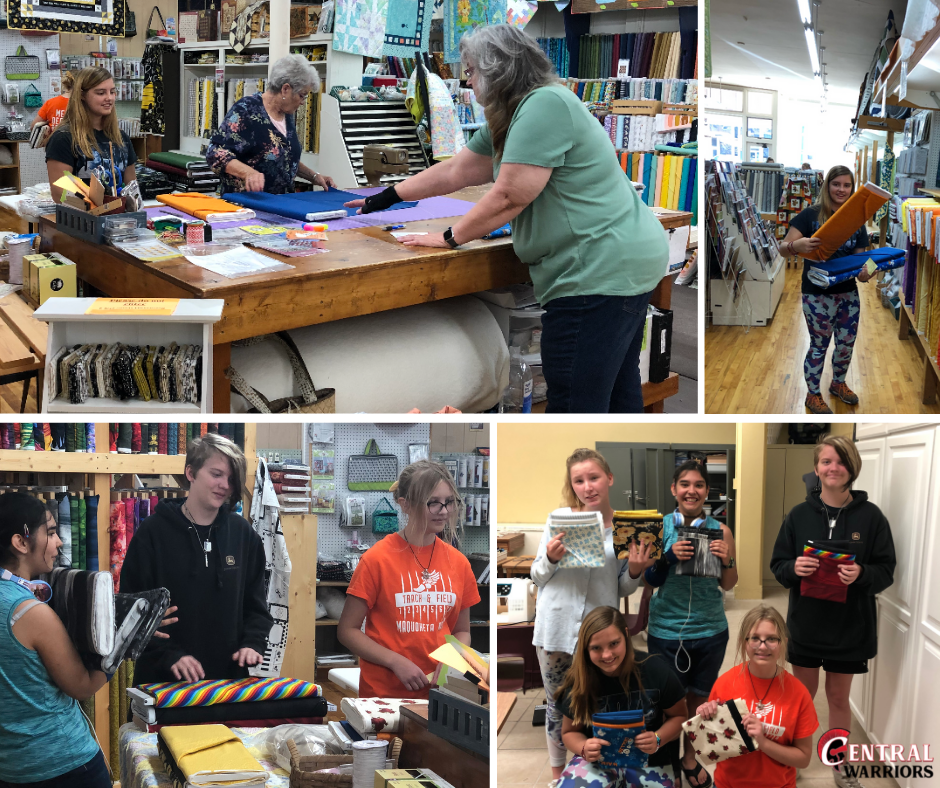 Due to the potential for rain and storms tomorrow night, South Winneshiek is moving the start time to 4:00 pm for the two Varsity baseball games.

Another day, another pie! Central summer school students prepared a grasshopper pie today. Check back to see what the bake tomorrow!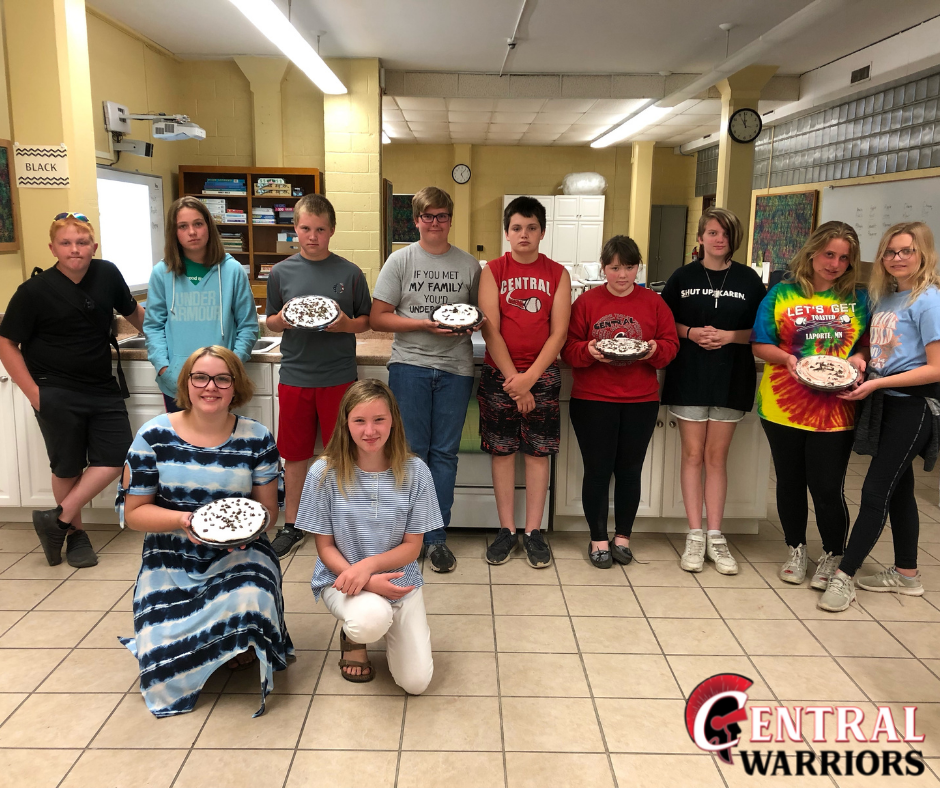 The Varsity softball game at West Central on June 30th has been cancelled.

Friday's JV/V softball game @ Springville will now start at 4:00 PM.

Summer STEM students successfully completed their first challenge! Create roller coasters with hills, curves and loops (and tunnels, too).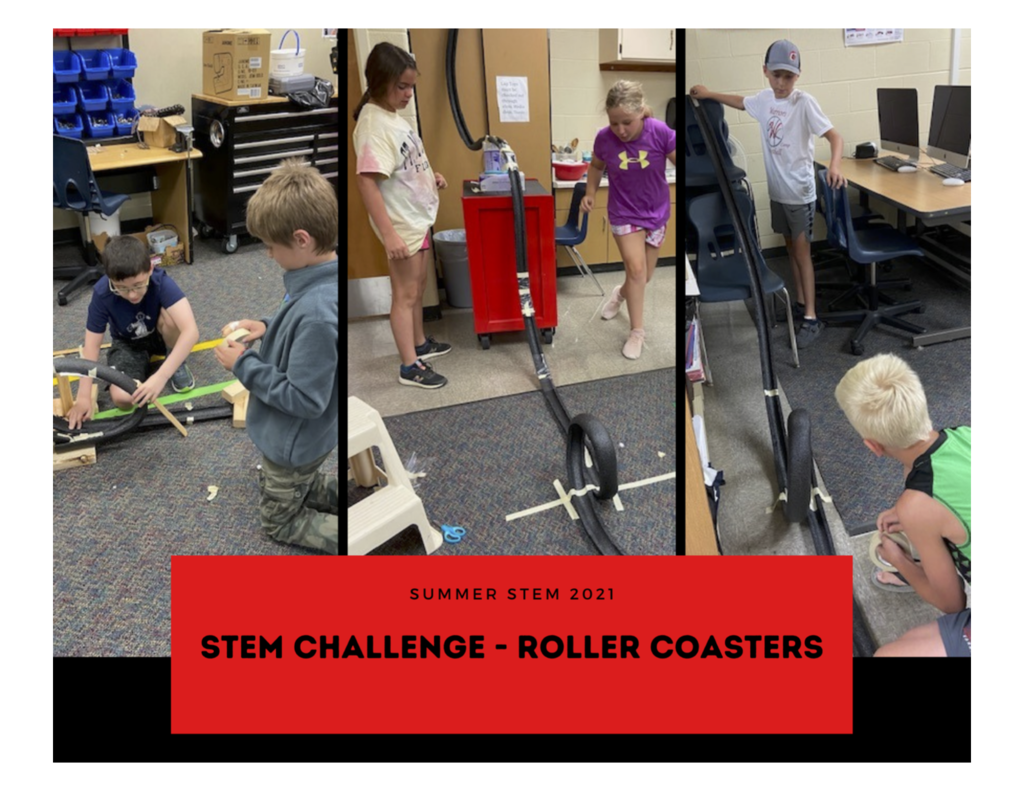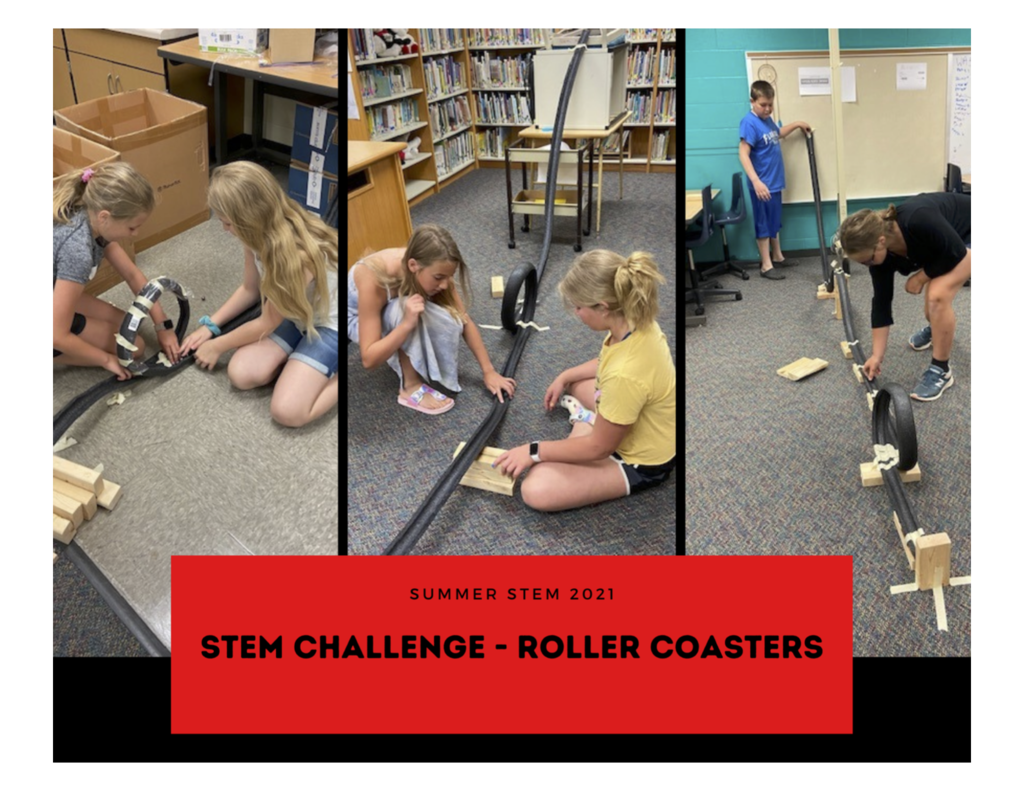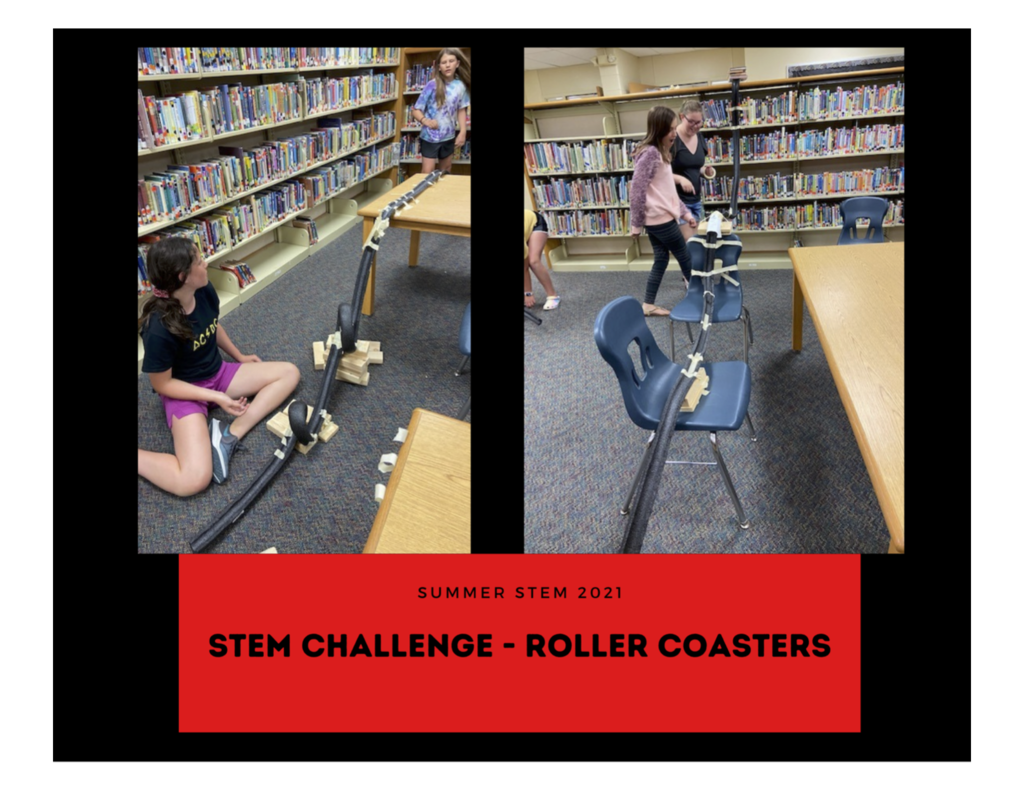 Summer School Fun! Students made a Peanut Butter Cream Pie with homemade hot fudge.

Day one of cursive writing was a success! We can't wait to see you all tomorrow!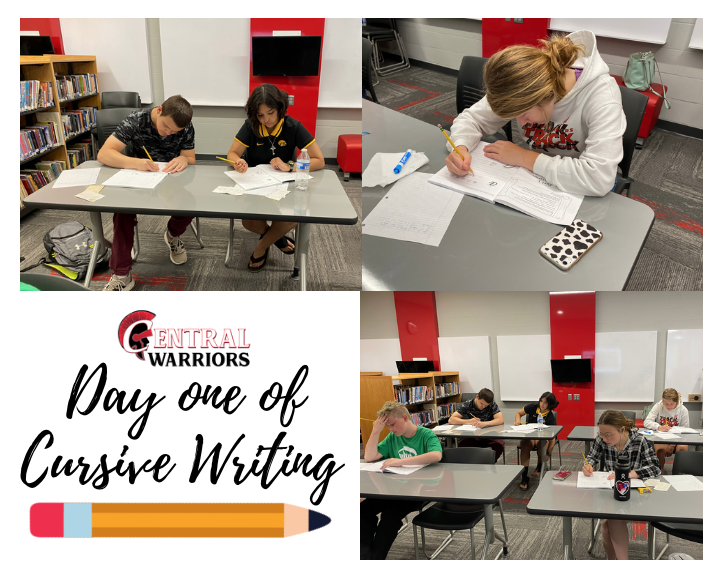 Central's Summer Meal Program starts today! Meals can be picked up in the lunchroom between 10:00-11:00 am Monday-Thursday. Students who are not participating in summer school will be given breakfast for the following day when they pick up lunch. Please call 245-1750 with any questions.

We are so excited to see you all on Monday!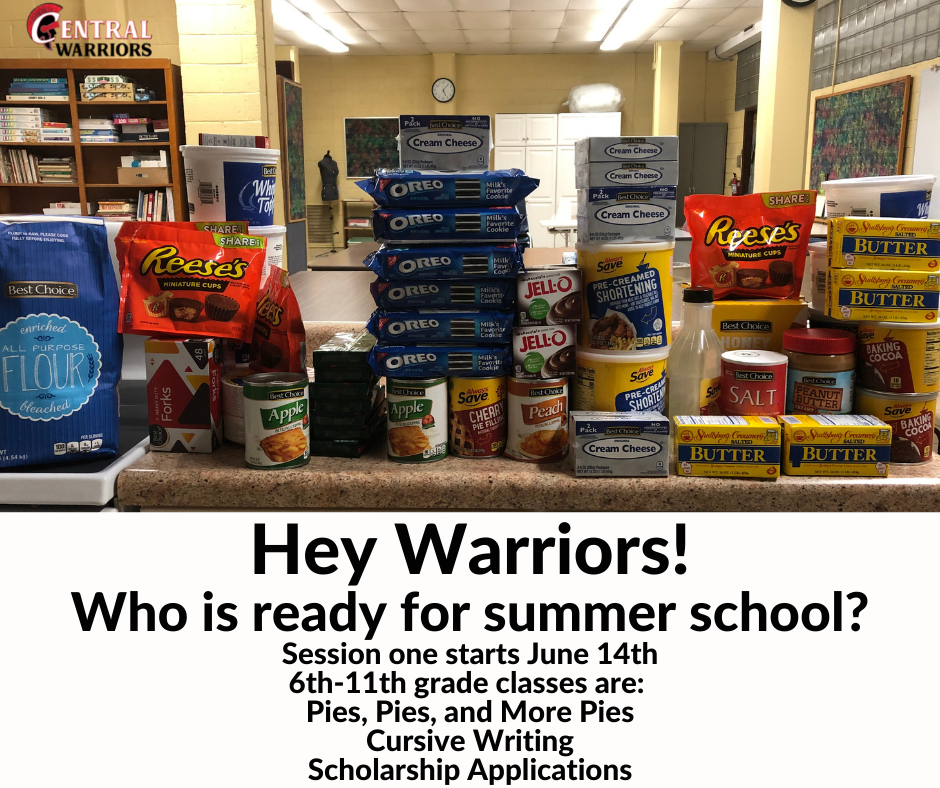 Due to higher than expected interest (44 parties) in our Central Elementary Playground, the District has decided the fairest way to award the playground is through a sealed bid process. Residents of Central Community School District and Non-Profits of Clayton County will have until 1:00 P.M. on June 25th to submit a bid. All bids will assume the cost of completely removing all existing equipment between the dates of July 10 - July 25. The winning bid will need to sign a release of liability and provide proof of insurance. Any questions can be directed to the District Office at 563-245-1751.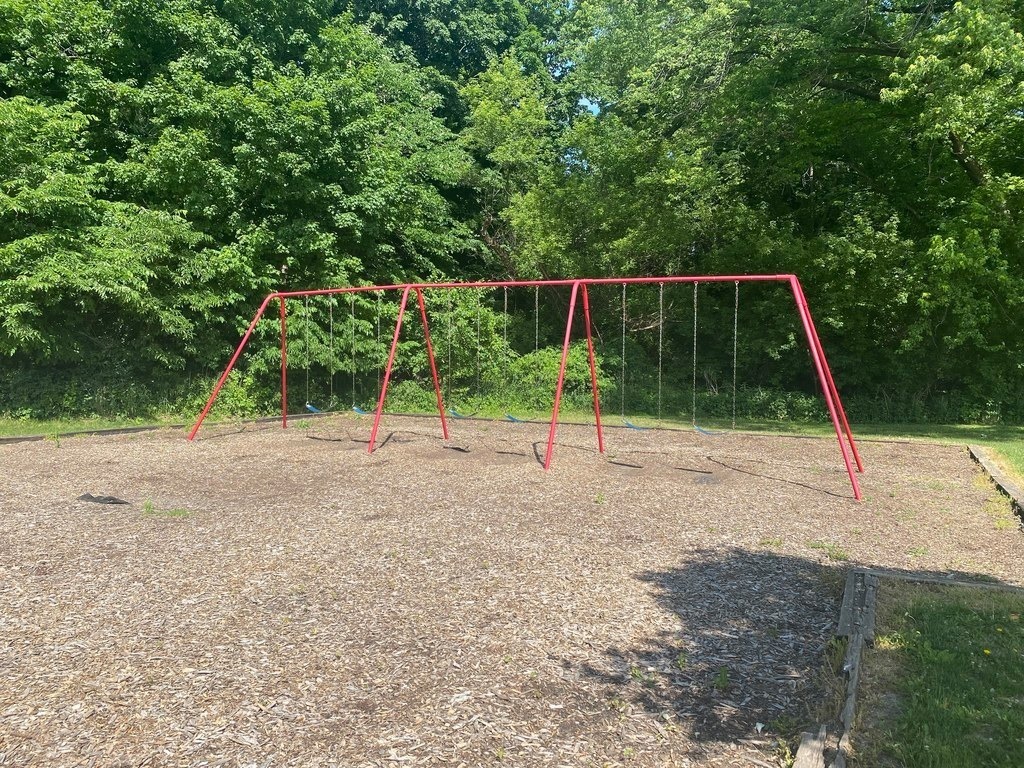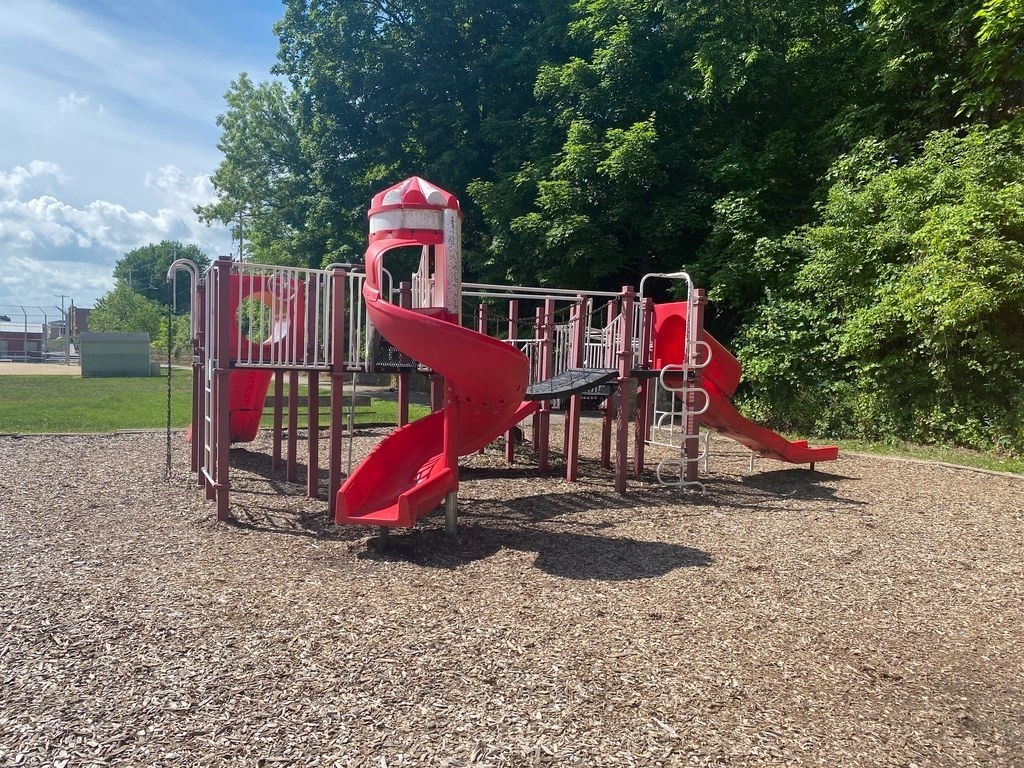 Some class of 82 shenanigans found in our English/Math remodel project!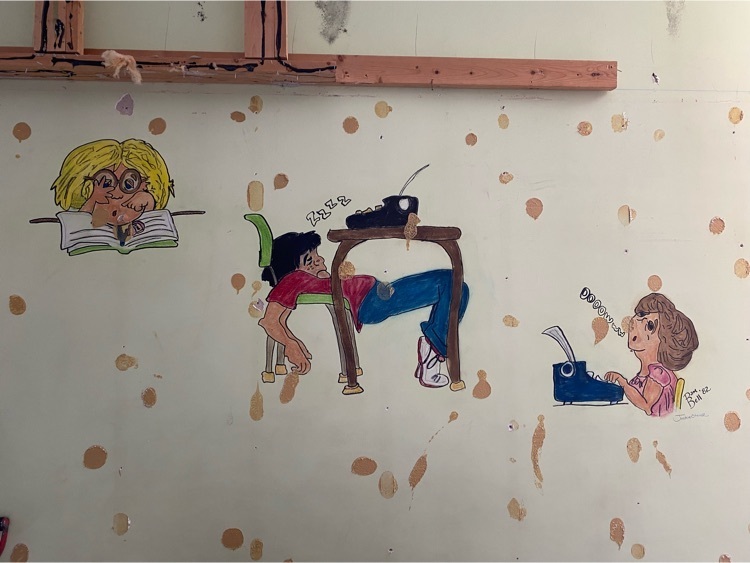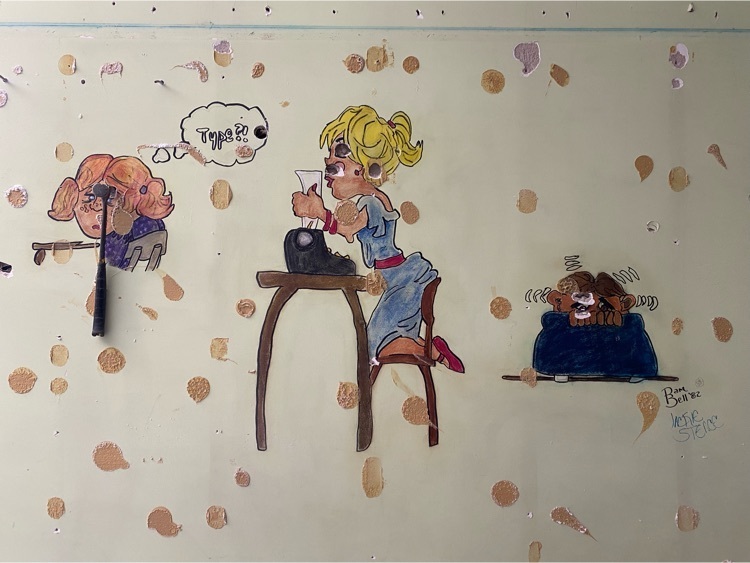 Central Community FFA represents well in the state! Ag Mechanics CDE was 9th and Agronomy CDE was 4th in the state both receiving GOLD ratings!! Keaton Klingman placed 8th individually!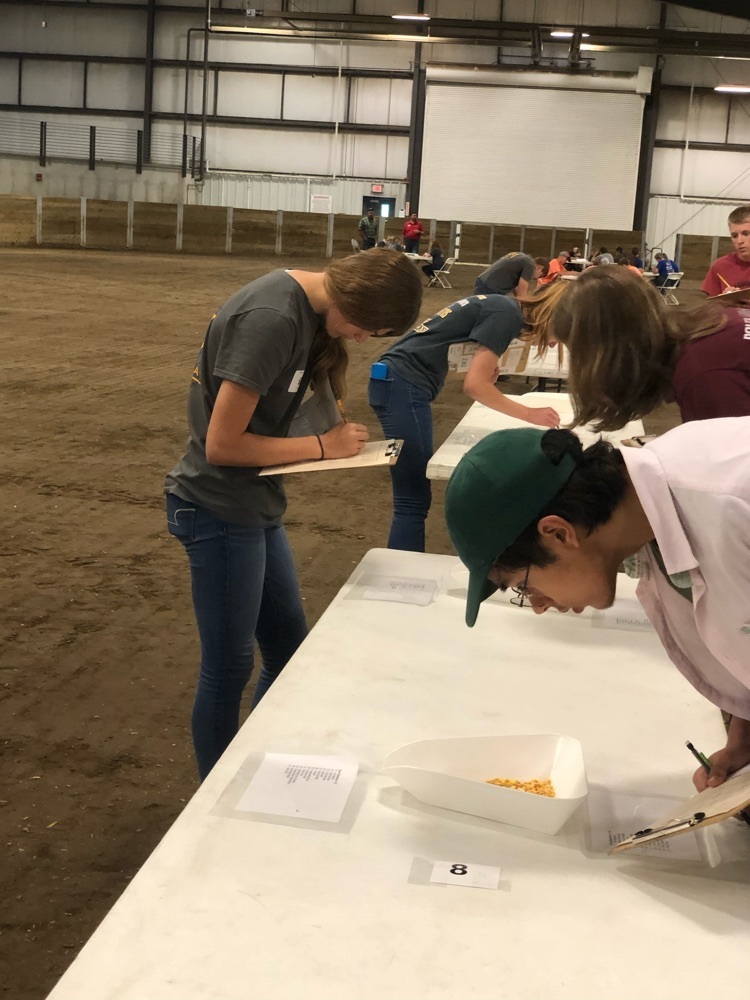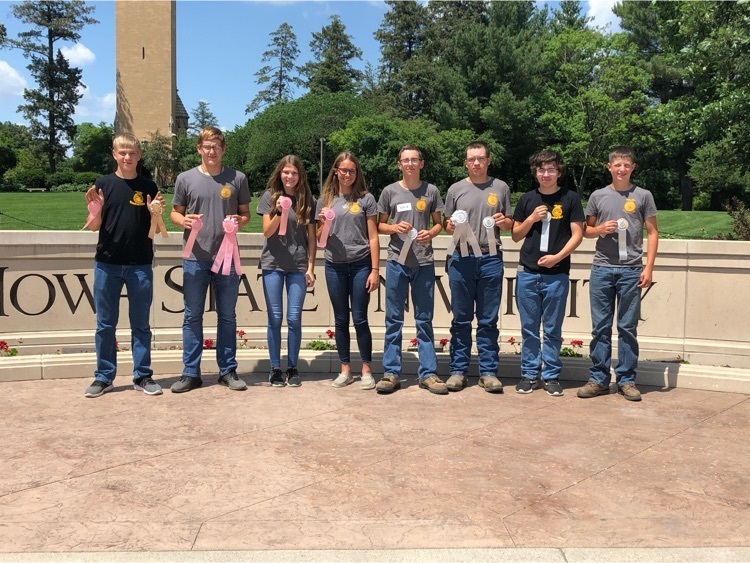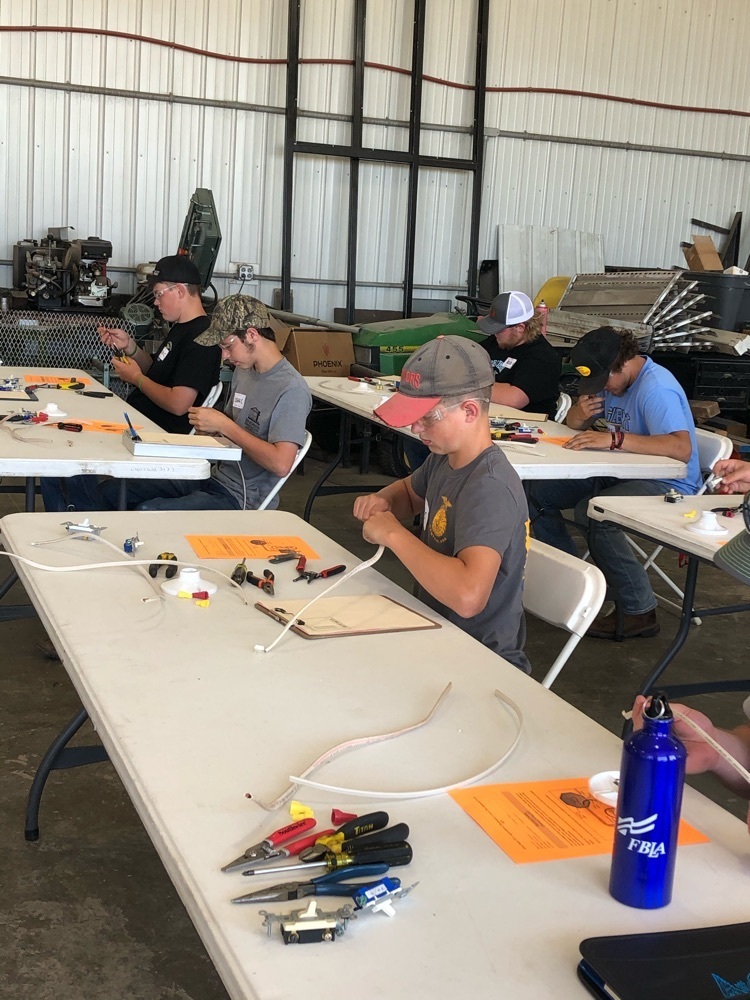 Central Elementary is happy to announce that our 2021 Spell-A-Thon raised a total of $14,219.65! To say this number exceeded expectations would be an understatement and really goes to show what an amazing community we live in. Thank you Central Community for supporting our students, and thank you Central students for all of your hard work!

FFA Career Development Events Results NE District Floriculture CDE - Hosted @ Hawkeye Community College Mackayla Vlazny Bethany WIlwert-11th Place Kennedy Beck Gabbie Defazio NE District Agronomy CDE - Hosted @ Hawkeye Community College Nick Detichler Nate Shirbroun-5th Place Tori Sylvester Brandi Herman Mark Hertrampf Tessa Sylvester-15th Place Keaton Klingman (1st Place Individual) NE District Agriculture Mechanics CDE - Hosted @ Maquoketa Valley Korey Schantz Tristan Weigand-7th Place Vaughn Zittergruen Gavin Holst


Central CSD is replacing the elementary playground. The existing elementary playground is available to interested parties at no cost. Interested parties will be responsible for removal of the playground. If interested in the existing playground, please contact the district office at 563-245-1751 by Friday, June 25.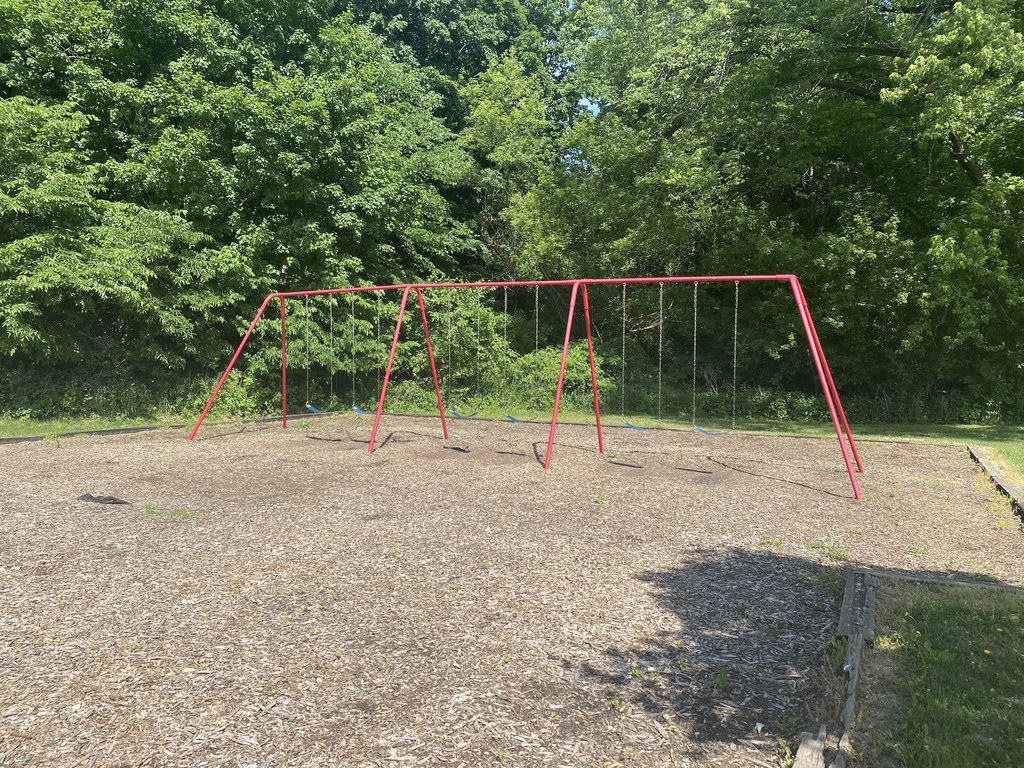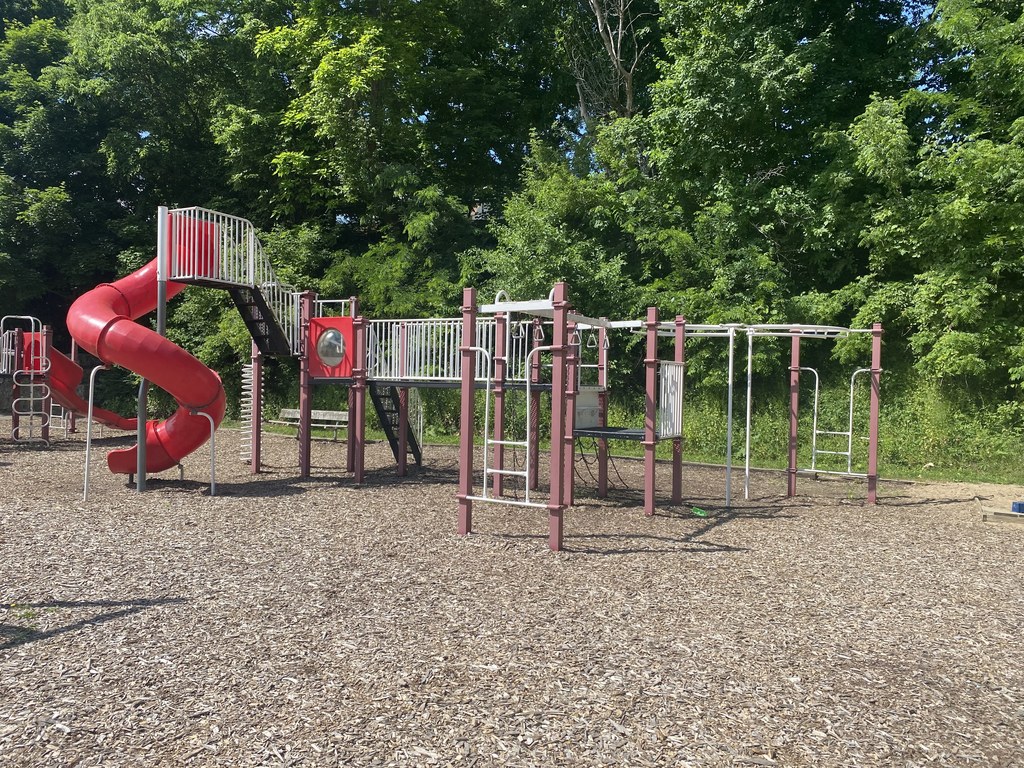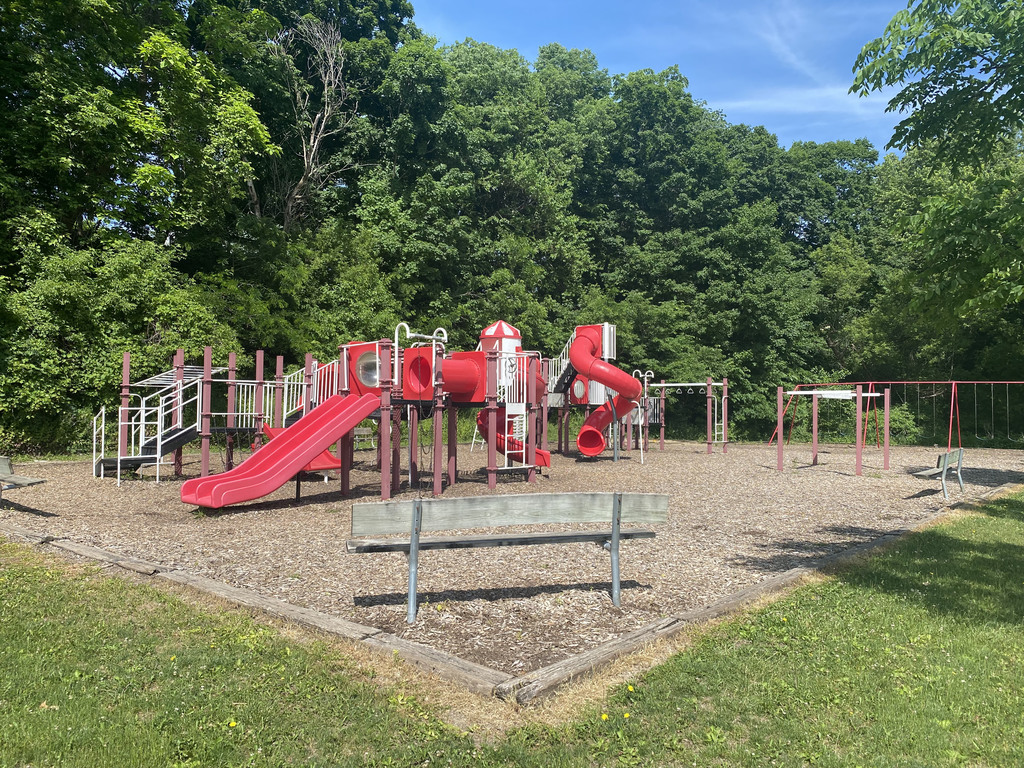 JV/V baseball against Wapsie Valley for tonight has been canceled.