Central Community FFA placed 5th place gold in Dairy Evaluation and 10th place silver in Milk Quality and Products at the Iowa FFA Career Development Events! Great accomplishment to place this high against FFA chapters across the state! Congratulations!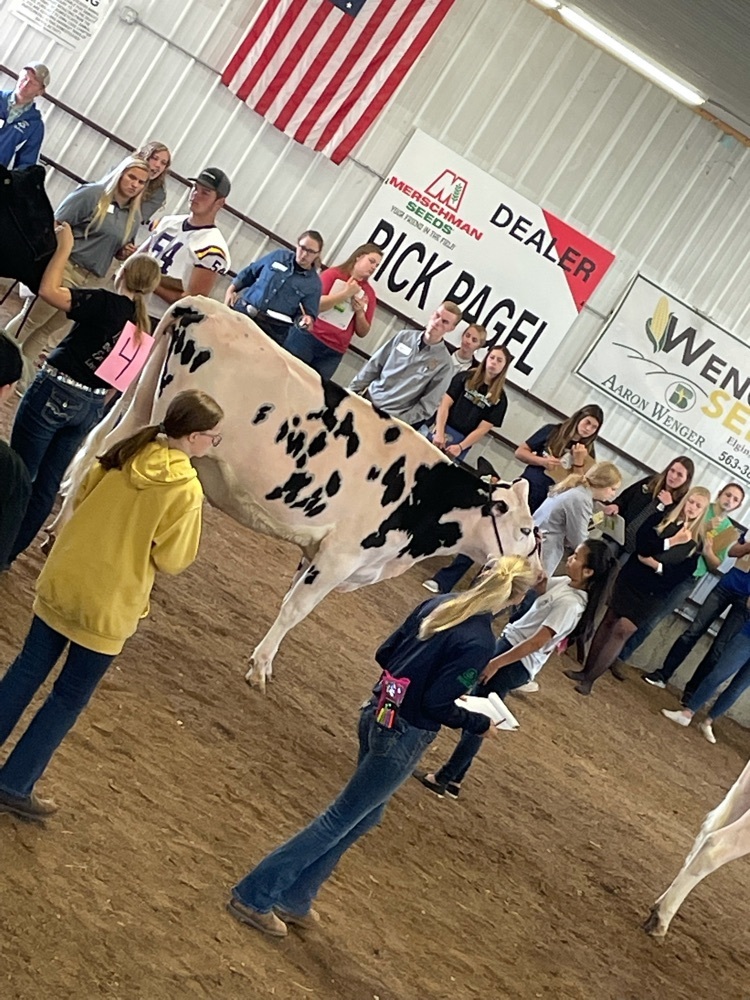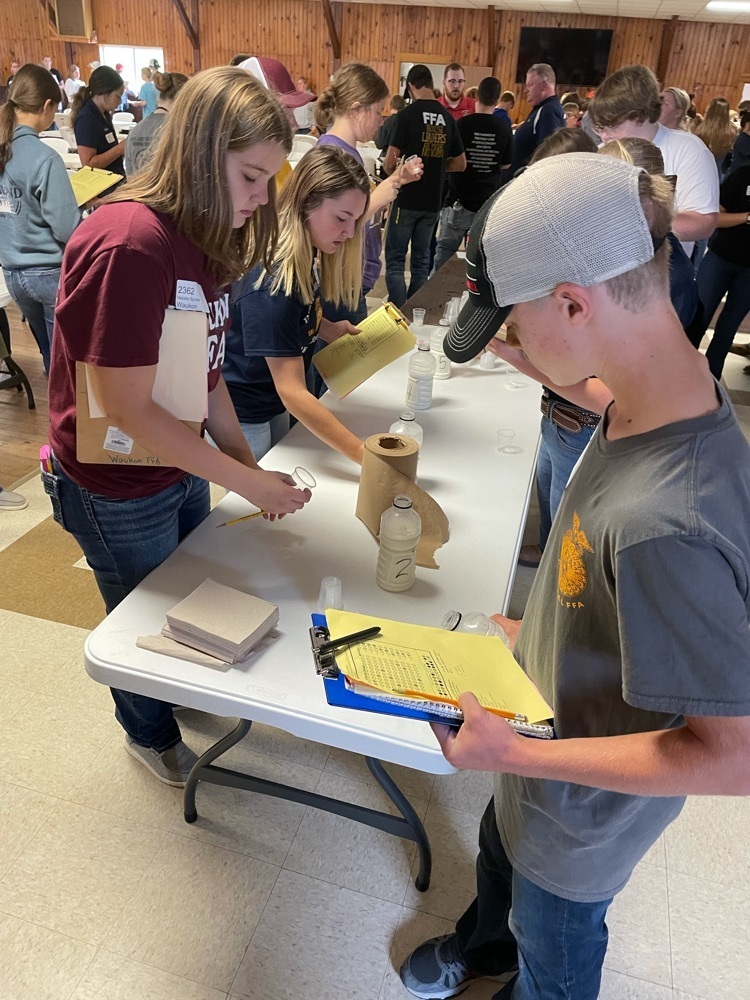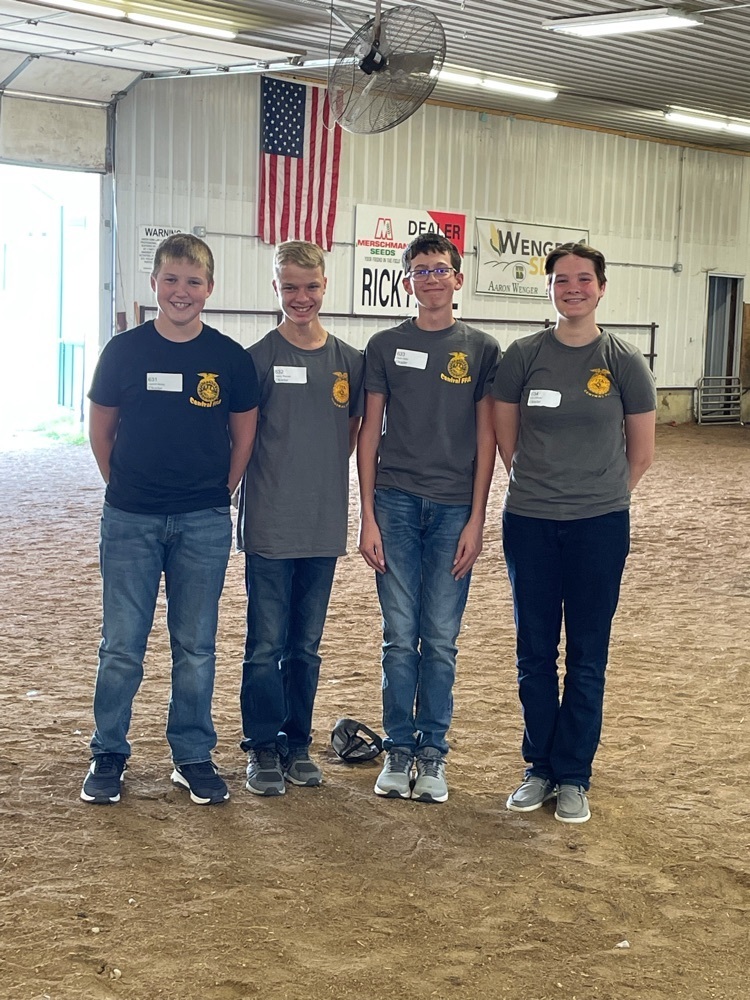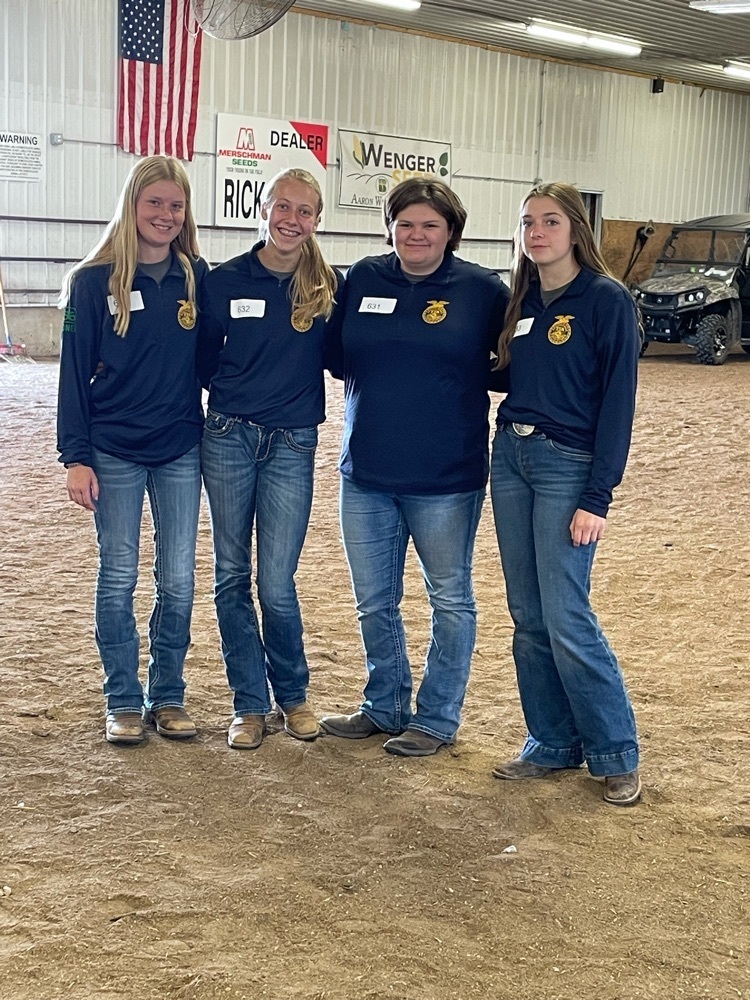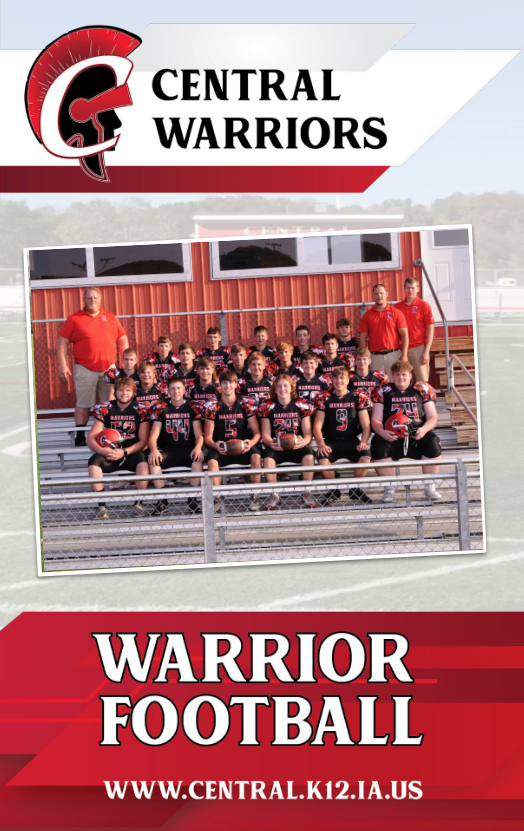 Mrs. Bond's Agriculture class will be visiting third grade every other week. Here they are teaching them where ingredients used to make pizza come from. They also enjoyed sampling.😊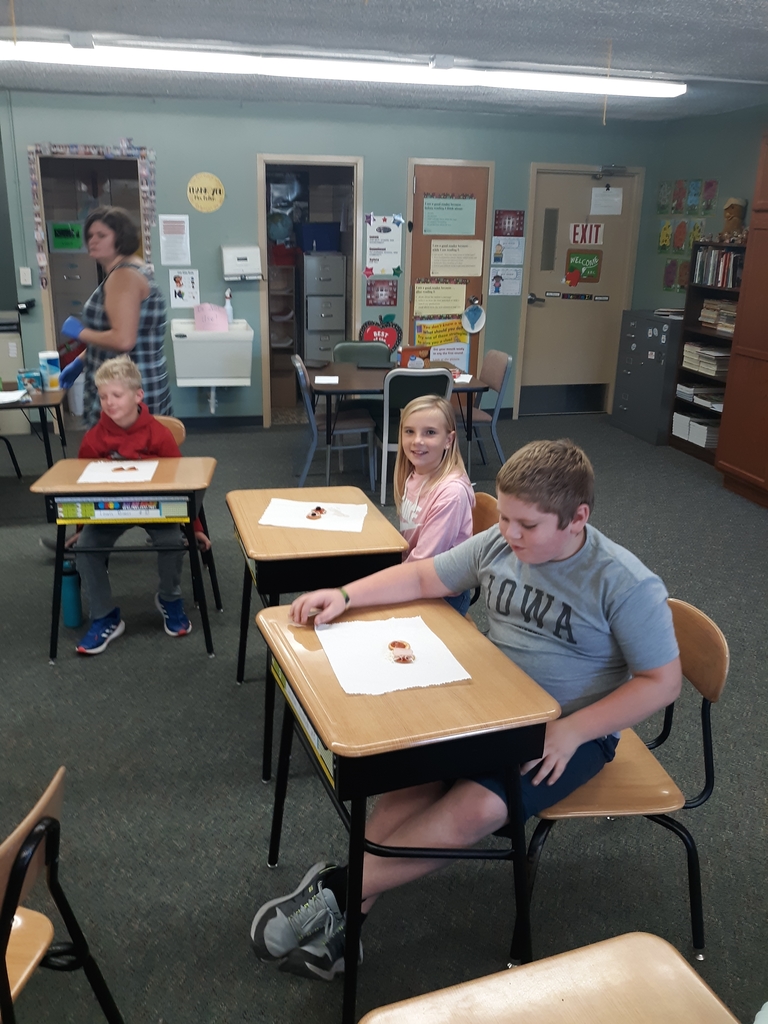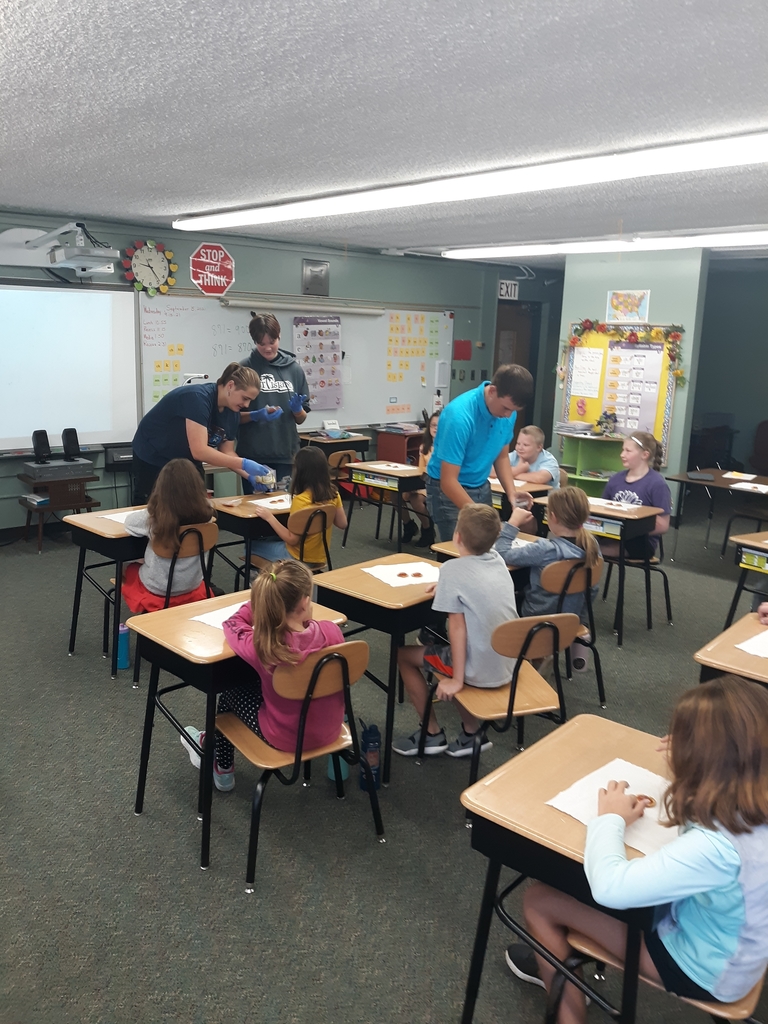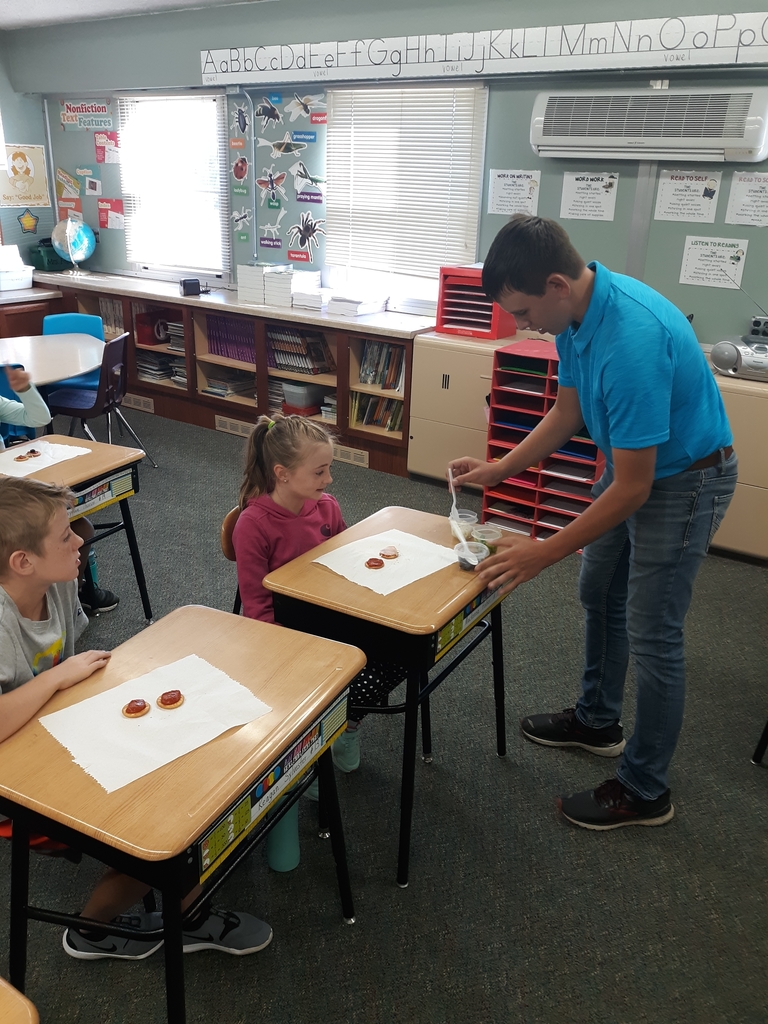 We are in need of a volunteer to help John Hess finish painting the football field. He will be working from 10:00 AM - 2:00 PM on Friday, September 17. Please email Mr. Reinhart at
areinhart@central.k12.ia.us
if you are able to help. Thanks in advance!

Our annual Cross Country Meet ends with the 1-mile Fun Run. Thank you to everyone who made this event possible!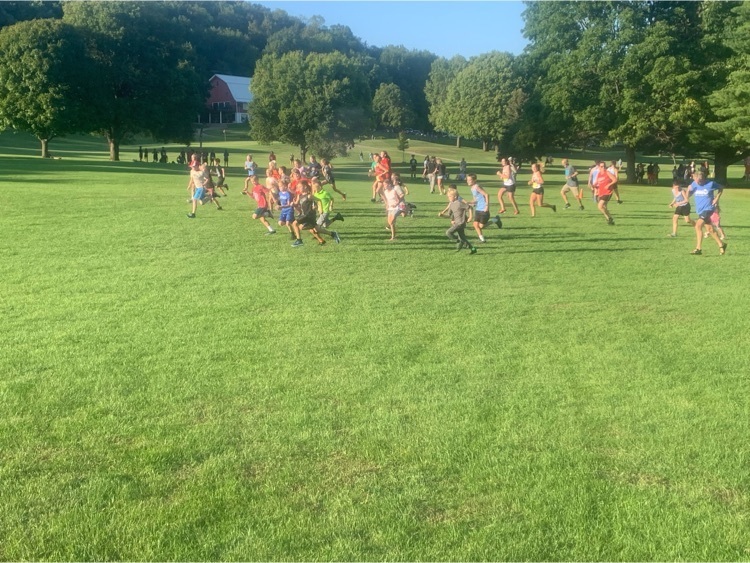 Central Community FFA placed 6th out of 34 teams at the NE District FFA Dairy Evaluation CDE! The other dairy cattle team placed 14th and waiting to hear about Milk Quality and Products at the Tri-State Dairy Expo competition! Lots of improvement from last year!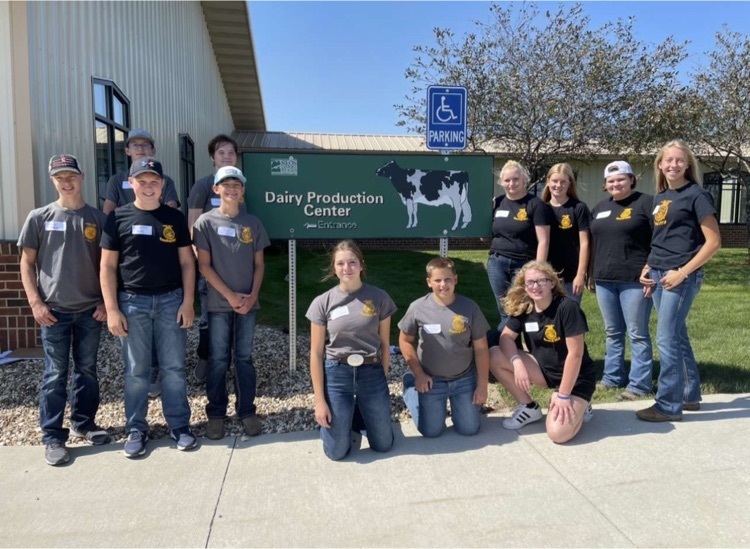 Biology students have been discovering seismology, geochronology, volcanology, and geography at the plate boundaries across the world.
The 4th grade finally got the fish they've been waiting for! We have 5 koi in our new aquaponics system.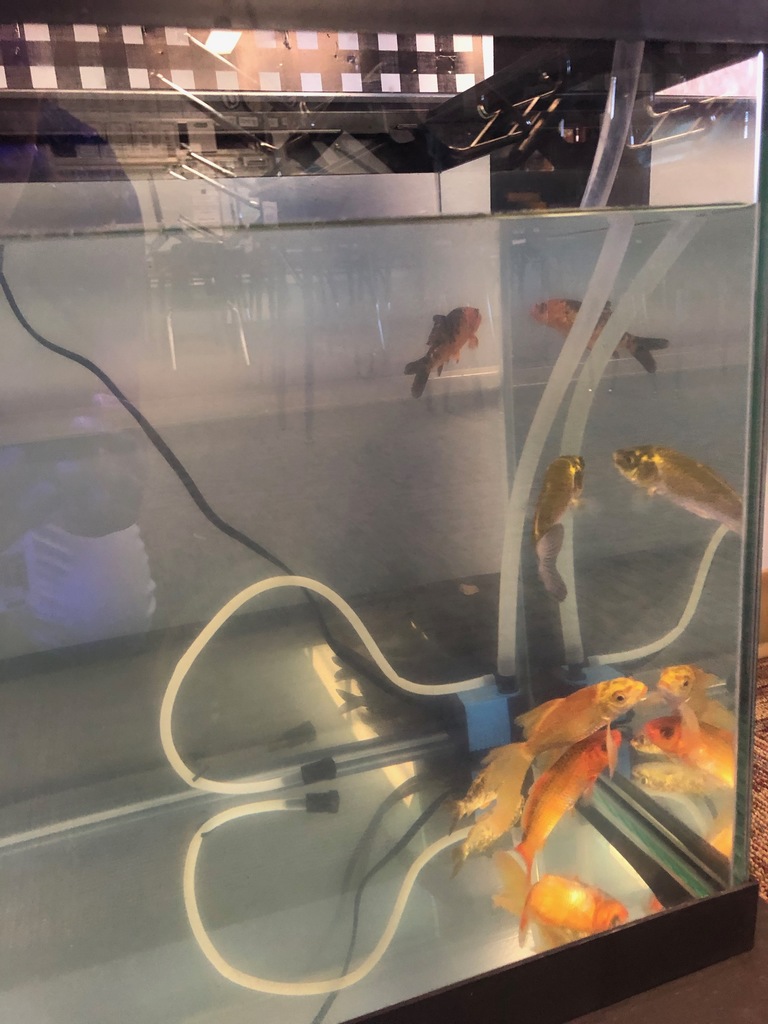 Central Community, we need your help! We currently have several openings which include custodial, associate, drivers, coaches, and subs in all areas. If you know of anyone looking for work or wants to get involved with our school district please send them our way. Central will pay for training.

1 mile FUN RUN for 4th - 6th grade!

If your son or daughter will be participating in the 2021 Junior Norse Camp and would like to use school transportation, please contact Mark Wiley @
mwiley@central.k12.ia.us
.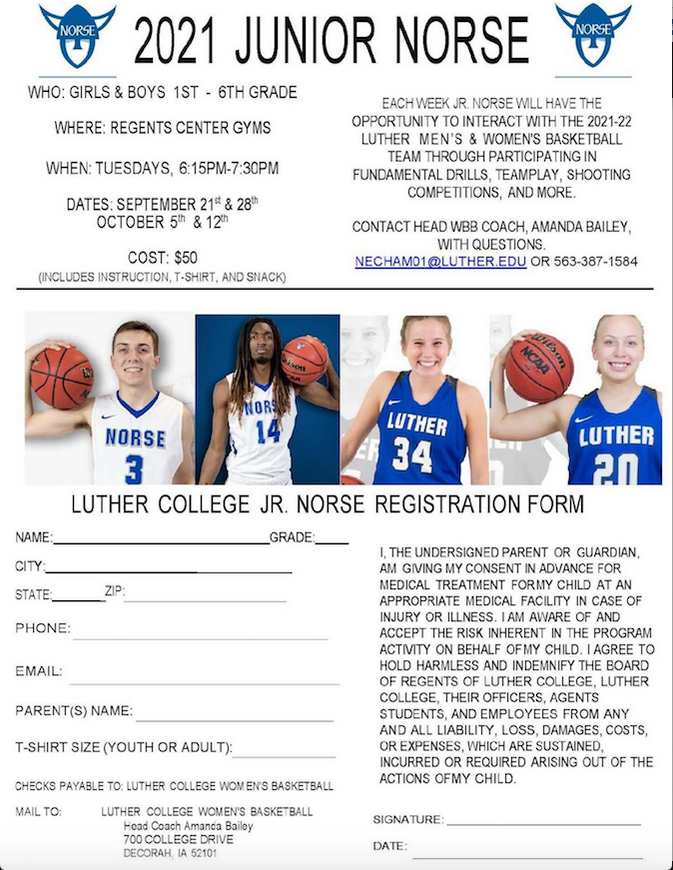 The start time for the volleyball match at North Fayette Valley on Thursday, September 16, has been moved to 5:00 pm.

School picture reminder!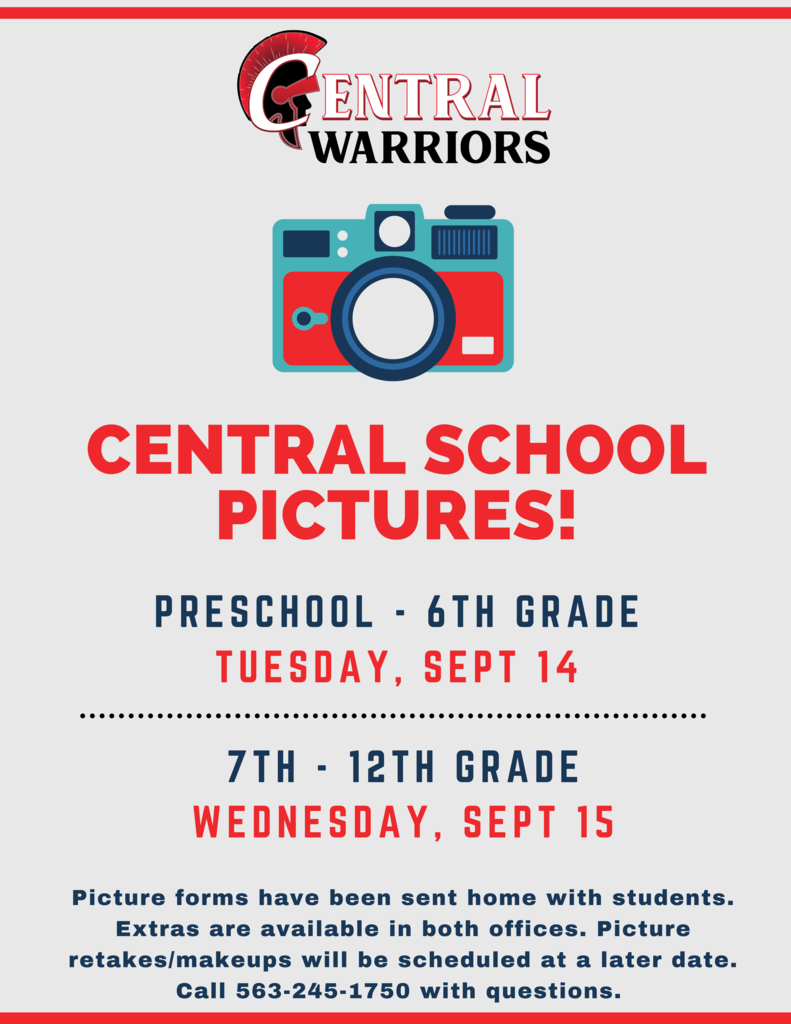 Congratulations to our 2021 Homecoming King & Queen, Corey and Mylee!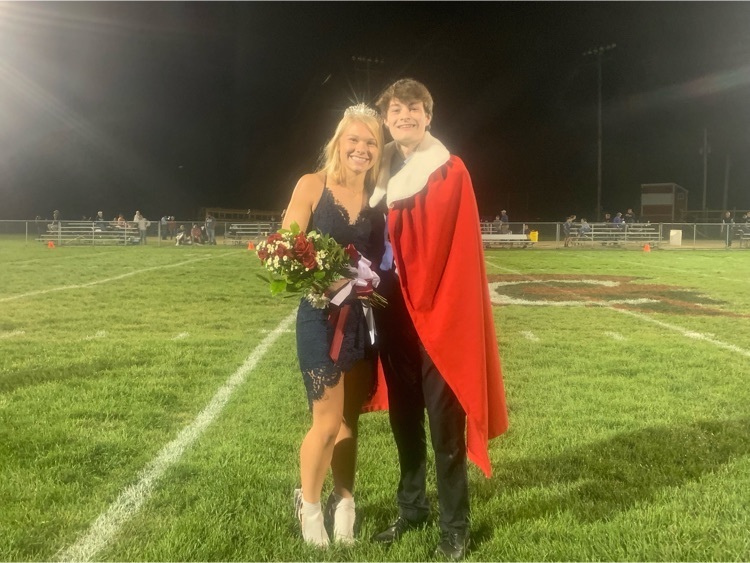 Congratulations to our 2021 Homecoming King & Queen, Corey and Mylee!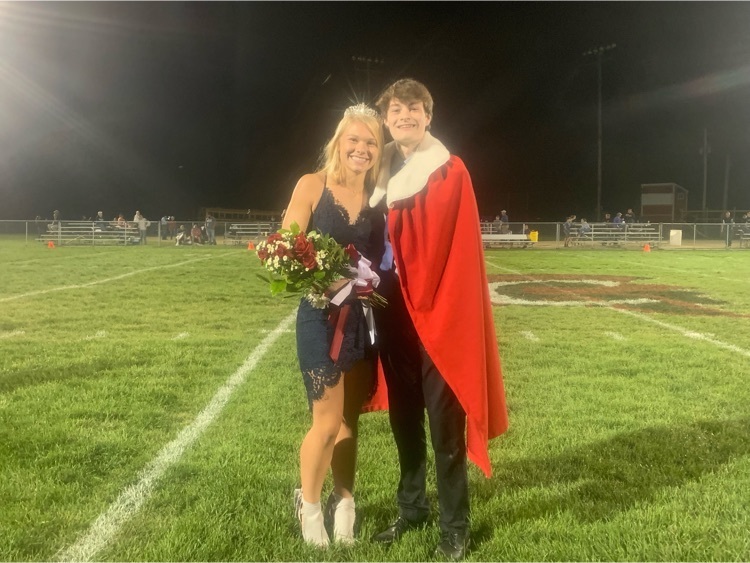 Congratulations to our 2021 Homecoming King & Queen, Corey and Mylee!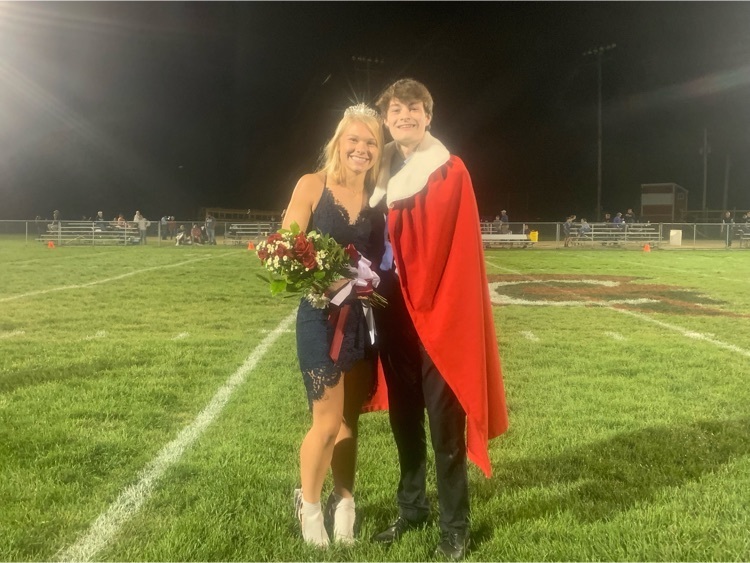 Just a reminder on the homecoming schedule tomorrow. Go Warriors!!

Please see the following message from thINK: Homecoming apparel will be ready at 5:00 pm tonight. thINK will be open until 9:00 pm for anyone who would like to pick up there. All remaining items will be at the Central office tomorrow morning. Go Warriors!

Smile - school pictures are next week!