#ClaytonCountyBEST students in partnership with Moyna Materials and school employee Bob Wiedner emptied the preschool sandbox in preparation for new sand that will arrive next week. Thank you to Mr. Wiedner for his time and Moyna Materials for donating the sand. Also thank you to Peter and Kristi McGreal for taking the old sand and donating the use of a dump trailer to make the process easier.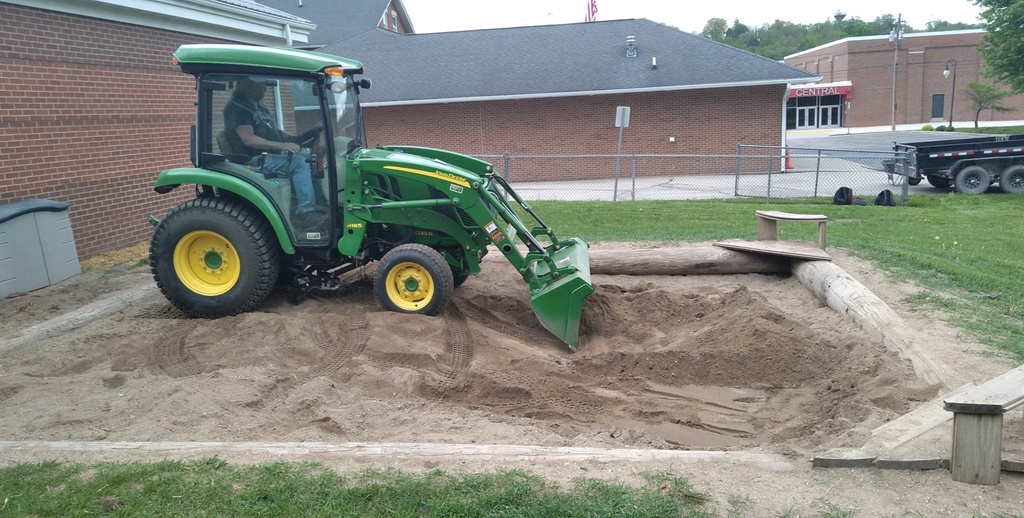 MUSIC UPDATE: As was announced at the Spring Concert and today's assembly, the HS Chorus found out last week that there was a discrepancy in one of the scores for the Large Group Music Festival. Central respectfully contacted the IHSMA who checked in on this and found out there was a mistake and corrected it. This ended up earning the Central HS Chorus an overall Division 1 Superior Rating! This is a major accomplishment as Superior scores are difficult to receive. Congratulations HS Chorus on this incredible accomplishment!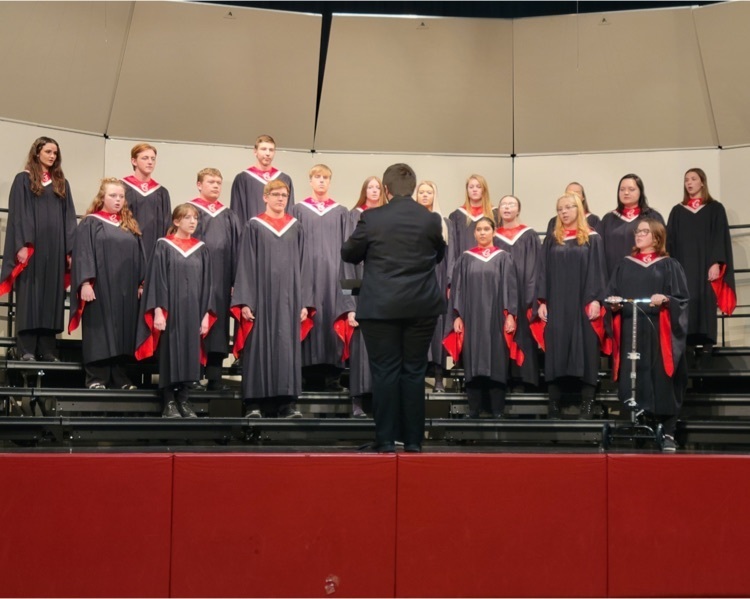 Last day of the year for Central Perk!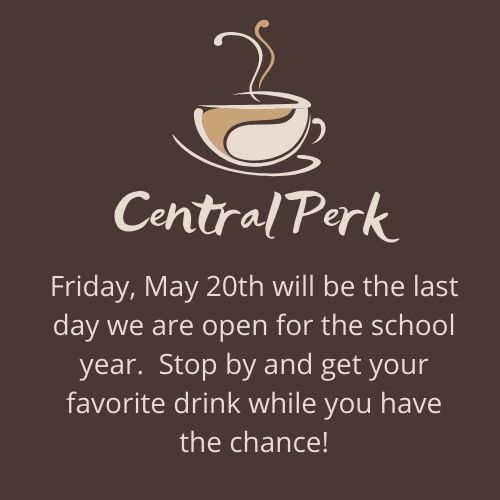 Congratulations to the Central FFA Agronomy teams for placing second and fifth at the 2022 Northeast District Agronomy Contest, and great job to the Floriculture team for all your hard work!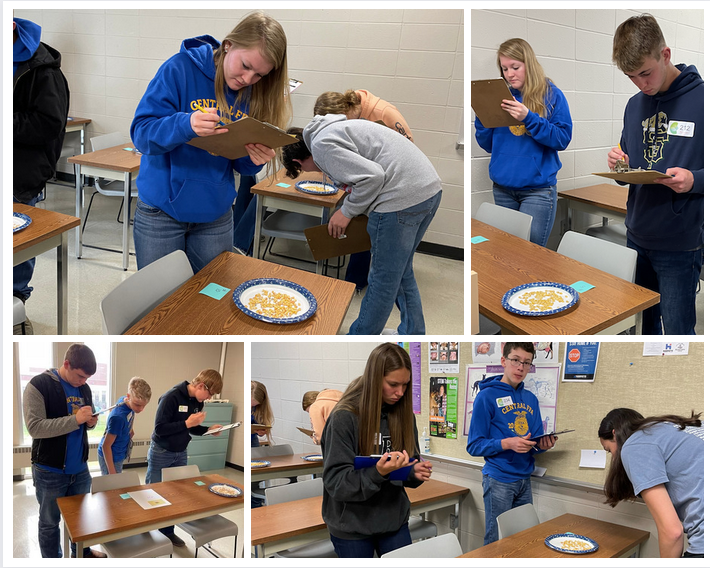 5th graders enjoyed The Mississippi River Museum in Dubuque today!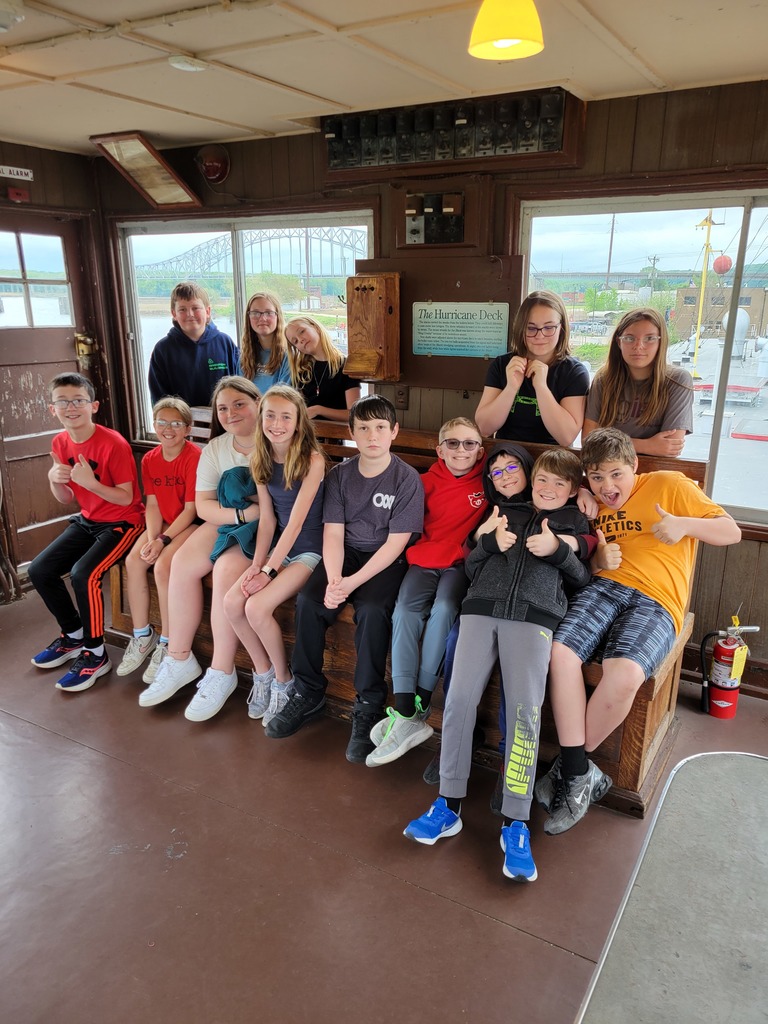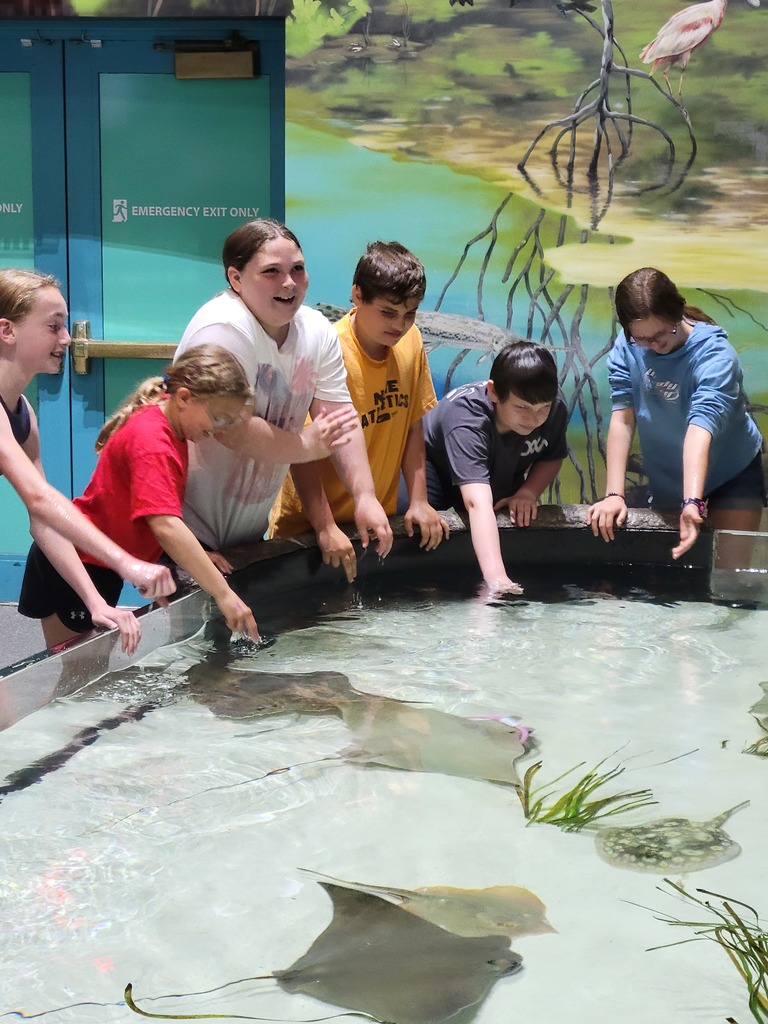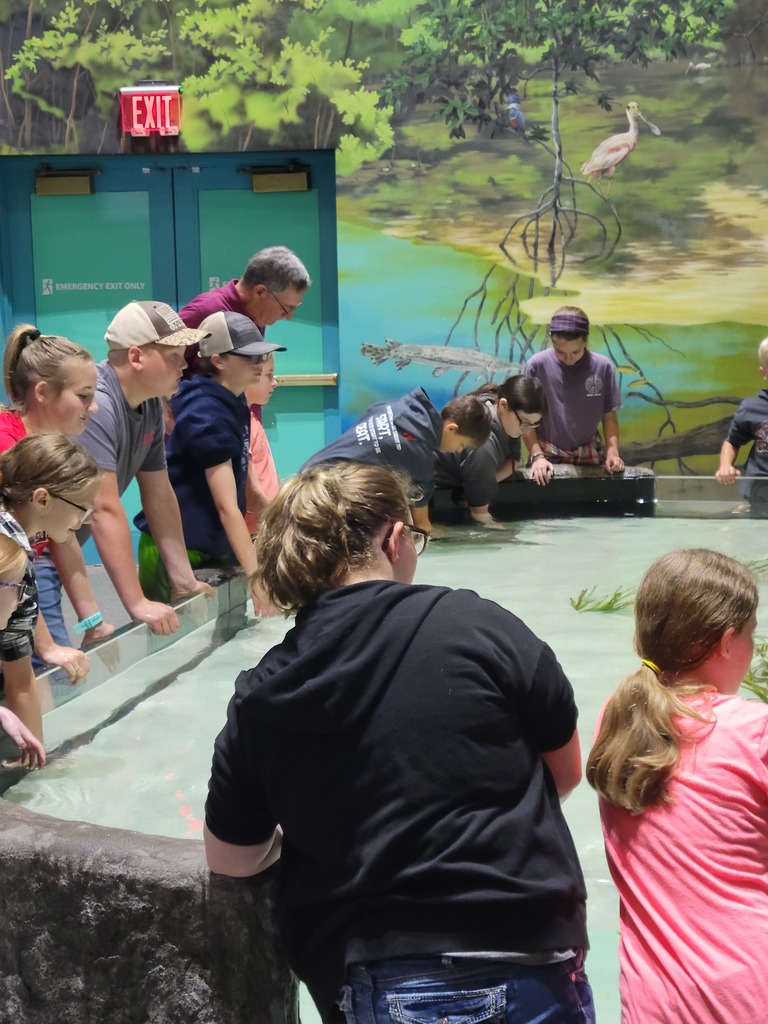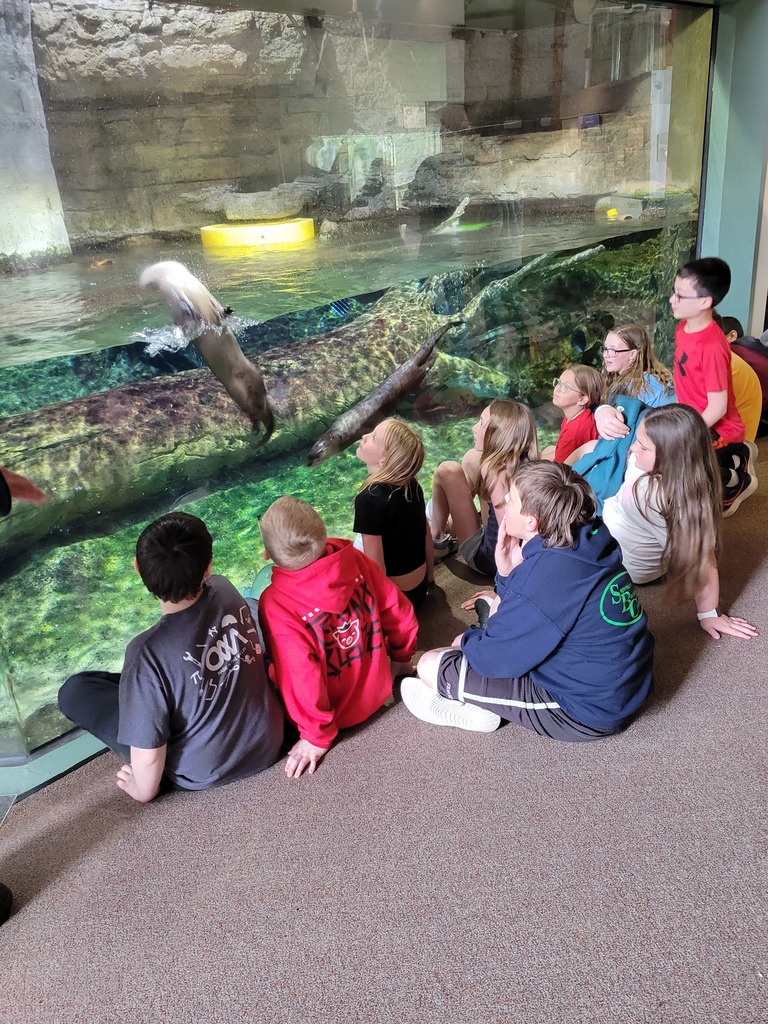 Central preschool is doing an ABC countdown to summer! Today was W day- Wear your class shirt! The students have spent the last couple of weeks signing their names on the back of all the shirts. High school students in the Clayton County Best class, Danielle Whittle, Kahlei Schmidt, and Allison White, designed and pressed the front of the shirts!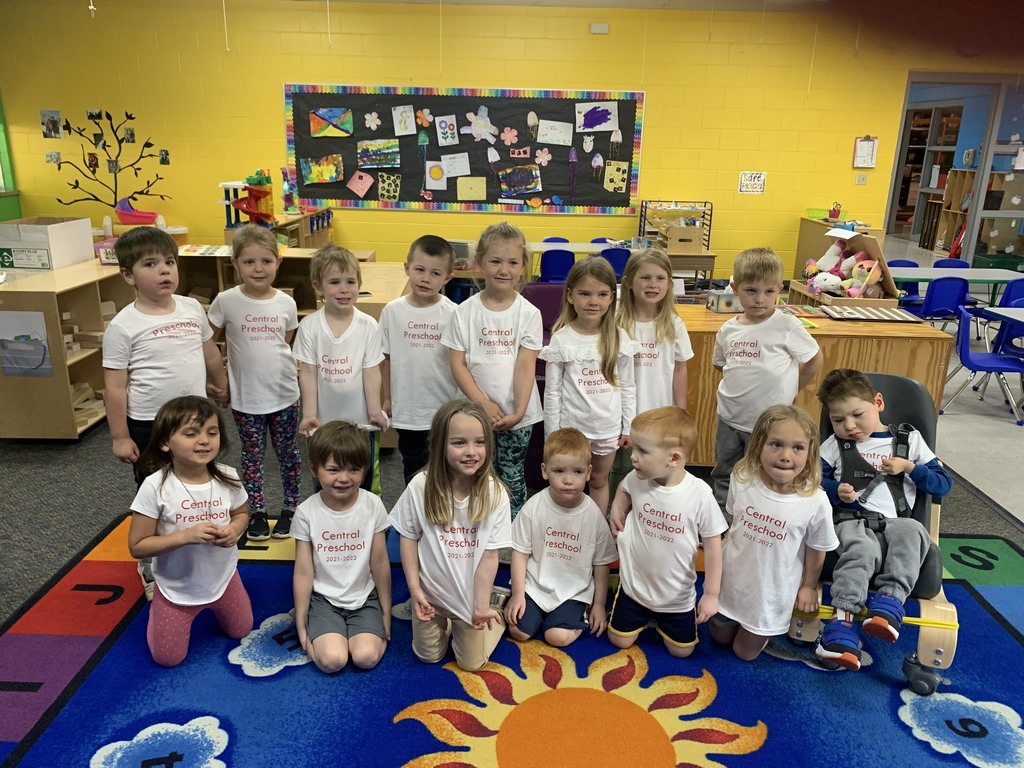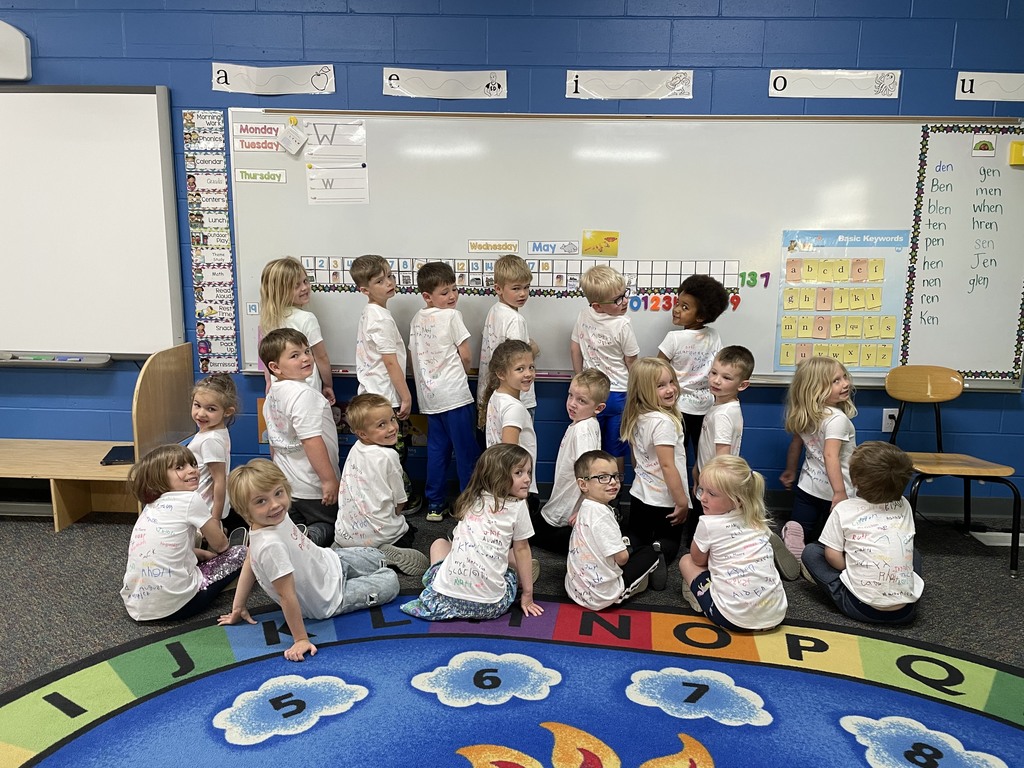 Congratulations to our 3-6 Grade General Music students on a wonderful music concert last night! They performed a variety of music both singing and playing. They were able to feature Central's new tubano drums, mallet instruments, and ukeleles that they will get to use for many years. We are excited to see where they take the program in the future. Keep making music Warriors!

Yesterday Central students had the opportunity to participate in a hunger banquet. The goal of the event is to bring awareness to the students and staff about water scarcity and food insecurity. The event was facilitated and organized by Staci Herman in her Independent Agriculture class.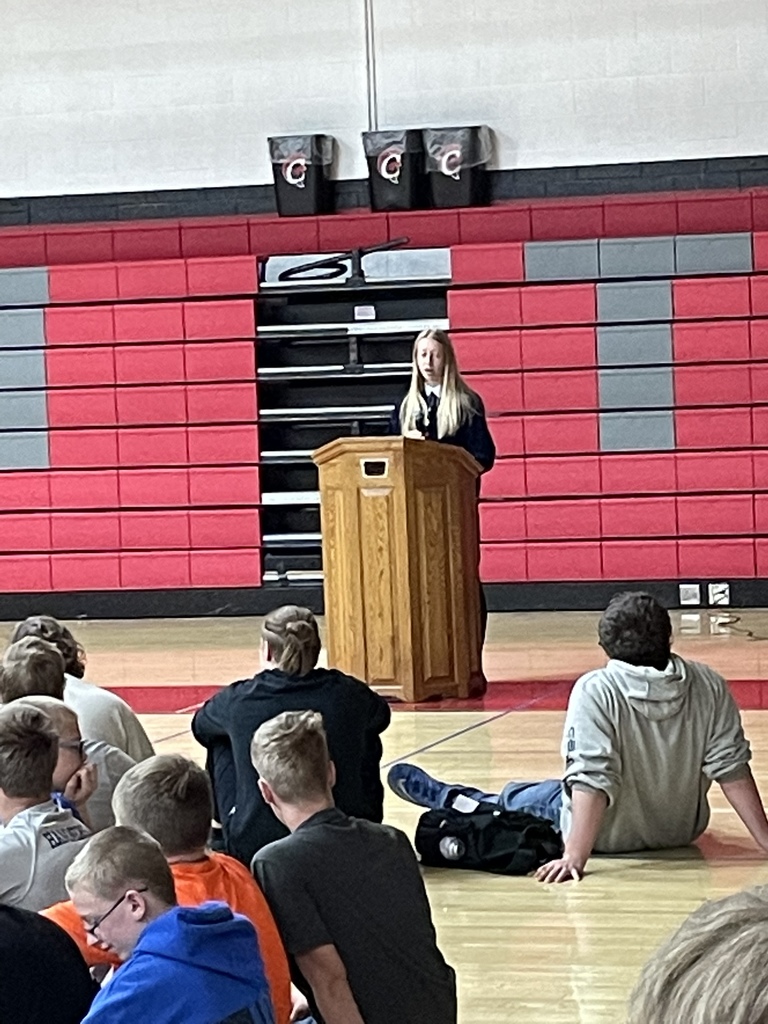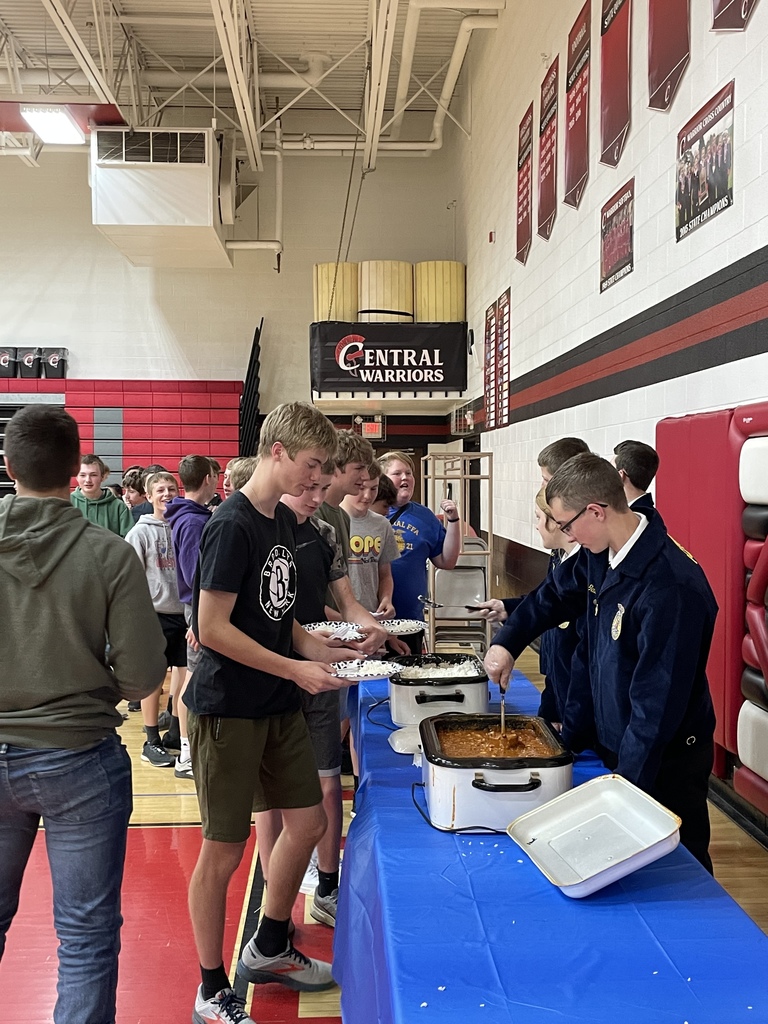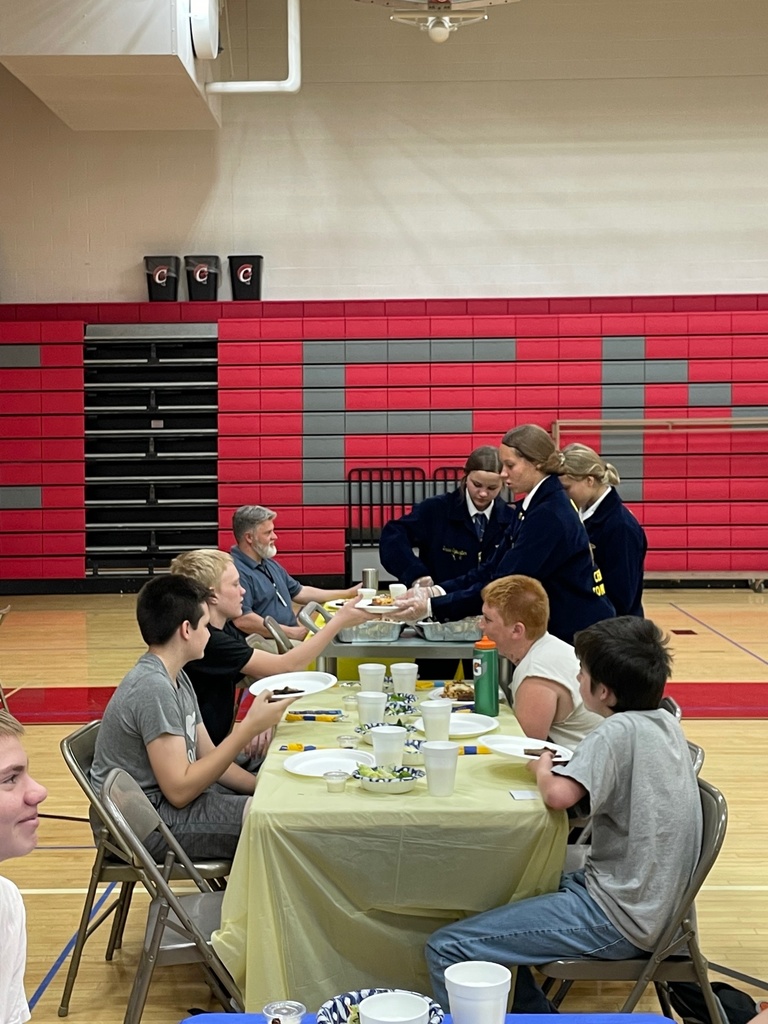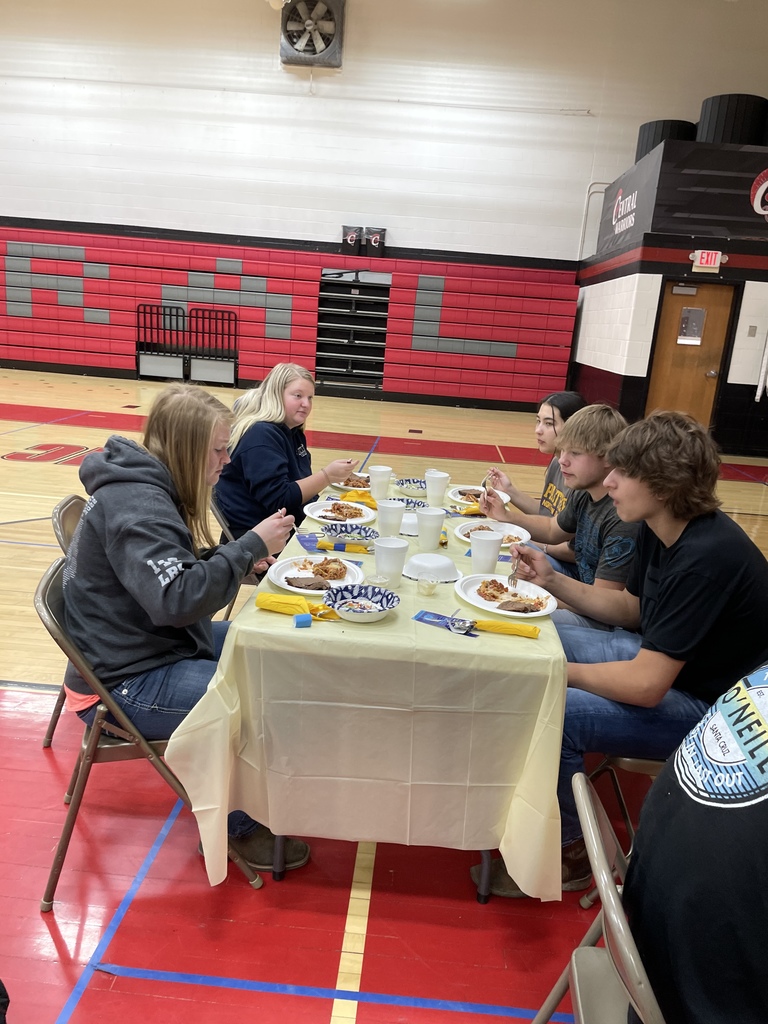 The Central Drama Department is excited to announce that cast members received the following honors through the Iowa High School Musical Theatre Awards, presented by EMC Insurance Companies, for the spring production of DISNEY'S HIGH SCHOOL MUSICAL! Production Awards: Distinguished Scene - "When There Was Me and You" Student Awards: Special Recognition for Performance in a Principal Role - Alivia as "Gabriella Montez" The IHSMTA Showcase will take place on Saturday, June 18th at the Des Moines Civic Center at 7:00pm. Tickets are on sale now and may be purchased online at DMPA.org, by calling 515-246-2300, or in person at the Civic Center ticket office (221 Walnut Street, Des Moines; hours Monday-Friday, 9 AM to 5 PM). Congratulations Warriors!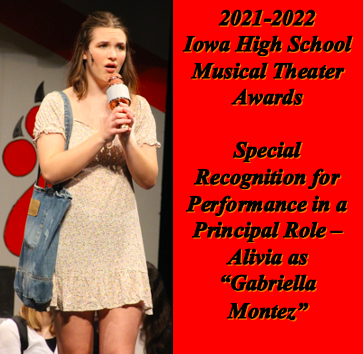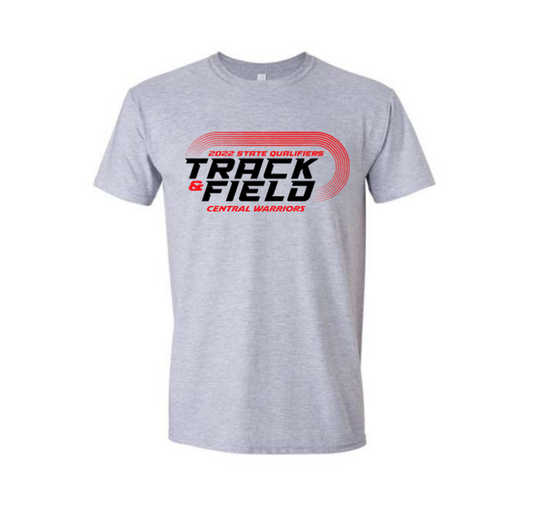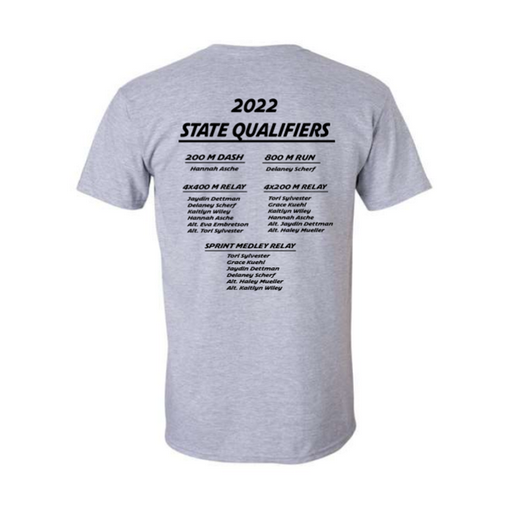 We present to you the Class of 2022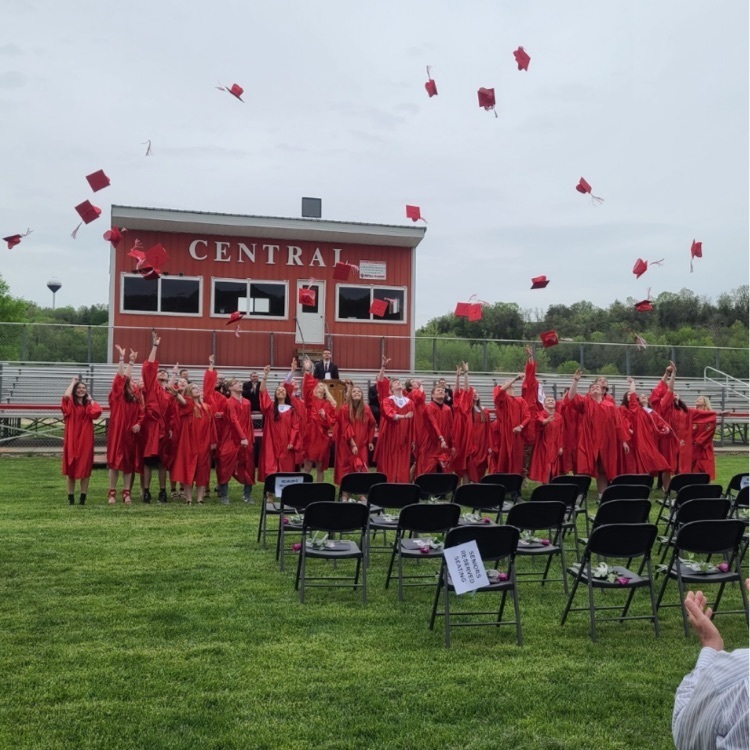 Central students had an opportunity to tour the Mental Health Institute in Independence this week. This is part of a career awareness event through Northeast Iowa Community College.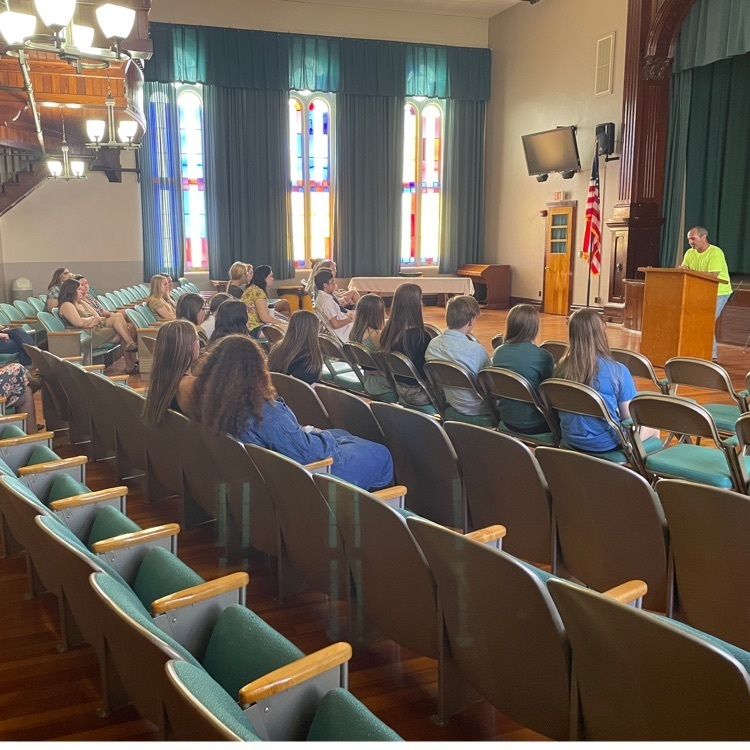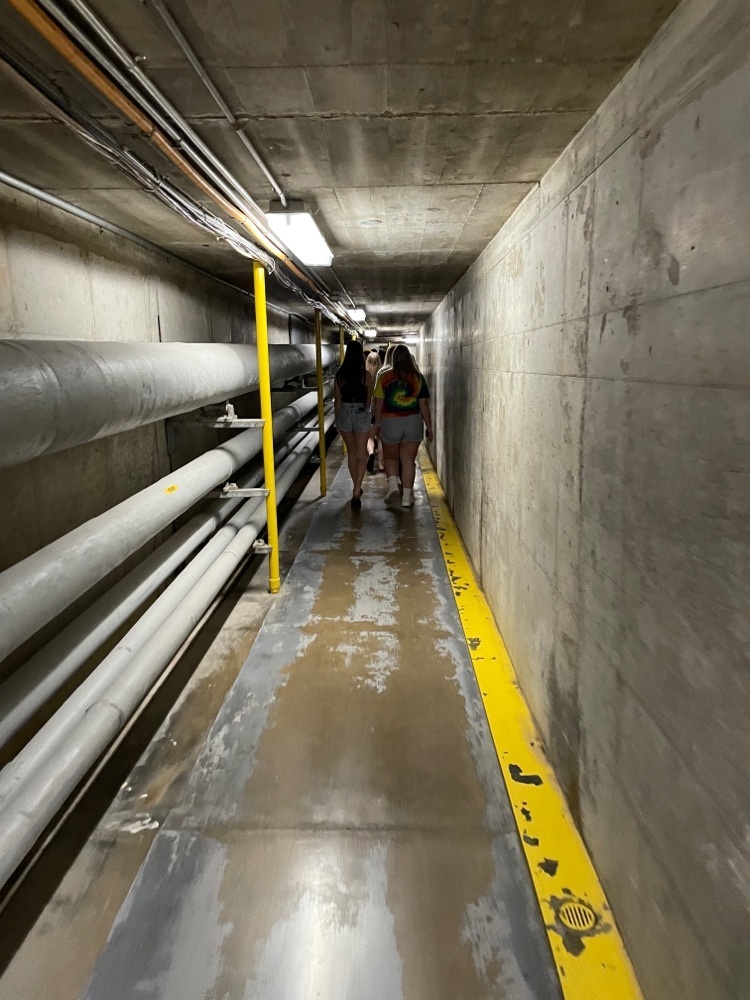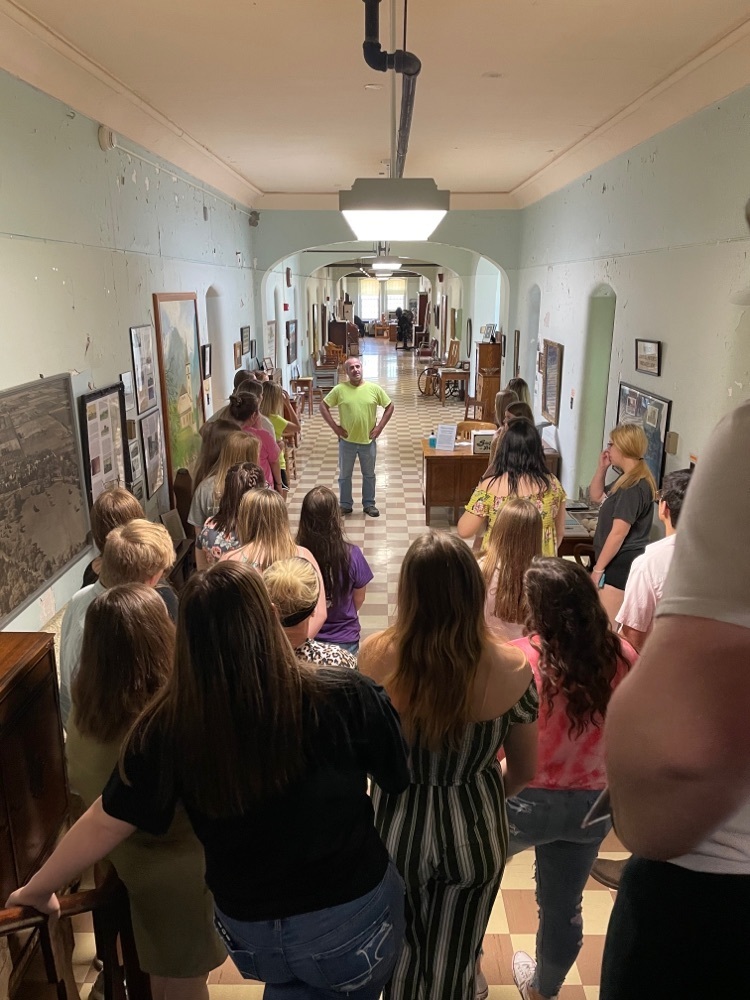 Elementary Field Day is Monday, May 16th!

The weather forecast for Sunday looks beautiful. Please join us at the Jack Dittmer Sports Complex on Sunday at 2:00 PM to celebrate the Class of 2022.

Fourth graders relax with ice cream sandwiches after a scorcher at the Safety Day!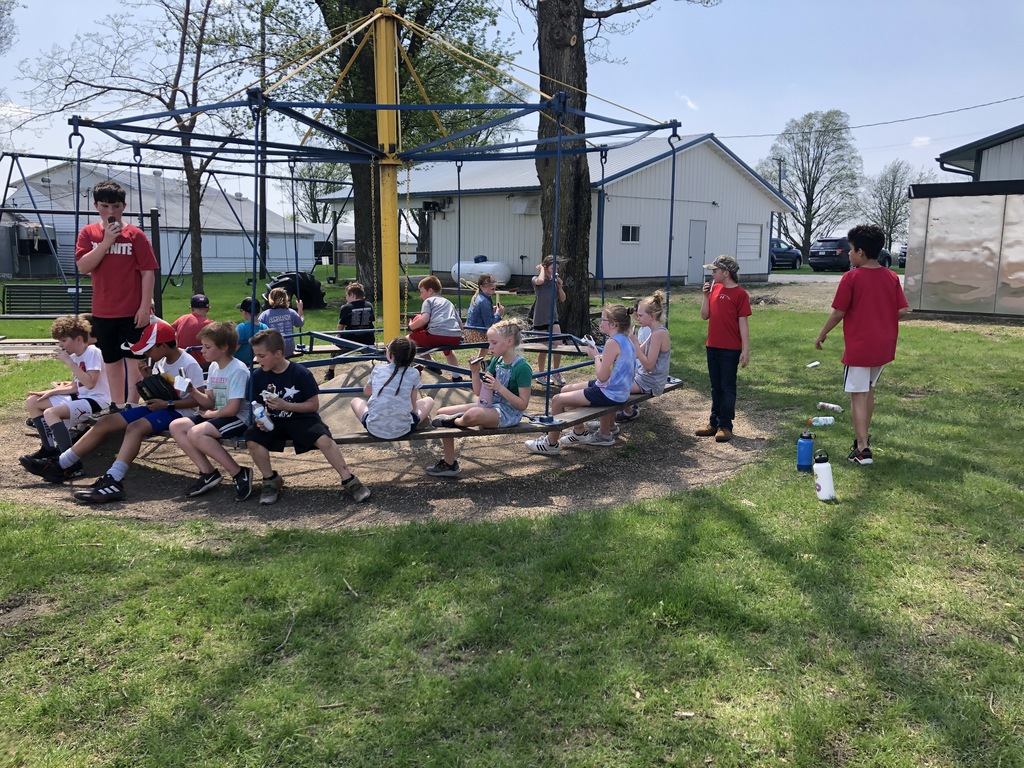 Feels like summer, feels like Sandlot! 4/5 recess put together a great game of baseball!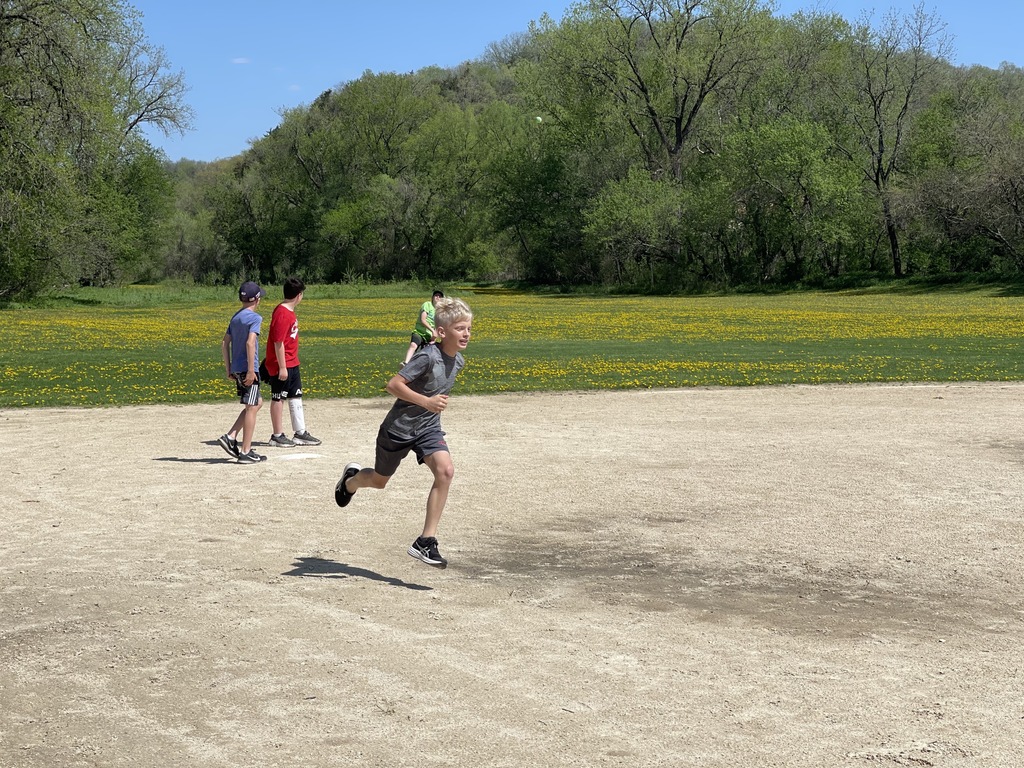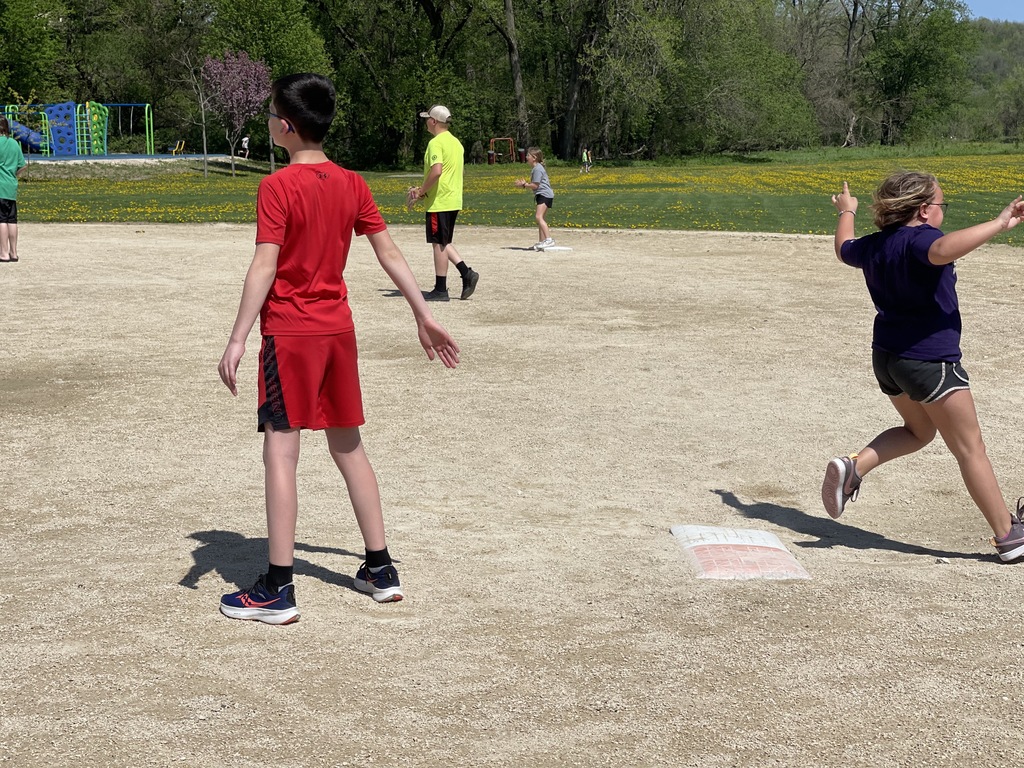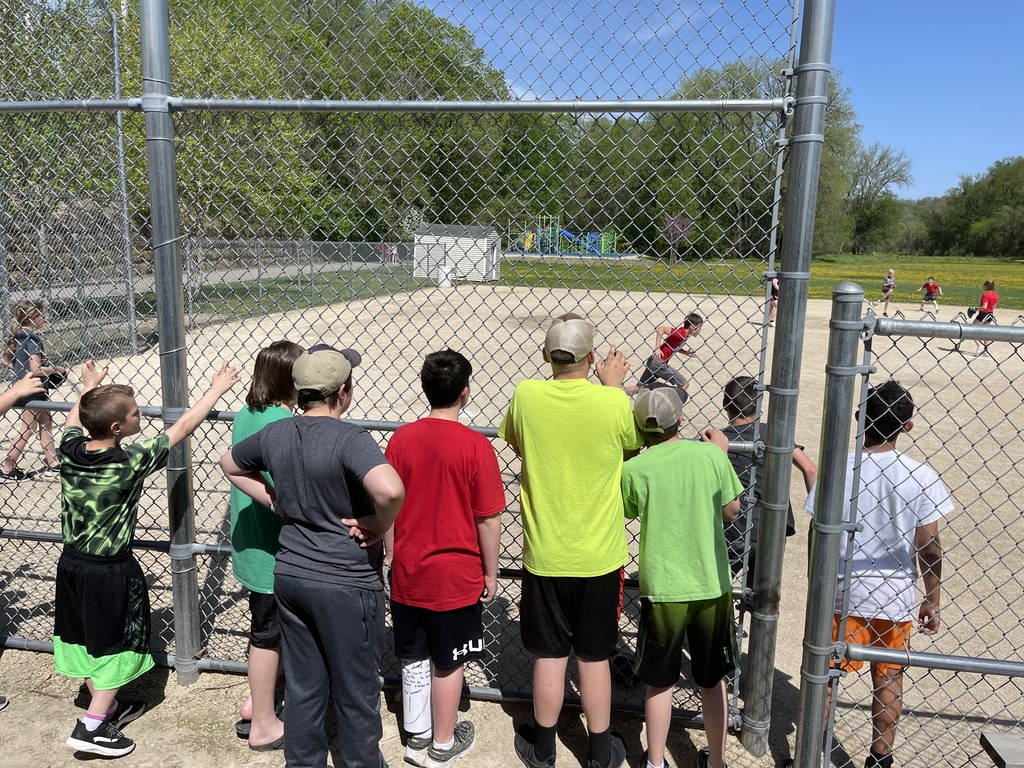 Good luck to our girls golf team as they head to Luana for Regionals!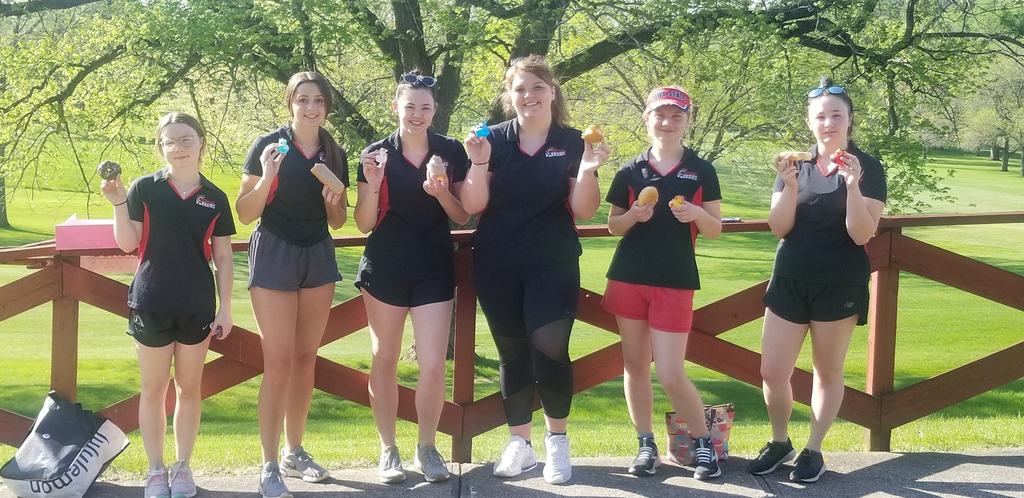 May is beef month. Thank you to the Clayton County Cattlemen for grilling burgers, Brooke Hansel, beef queen, for serving, and to Central FFA members Lane and Daniel for helping to man the grill.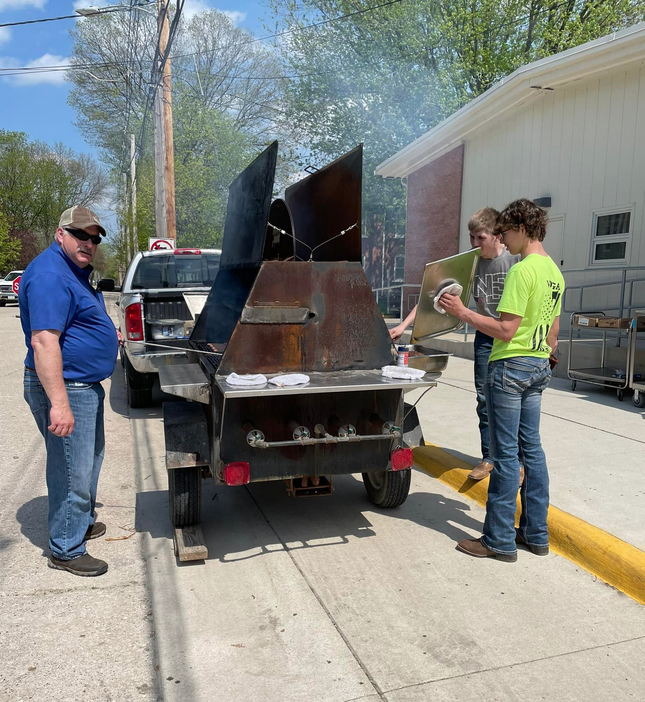 Mr. Ungerer's General Science Class had fun testing their egg drop projects.