Third and fourth graders are playing scooter soccer in PE.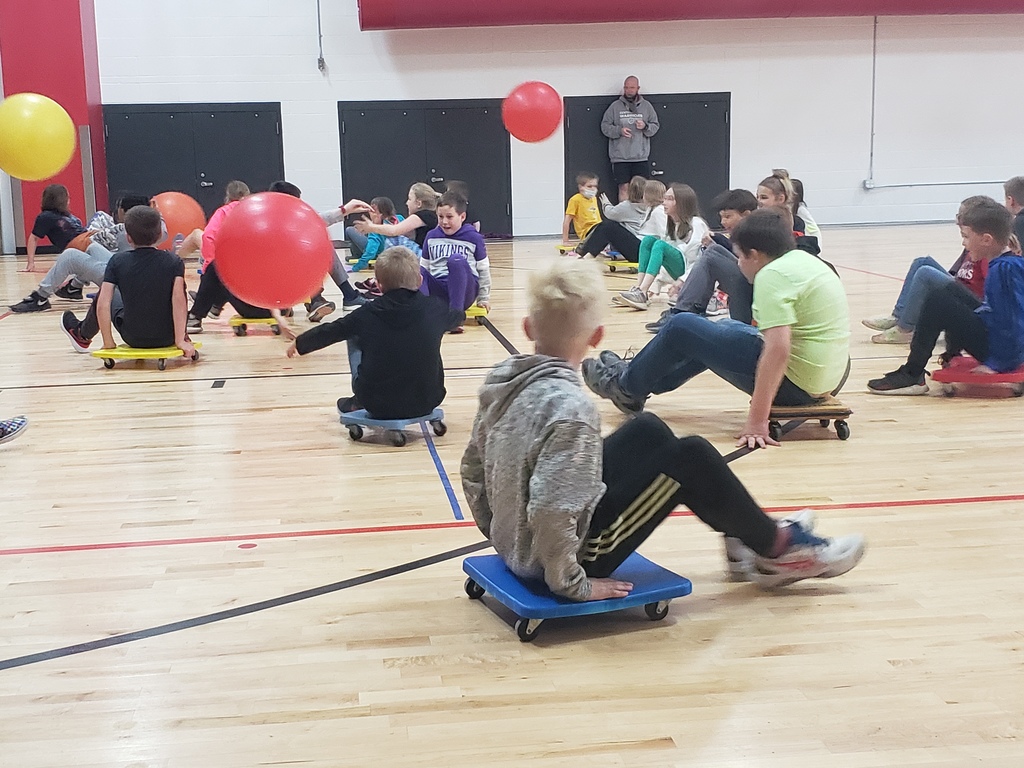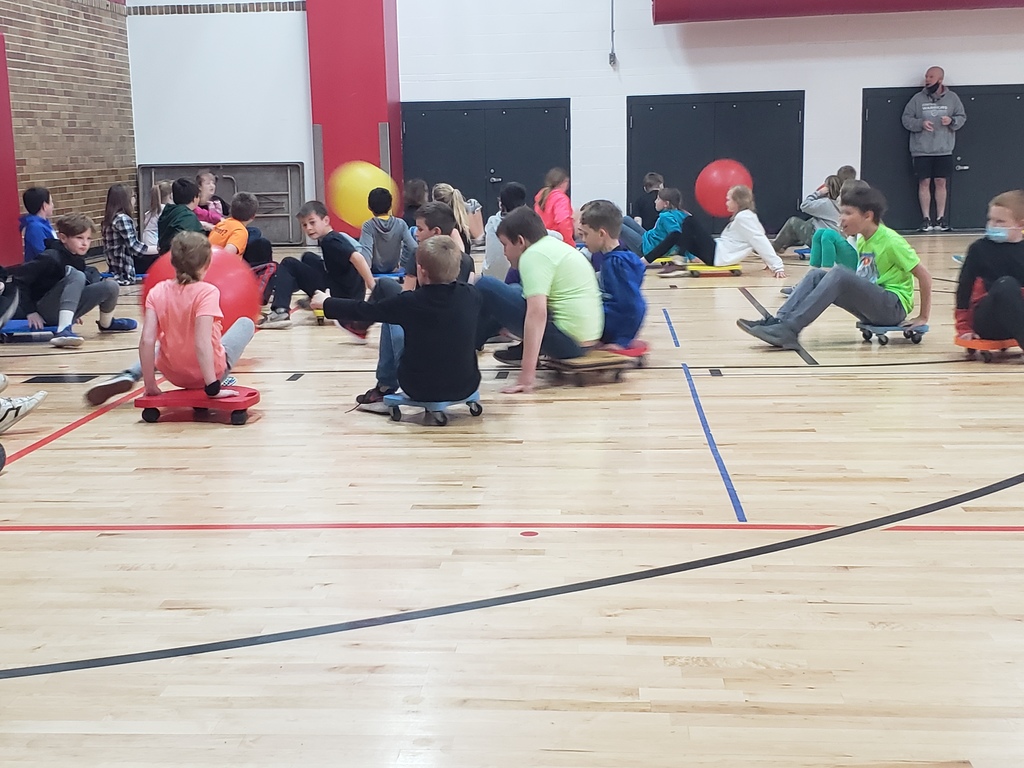 Central Elementary Spell-A-Thon!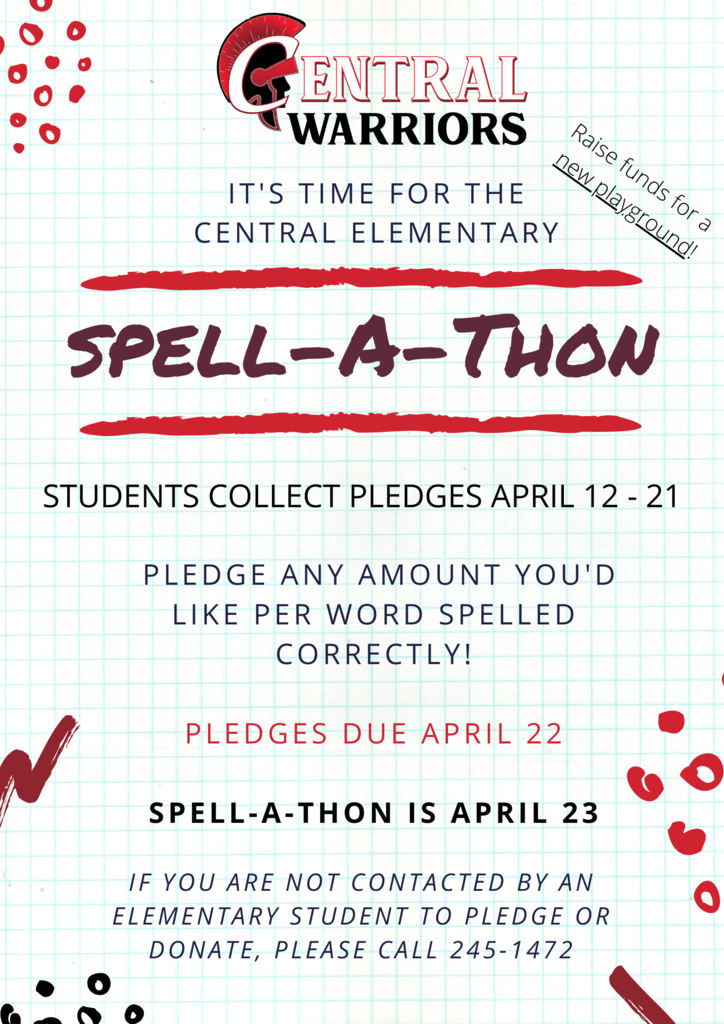 CCS winners took a trip to the bakery! 🍩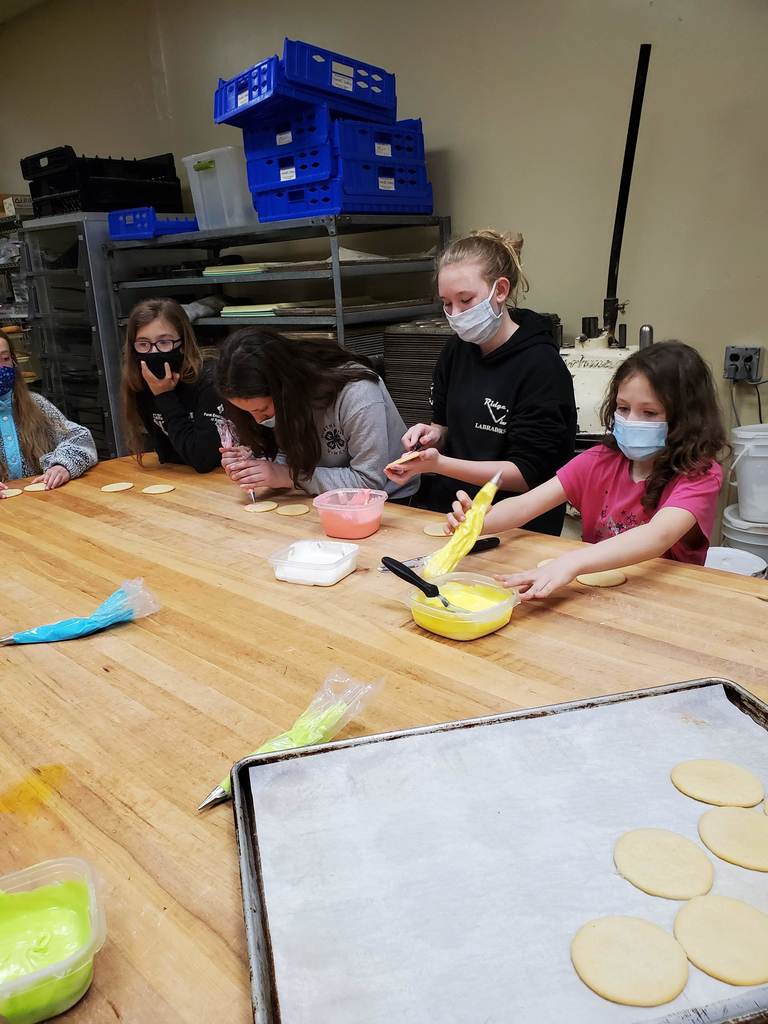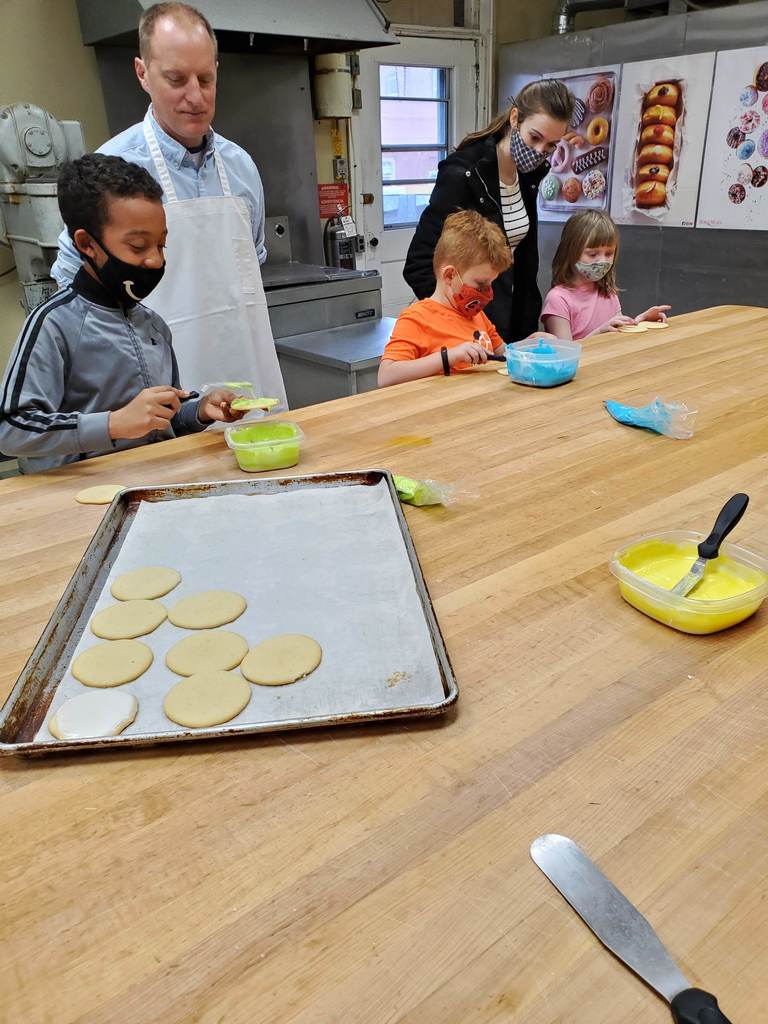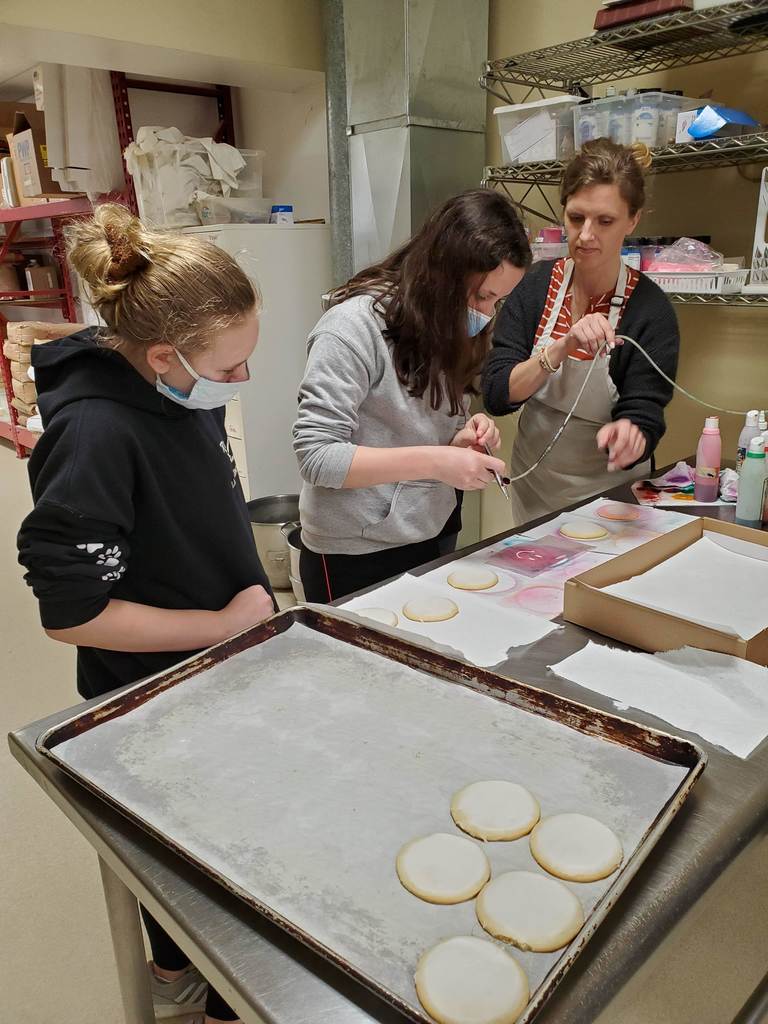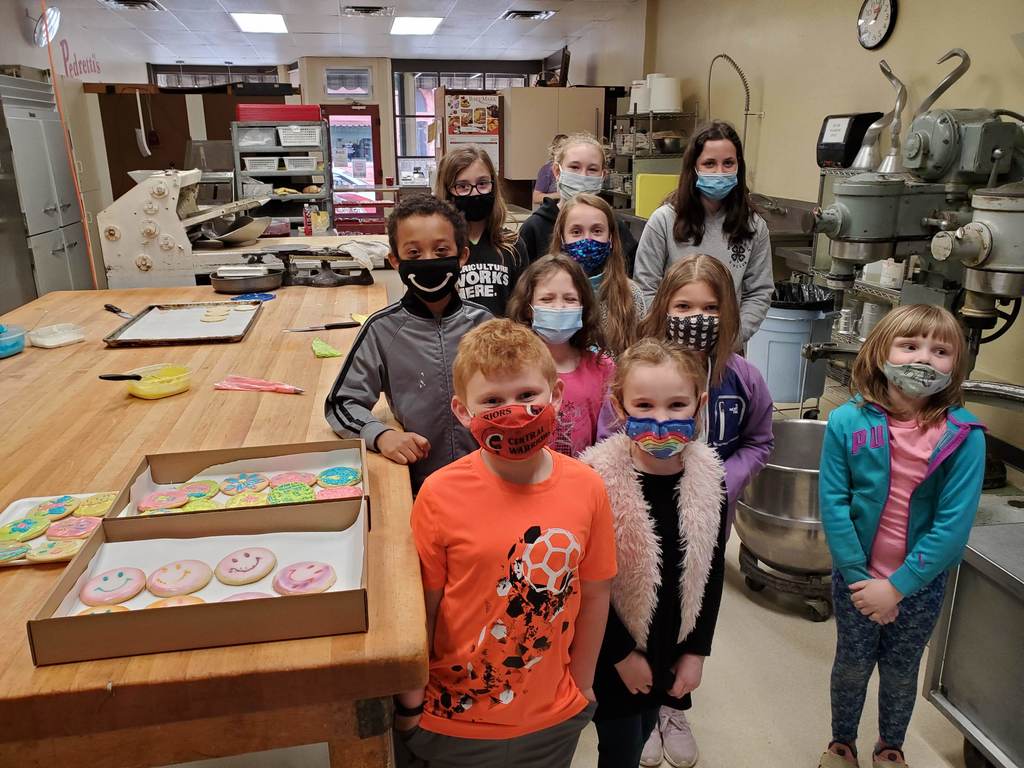 The CCS winners had a fun afternoon of bowling.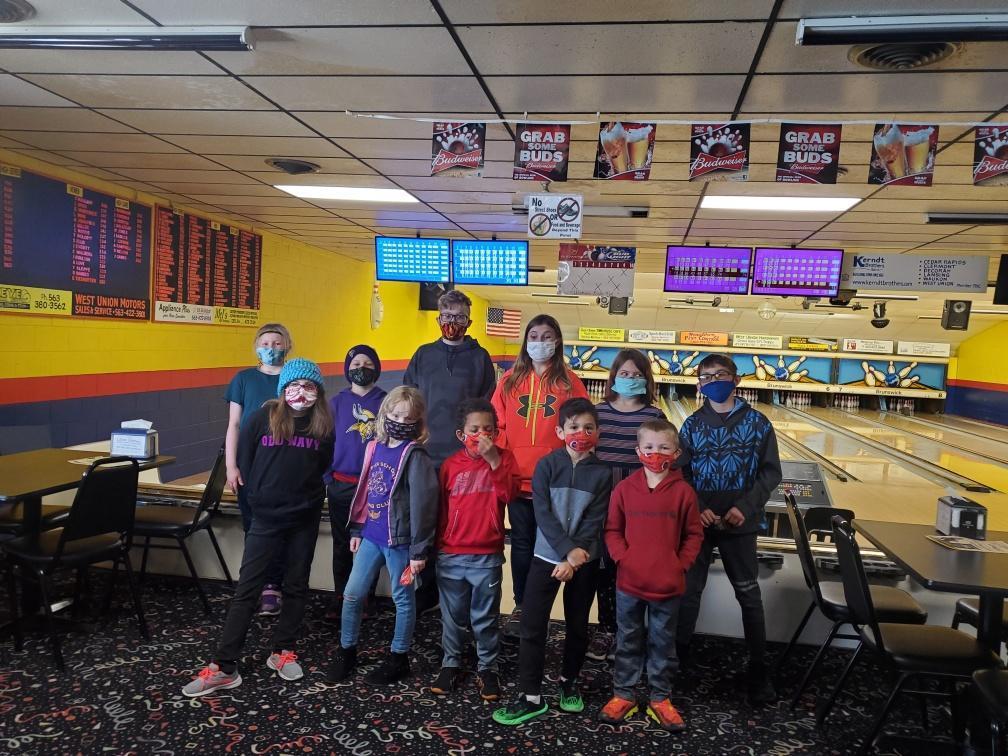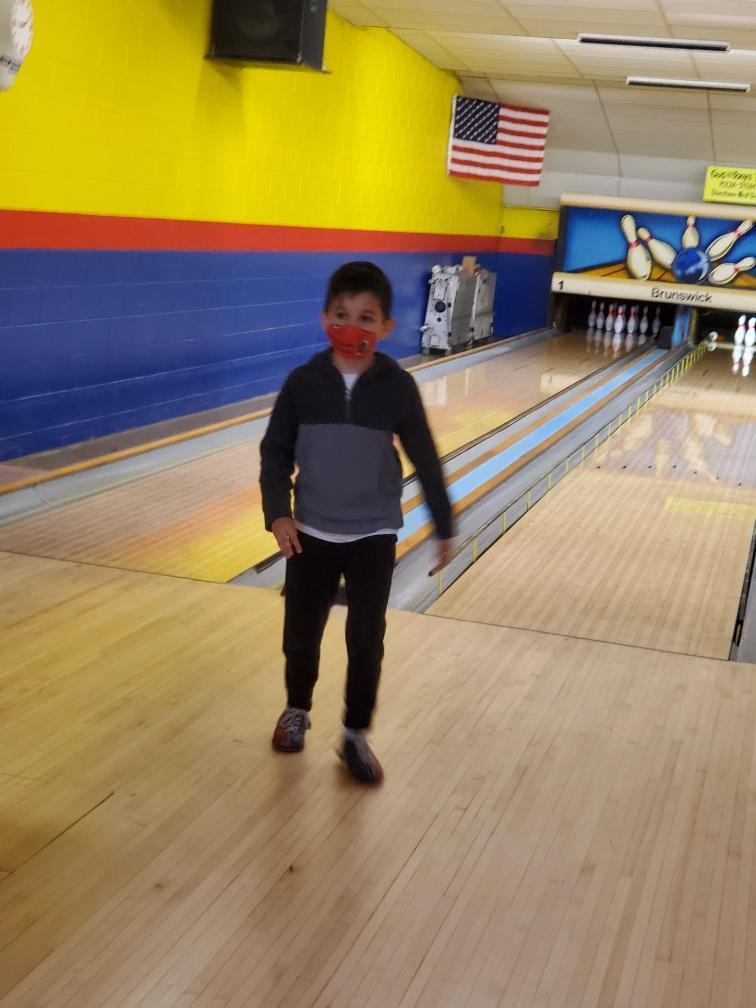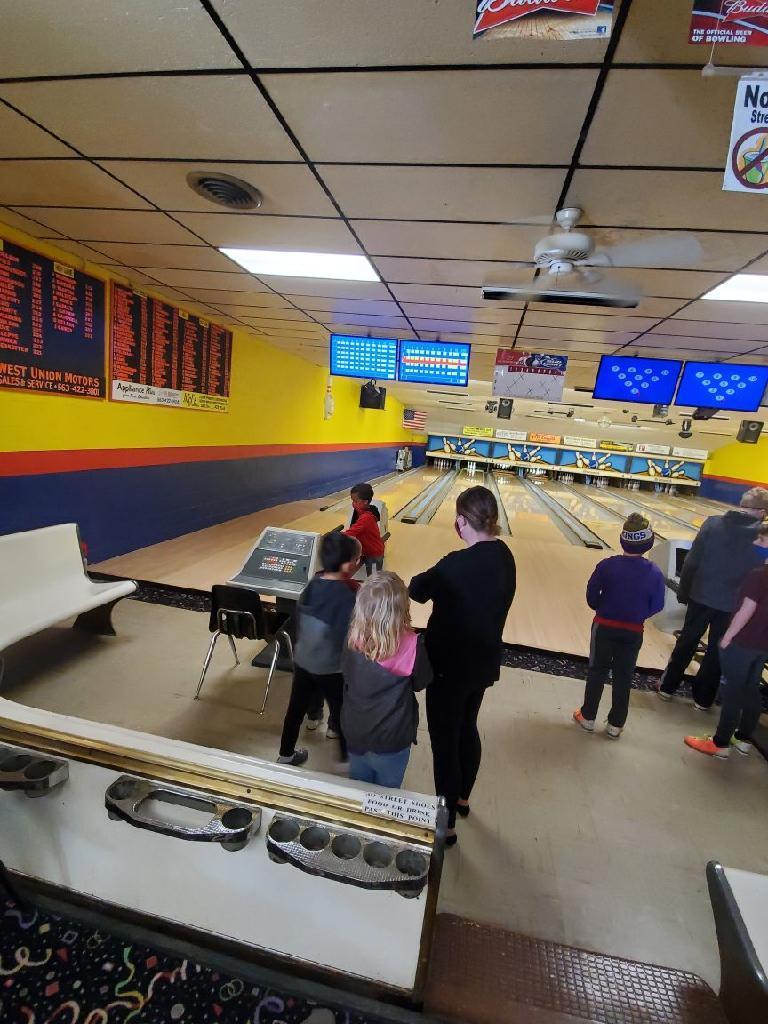 Here is The Great Slide Challenge where third graders learned about friction, the force that slows you down on a playground slide. Students are testing which materials have the most friction and which ones have the least.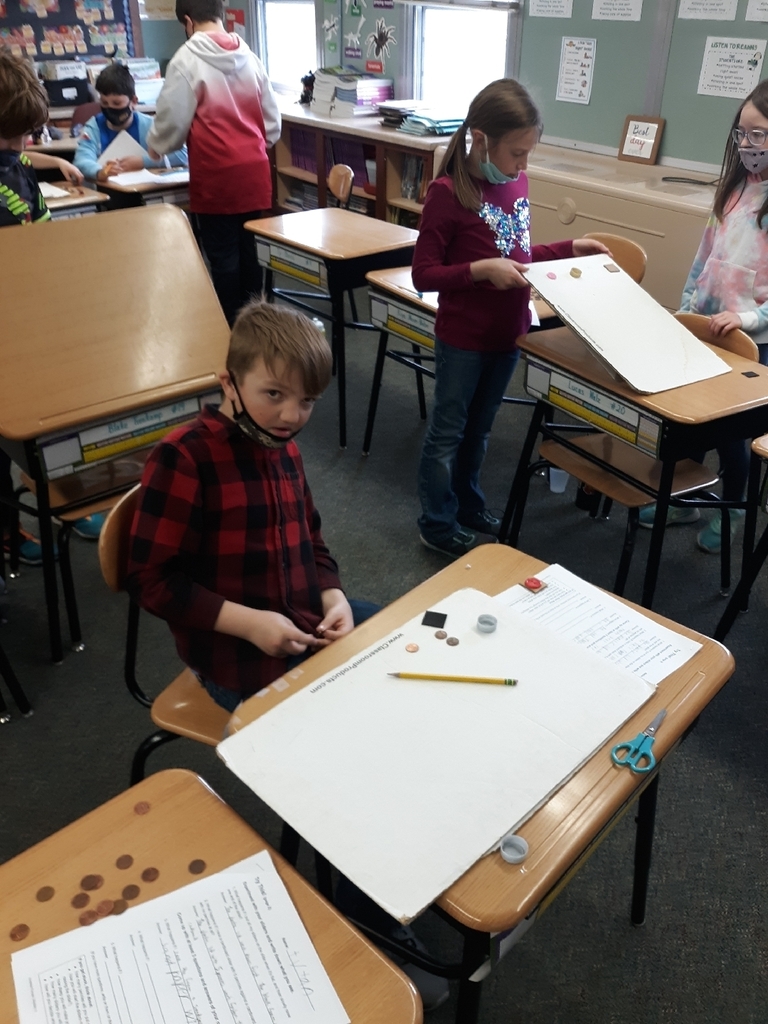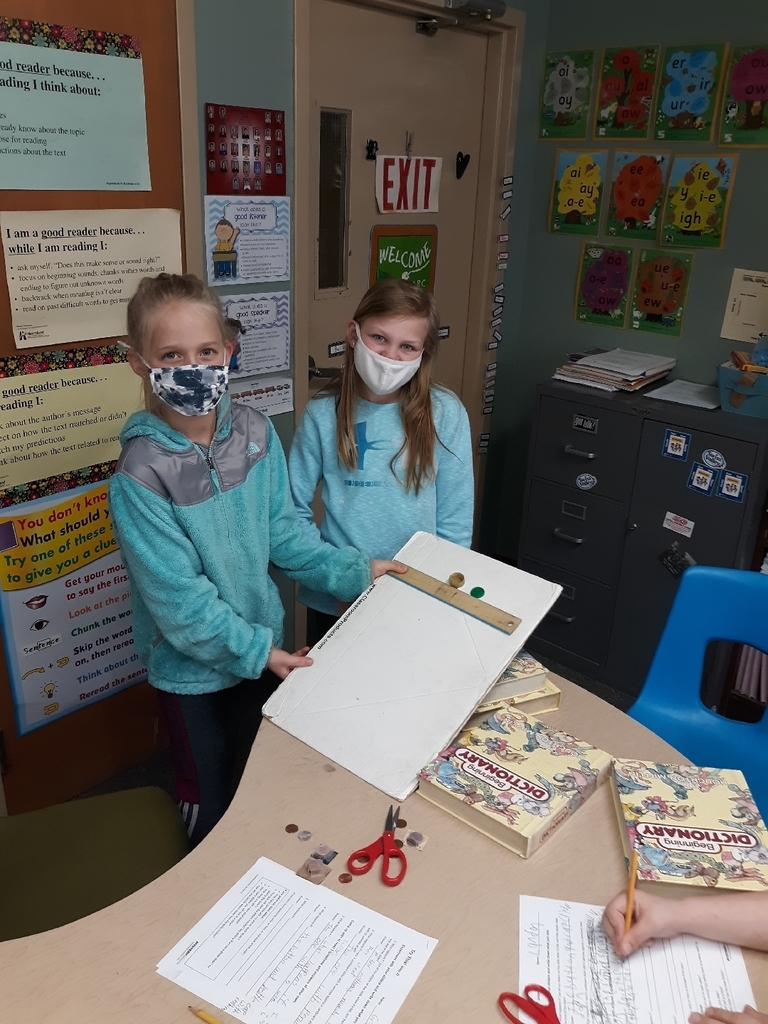 Third graders continue to use their knowledge of forces as they teamed up here to build a strong bridge that supports as many pennies as possible. They were only given two sheets of paper. The strongest bridge held about 160 pennies. Way to go!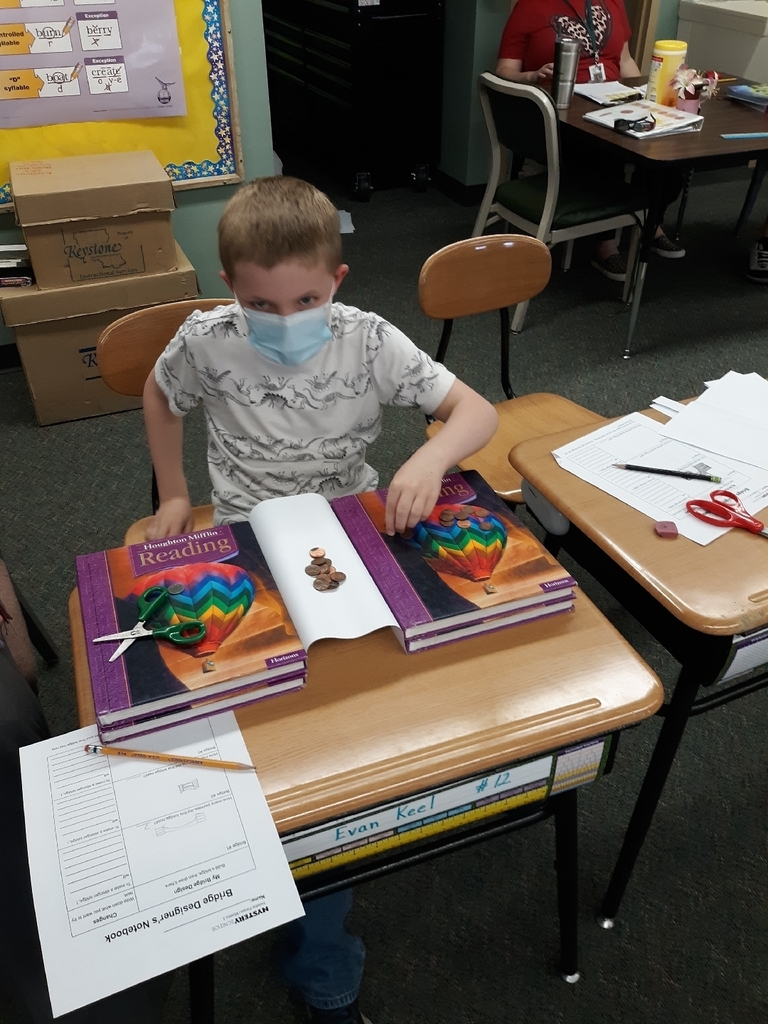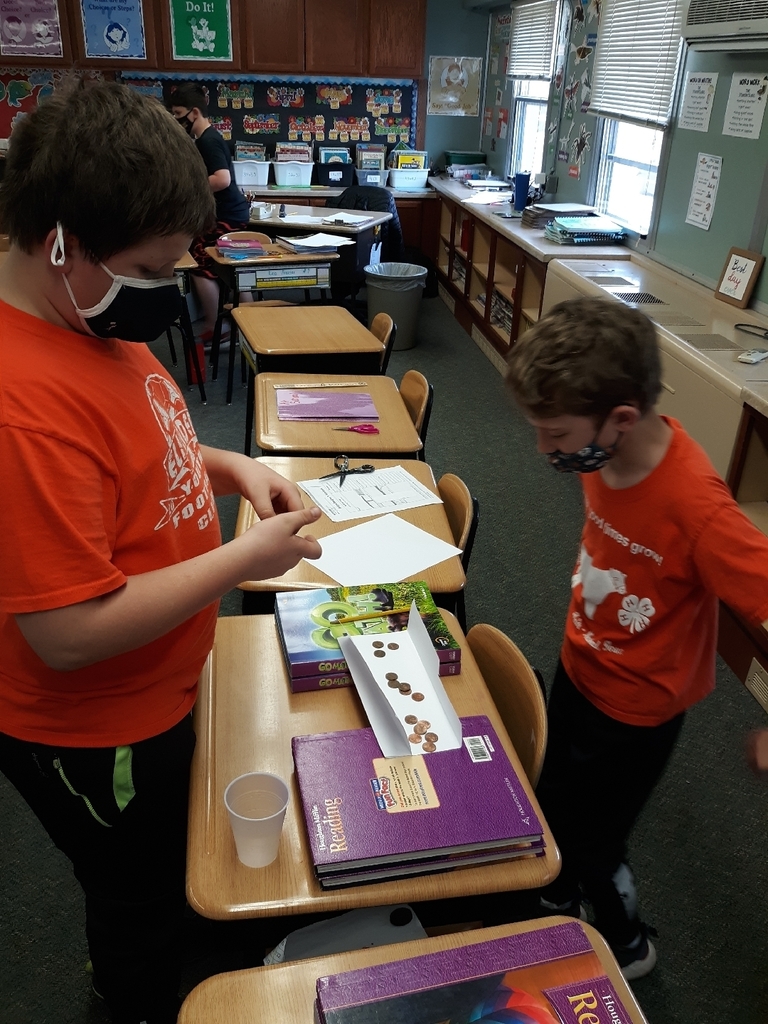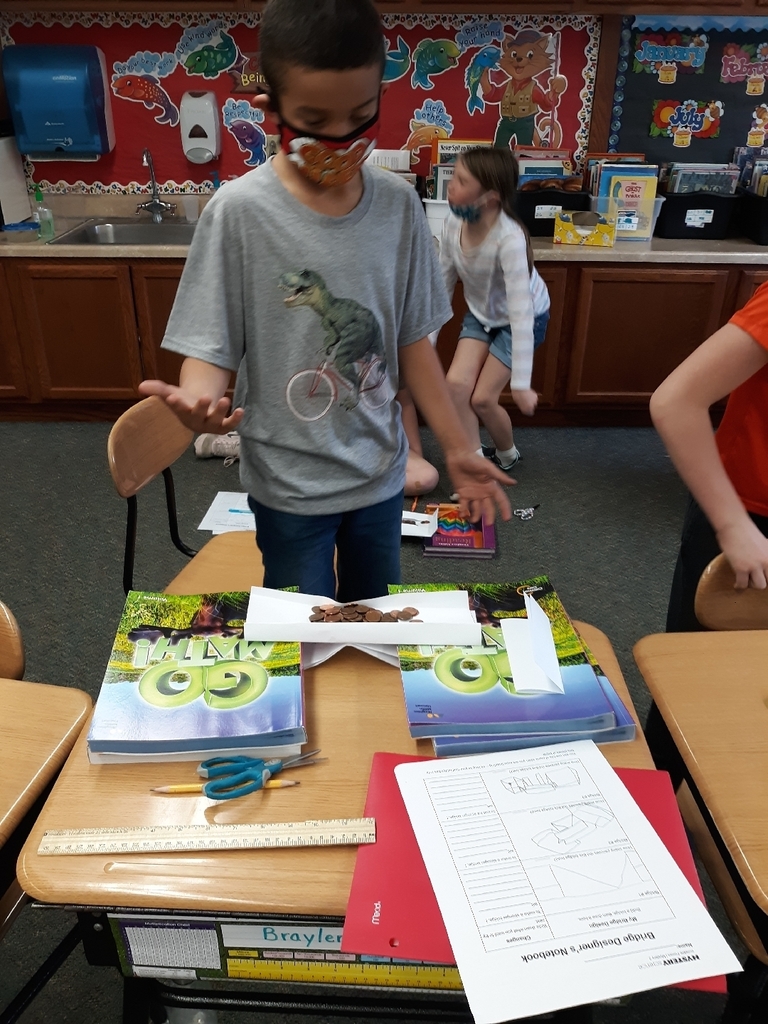 The JH Boys Track and Field meet at Clayton Ridge scheduled for tomorrow, April 13th has been postponed.
Congratulations to 3 artists that won the Upper Iowa Conference Art show! 1st Place Sculpture: Lexi Loan 2nd Place Sculpture: Brooklyn Amsden Middle School: Jillian Finley (only 2 middle school entries total were selected)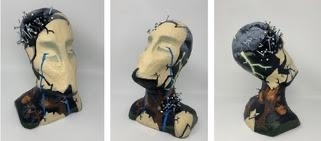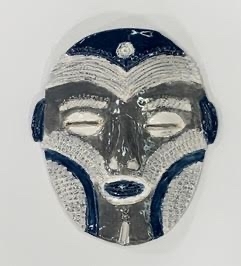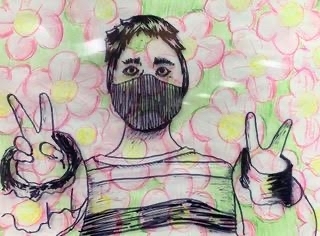 The Middle School and High School Advisor groups did a team building activity today called the Ping Pong Challenge. Students were given a few specific rules to follow as they passed ping pong balls with in small groups. They were given time to reflect and improve their process in order to increase the number of ping pong balls passed in 2 minutes. Each group was given three trials to improve. The highest number heard was 136. Did your group do better?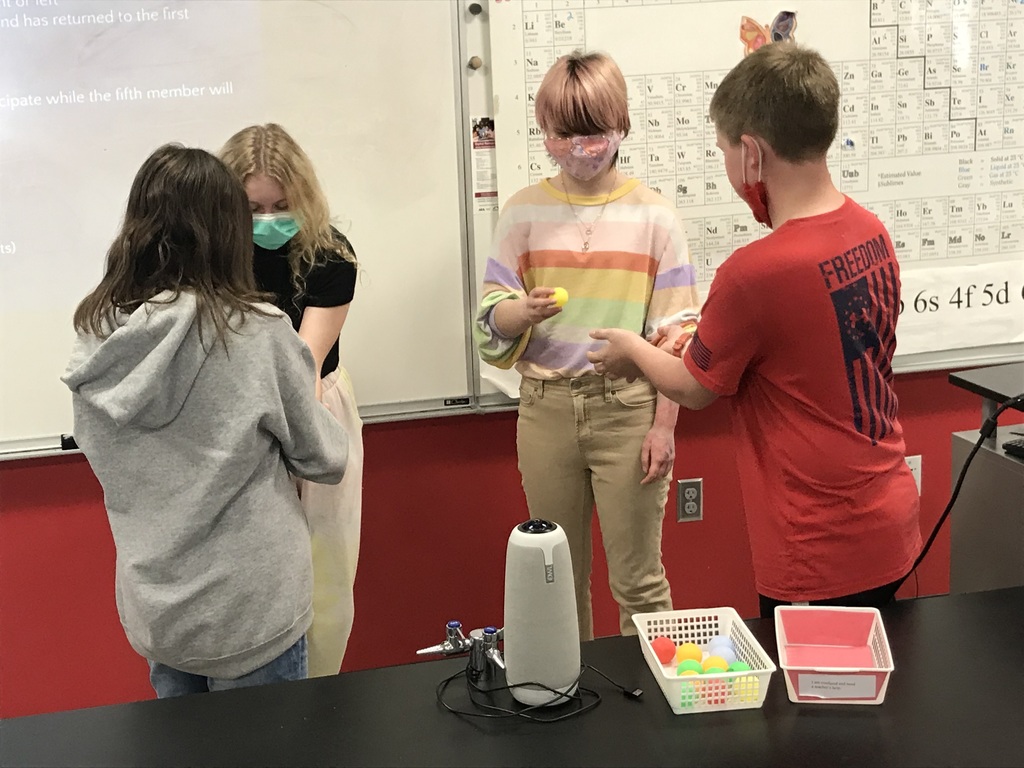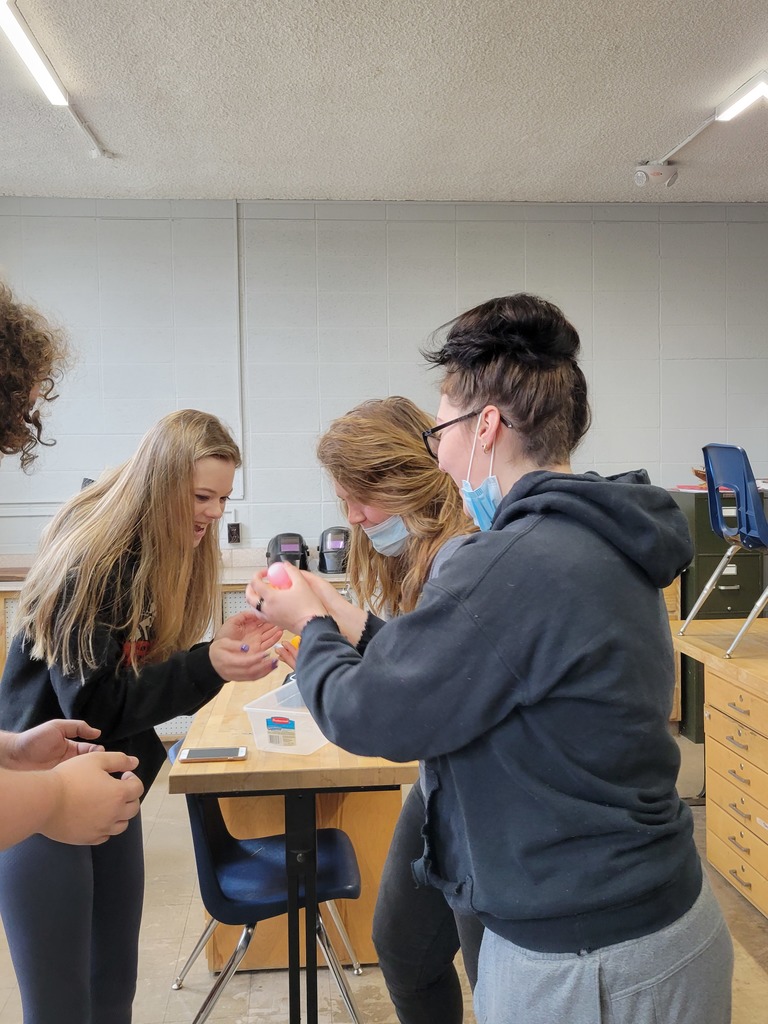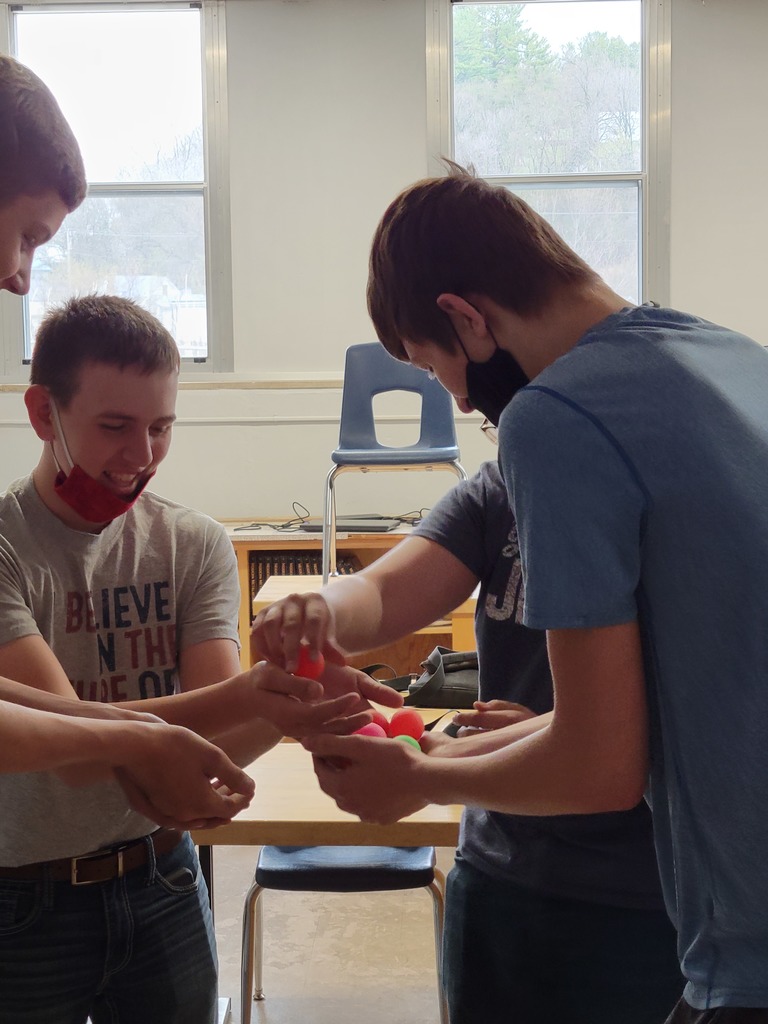 The Clayton County Corn and Soybean Producers, represented by John Finley, presented Central FFA President Maria Medberry and Advisor Mrs. Bond with a check to purchase resources for agriculture education. Thank you for your support!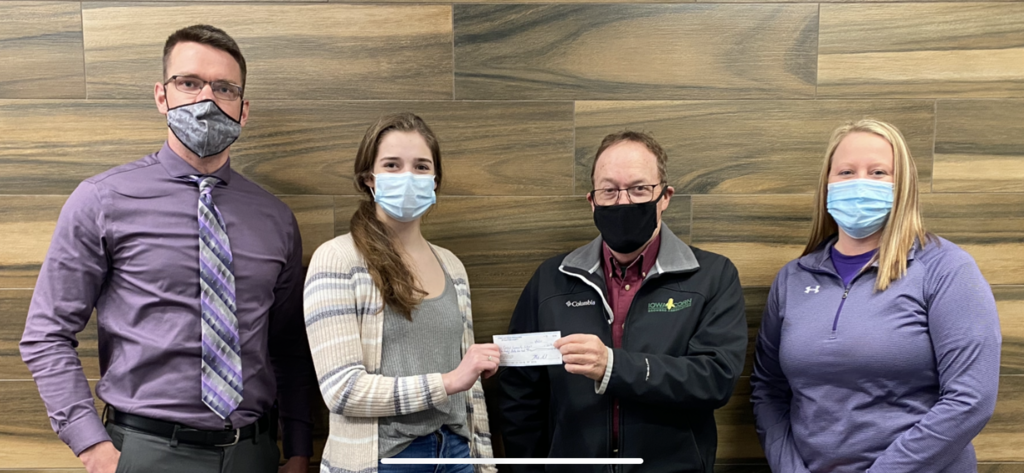 Preschool Reminder!

The deadline for the Elementary Food Drive has been extended a week! The 5th grade class is ahead so far - keep up the great work!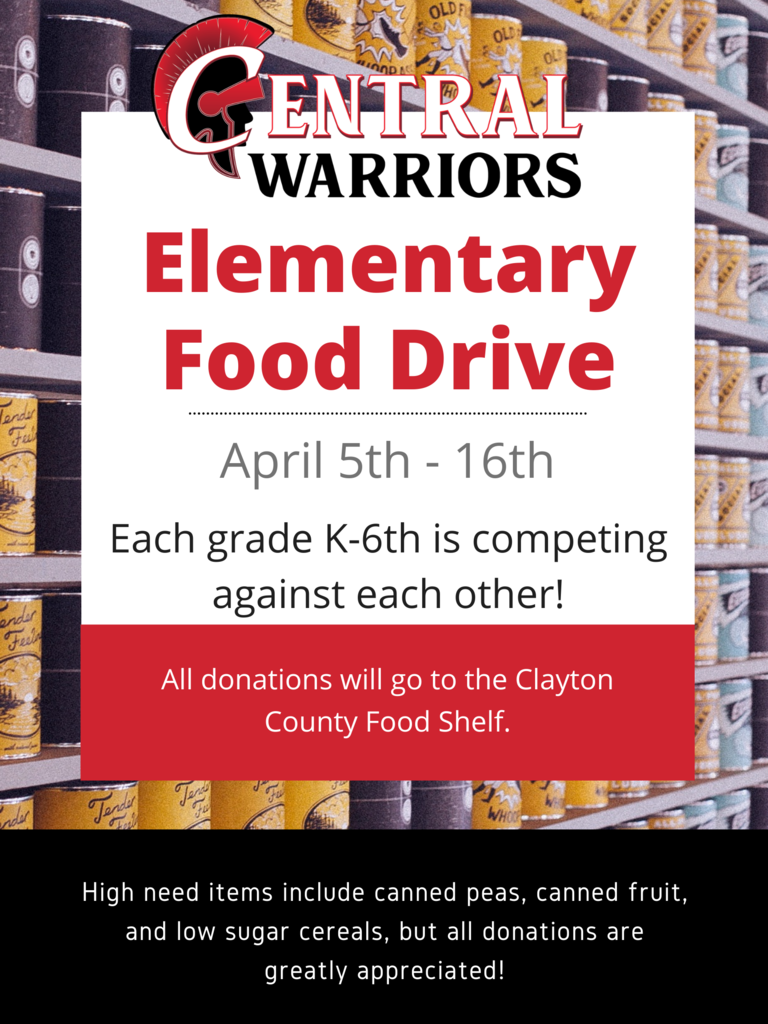 The Penny War has been extended! Currently the 7th grade class is in the lead! All money is being donated to the Clayton County Food Shelf.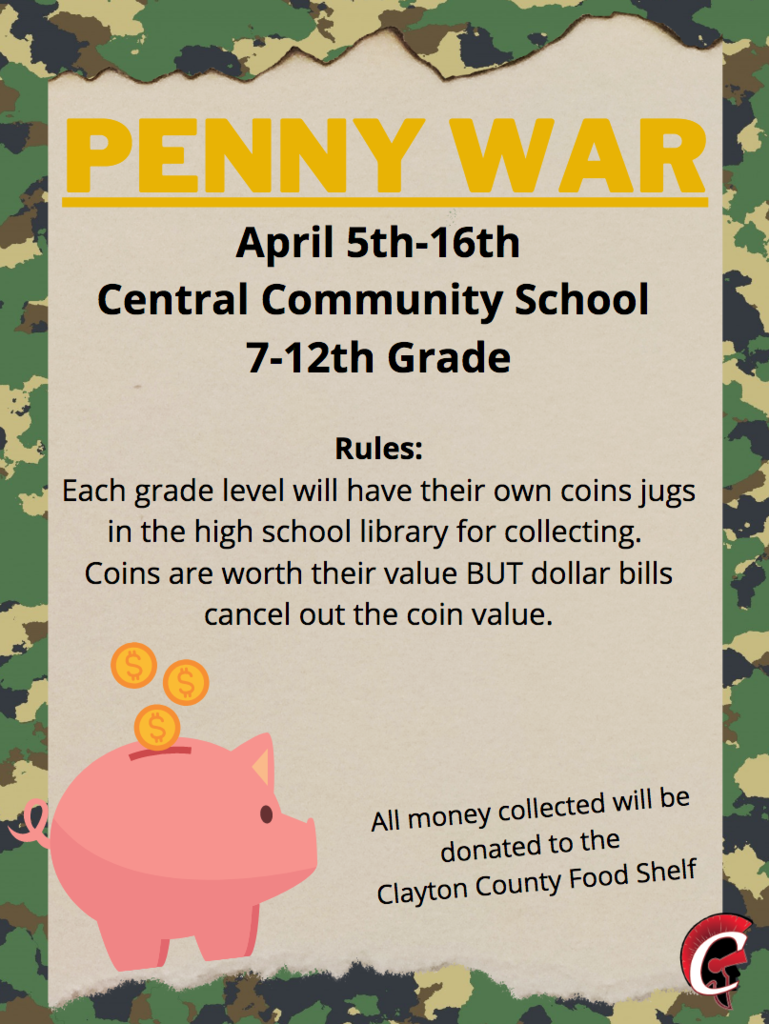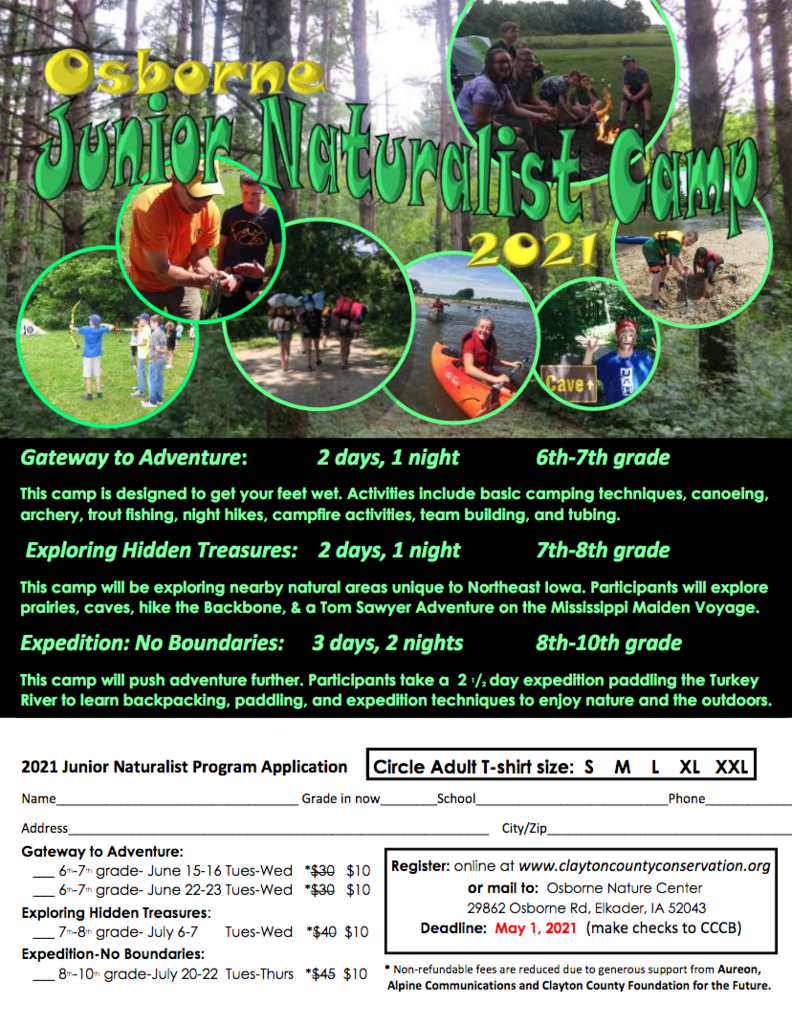 CENTRAL PERK CAFE OPEN EVERY WEDNESDAY AND FRIDAY! Looking for a great start to your morning? Stop by the cafe and pick up a coffee, latte, tea, or smoothie. Try our new latte syrup -peach- to have a peachy day. We hope to see you tomorrow morning!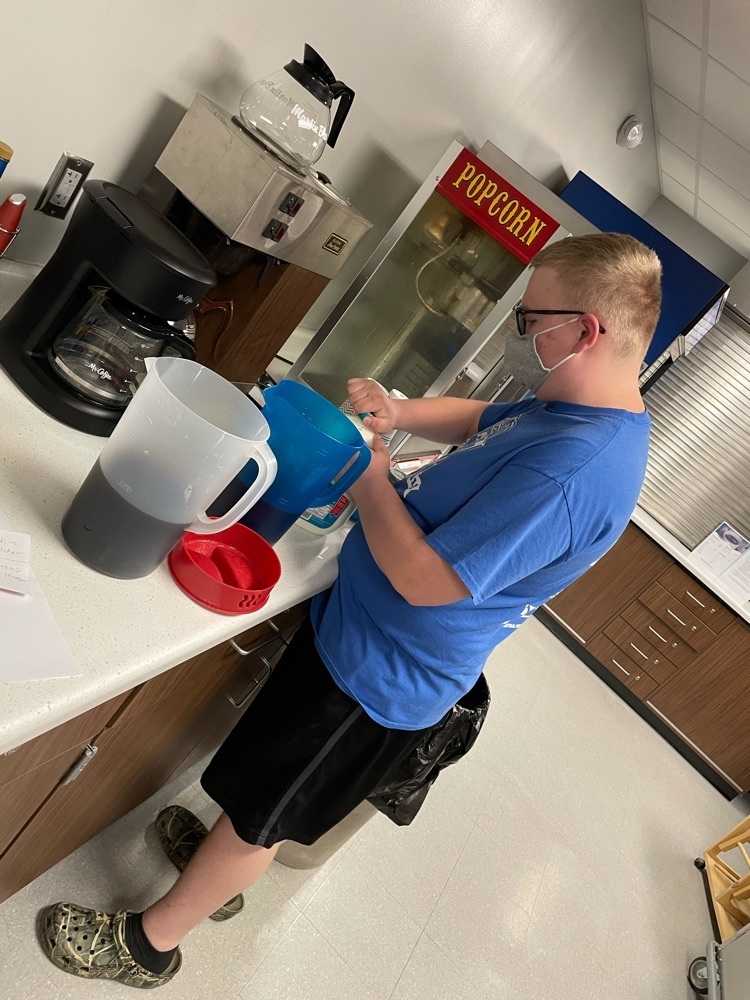 Iowa Statewide Assessment of Student Progress (ISASP) information.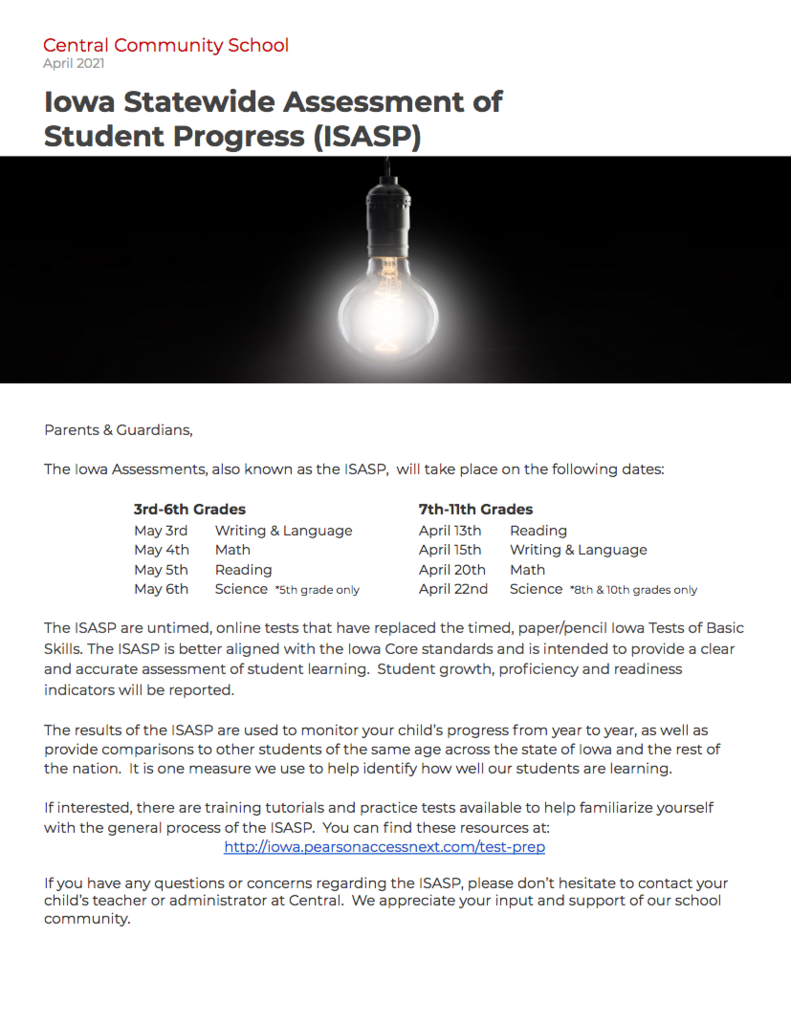 Congratulations from Ms. Recker to the Duck Stamp Art Contest Winners! 1st Place Caitlyn Druecker Maggie Osterhaus 3rd Place Blake Rodenberg Honorable Mention Kolten Keene Gabe Erickson Madison Schmidt
The Preschool through 3rd graders enjoyed hiding rocks for our community for our fun end of the quarter event last week! The rocks were painted by our 4th-6th graders and hidden around our community...go find our rocks! You can keep the rock or hide it for someone else to find! #elkaderrocks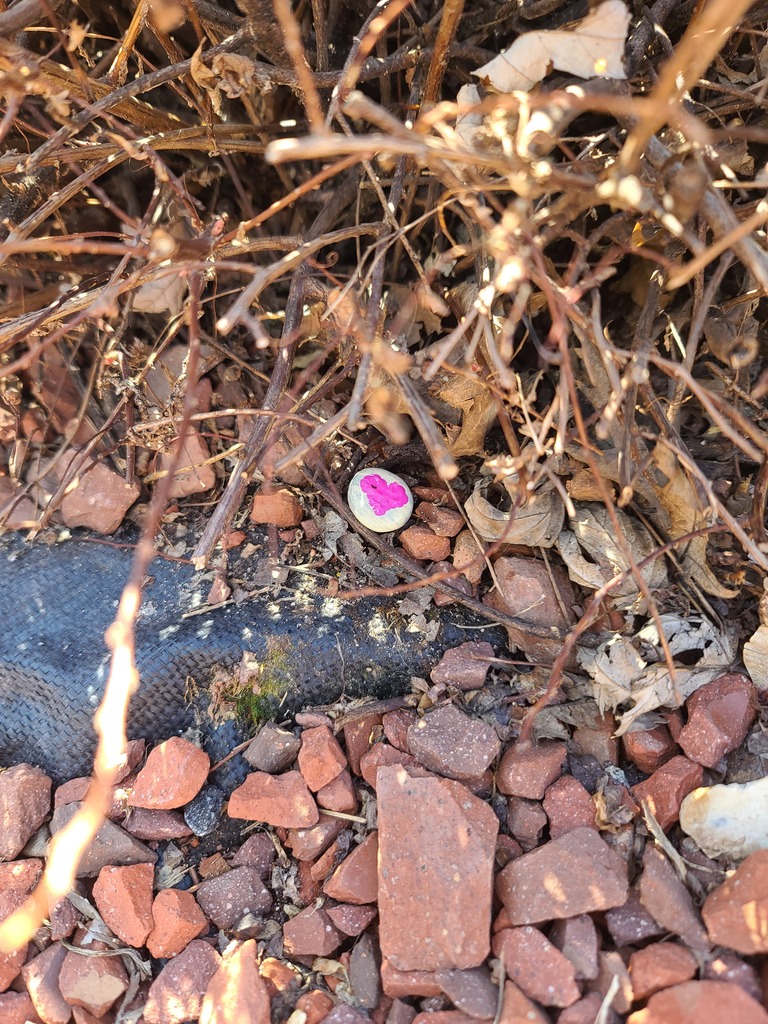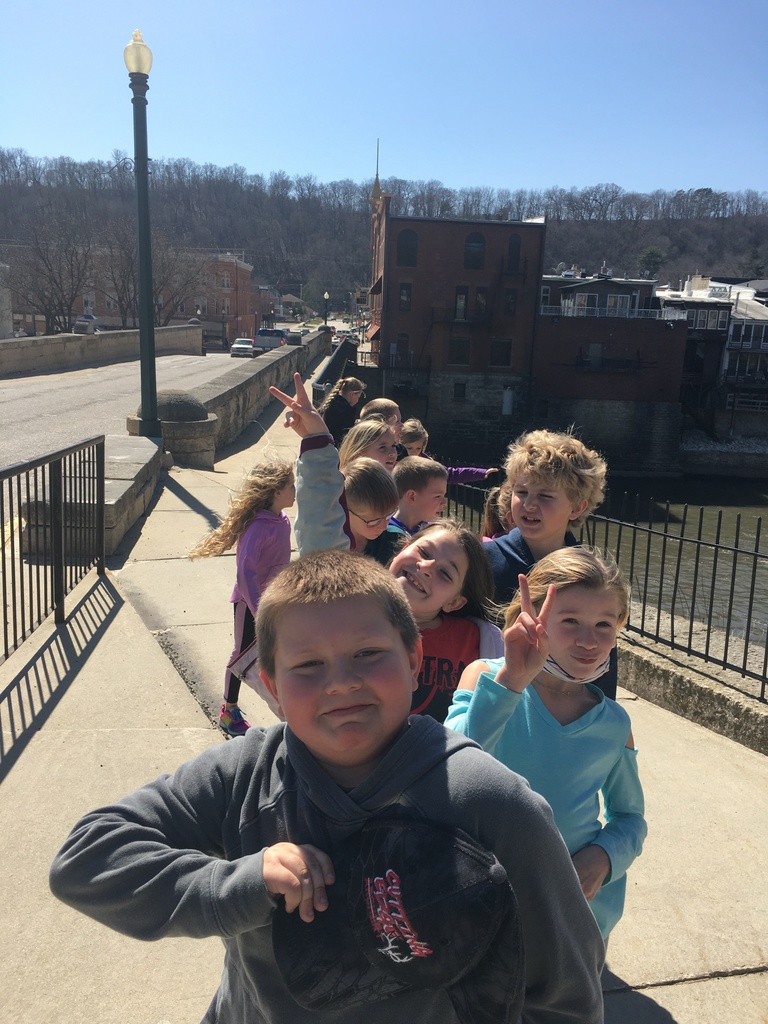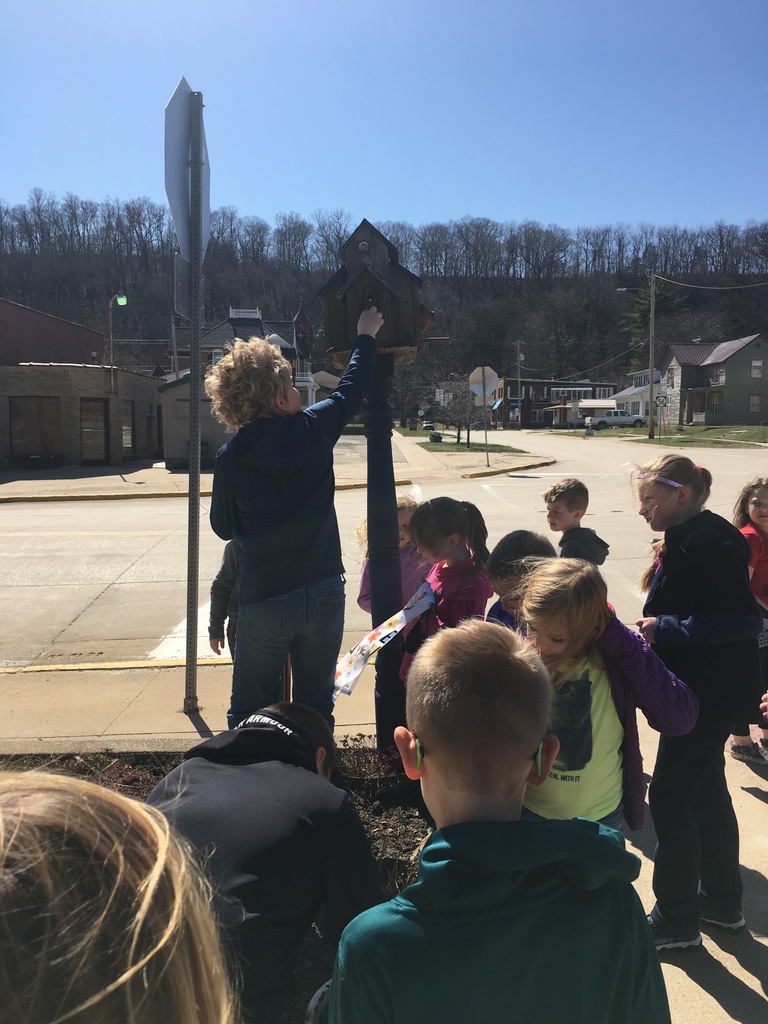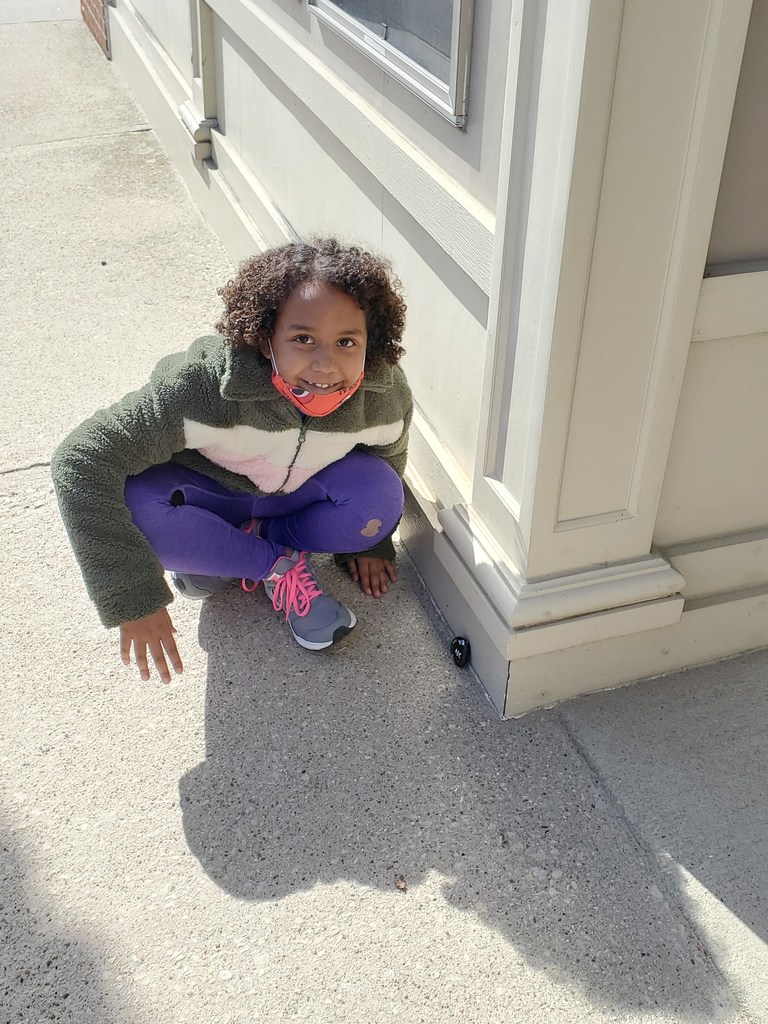 Elementary Food Drive is this week!