Central will be hosting in person registration tomorrow, Tuesday, August 2 from 7am - 5pm for those wishing to register and pay fees in person. Registration is also available online by logging into your JMC Family account through Friday, August 6. Please call 563-245-1750 with any questions. Thank you!

Thank you to Deer Run Resort in Elkader for allowing Central students to place a second bin at their campground to collect cans from their campers. If you have refundable cans filling up your garage, you can place those in the bin at our original location across from Peace Church.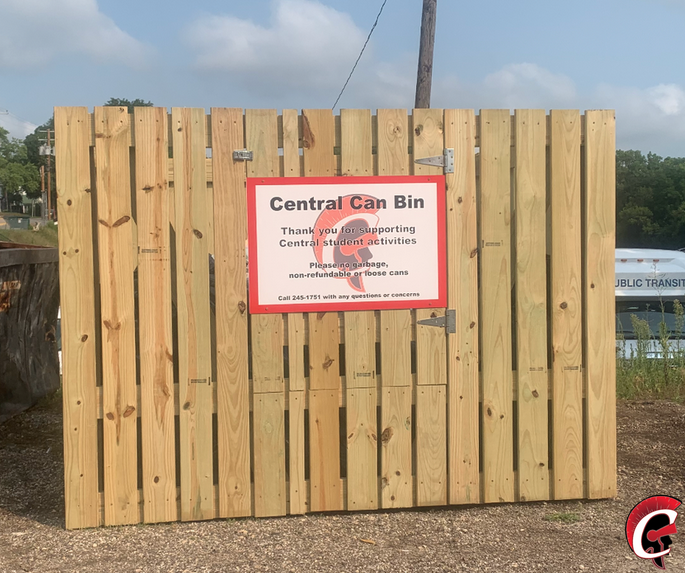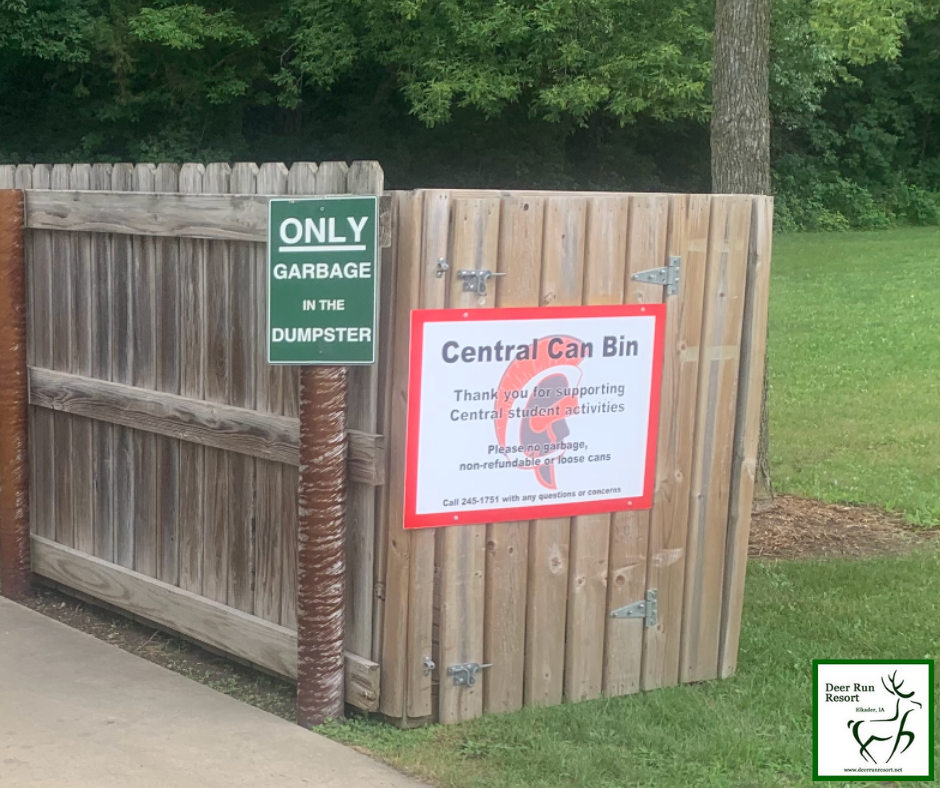 Hey Warrior Fans! If you are 65 or older, get your complimentary activity pass to all regular-season home games at Central! Call 245-1750, email
awalch@central.k12.ia.us
or stop by the office.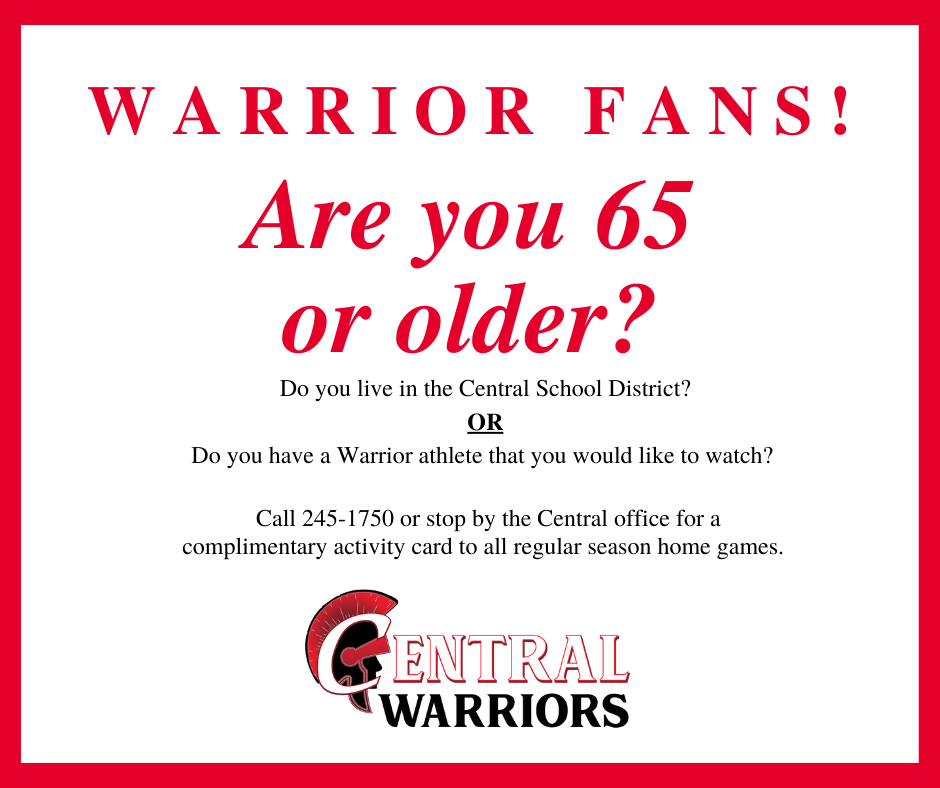 Good Morning Central Warriors! Online registration for the 2021-2022 school year is open. Please follow these steps to complete the process. If you are registering with a smartphone, click on the View JMC in Desktop at the bottom of the screen. Log into your JMC account. If you have forgotten your username or password, you may use the username and password recovery links in JMC, or simply call 245-1750 or 245-1472 for help.
https://central.onlinejmc.com/
Click on the Register for 2021-2022 Follow the Start/Continue the Registration Process and Sign Forms links. Next, If you would like to add lunch money online to your family account, follow the lunch link. Lunch payments can also be dropped off at Central's office. Meals will be at no cost to all students this year but extra milk and main dish can be purchased for a fee. Finally, you will click on the Tuition/Fees link. Please check that all fees are correct for each of your students by using the drop down tab. Please visit the Purchase Items tab if your PS-4th grade student would like milk break or if you would like to purchase an adult or student activity card. To pay your students individual balance with more than one item, hold the shift key and select the fees to be paid. If you choose to save your payment information on file, you will not need to re-enter for each student. All fees can be paid online at this time or dropped off at the Central office by August 6th at 2:00 PM. If you prefer to register your students in person you may come to the Central commons area on Tuesday, August 3rd from 7:00 AM - 5:00 PM. If you have any questions, please call 245-1750 or email
awalch@central.k12.ia.us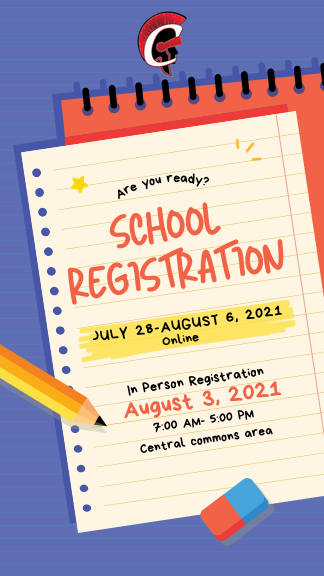 Adam Sodawasser from Substance Abuse Services of NE Iowa joined John Hess and the Driver's Ed class to talk about the brain and its functions.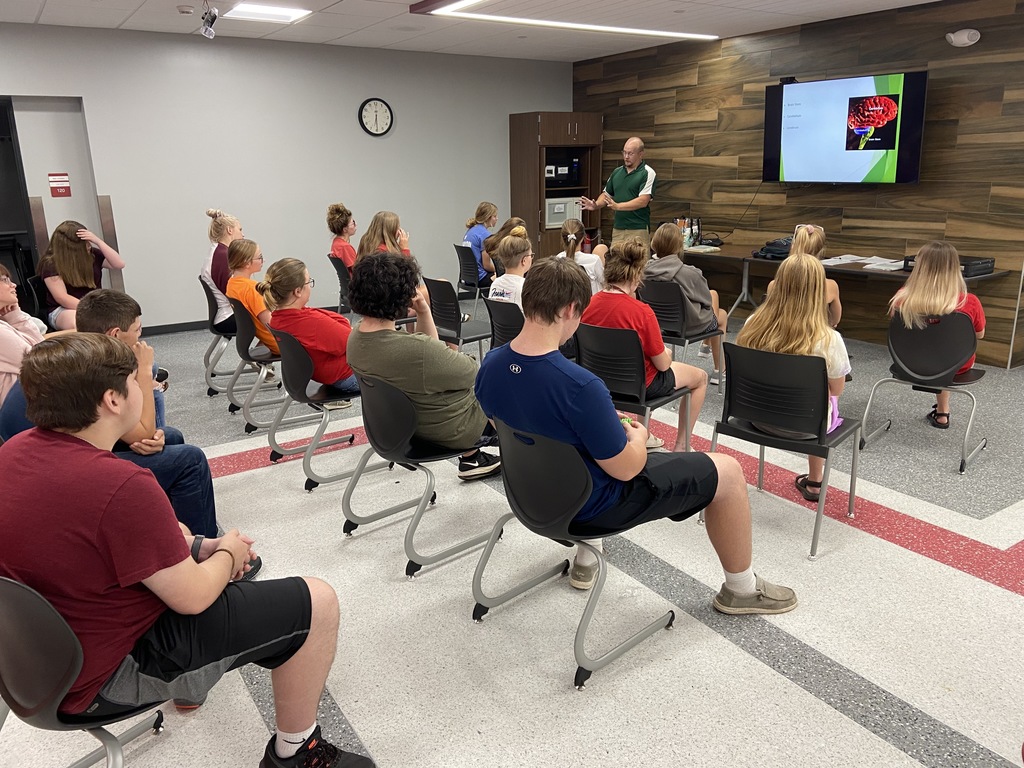 Breakfast and lunch will be at no cost to all Central students for the 2021-2022 school year. If your family would like to fill out a free and reduced application for the registration fees, please log in to your family JMC account, click the register for 2021-2022 tab, and then the meals application link to complete this.
https://central.onlinejmc.com/
Online school registration will open Wednesday, July 28th at 9:00 AM and will close on August 6th. If you would like to register in person, please do so on August 3rd from 7:00-5:00 PM in the Central commons area. Please call 245-1750 or email
awalch@central.k12.ia.us
with all questions.

Just a reminder that the concussion screening appointments are tomorrow, July 27th. If you have not scheduled your athlete's time, please call 245-1750 today.
Learning to do and doing to learn are the first two lines of the FFA motto! These pictures show just that as Central Community FFA members joined forces to help on each other's FFA fair projects! Clayton County Fair is just around the corner!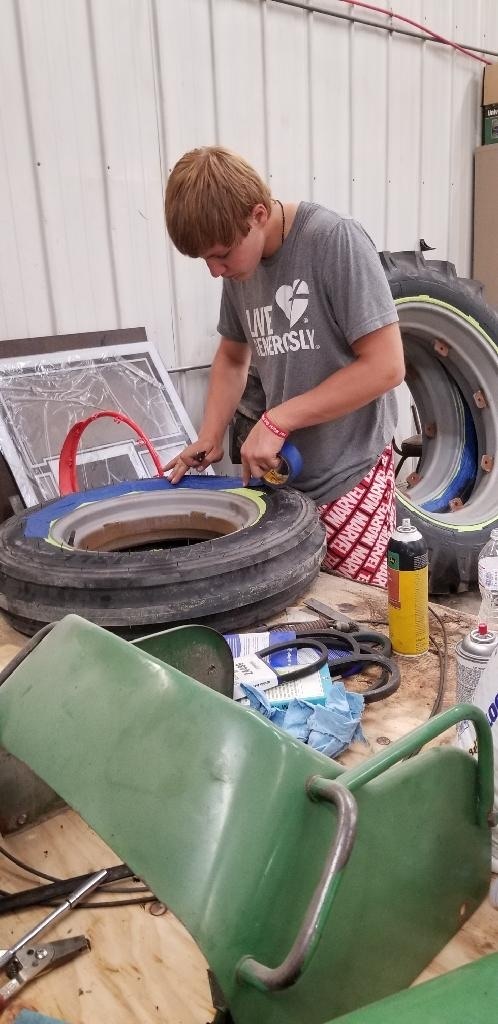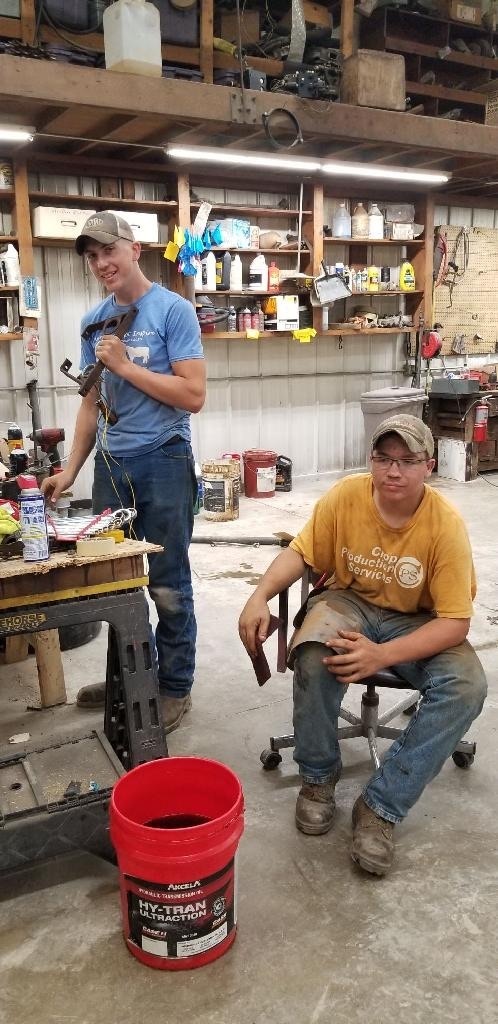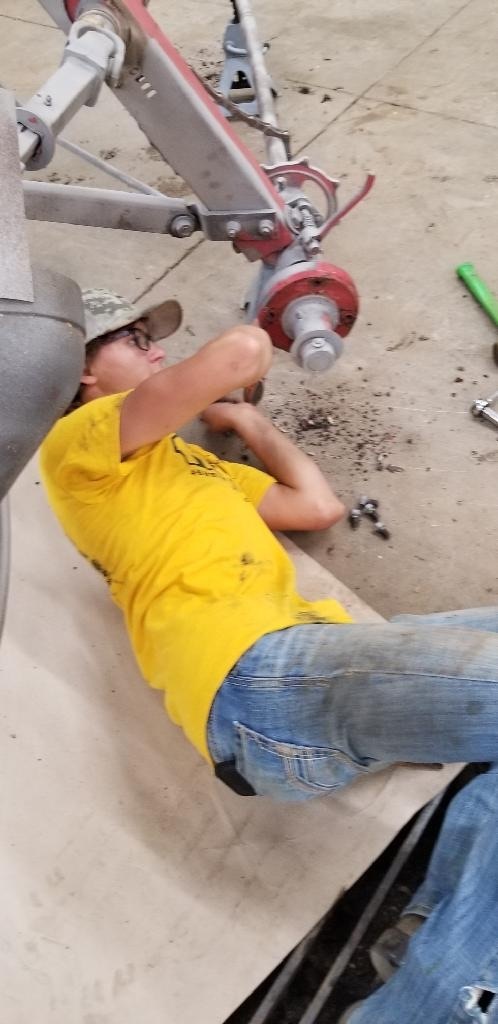 Central Community FFA officers completed day one of their officer retreat! This morning they learned about their officer duties and plans to perform them during the year and set expectations of their team! This afternoon they did some team bonding by kayaking!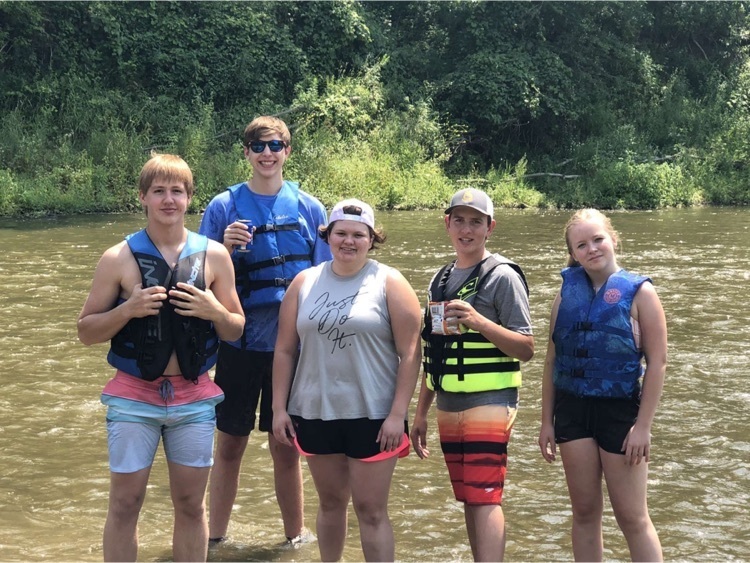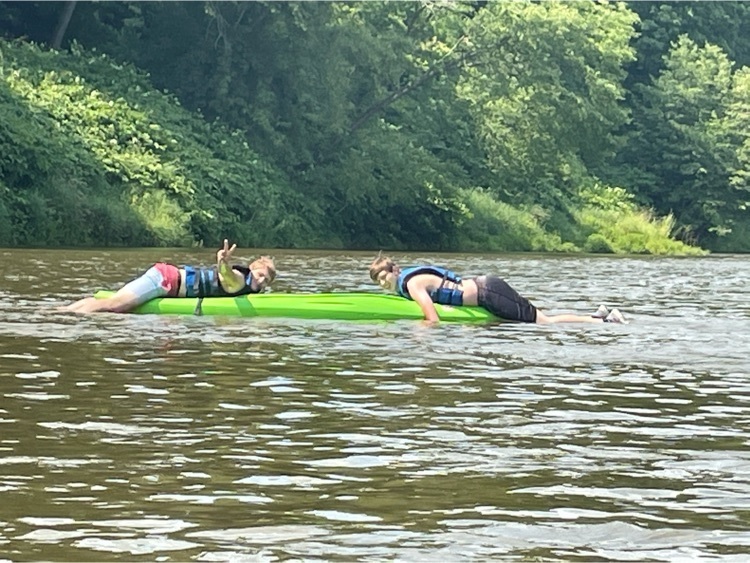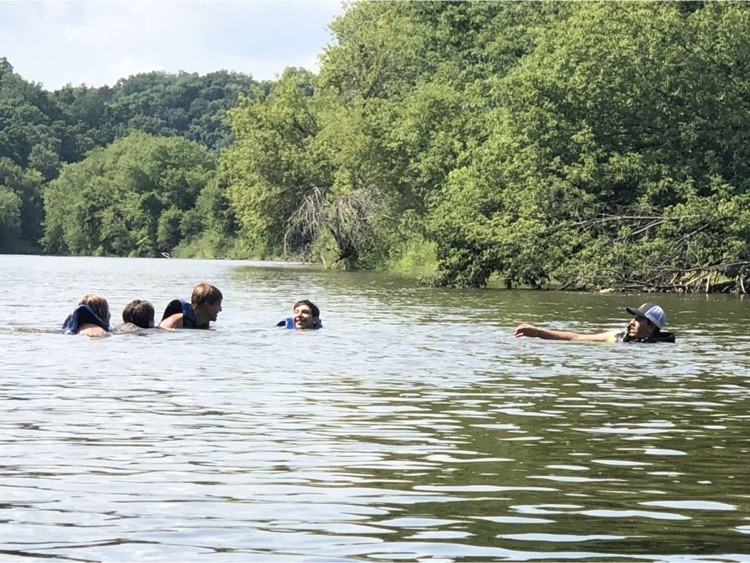 Students visited DenHerder Veterinary Hospital in Waterloo. They met with Dr. Tom Taylor and veterinarian technician Tracy Zitelman. The students learned about general care, illnesses, and other ailments.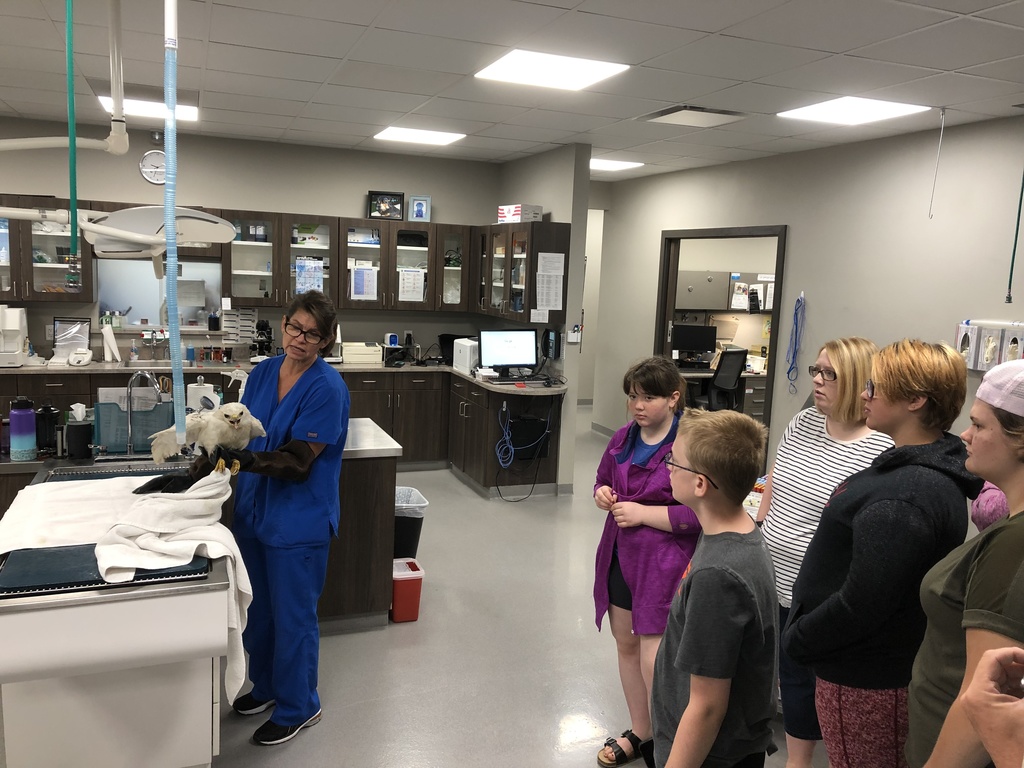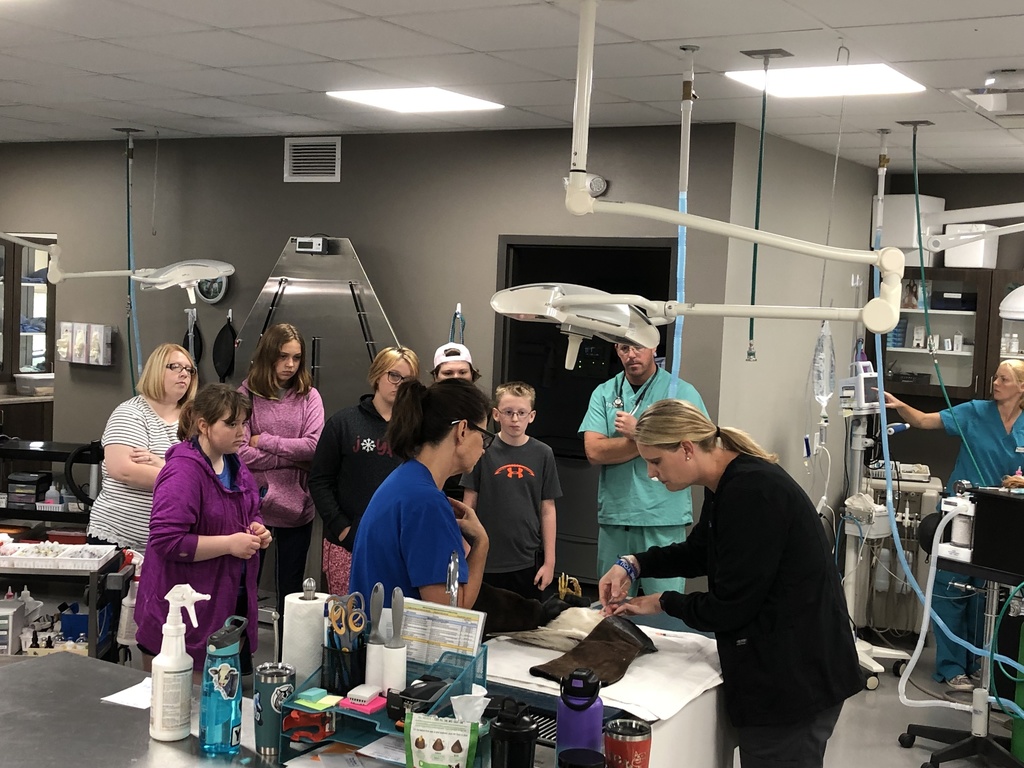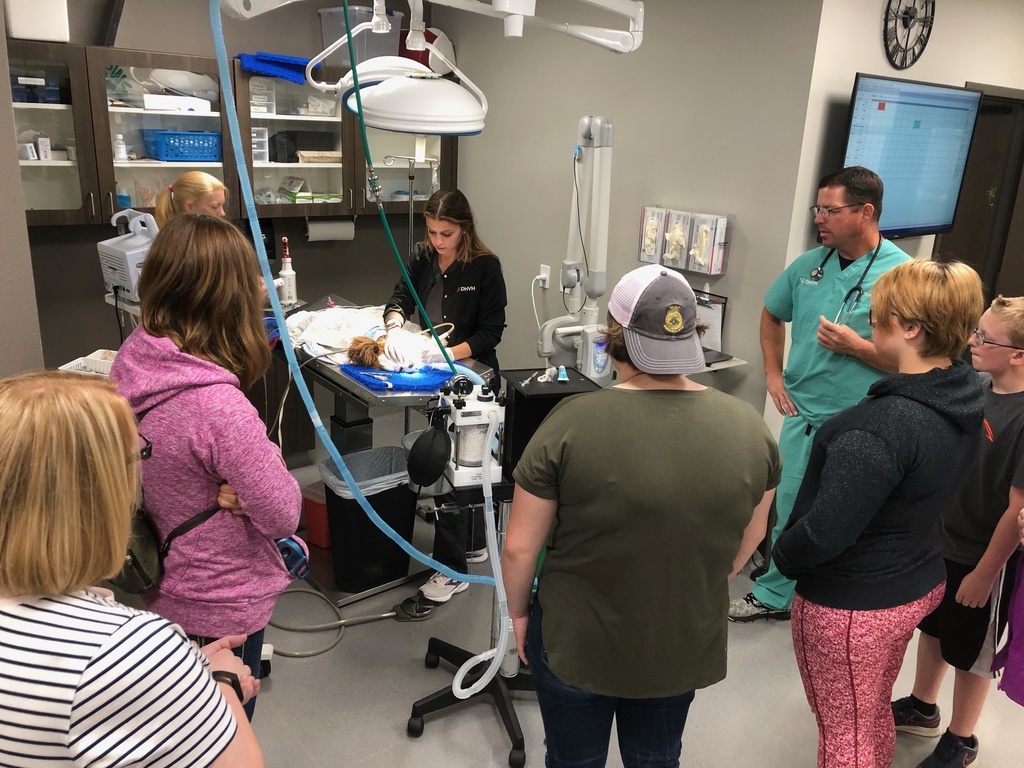 Central Community School is looking for substitutes. Stop in for an application today!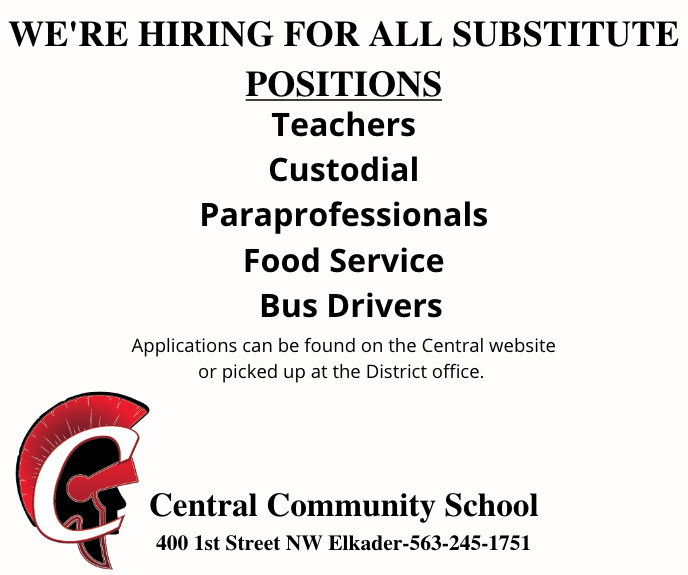 Hey Cross Country Runners! Don't miss the Monday- Friday 7:00 am weight room time, Tuesday 7:30 pm Dittmer Sports Complex workout, or the Friday 7:00 am group run! Contact Coach Bauder if you have any questions.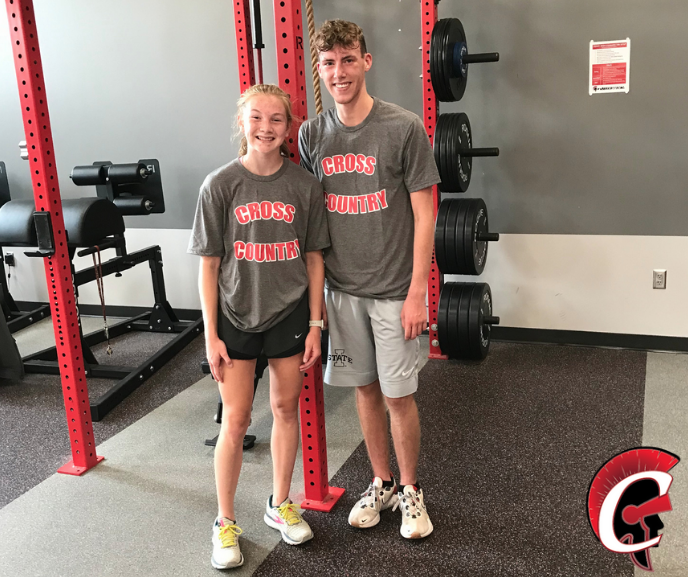 All About Dogs Class

Had a great time this morning helping Mrs. Bond with her summer school class and teaching kids about AKC, training, events, snd raising puppies!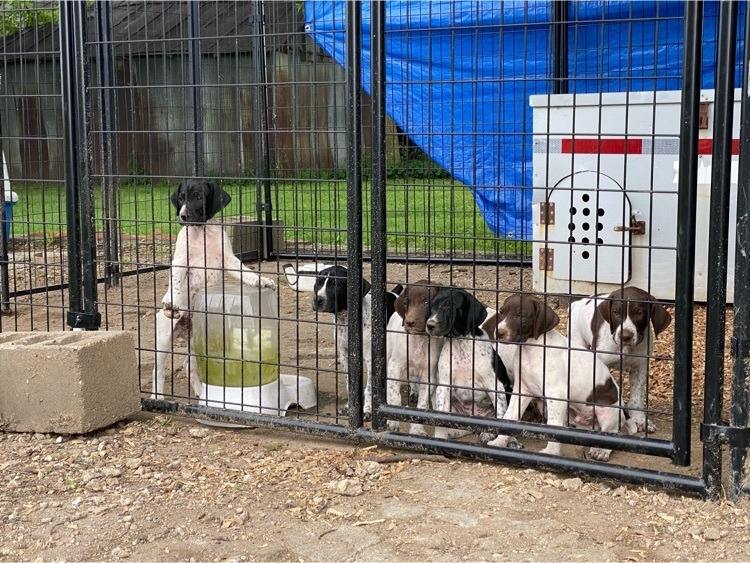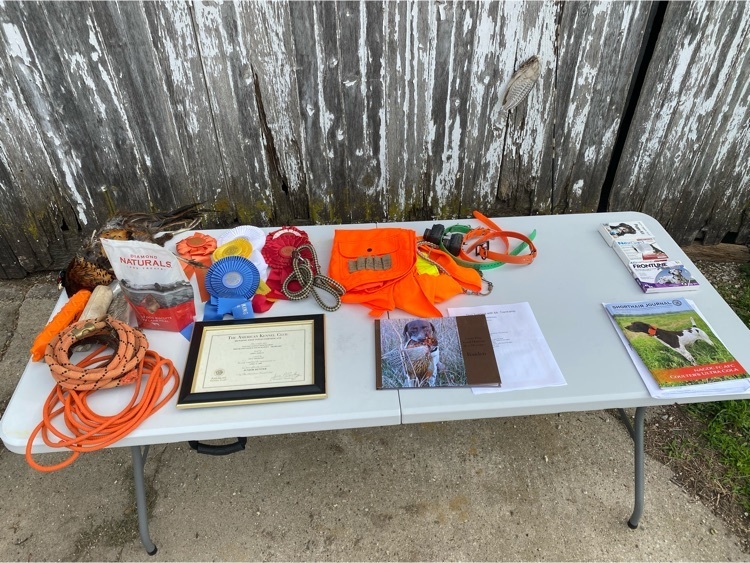 7-12 Grade Central Athletes The following students will need a concussion screening: 7th grade football All 9th grade athletes All 11th grade athletes Any 10th grade or 12th grade athlete who has not previously had a screening. These screenings are done at no cost at the therapy department at Central Community Hospital on July 27th from 7:00 AM-4:45 PM. Please call 245-1750 to set up your appointment. This screening takes 10-15 minutes. Masks are required when entering the building; please bring one with you.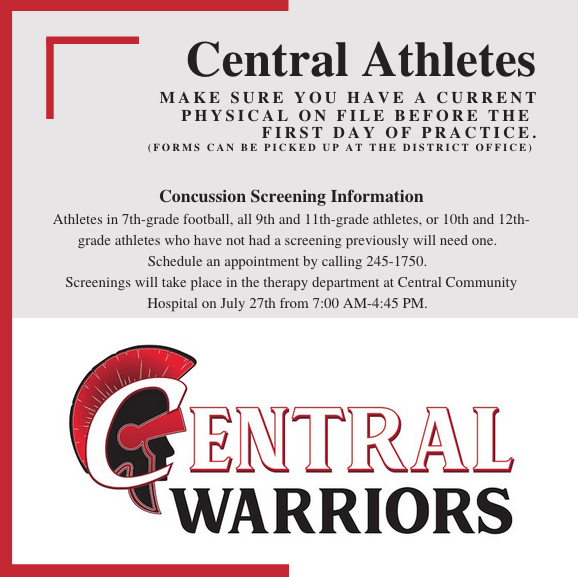 Students in the all about dogs summer school class learned how to make peanut butter dog biscuits and frozen yogurt dog treats yesterday. They have more fun to come this week; we will keep you updated!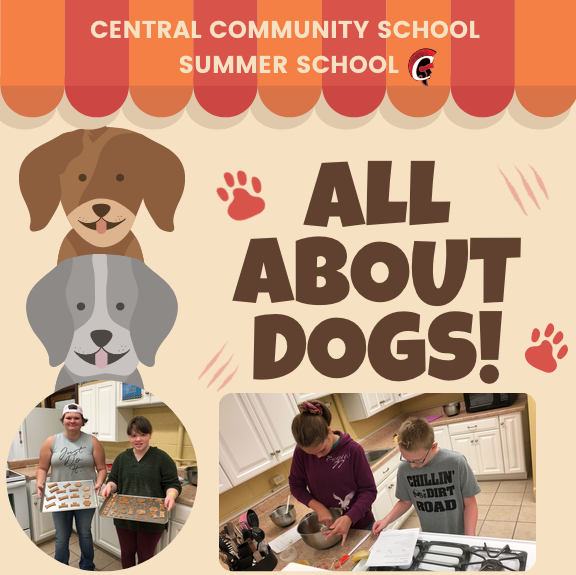 Start Sweet Corn Days Saturday out with a run! Get signed up before July 17th to guarantee a shirt!