Central Community, we have openings for a teacher associate position (8:00-4:00) and custodial position (12:30-9:00). We are also in need of subs in the kitchen, custodial, transportation, associates, and teachers. Please contact the district office for more information (563) 245-1751

Central will have two girls at the State Cross Country Meet next Saturday in Fort Dodge! Congratulations Hannah and Jaydin!

Central Elementary Parent Teacher Conferences are coming up! Links to sign up have been sent out via email or call Central Elementary Office to schedule!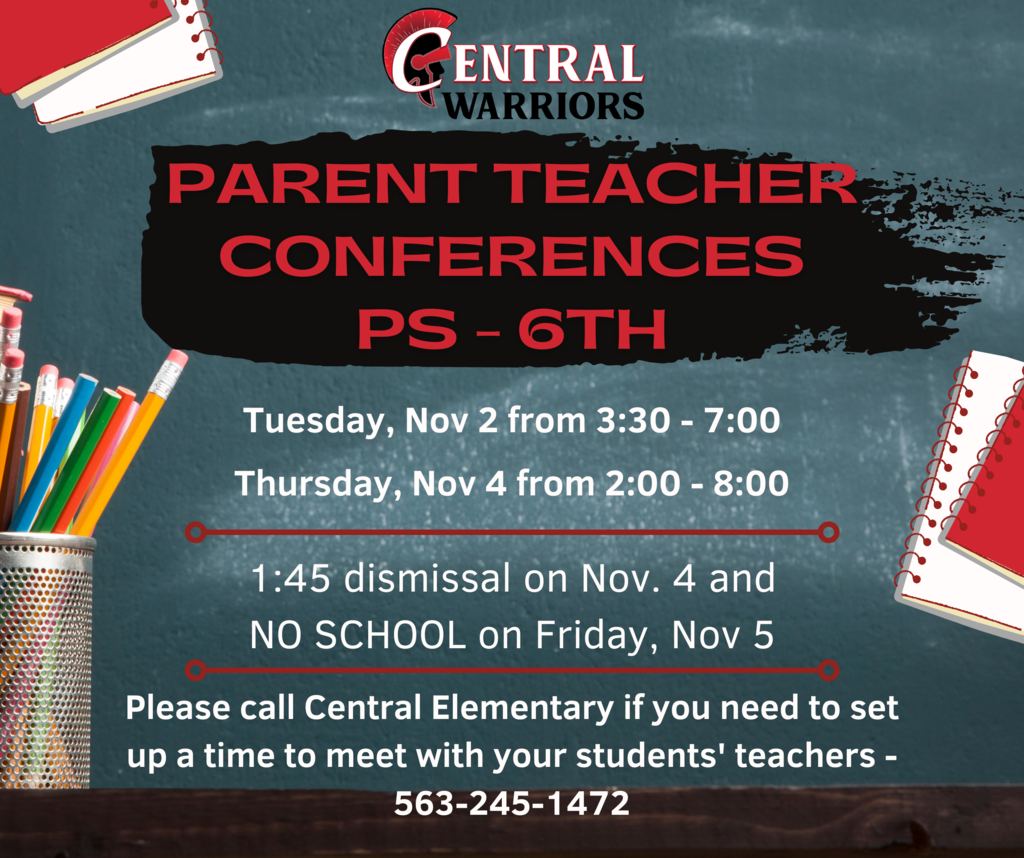 Thank you to Central's student council members for keeping our stretch of Highway 13 clean!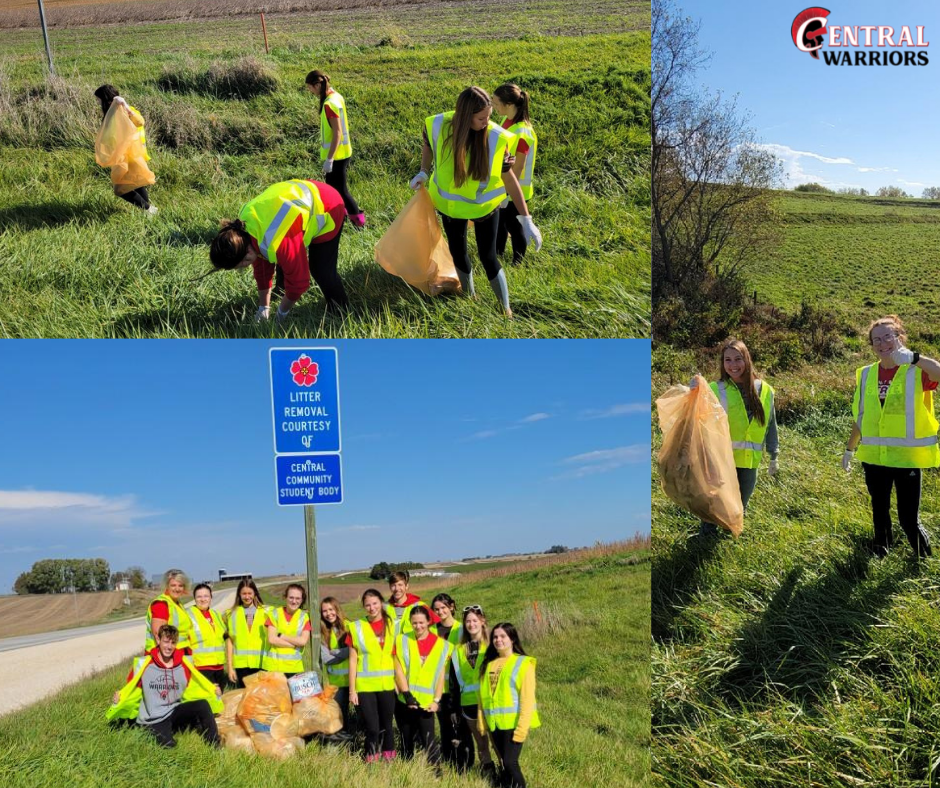 Cheer/Dance Camp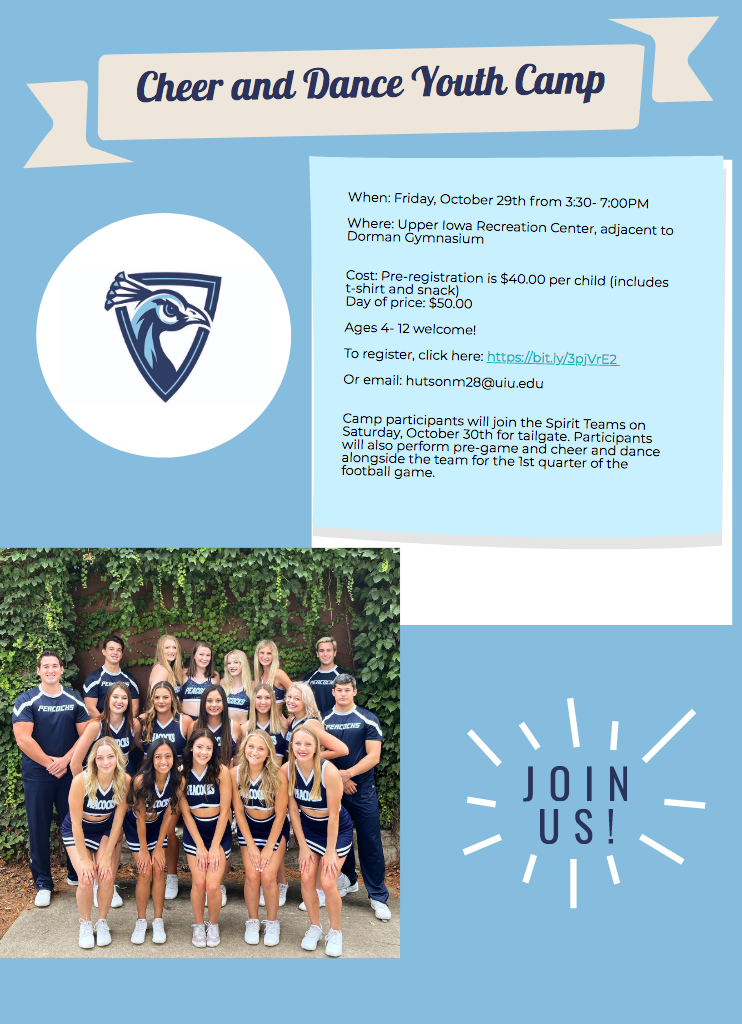 Industrial Tech and #ClaytonCountyBEST students assist Mr. Bergan with a presentation to the Central School Board on Monday night. They are seeking funding for the purchase of new plasma table to help students learn skills for future employment that could possibly lead to some advanced manufacturing projects in the future. Thank you to the school board and administration for the continued support.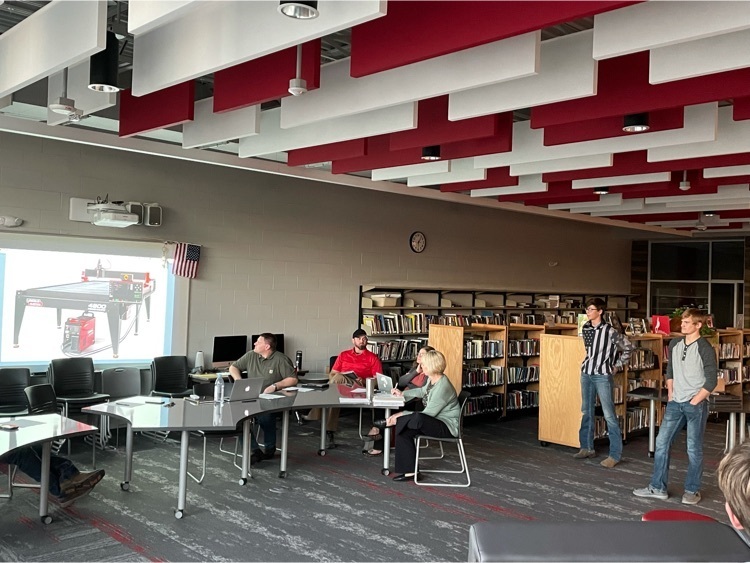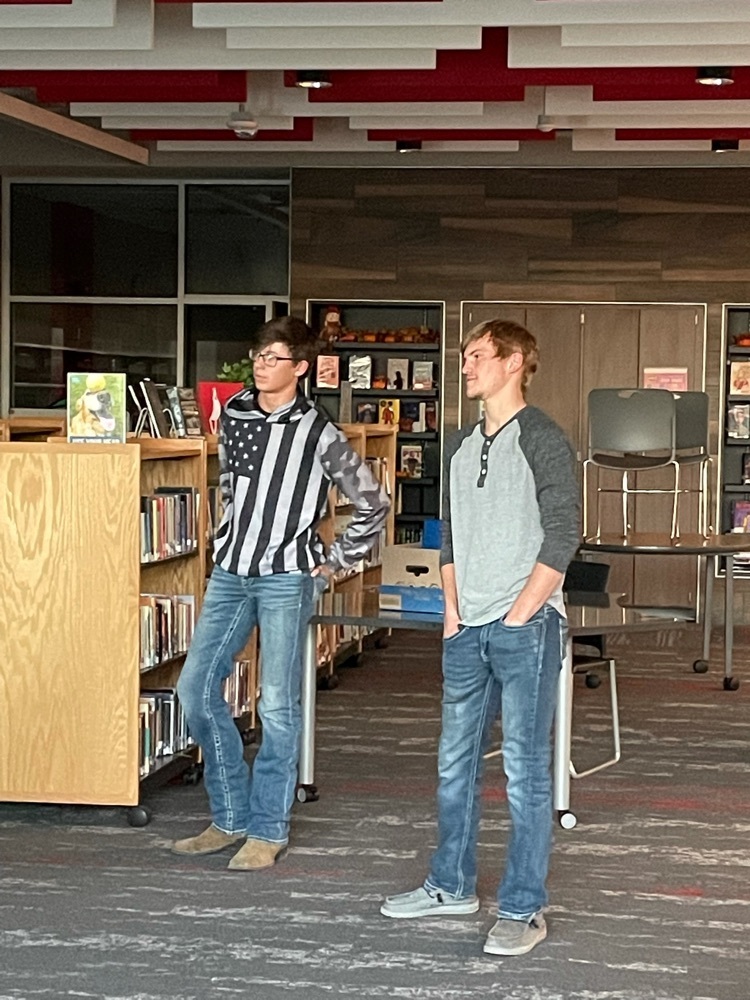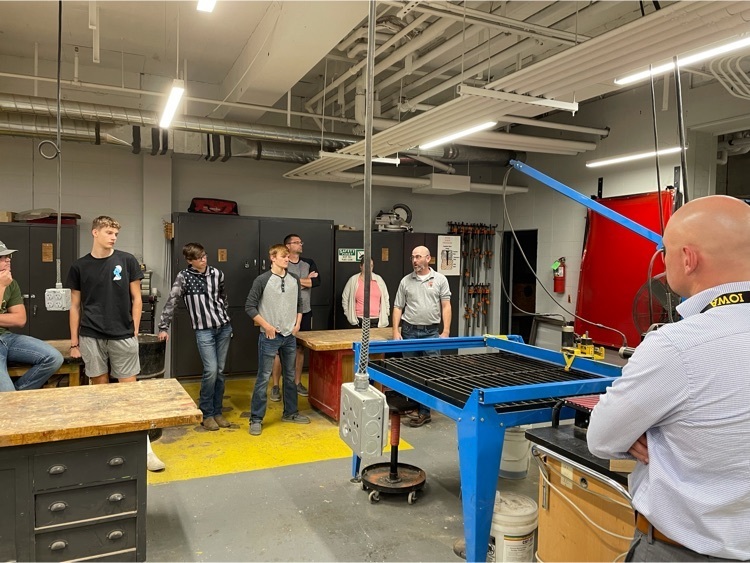 Art Fundamentals is in the early stages of getting their "dream room" tape murals up on the walls!! Stayed tuned for the progress!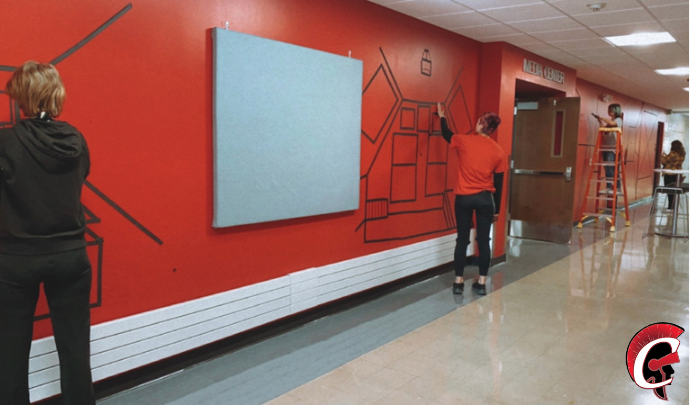 Central High School students attended Masonry Day at Seedorff Masonry, Inc. in Strawberry Point. They toured the brick and block area as well as the maintenance and equipment shop.

October is Fire Prevention Month. Thank you to the Elkader Fire Department for taking time out of your day to show the kids around the station and for your service.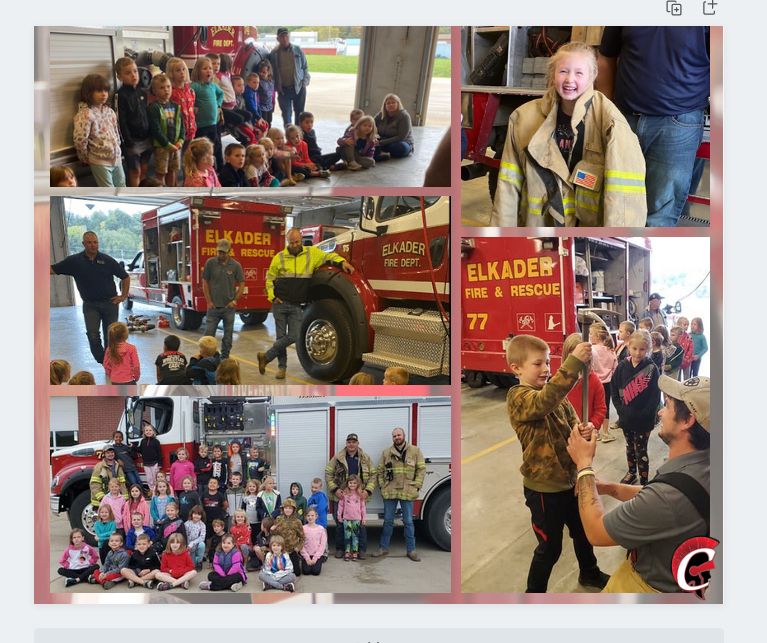 Students traveled to NICC Peosta today for a Career Pathways tour. Quotes of the day: "I loved it!" "It was way more hands on than I thought it would be!" "Now I'm considering the NICC nursing program!"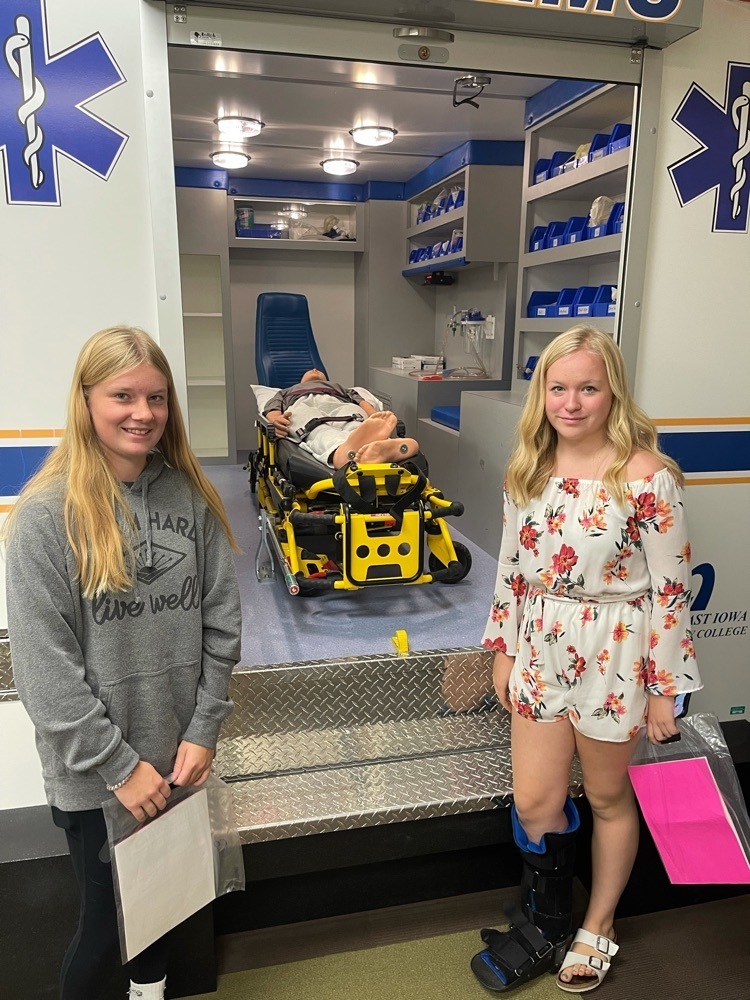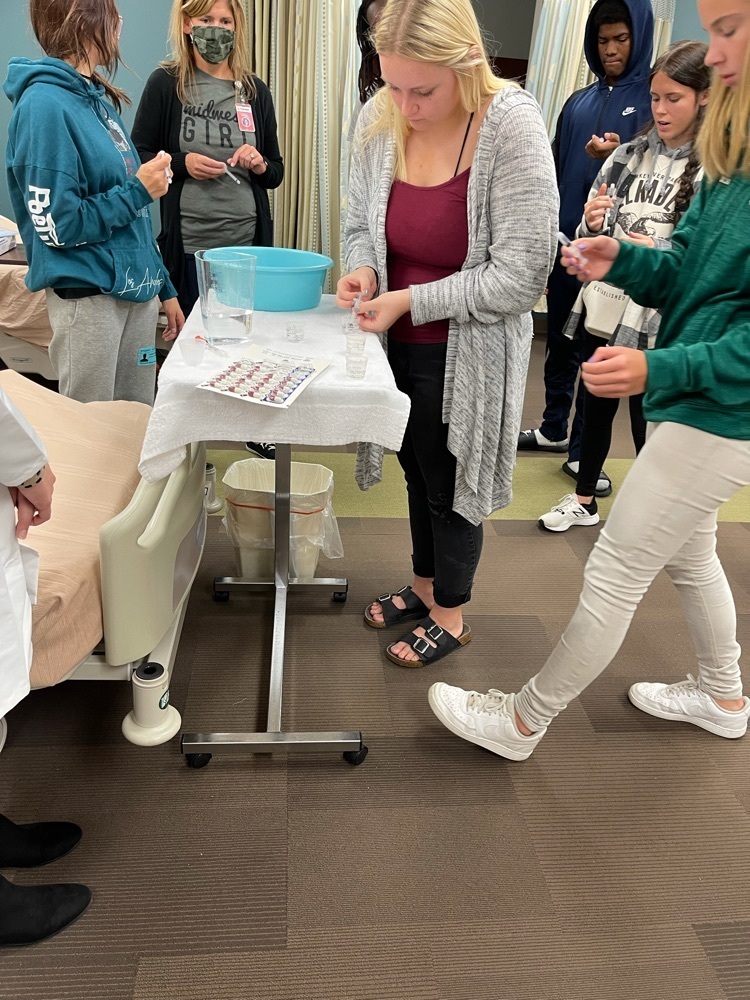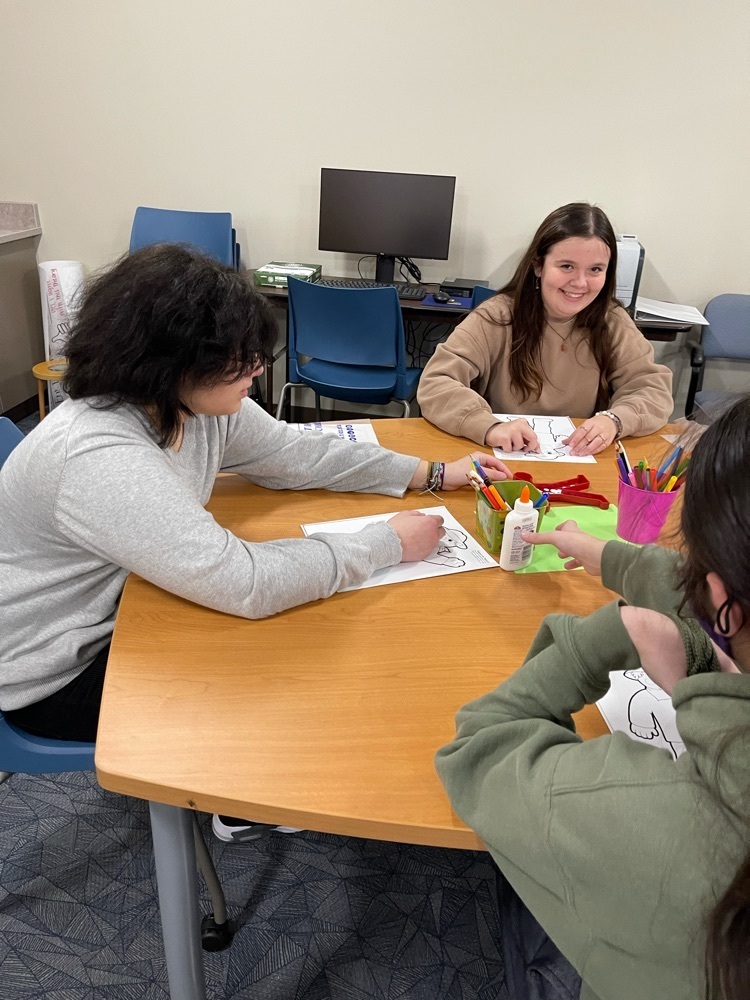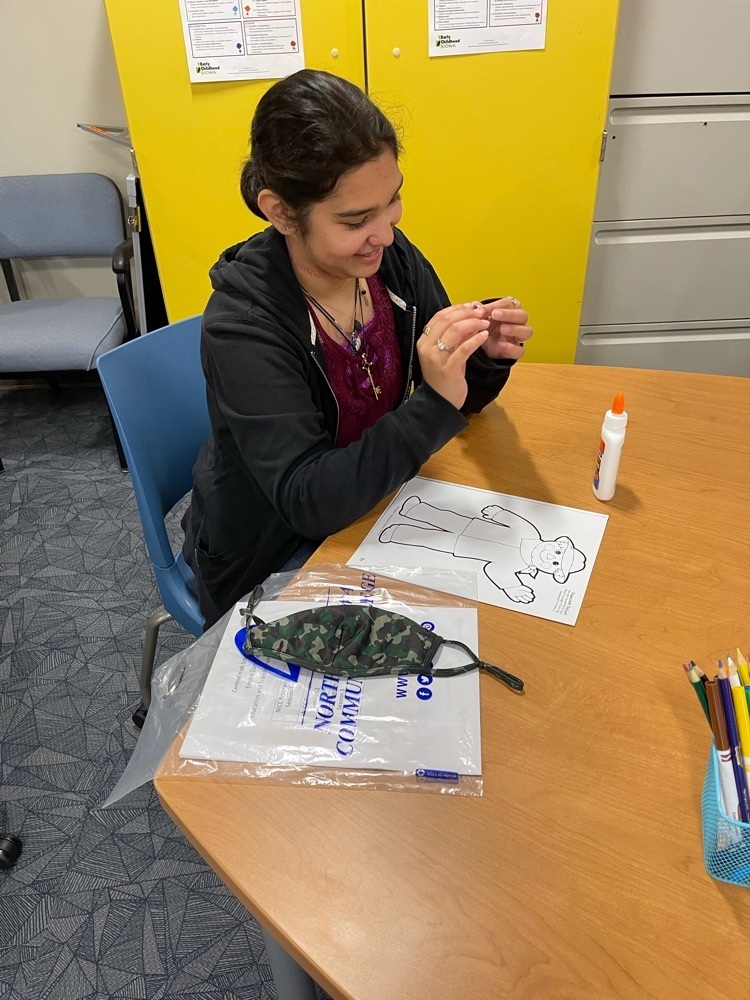 The weather finally cooperated and #ClaytonCountyBEST students got started on their mural painting in the alley behind the Clayton County Genealogical Society today. This is a joint project with Main Street Elkader. Check back for more updates.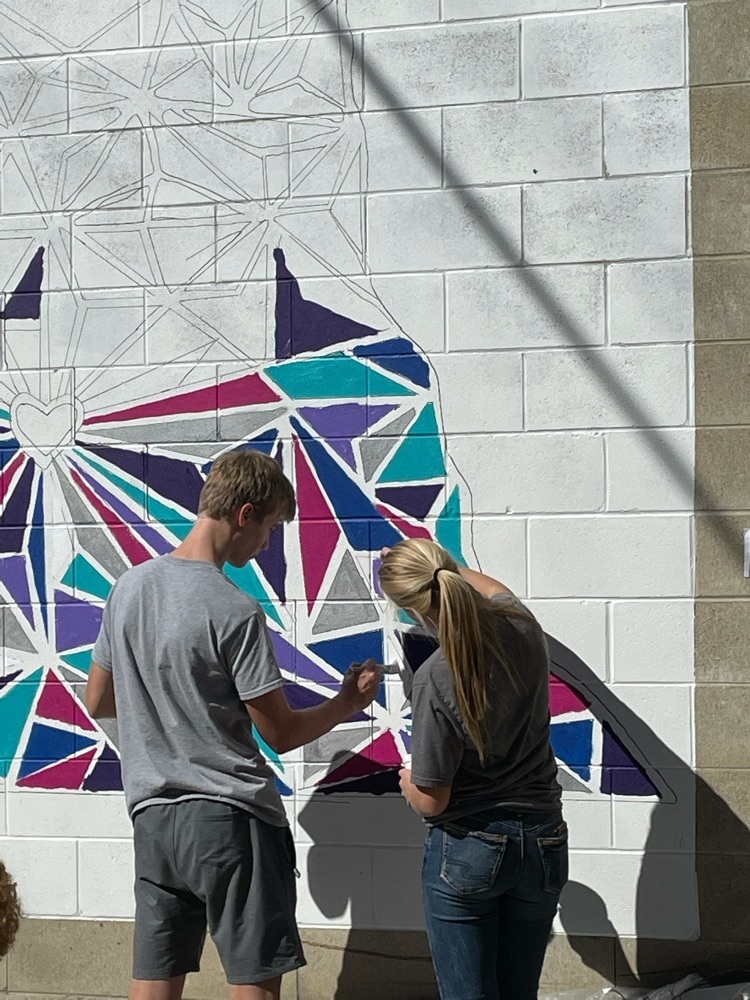 Cheer on the Warrior Cross Country Team this afternoon! UIC meet at Silver Springs Golf Course in Ossian. JH run at 4:00 pm Girls run at 4:25 pm Boys run at 5:00 pm Silver Springs Golf Course 1392 Co Road W42, Ossian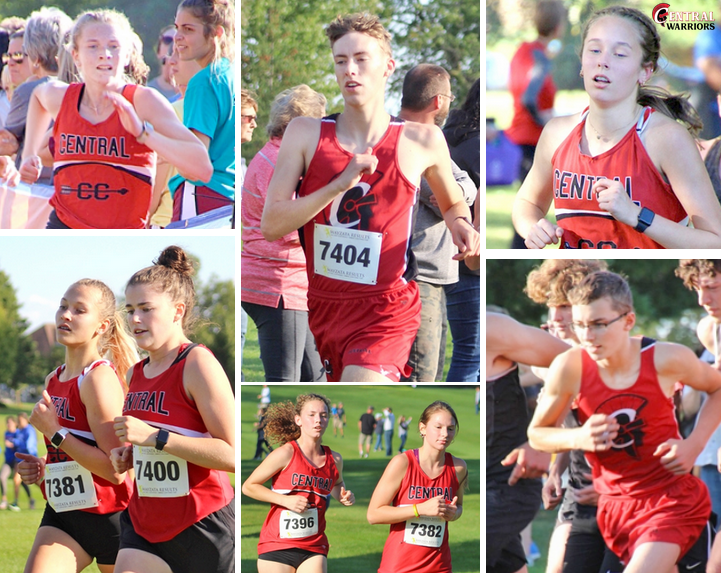 Clean out your garage before winter!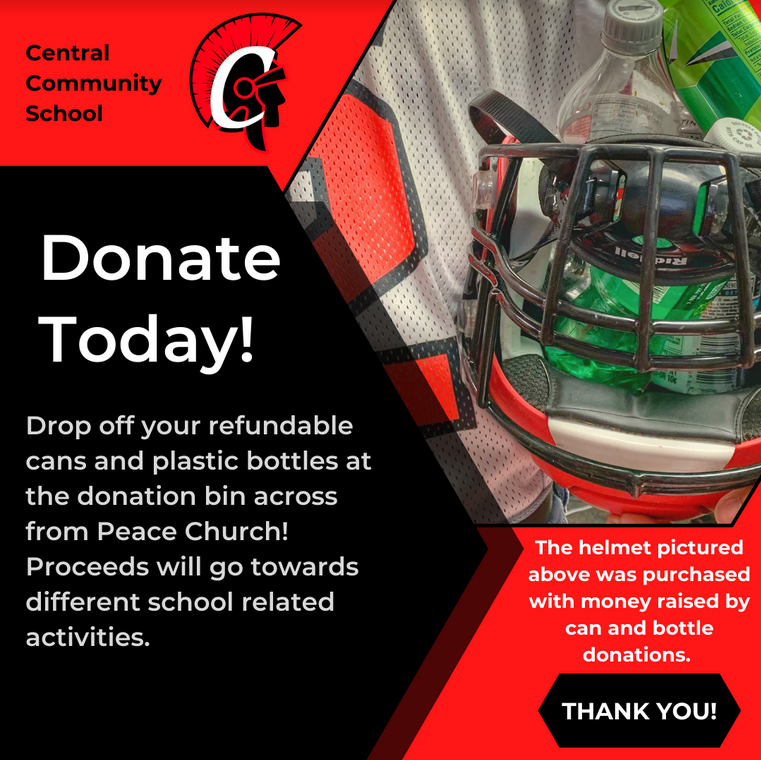 Central students participated in the Advanced Manufacturing Event with Kendrick Forest Products, Kann Manufacturing Corporation, and Northeast Iowa Community College equipment/CDL training simulators. Thanks to all who made this event possible!

Postseason athletic events this year must have tickets purchased in advance. Cash sales at the door will not be allowed. To purchase tickets for Monday's first round of Regional Volleyball (@ North Linn), spectators can click on this link:
https://ia.varsitybound.com/vb/2021-22/comps/h2021100803530286843e224eeb77d44
At the top of the page you will see the green "purchase tickets" icon. Go Warriors!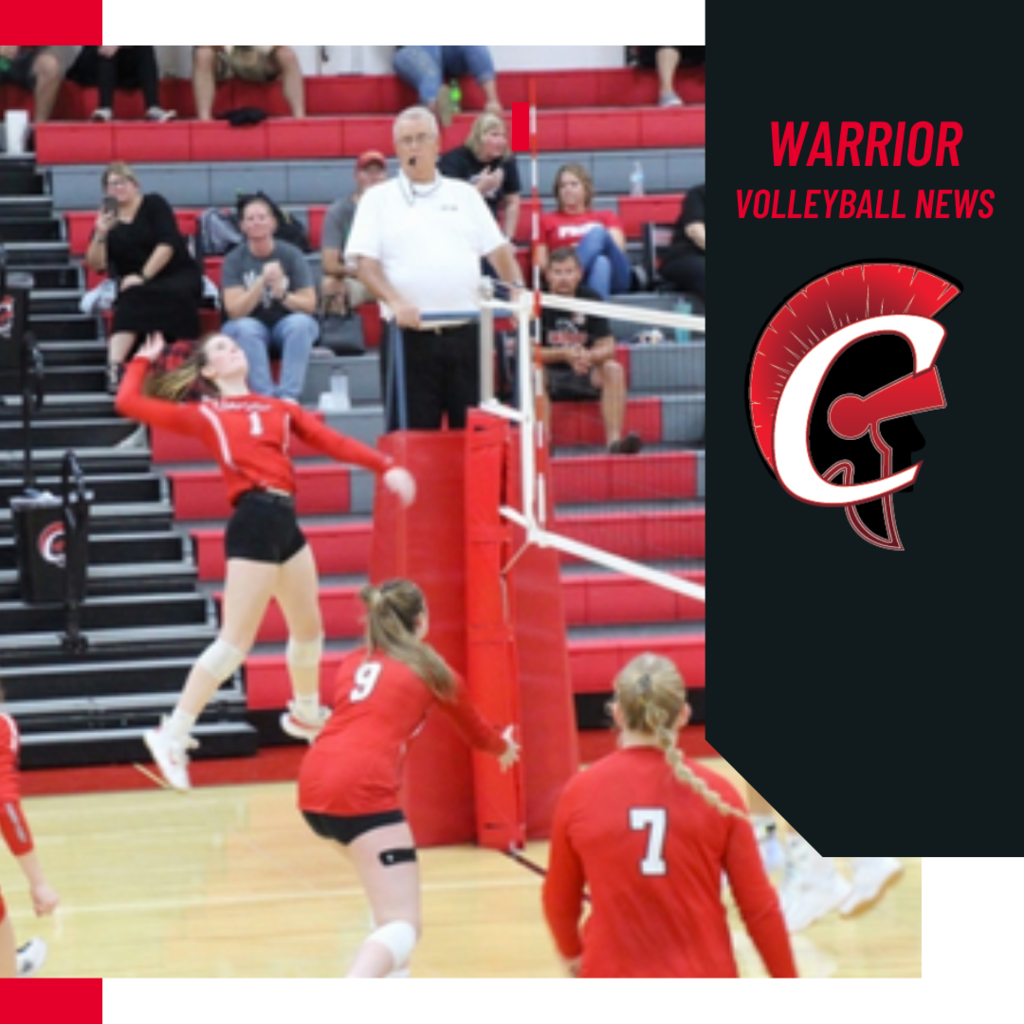 Central Community FFA placed 18th with a Silver rating over the weekend in the Iowa FFA Soil Evaluation Career Development Event! Congratulations to Keaton, Tristan, Korey, and Quintin! It was a beautiful day!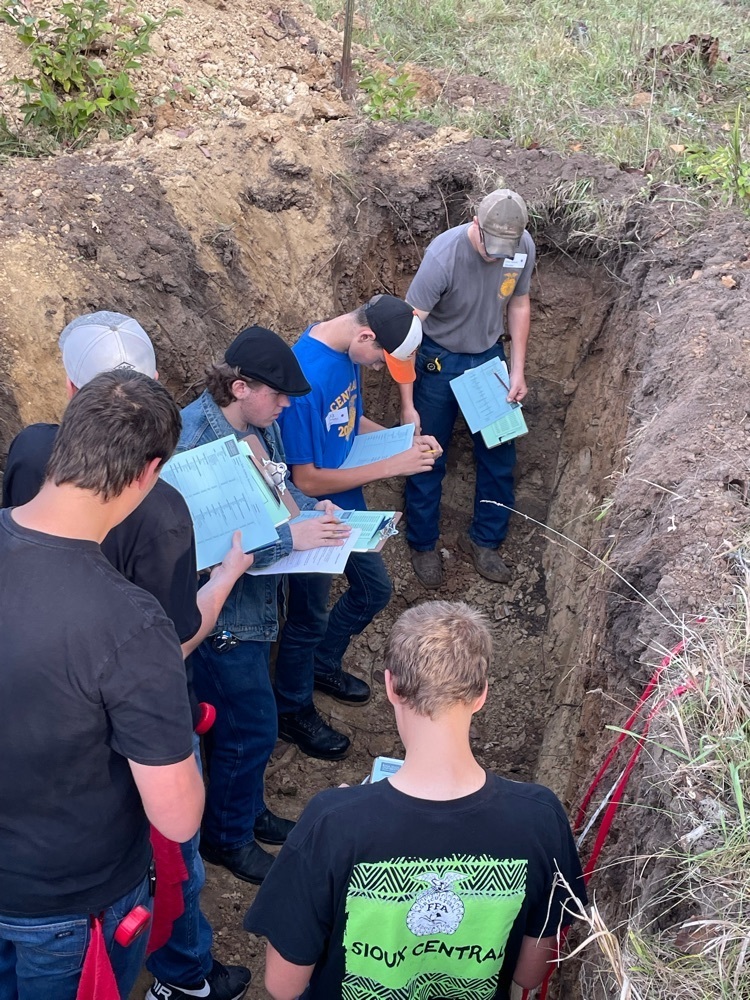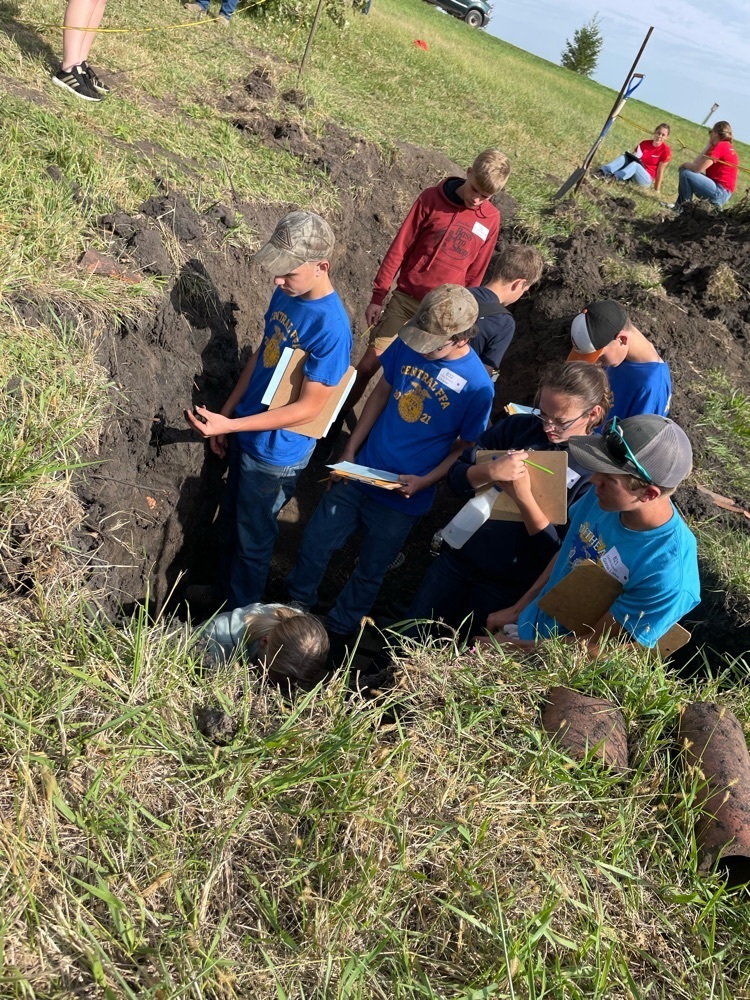 The Central FFA members had a great time at last nights hay ride and bonfire.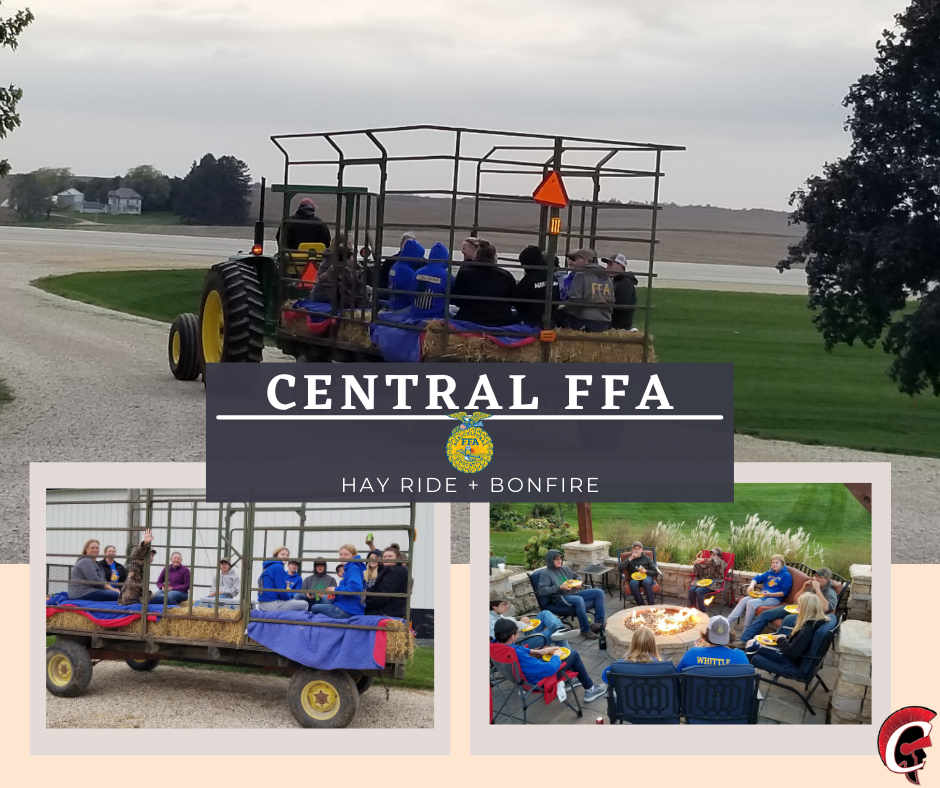 Central has the following job openings/needs: -Full time custodial/associate -Bus Driver -Coaches -Substitutes in all areas Come join an amazing team!