The 1st Graders enjoying rock hiding on last week. The rocks were painted by the 4th-6th grade and hid by the PS-3rd graders for our end of the quarter event.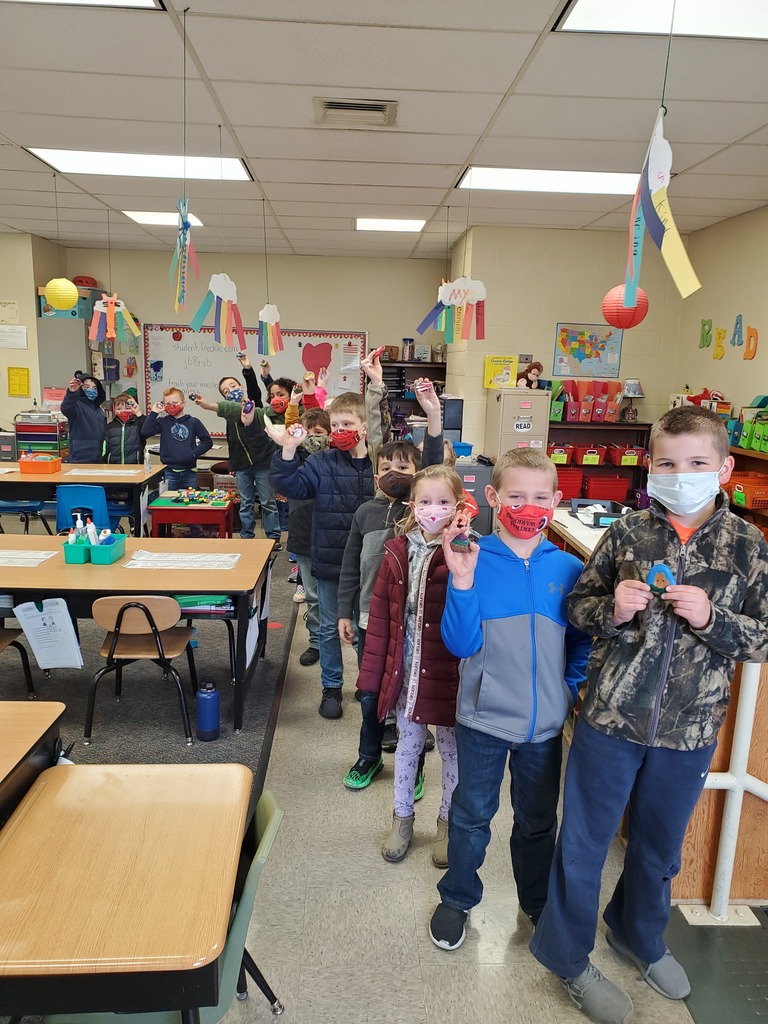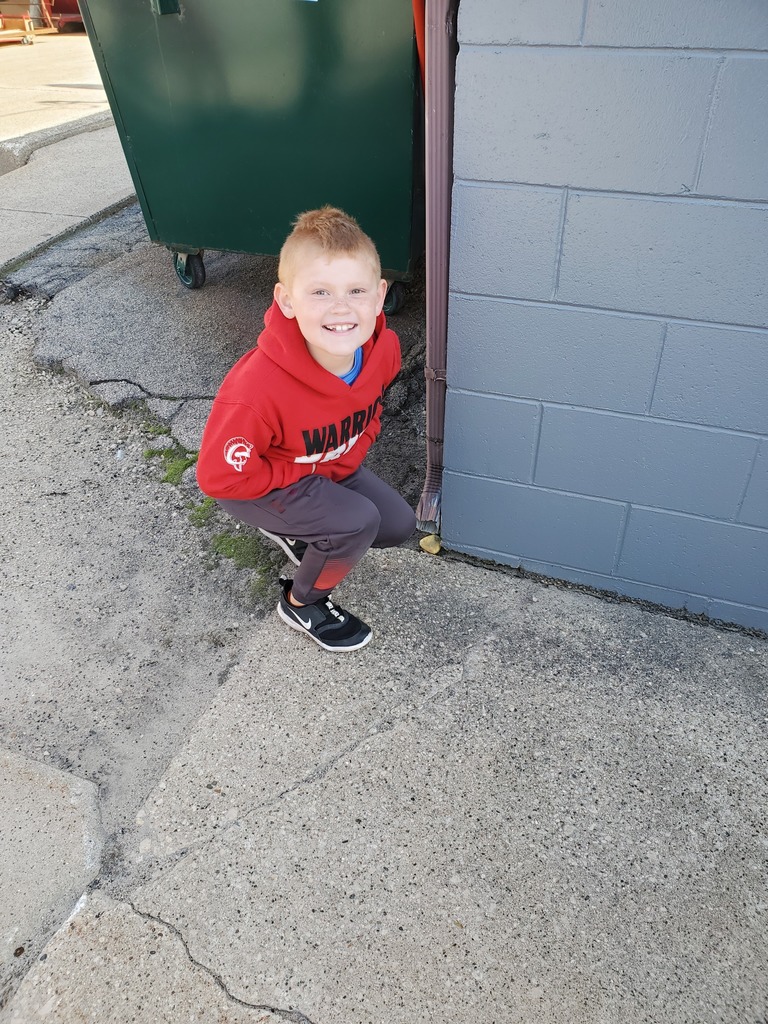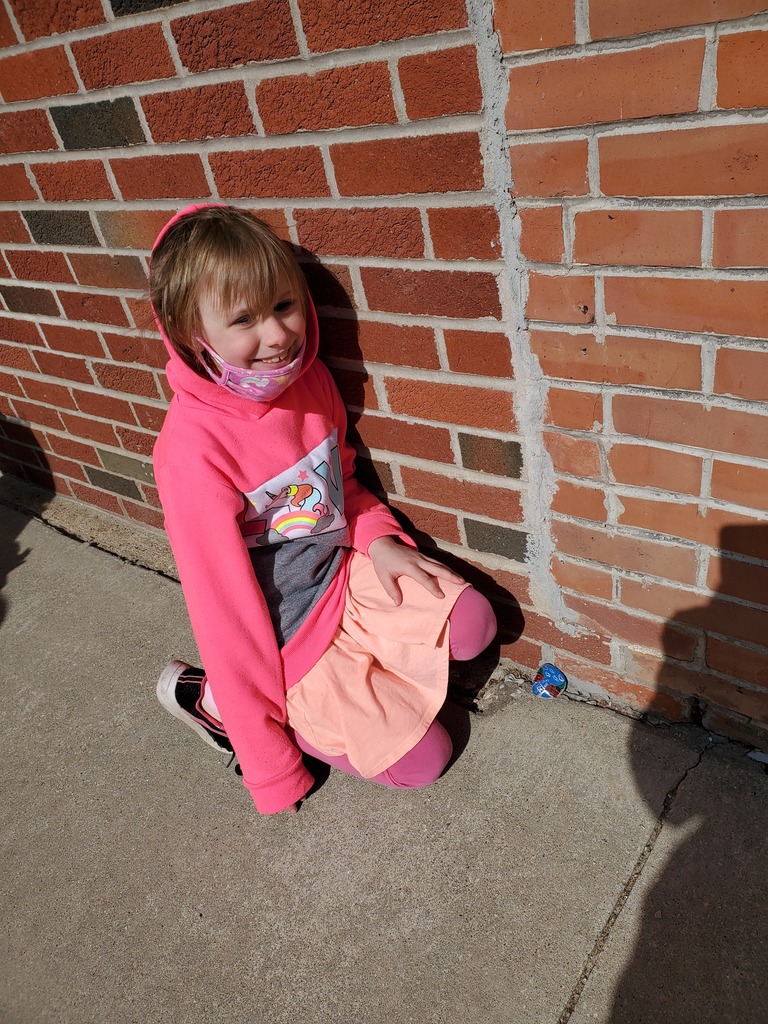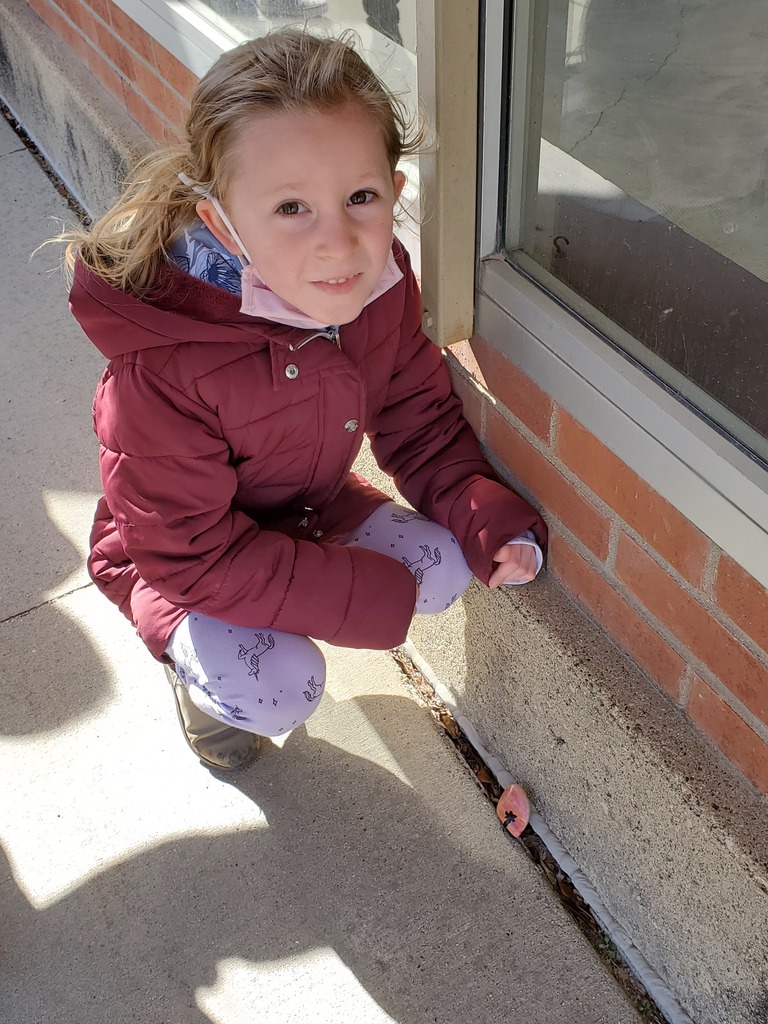 Central 7-12 grade students are having a Penny War to support the Clayton County Food Shelf! Good Luck to all! 💰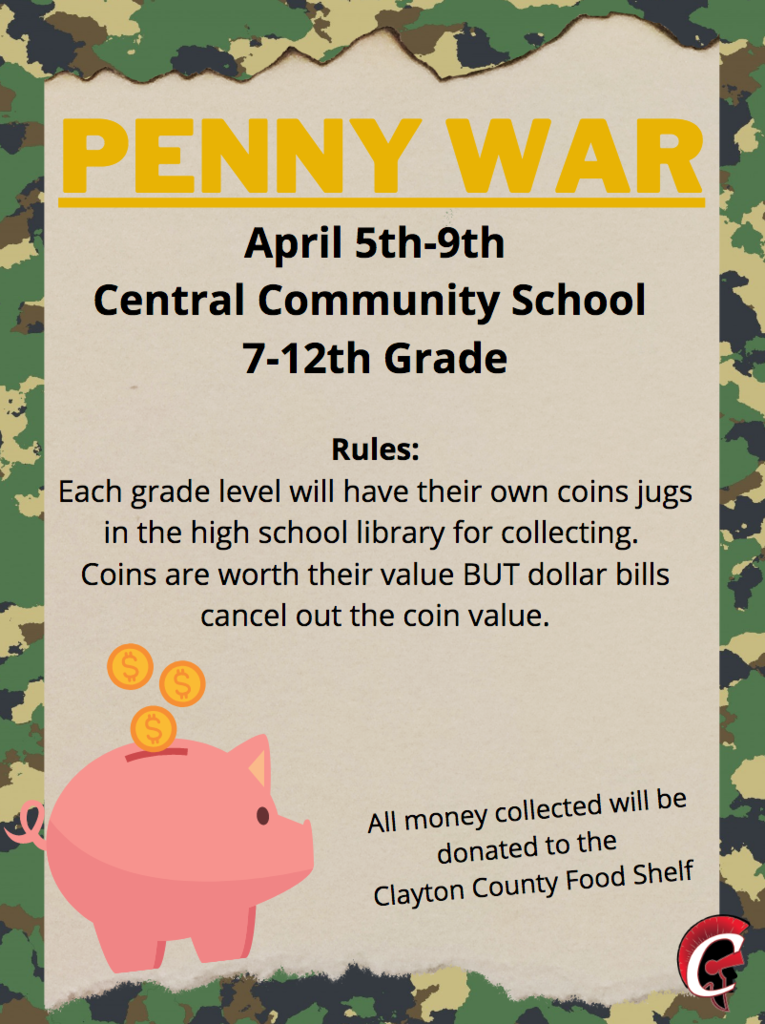 The preschoolers had fun hiding rocks (painted by the 4th-6th graders) around town for the community to enjoy for our end of the quarter event. #elkaderrocks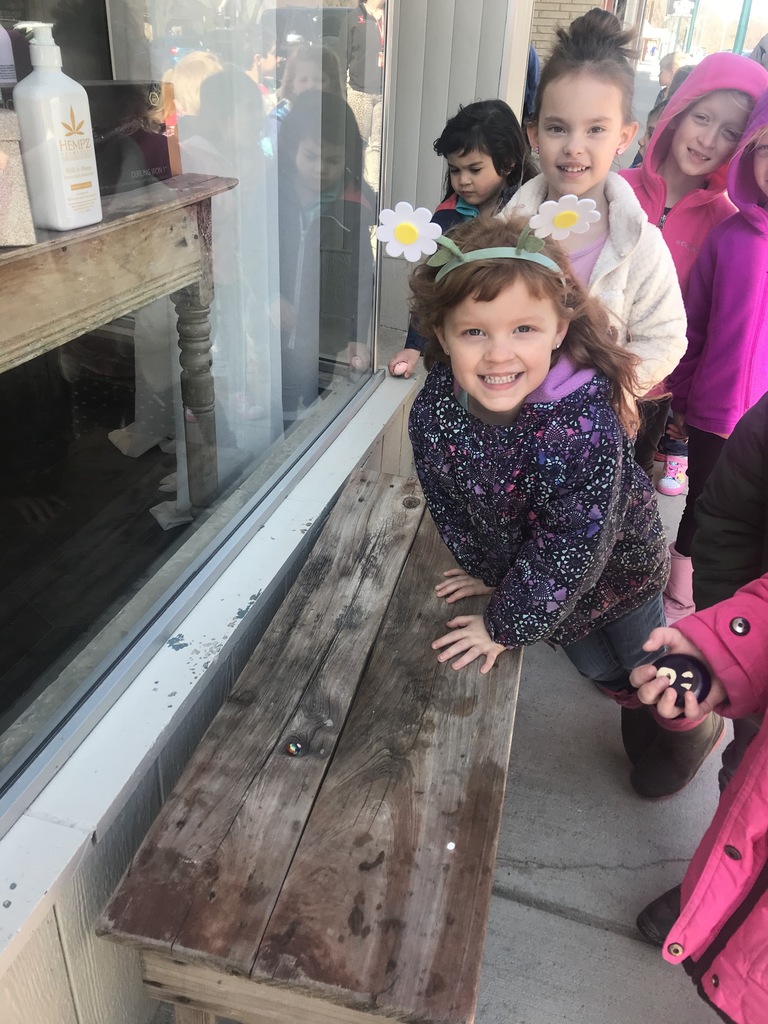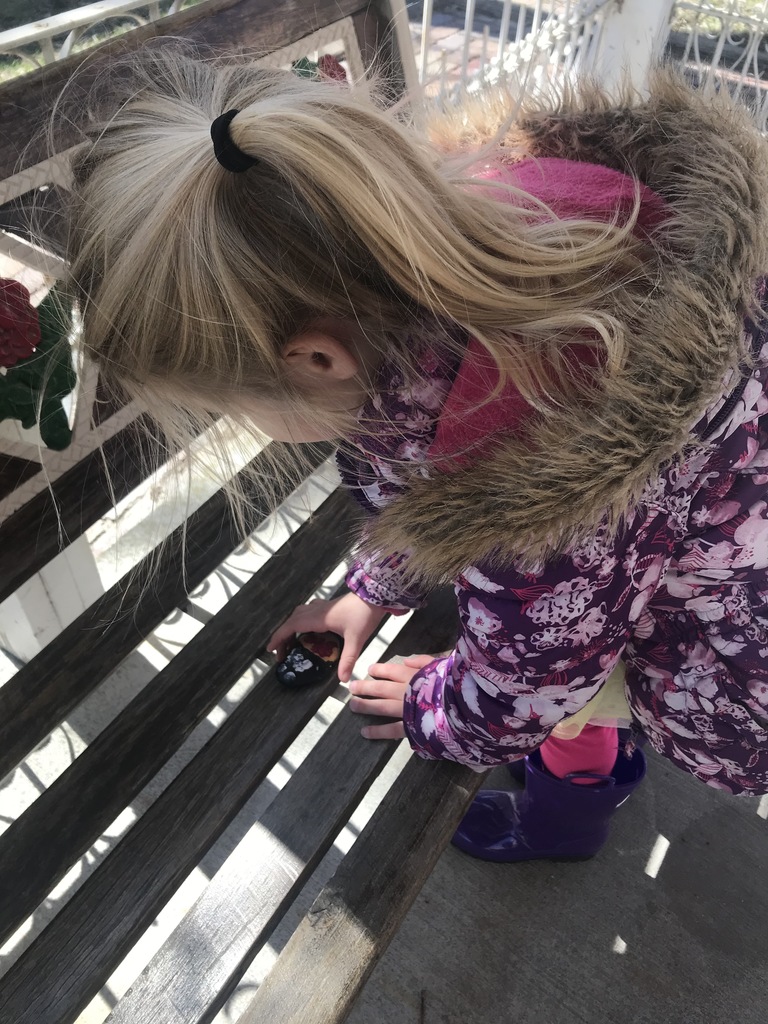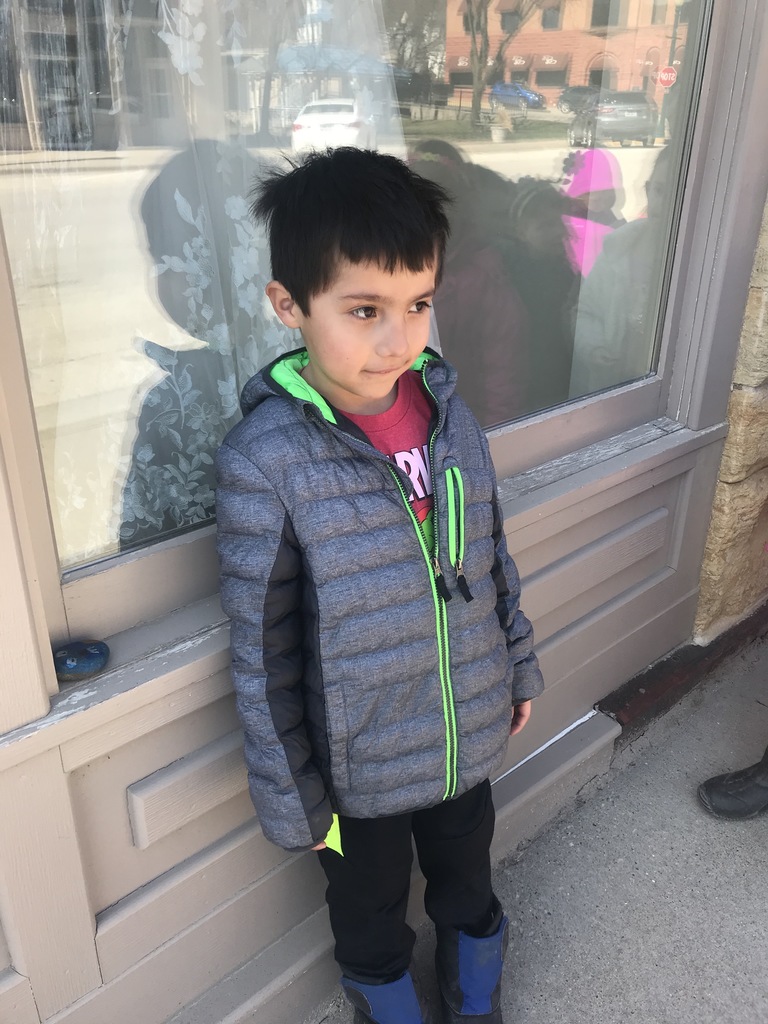 During the week of March 22nd-26th, the 4th-6th graders enjoyed painting rocks for our end of the quarter event for our Preschool-3rd graders to hide around town for the community!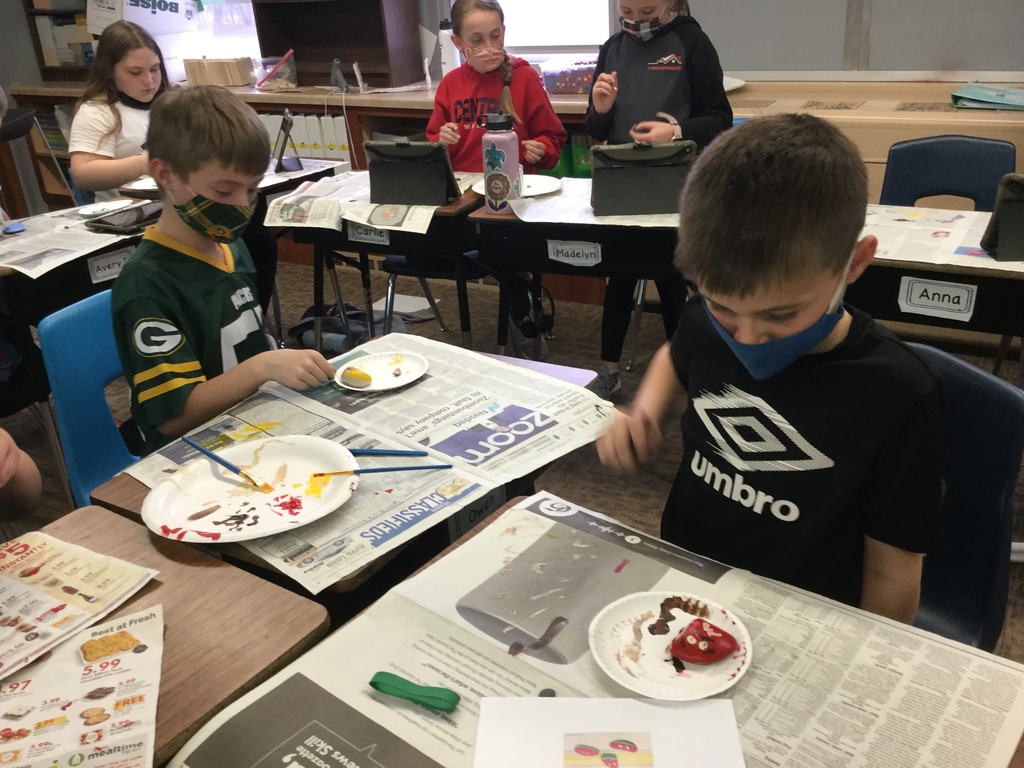 Central 2nd graders had a visit from Osborne to learn about scaly and slimy animals.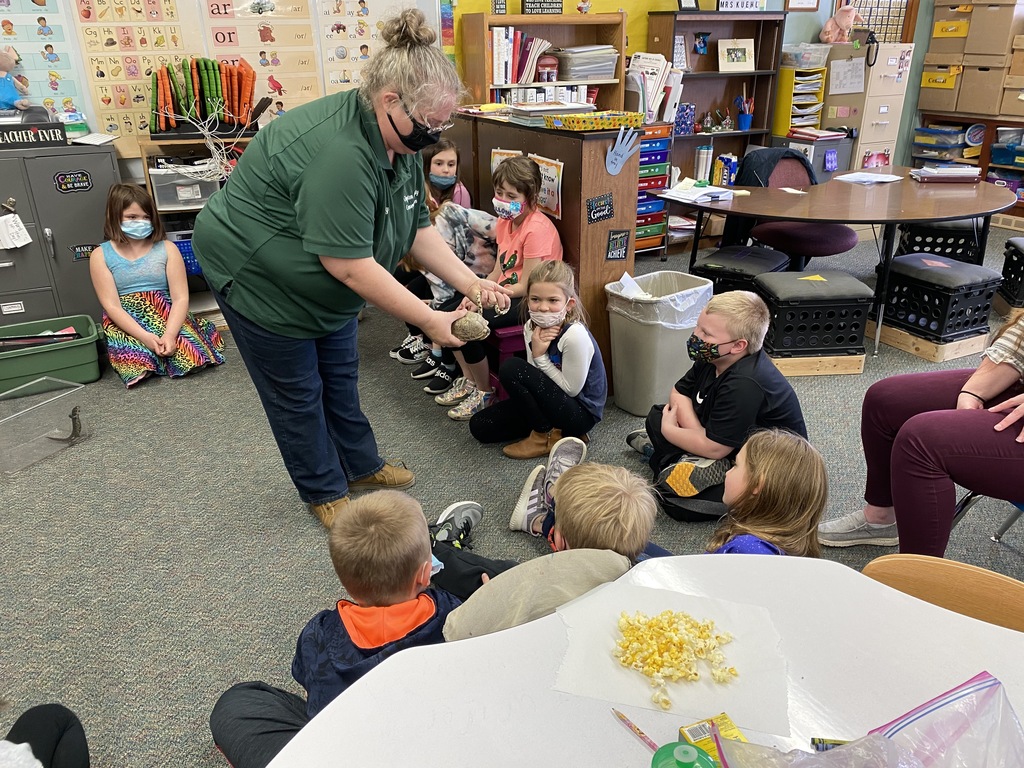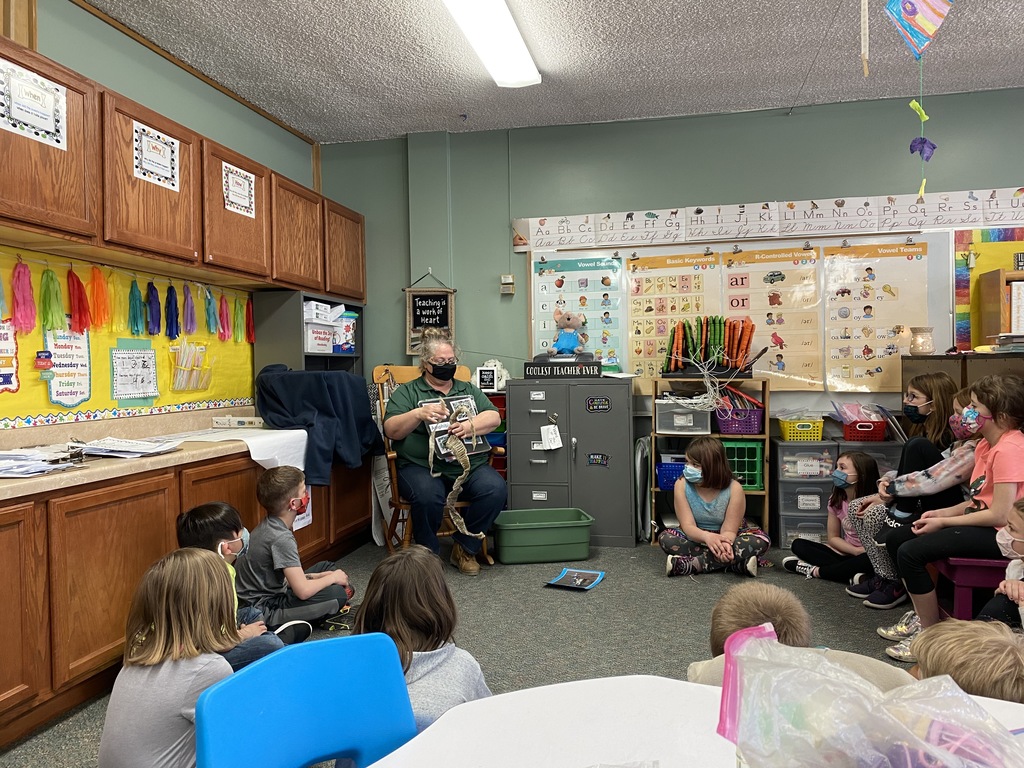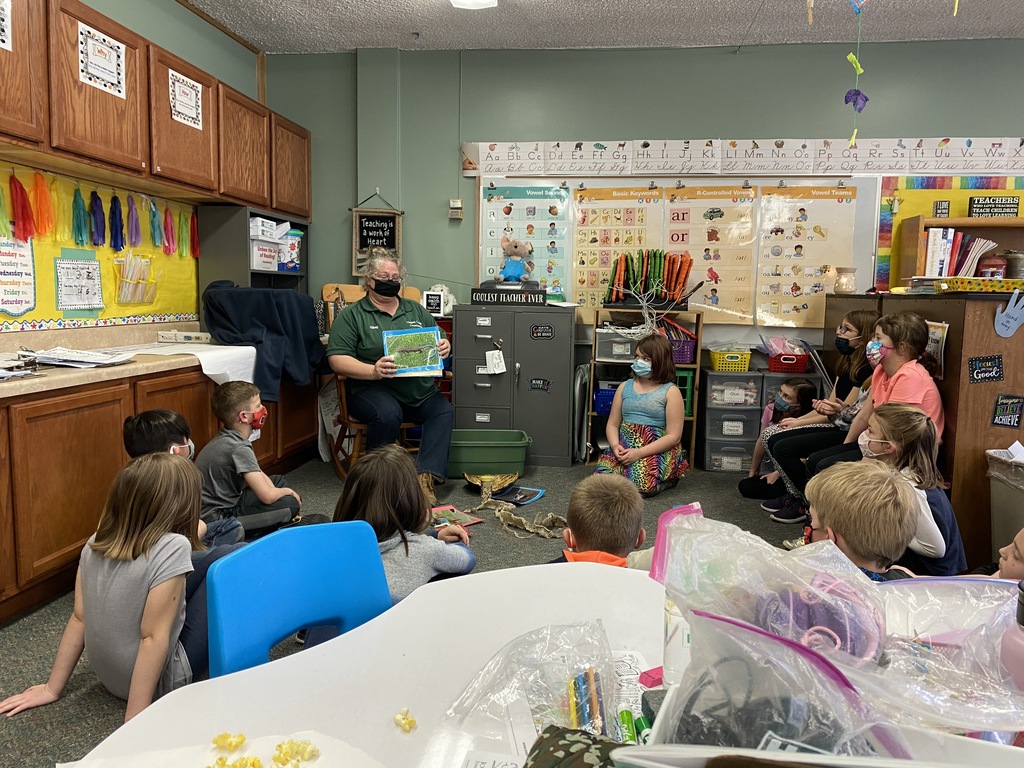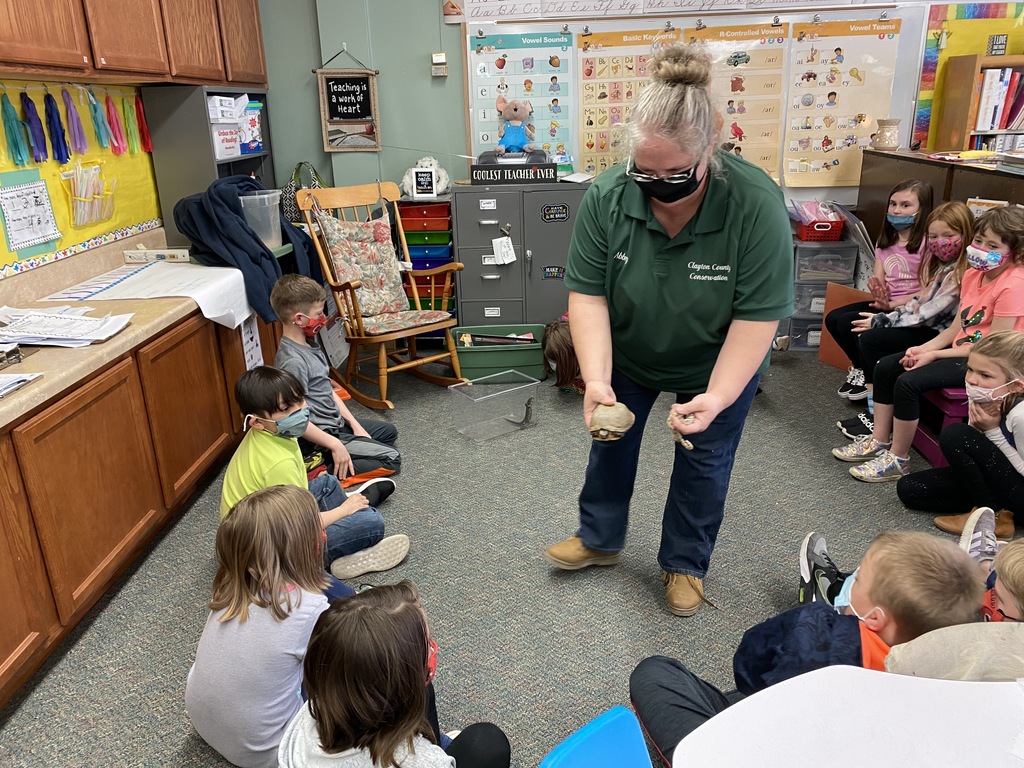 Central Calendar Reminders:
Some of the 6th grade joined the Animal Science class this week to learn about the organs of animals in a fetal pig dissection lab!
Third graders are learning to think about pushes and pulls (forces). They made "Hoppers" jump in the air, propelled by the pulling force of a rubber band. After some test runs, they thought about what they could do to make it go higher. They were successful with their ideas.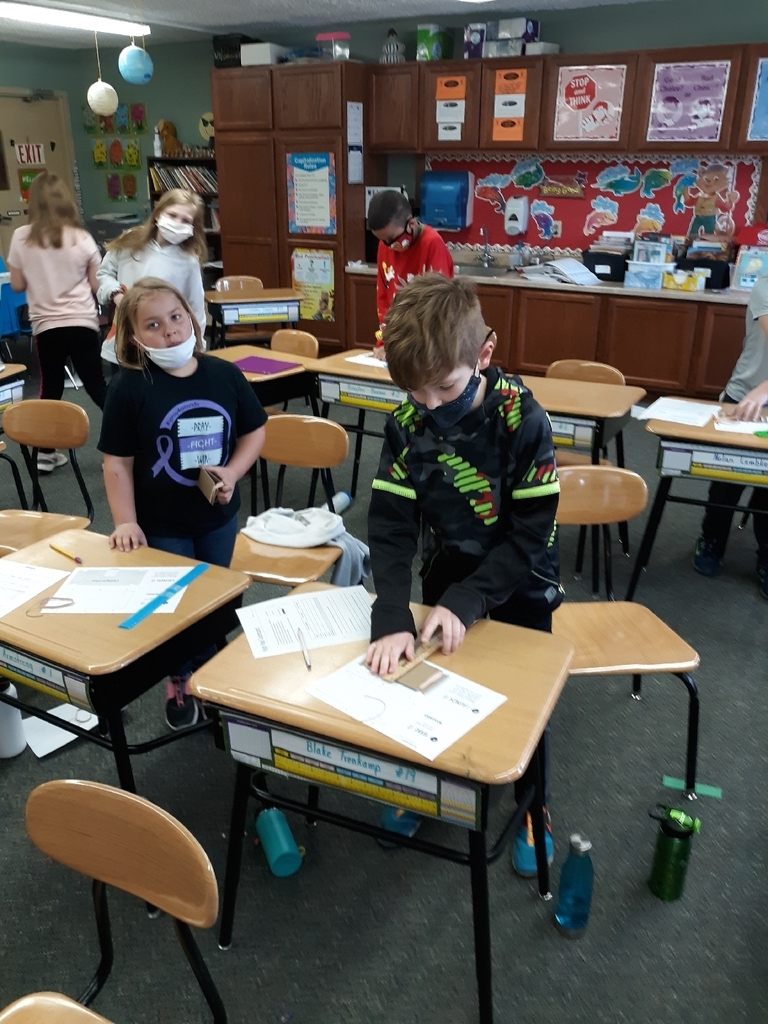 Congratulations to Jazz Central for competing at the Iowa Vocal Jazz Championships at WDSM Valley High School yesterday. They gave a great performance and earned 6th place! We are very proud of the hard work they have put in to earn a spot at the Championship and with this accomplishment for their first appearance. We look forward to building the program in years to come and continuing to achieve excellence. Congrats Jazz Central!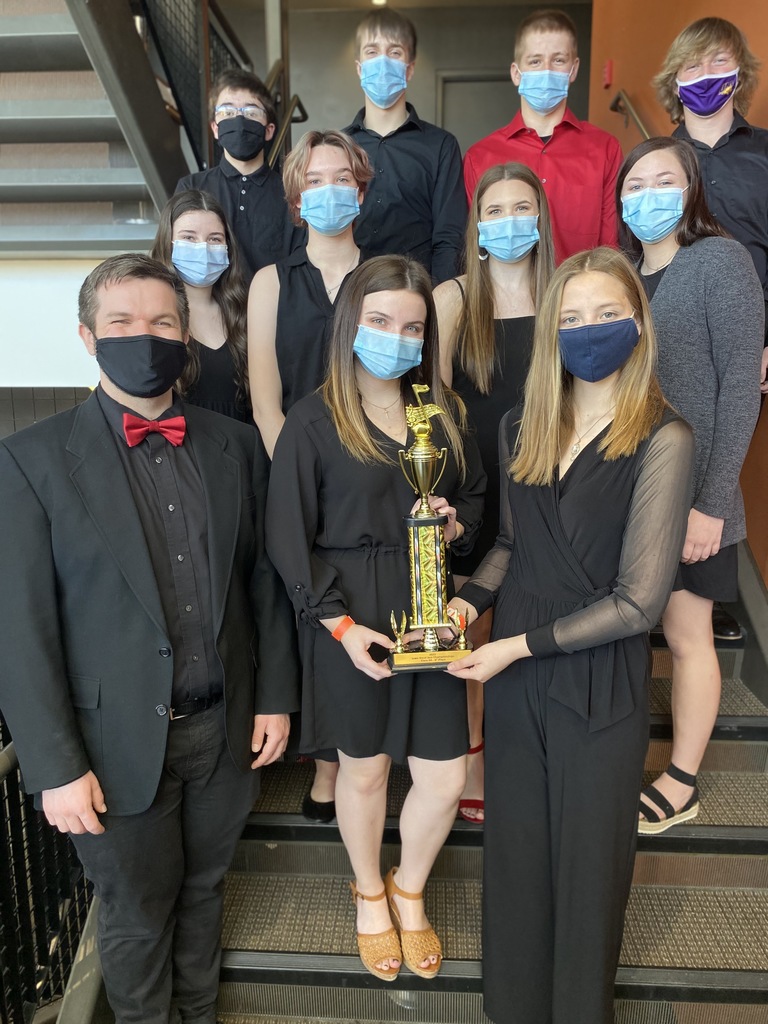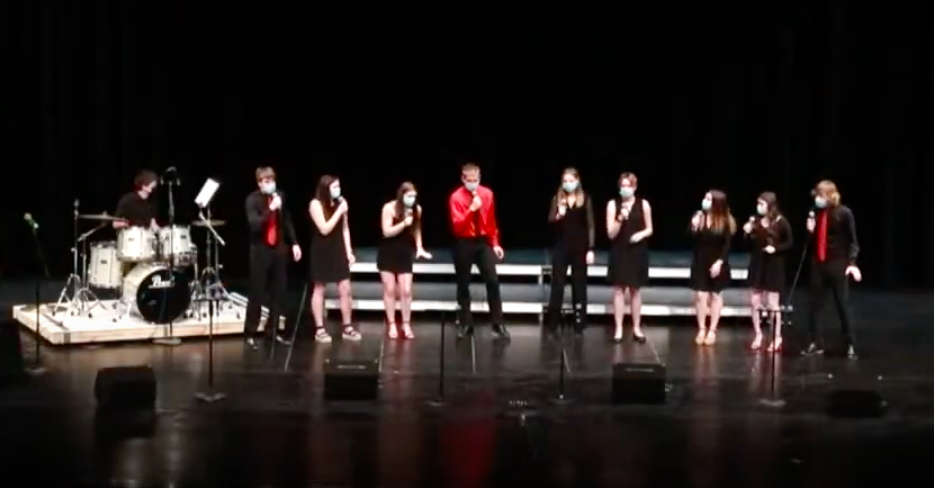 What to do with all the beautiful FFA banquet flowers? Teach the students in agriculture and biology classes how to make shoulder boutonnière and corsages!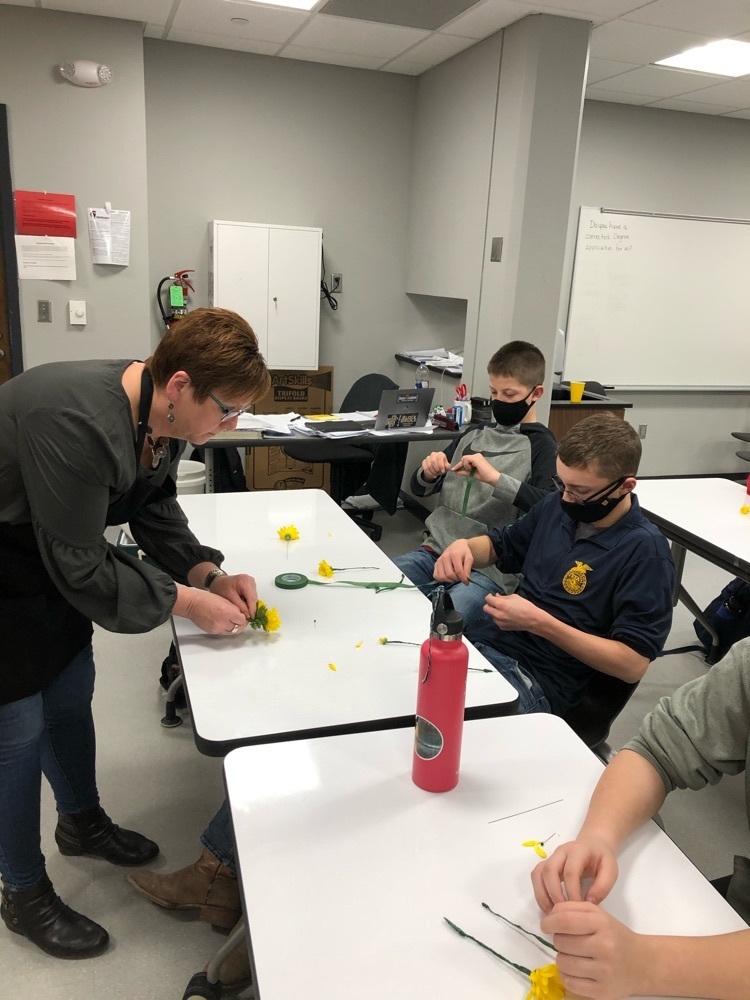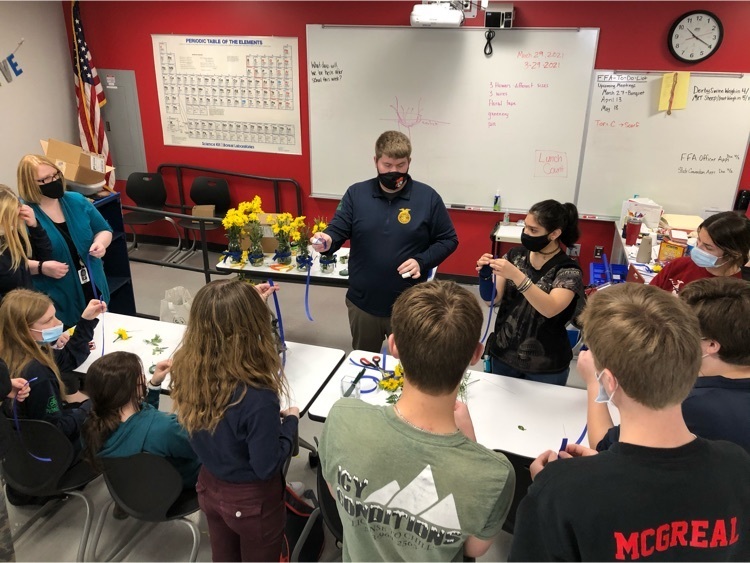 Weather Make Up on Monday, April 5.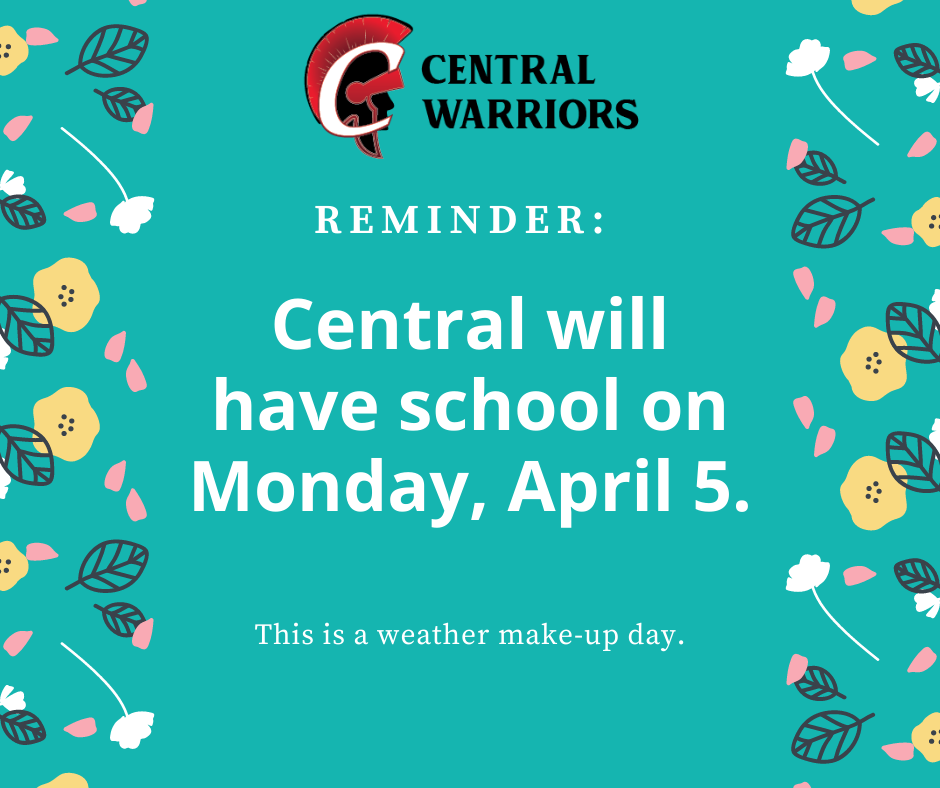 2020-21 Central Community FFA Banquet is in the books! Thank you to all the FFA members that helped with this event! Also, thank you to a supportive community of family, friends, and special guests that attended and contributed to a successful banquet and year!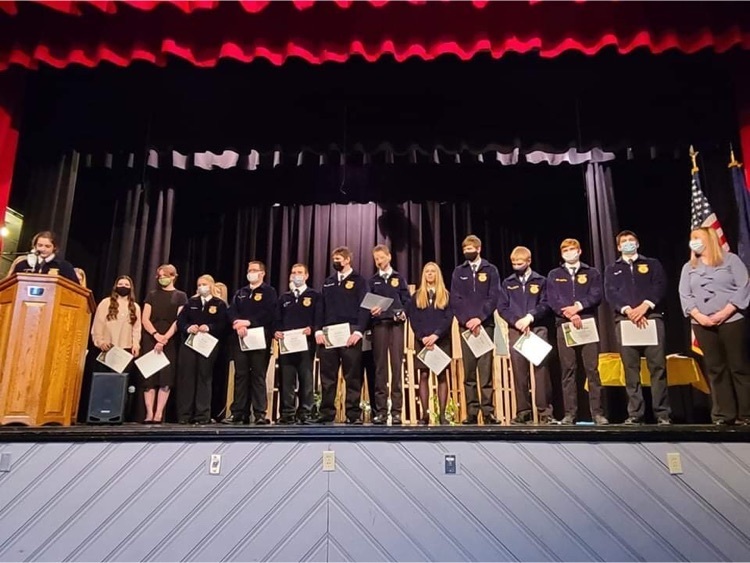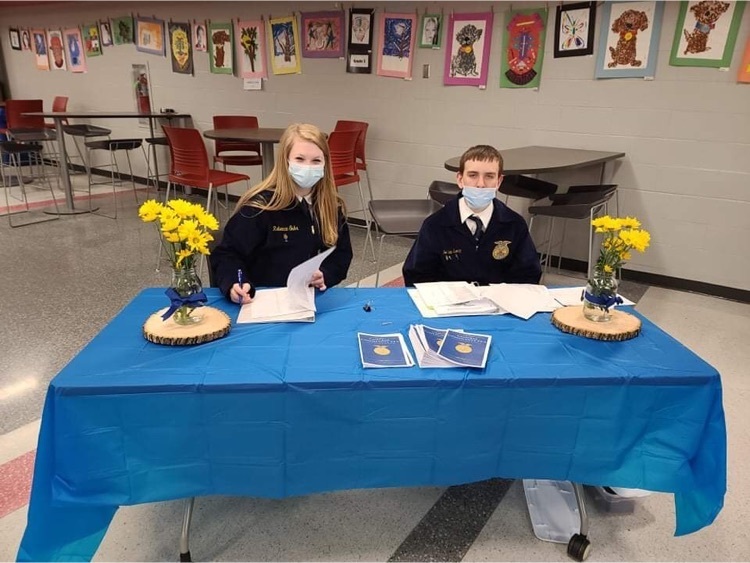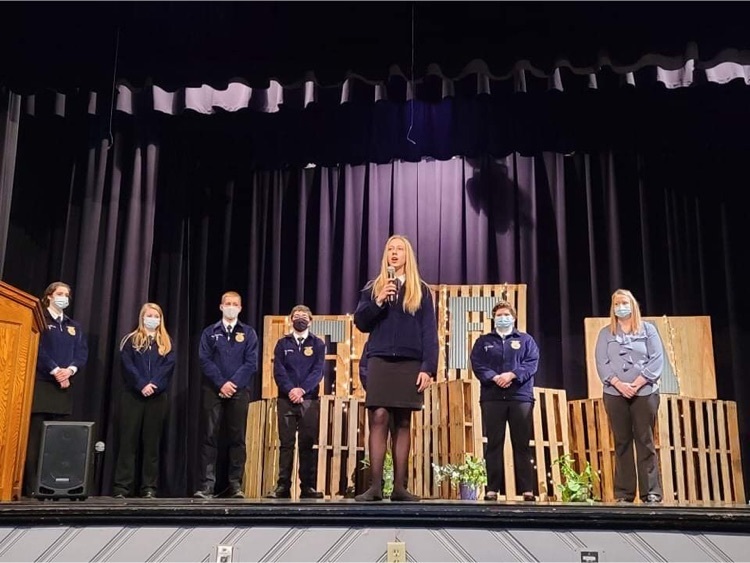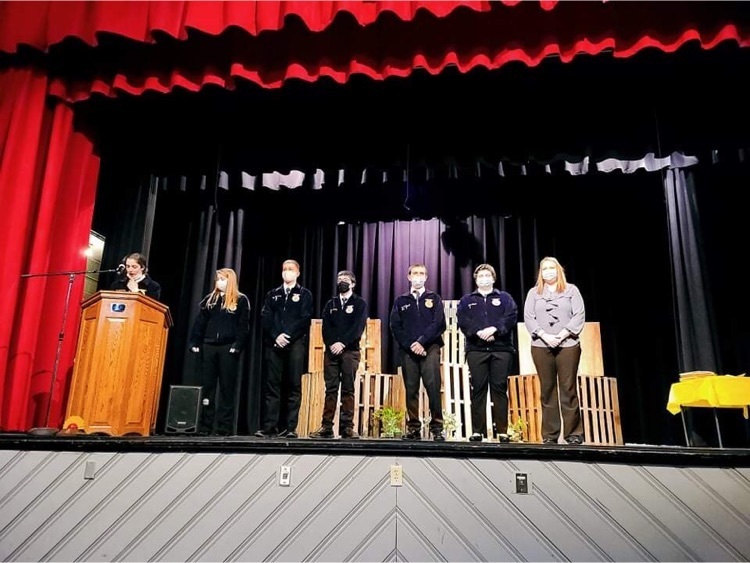 The junior high Leadership & Service class successfully held a 7/8 lock-in last night. They lead the service projects including making cards for our community first responders. They planned and lead the activities for the whole night. And they also did all the necessary cleaning and sanitizing. They also collected 135 canned goods and clothes that were donated to the Clayton County Food Shelf.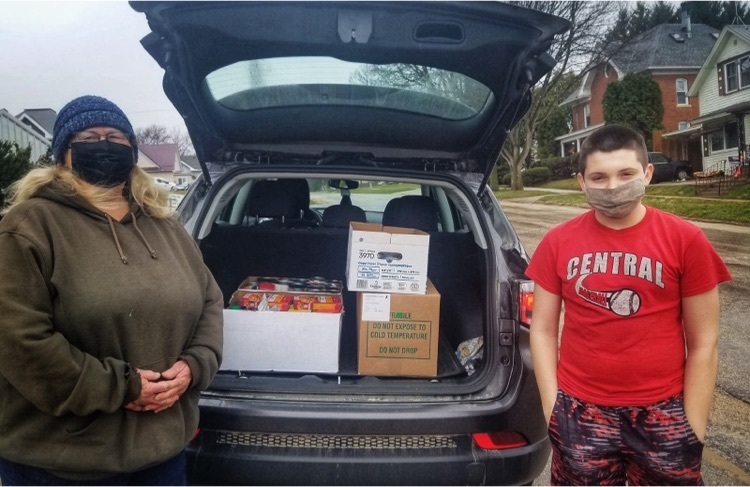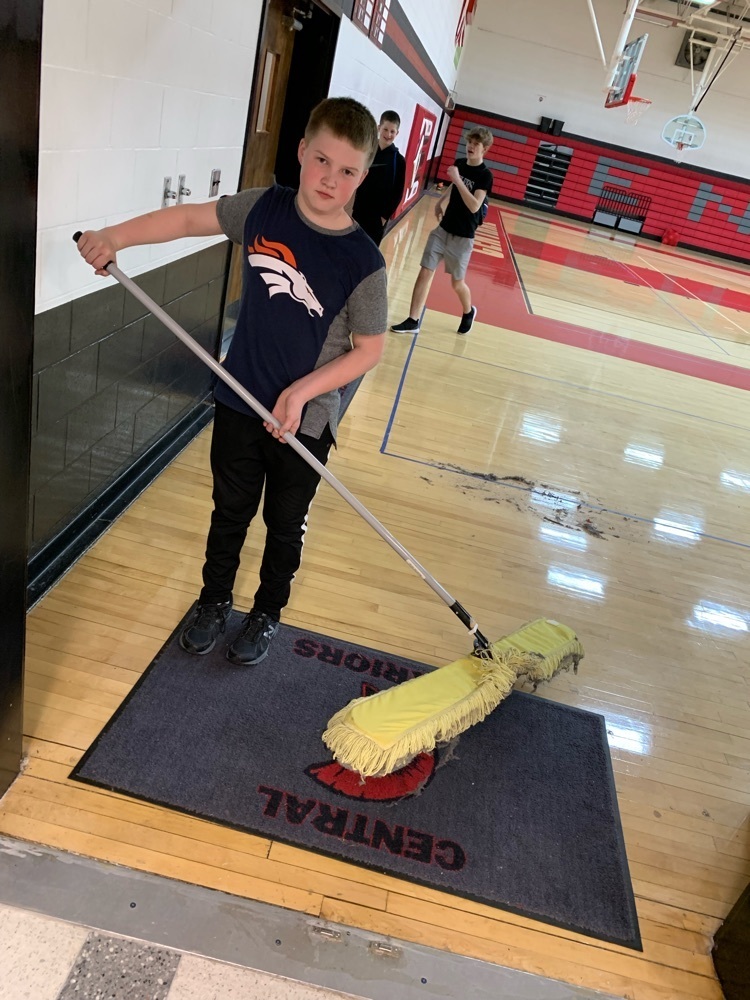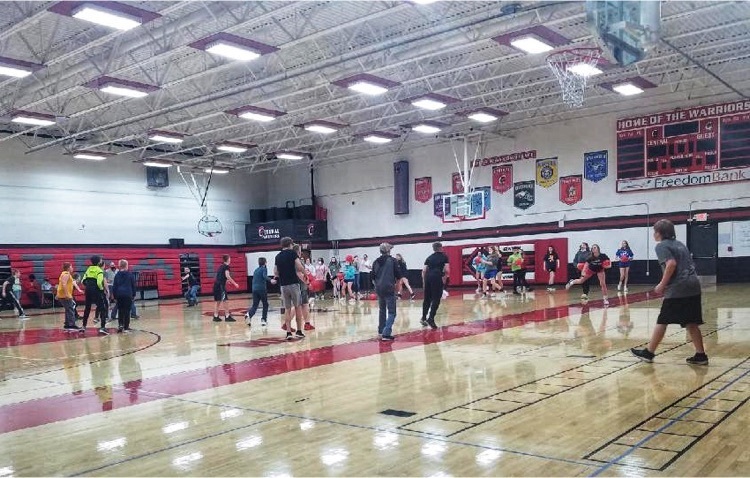 Did Central 8th graders make these? No...It was my 4th graders that created these Greek inspired clay coil pots! Impressive work grade 4! I'm proud of you-Ms. Recker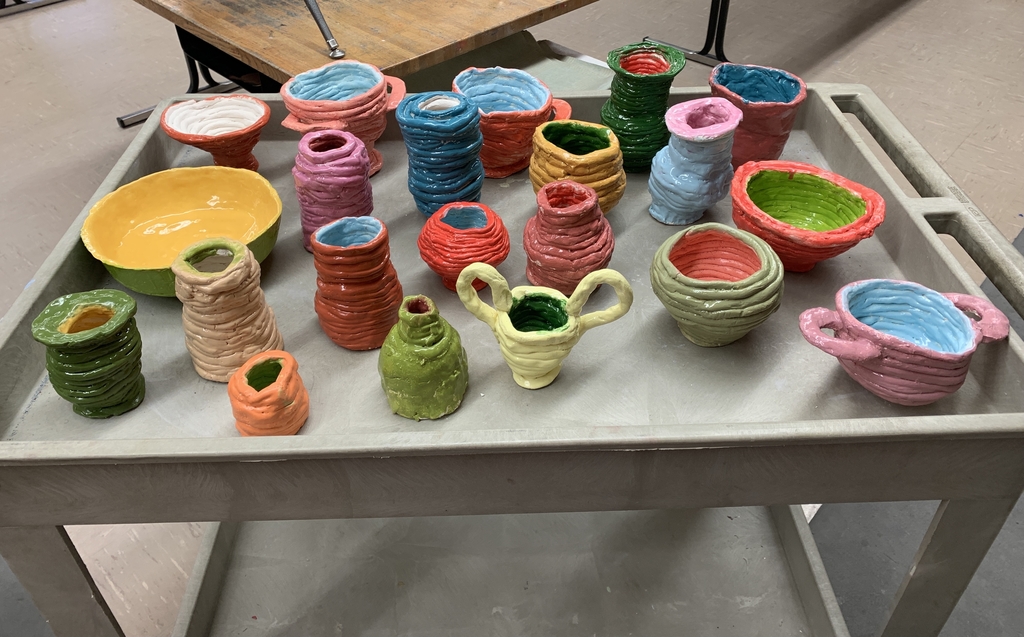 Feature Artist for March-Natalie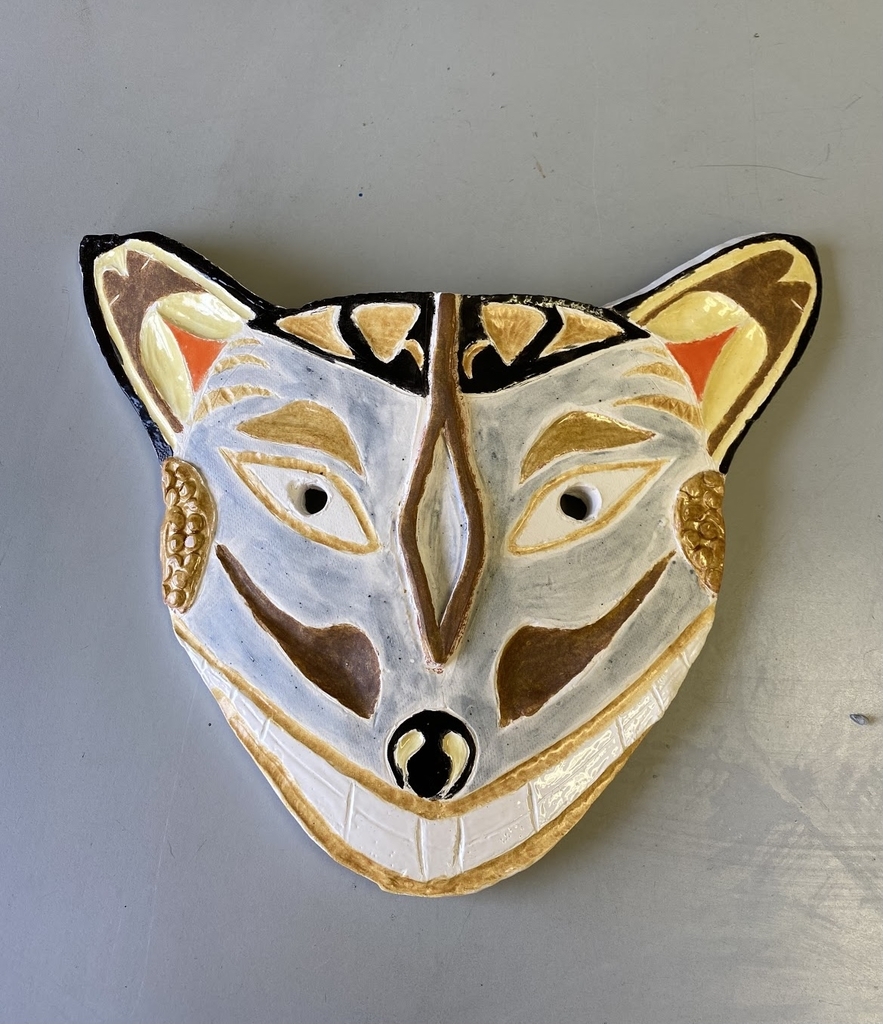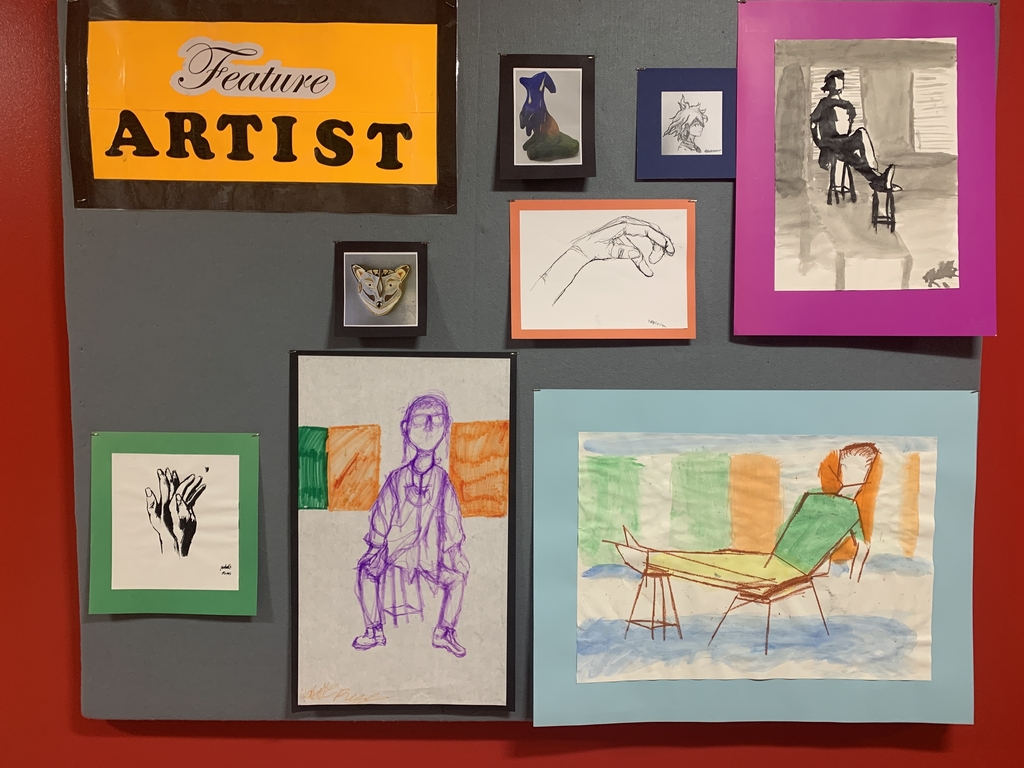 March Student Athlete of the Month The March male student-athlete of the month is described as a team leader throughout the off season. James has recruited peers to join the team, takes time to teach his teammates drills and skills he has learned, and models what it takes to be successful. James is also involved in numerous activities that have put him in position to be successful. The February female student-athlete of the month is described as a dedicated individual. Allie has been apart of track and field for all four years and has many of the best qualities found in successful athletes. This includes her ability to pursue goals that she knows will take a long time to reach, her approach every day in practice and at every meet, and her attitude to stay positive and give her very best effort. Quite possibly her best quality is her ability to face adversity head on, accept it, and then quickly move on to figuring out what she will do about it. Additionally, the past three months she has worked hard on all 5 strength & conditioning domains. Allie's results in PR testing have reflected they gains she has made.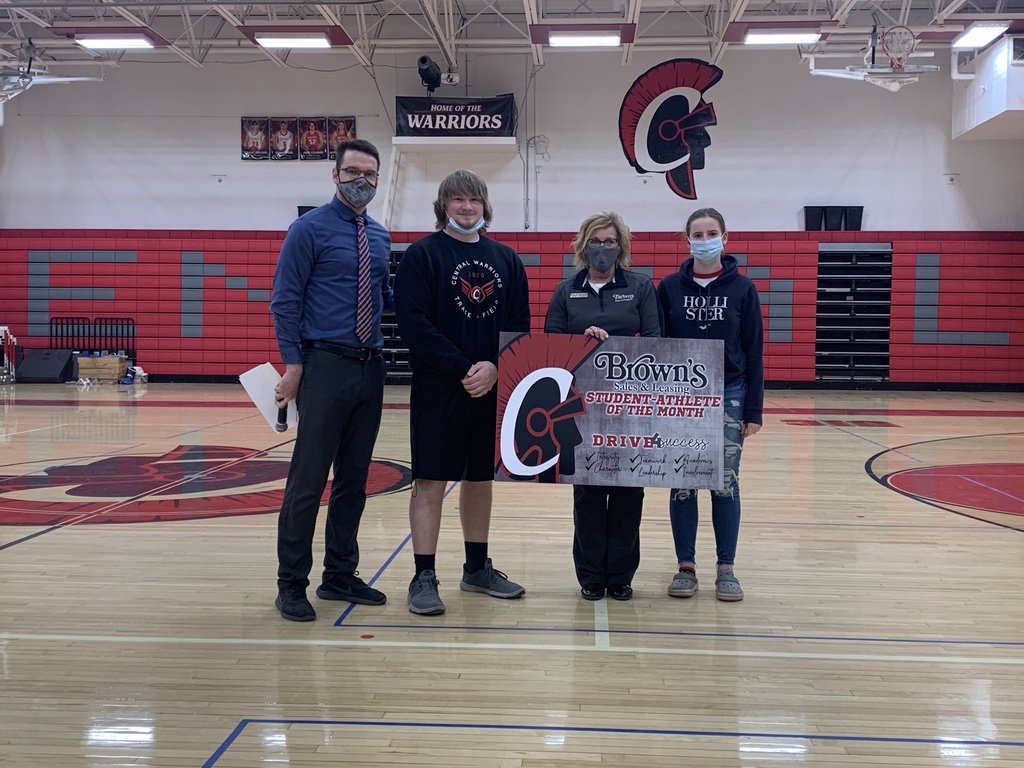 JH track and field practice for today has been cancelled. Plan on practicing tomorrow after school.

March Fine Arts Student of the Month Maci was nominated for demonstrating the ability to balance school, fine arts, sports, a job, college classes, and student government. She has a bright, cheery personality with a positive attitude. Maci is dependable and trustworthy. The nominating coach, Mrs. Yanda, wrote, "Maci struggled with her material for performance, but never got discouraged or gave up. She asked for many extra practice times. In the end, the hard work paid off and the performance was successful."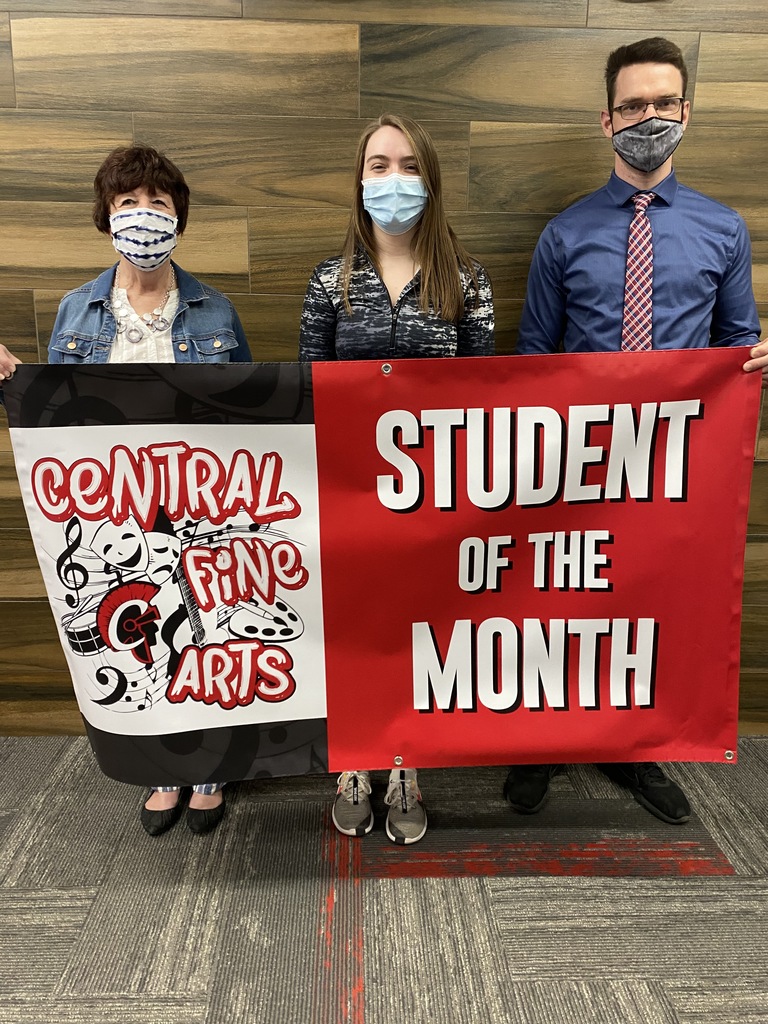 Only a few spots left!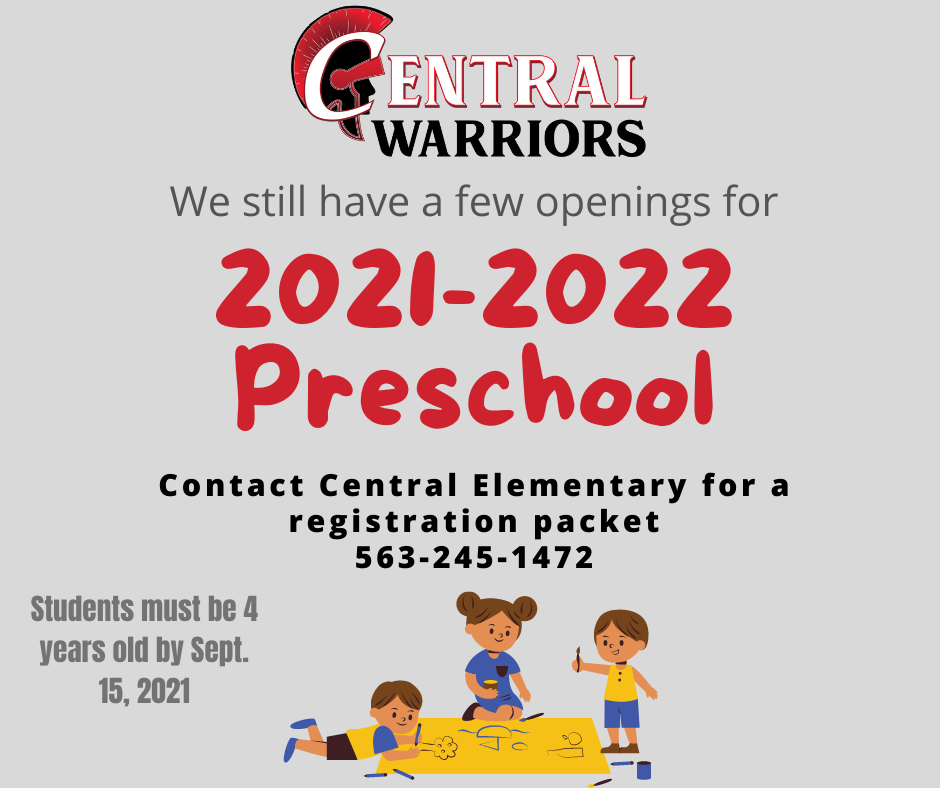 We are hearing some concerns and misinformation about the 2021/2022 district calendar. Last Monday the district hosted the annual calendar hearing at our March School Board meeting. We had one citizen show up to share their thoughts on the district calendar. Prior to the district calendar hearing, multiple drafts were presented to the Central staff. The staff met to discuss the drafts and a survey was sent out to get feedback as we worked to narrow the three drafts down to one. In that draft the staff shared they preferred to have the Monday after Easter off over Good Friday and new this year was building in a spring break. The School Board decided to table the calendar vote and instructed administration to seek more feedback from our staff. Tonight, two calendar options will be presented to the school board. One option has Central going to school on Good Friday and getting out of school at 1:45 pm. with the Monday after Easter off. The other option has no school on Good Friday and a professional development (no school) on the Monday after Easter. No decision has been made to have school on Good Friday. The intent of having Monday after Easter off is to accomodate families who may have to travel for Easter celebrations.