You still have time to order your Central flag! Let's paint the towns red and white and show our school spirit!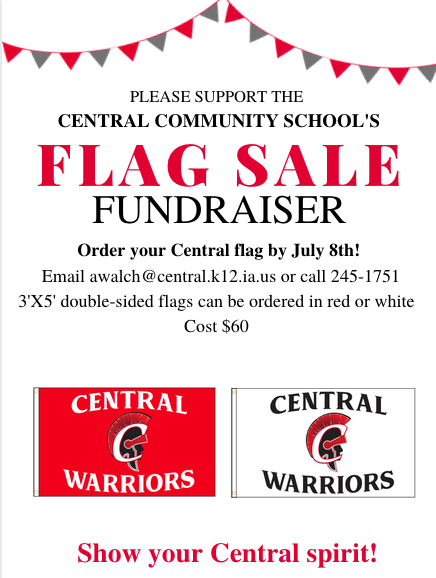 Central Community FFA had several members take part in the Clayton County Advance Feeder Project! As part of the project, students keep records on their steers and they are evaluated in the show ring and on the rail at the locker! Great example of learning by doing!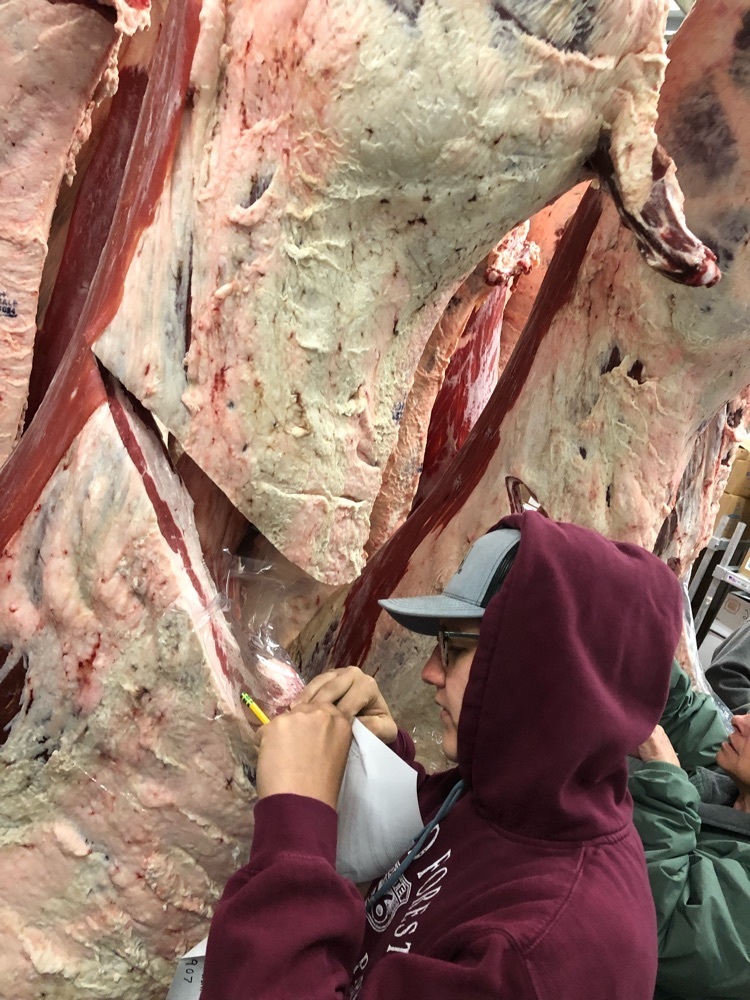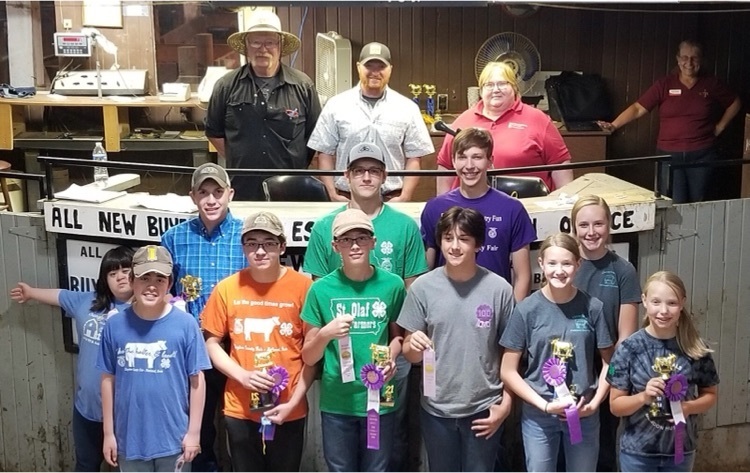 4/5 STEM has come to an end for the summer session. Lots of creativity, problem solving and teamwork went into the last few weeks!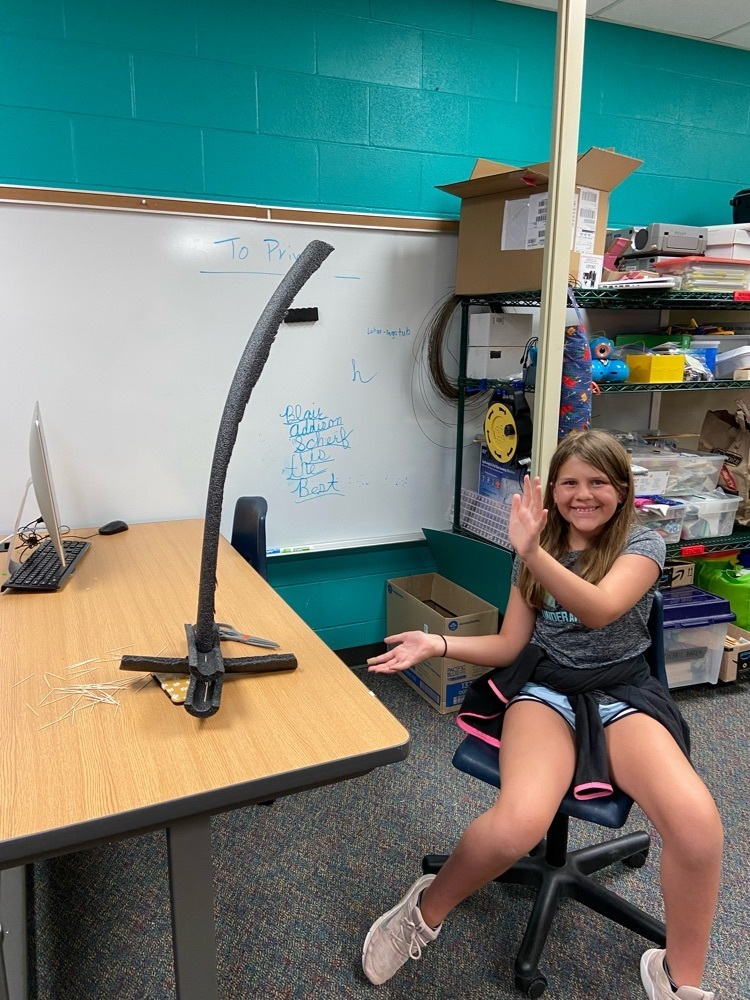 Summer school students learned the technique of omelet making and how to make tater tot casserole.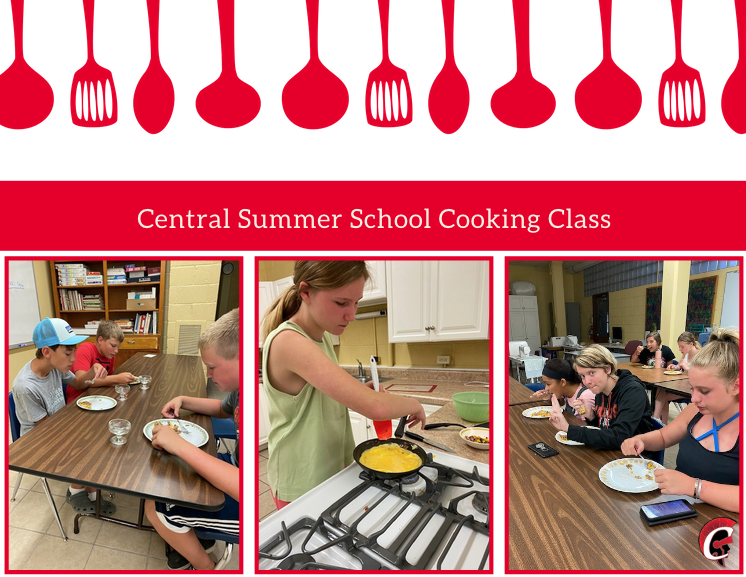 Do you have bags of refundable cans filling up your garage? Central Community School collects refundable cans. Drop your cans off today in the bin across from Peace Church.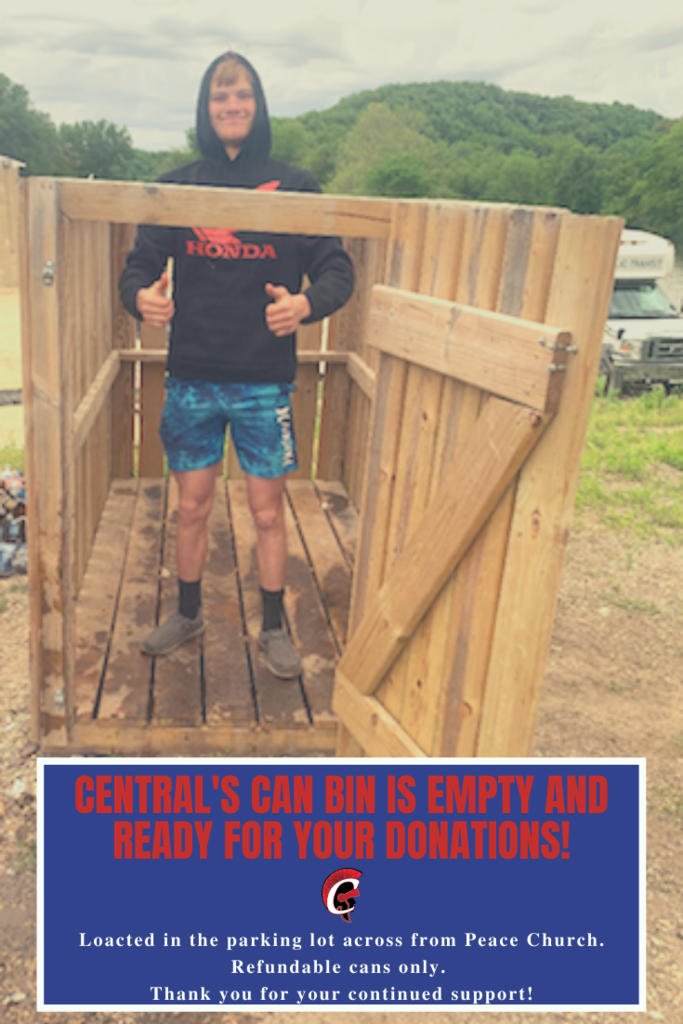 Students in Mr. Ledbeter's summer school class have enjoyed kayaking on the Turkey River and fishing at Volga Lake. They have seen a lot of wildlife and caught catfish and pan fish.

Order your Central flag and show off your school spirit!

The baseball game that was rained out at Sumner-Fredricksburg will be made up tomorrow, June 29th. Varsity will play first at 3:30 pm, followed by the JV team.

The softball tournament in Decorah today has been canceled.

Summer STEM students were busy this week completing several challenges, including creating spinning Ferris wheels; designing submersible figures and crafts that wouldn't sink to the bottom or float at the top; developing waterproof water slides; and competing against each other to build the tallest tower using only foam tubes and toothpicks. Click through the fun here!
https://bit.ly/3vVILmu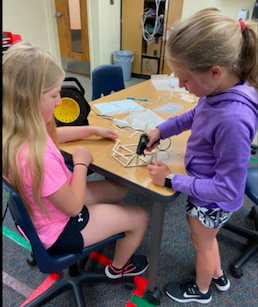 Week two of summer school was a blast! Students learned how to play pool, bake, sew, and kayak. See you all next week!

Nature Kids at Osborne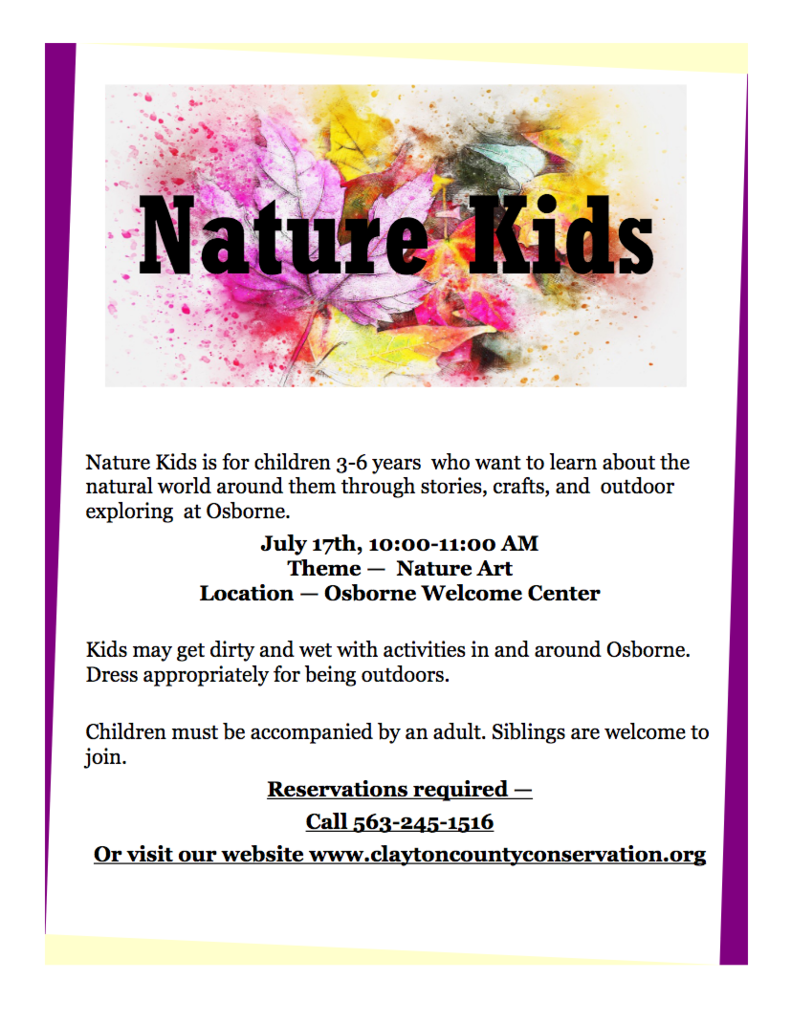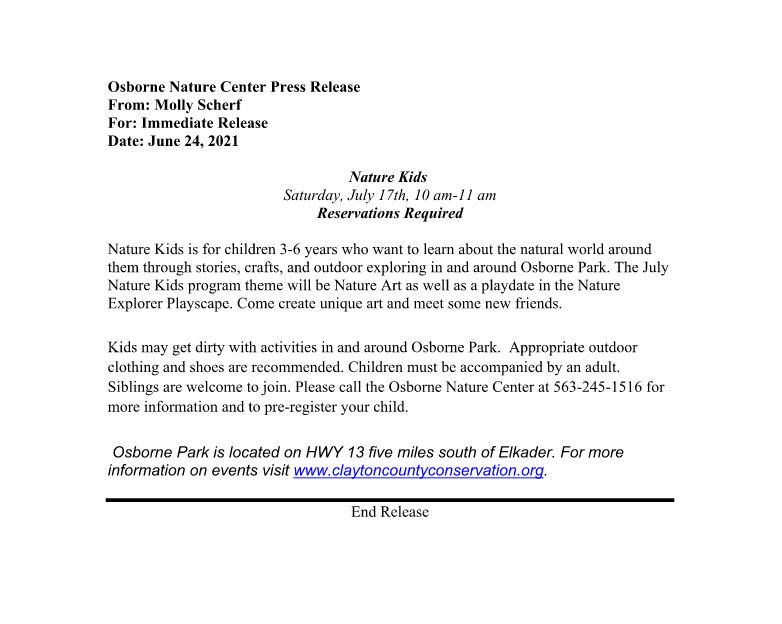 The summer school cooking class made Mexican Casserole and Oreo Truffles.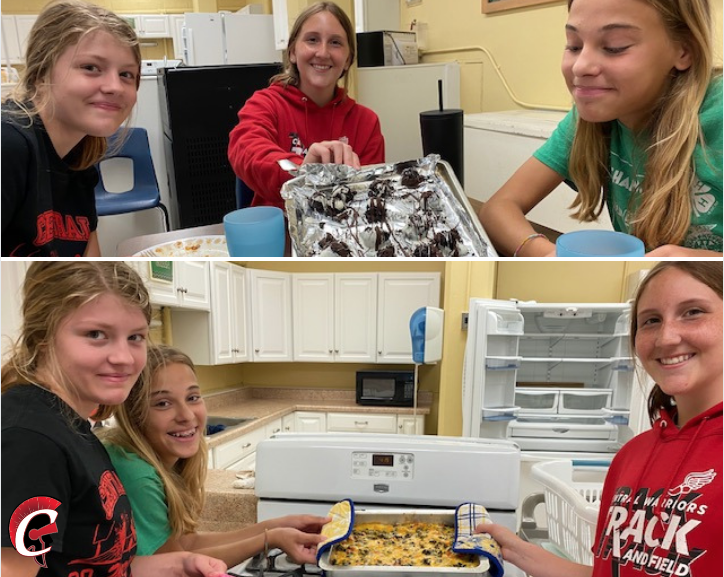 Week two of summer school is off to a great start! Students in the sewing class made a trip to the Backstitch to get fabric for their pillowcases.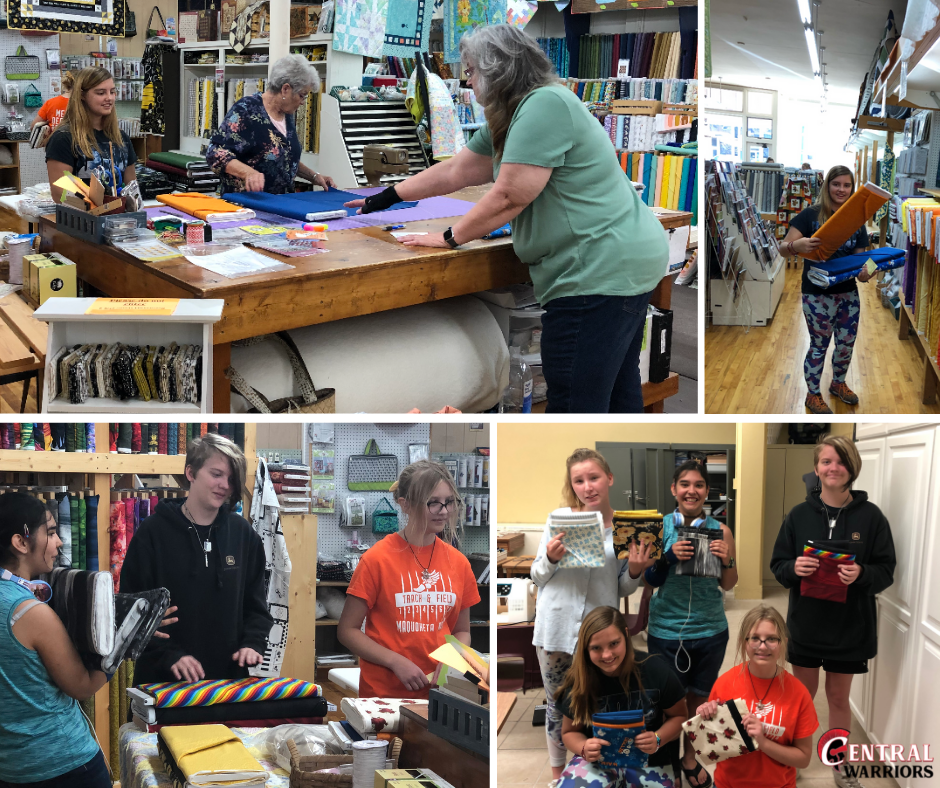 Due to the potential for rain and storms tomorrow night, South Winneshiek is moving the start time to 4:00 pm for the two Varsity baseball games.

Another day, another pie! Central summer school students prepared a grasshopper pie today. Check back to see what the bake tomorrow!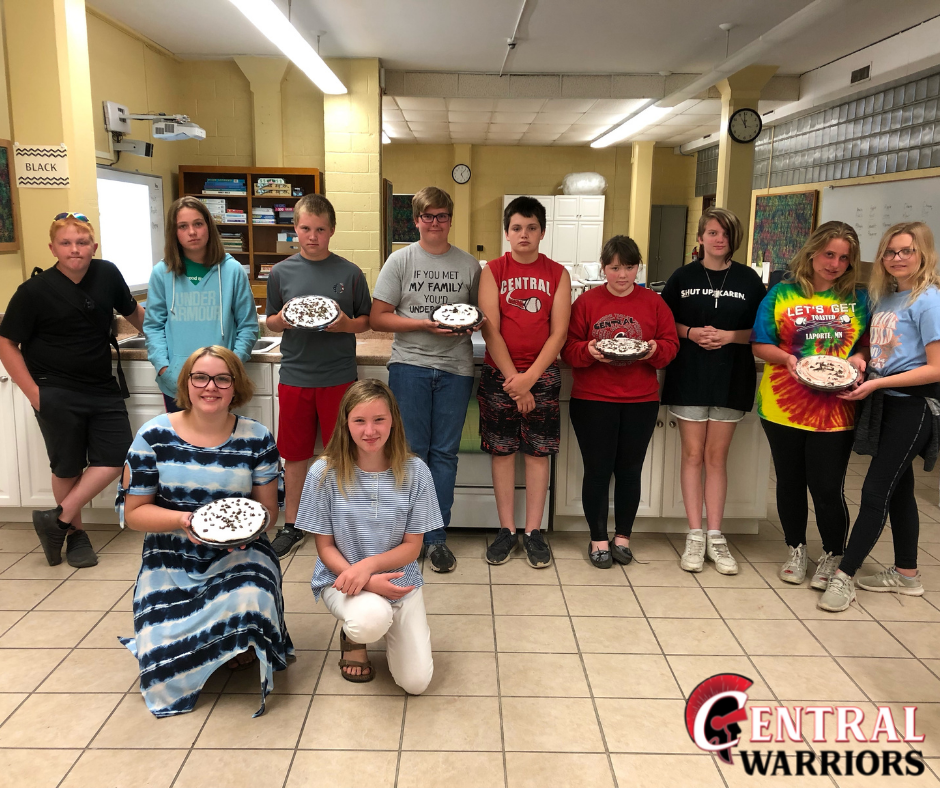 The Varsity softball game at West Central on June 30th has been cancelled.

Friday's JV/V softball game @ Springville will now start at 4:00 PM.

Summer STEM students successfully completed their first challenge! Create roller coasters with hills, curves and loops (and tunnels, too).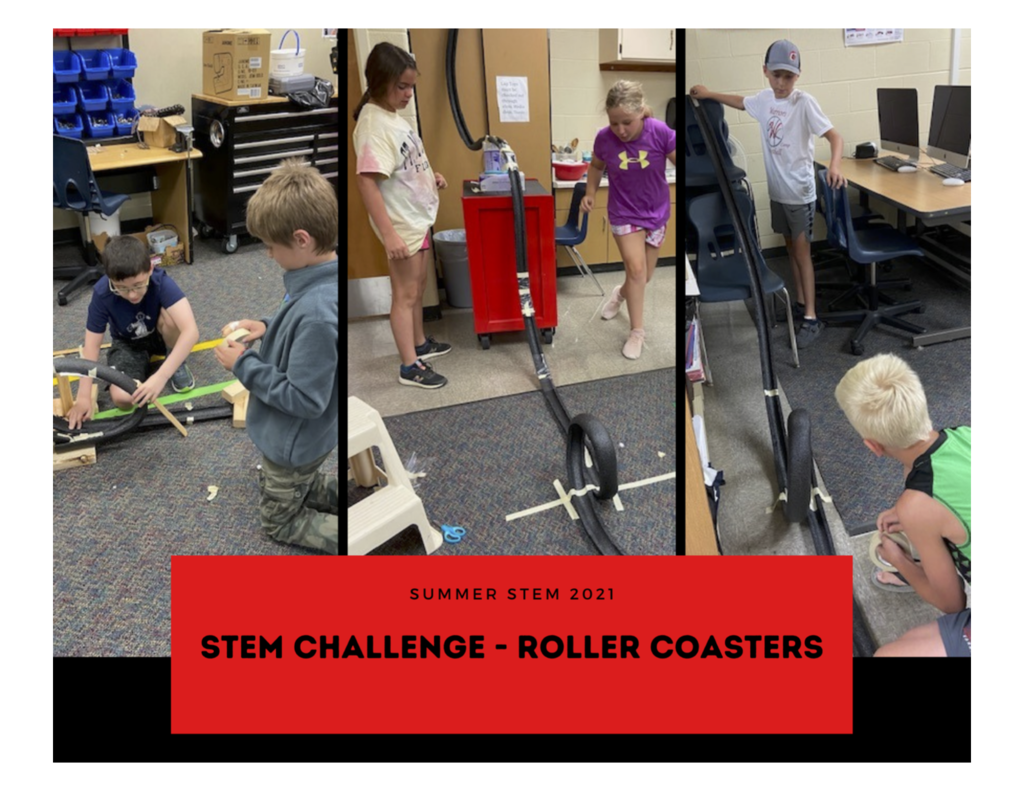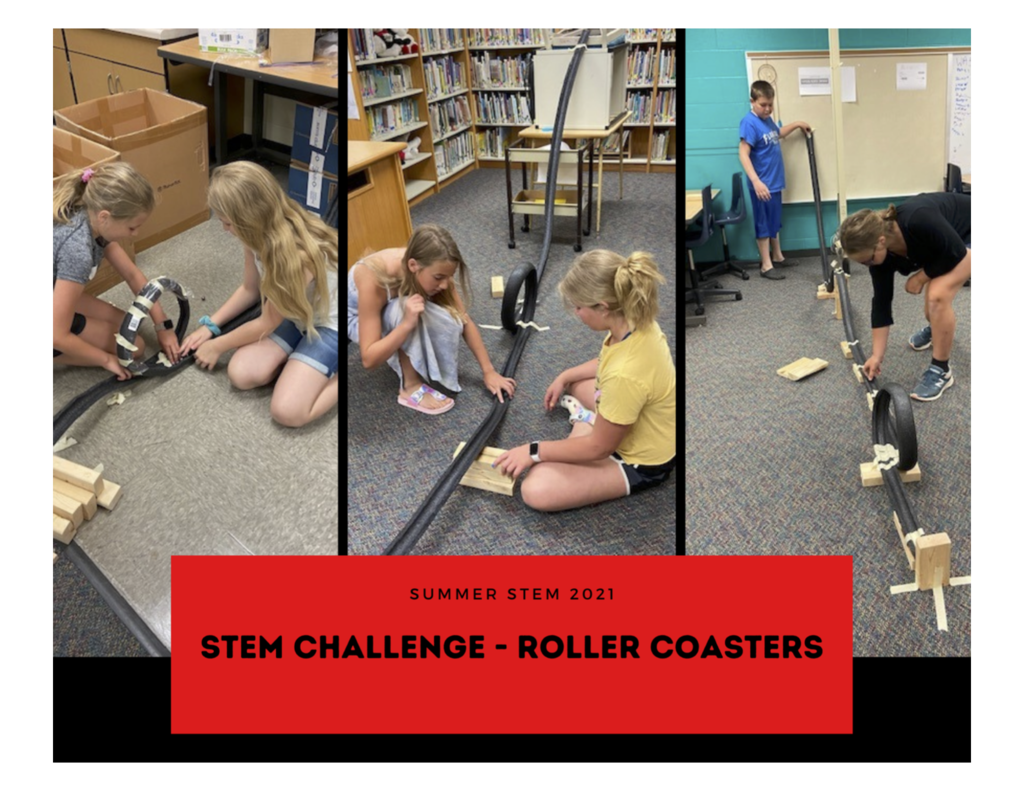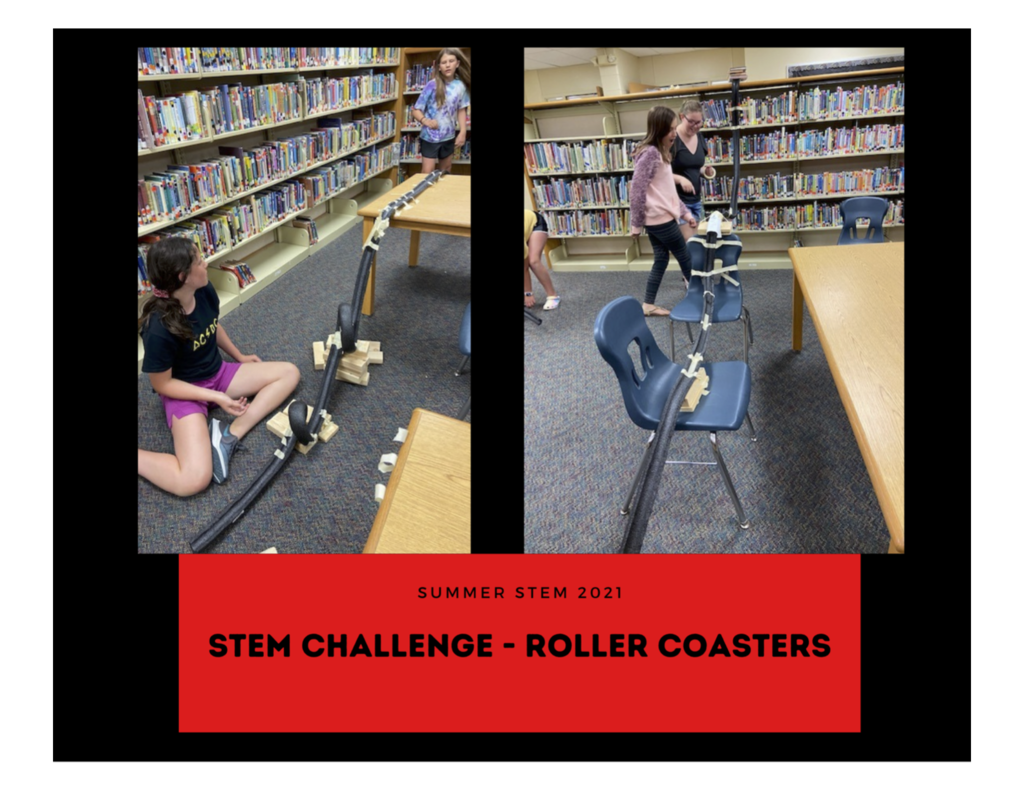 Summer School Fun! Students made a Peanut Butter Cream Pie with homemade hot fudge.