Last weekend Clayton Ridge hosted the 2nd Annual Upper Iowa Conference Weightlifting Competition. Three Central students - Jacob, Taylor, and Jack - competed in the event. Clayton Ridge Superintendent/Activities Director, Mr. Wahls, stopped by today to present these students with their awards. We are proud of these students and the hard work they have put in during Strength & Conditioning class!

Central students Dani Whittle and Allison White are working with the George Maier Rural Heritage Center to tell the story of the History of Dairy Farming in Clayton County. If anyone has signs, manuals or photographs that would help tell the story that you are willing to share please respond here, email
23whid@central.k12.ia.us
, or call the school. The photo below is an example of what we are looking for.
Tomorrow is the third Friday of March, which marks National Preschool Teachers Appreciation Day. This is a great opportunity to recognize all the amazing educators that work daily helping to mold the young minds of our future generations. Preschool teachers are typically the first contact for our kids as they enter the education system. They generally have students between the ages of three and five, a time when children are going through a very formative and critical learning phase. The best preschool teachers can set the bar for the rest of one's learning adventures! Thank you, Mrs. Baumler, Mrs. Carlson and Mrs. Erickson, for all you do!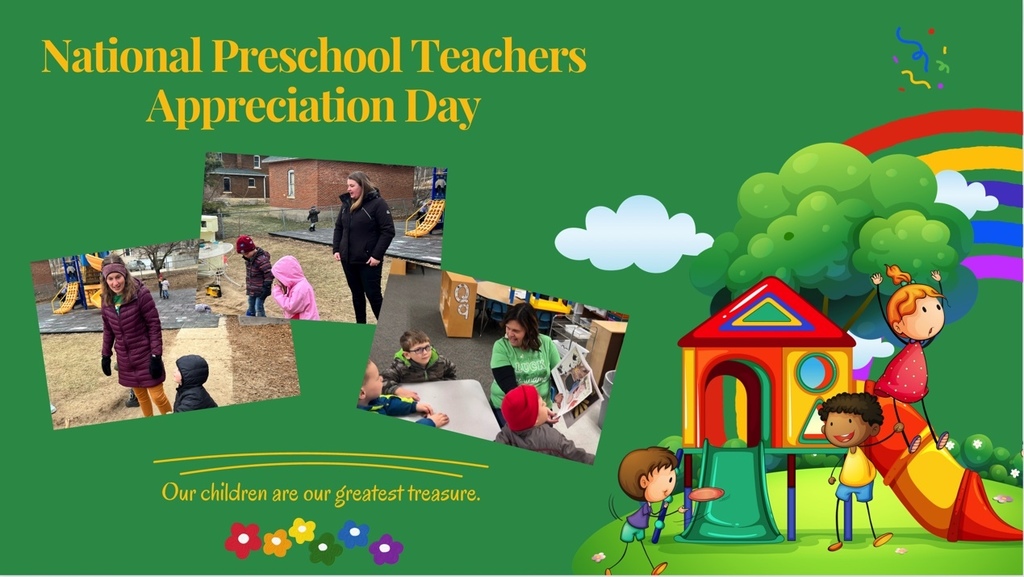 On Tuesday night, Delaney Scherf and Haley Frieden played in the Upper Iowa Conference Senior All-Star Game, held at Clayton Ridge. Haley also won the Hot Shot Shooting Contest. Thanks for representing ladies!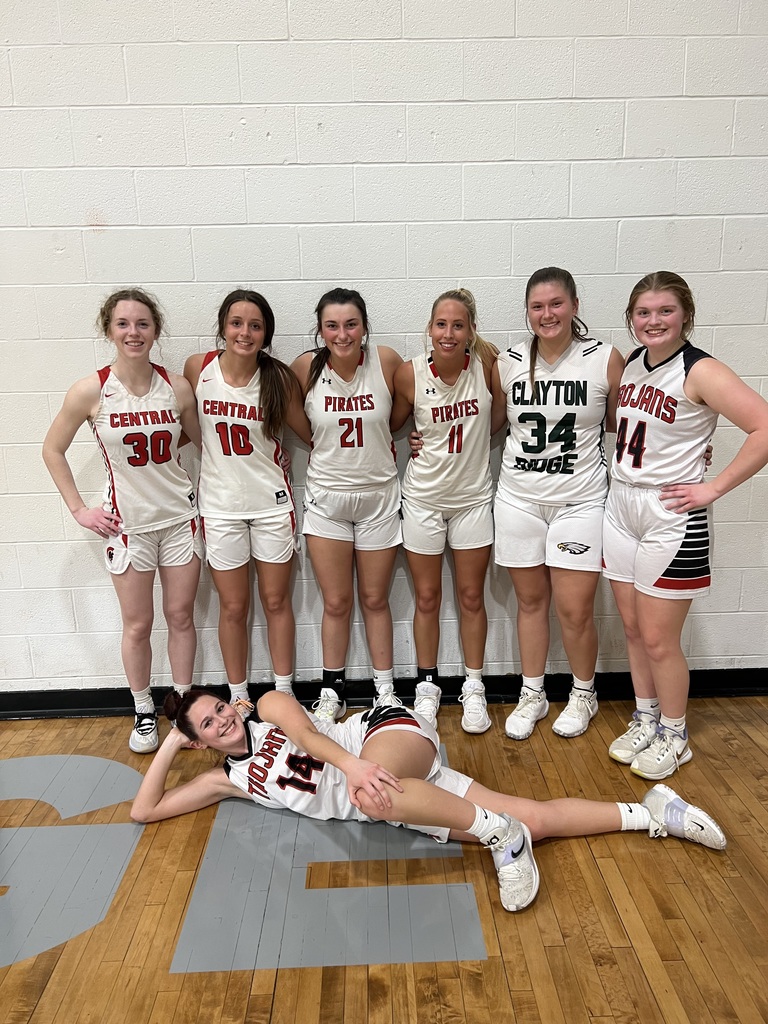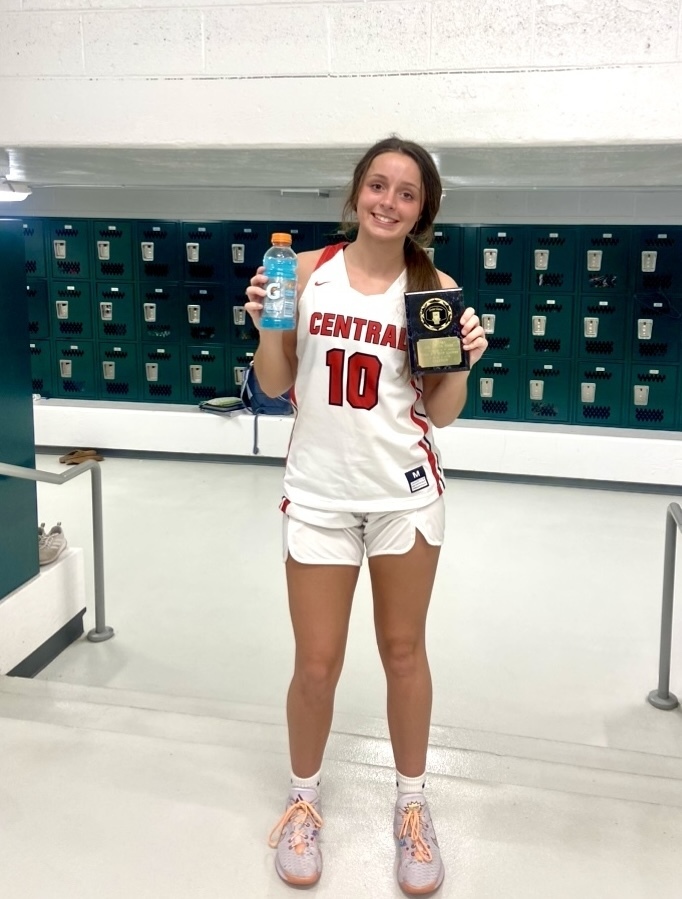 Central Community Schools has recently had the obstacle course from Keystone AEA set up. This morning, with some help from Mr. Downs, Central elementary students started their day watching a little friendly competition between Mr. Trenkamp and Officer Mitch Seitz. What a great way to start the day and two great sports these guys are!!! To see the full video, make sure to check Central's Facebook page!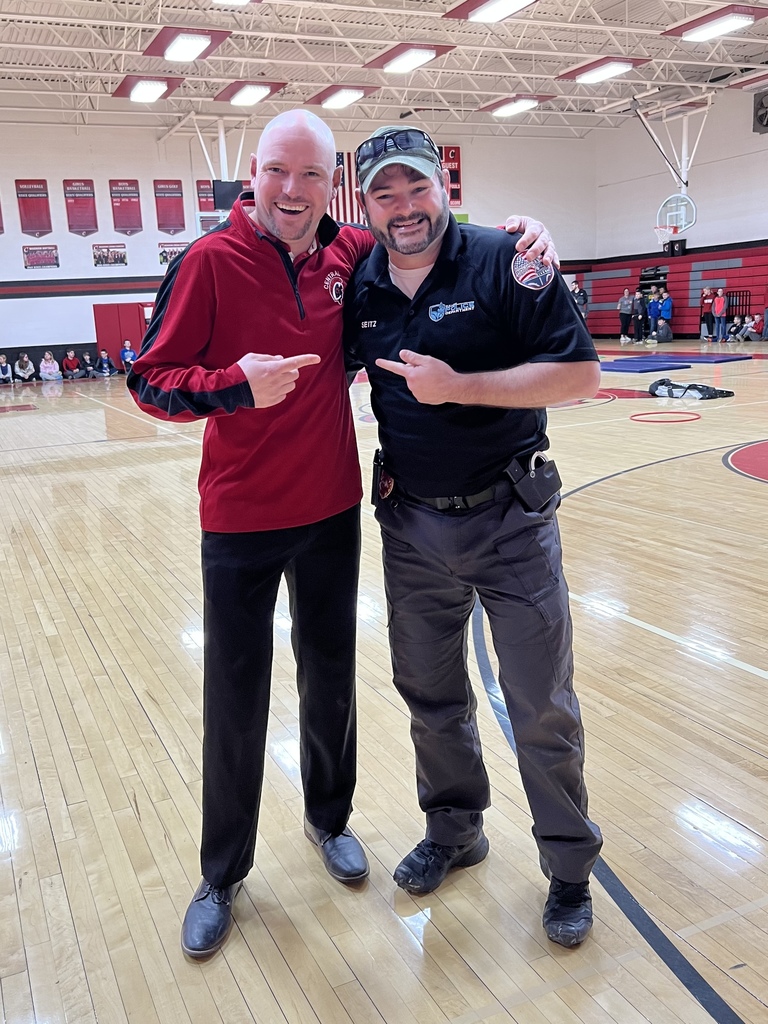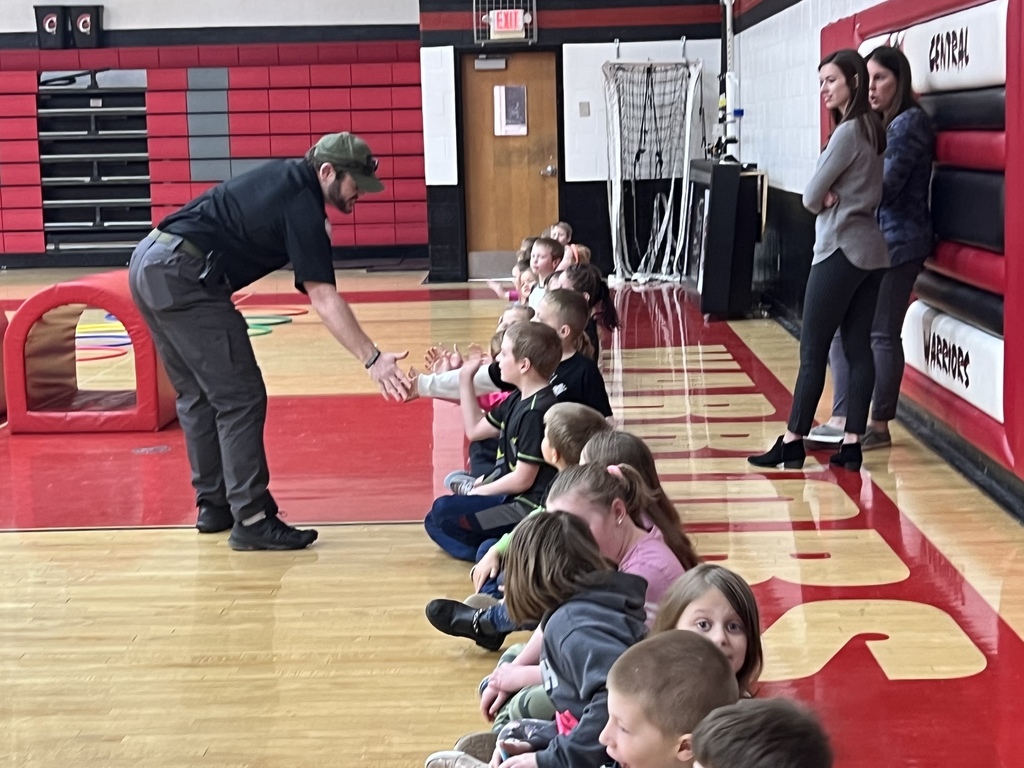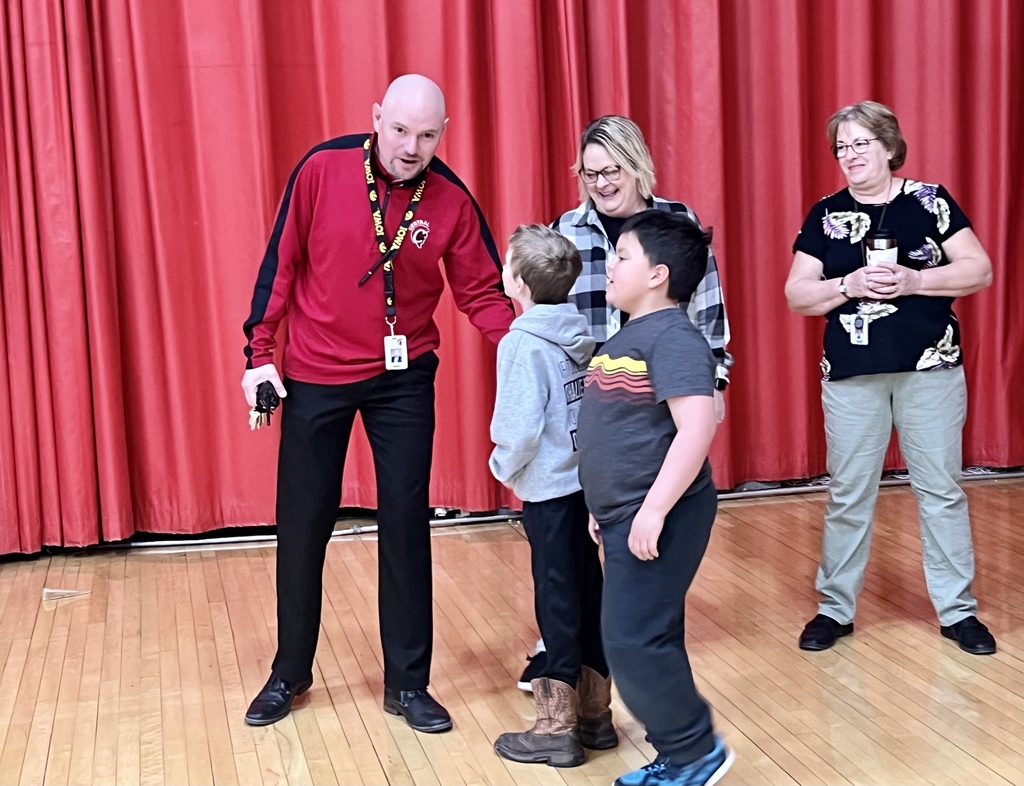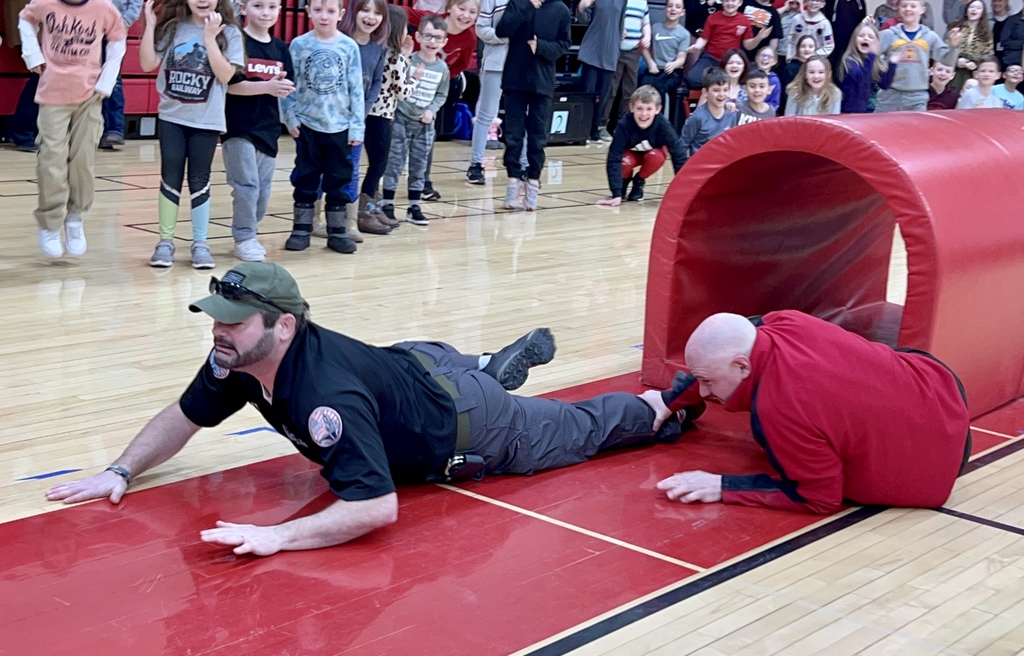 Central students are giving back to their community through a partnership with the George Maier Rural Heritage Museum. Students are helping create museum displays and offering assistance with an antique tractor. Partnerships like this help build pride in our community and give student useful skills as the transition to the next phase of their lives. Check back for more updates on this exciting project. #ClaytonCountyBEST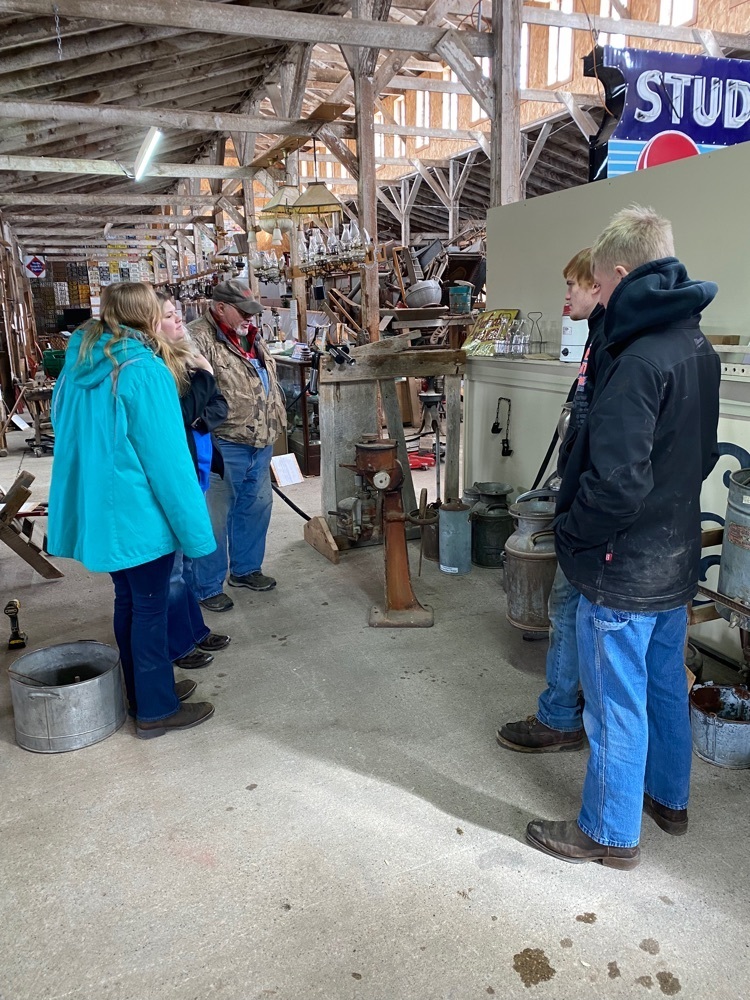 A big thank you to Clayton County's Dairy Princess Maya Pierce and Little Miss Squirt Kayla Hunt for coming to the 1st and 2nd grade classrooms to teach about cows and dairy farming. The kids had a lot of fun!
This afternoon, Mr. Downs' PE class took on the obstacle course that Central has in place for Jump Rope for Heart. Officer Seitz joined in the fun too!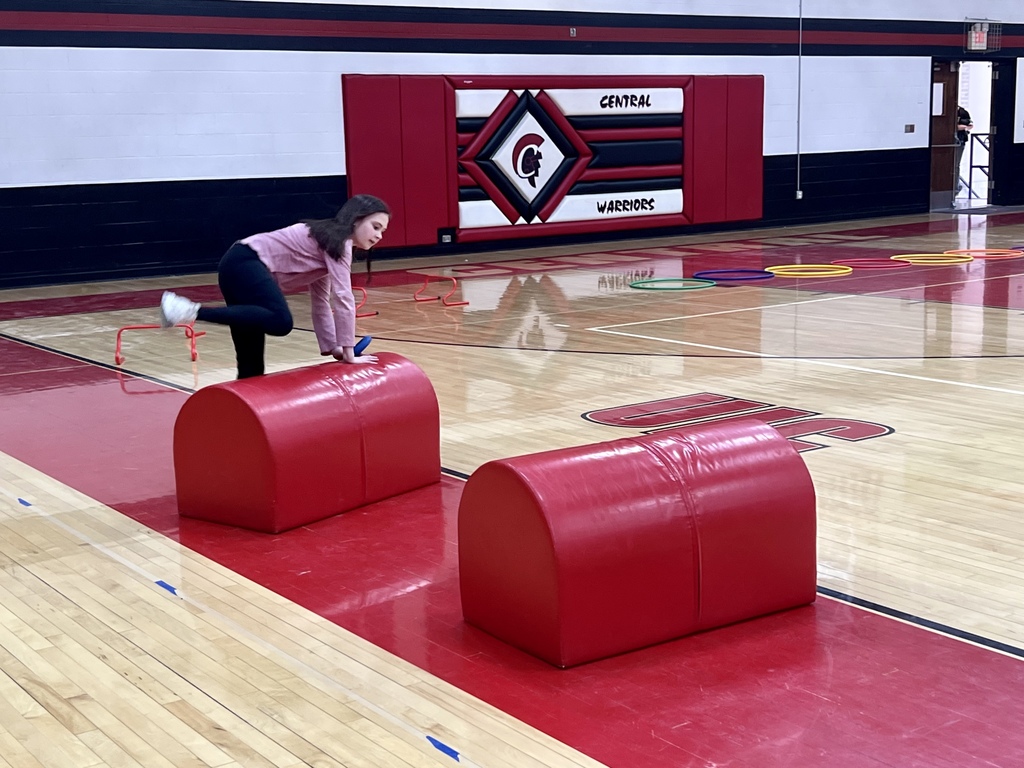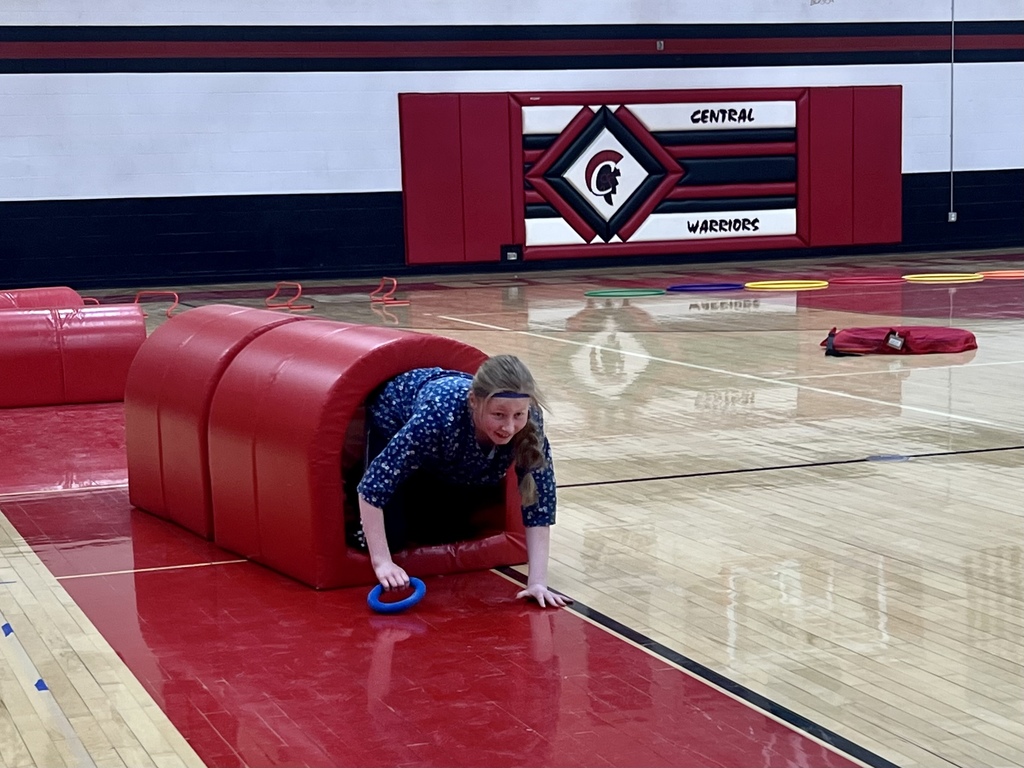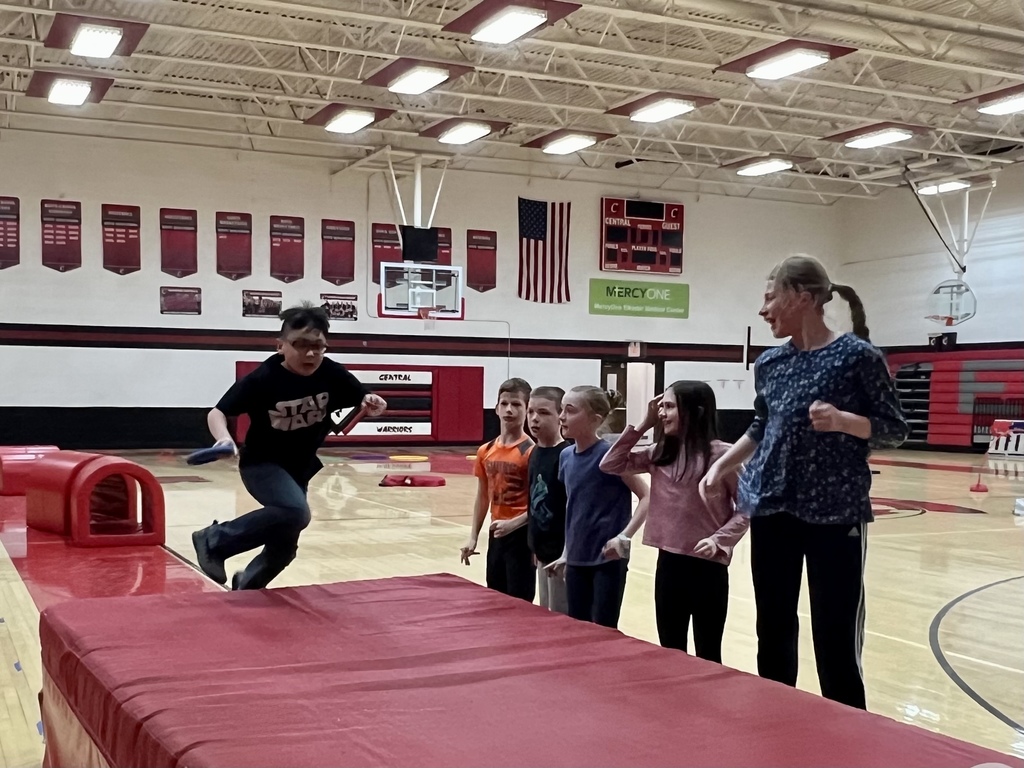 Students in Pokémon Club facing off in the card game!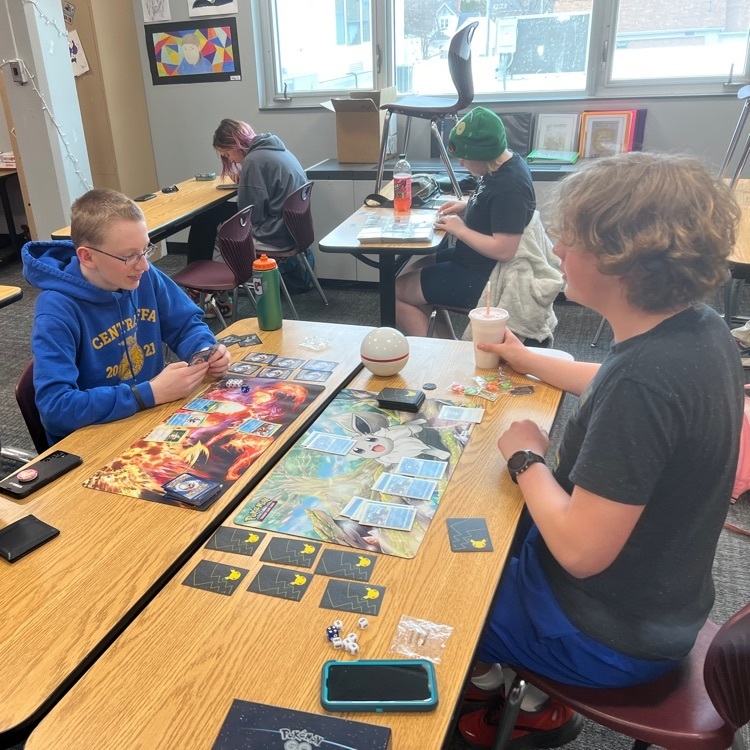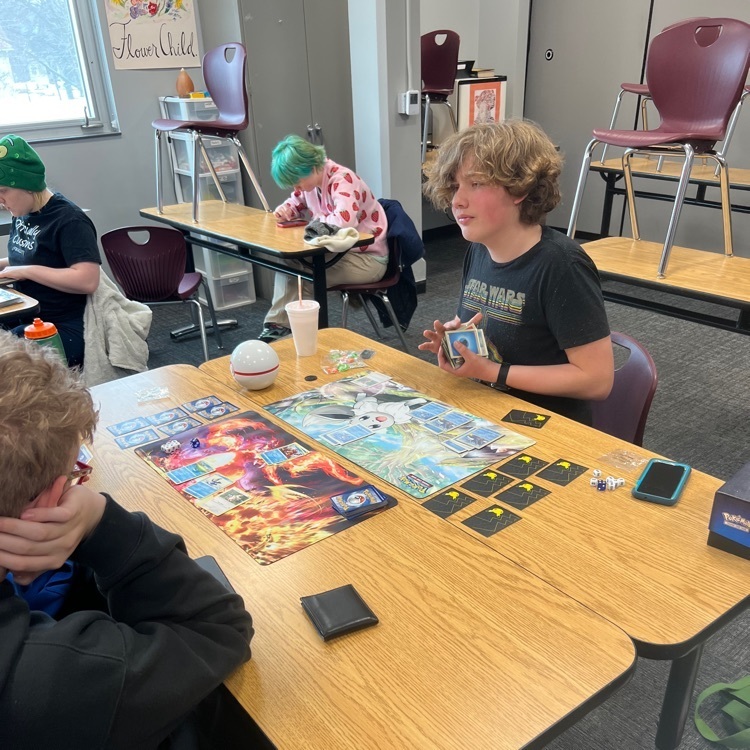 This week is Kindness Week! Wear pink tomorrow!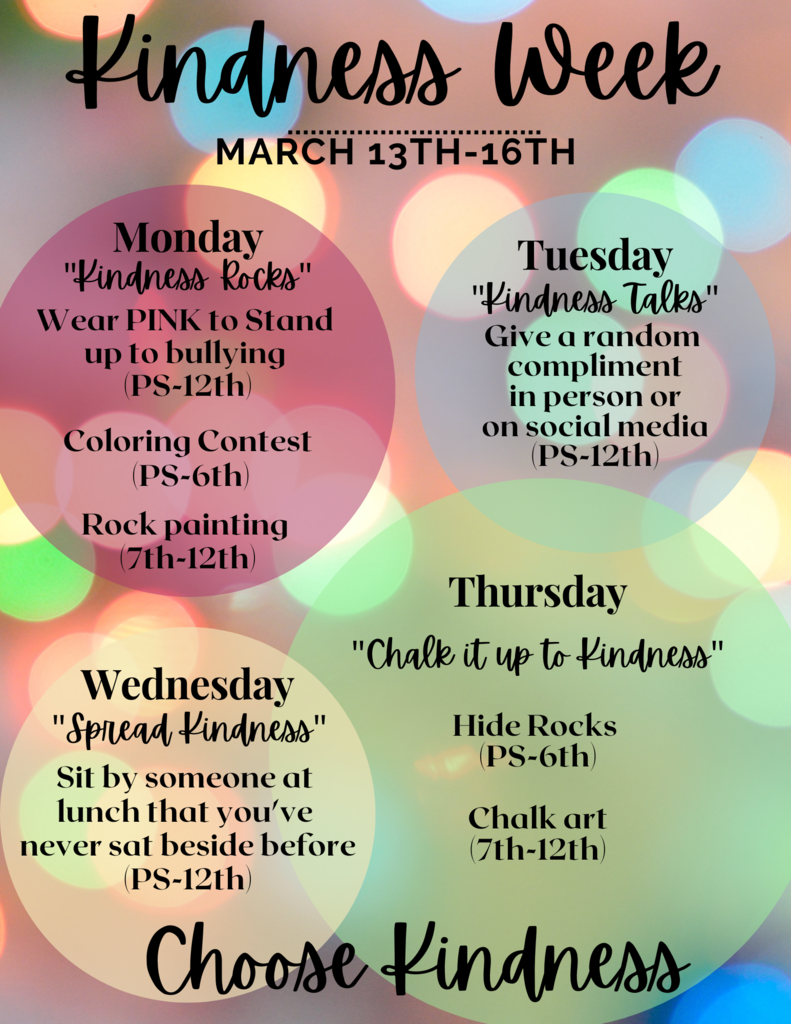 Central 6th grade spent time learning to code mini Spheros. Fun was had! The Mini Spheros were purchased with memorial money given to Central in honor of Maureen Bergan.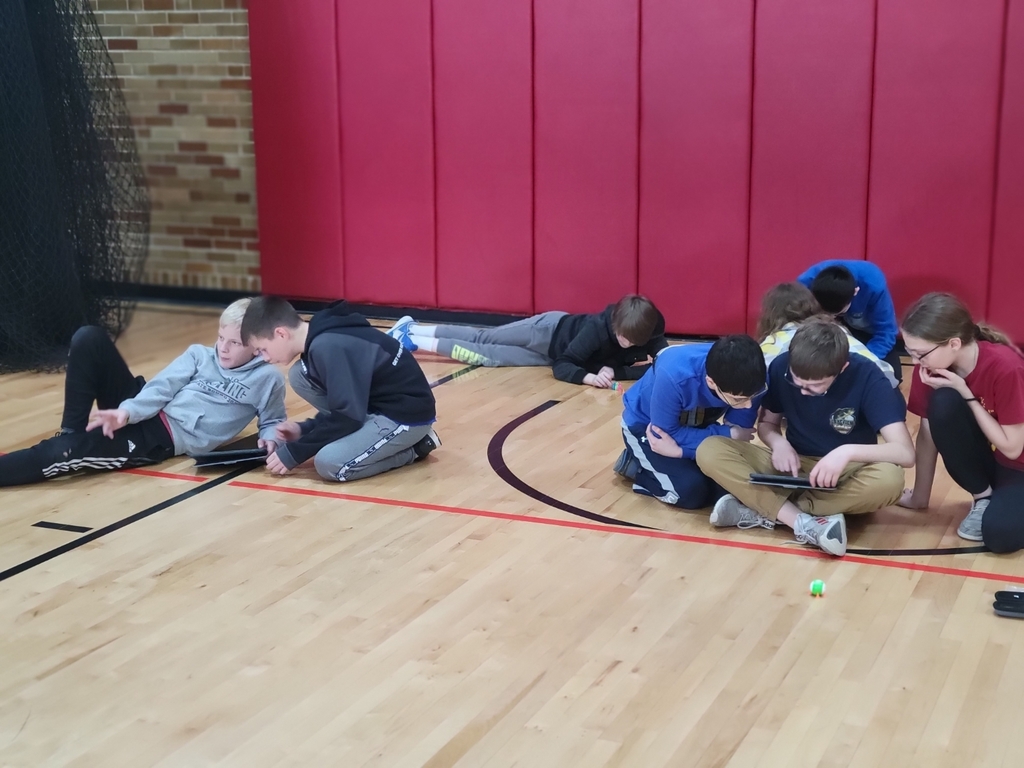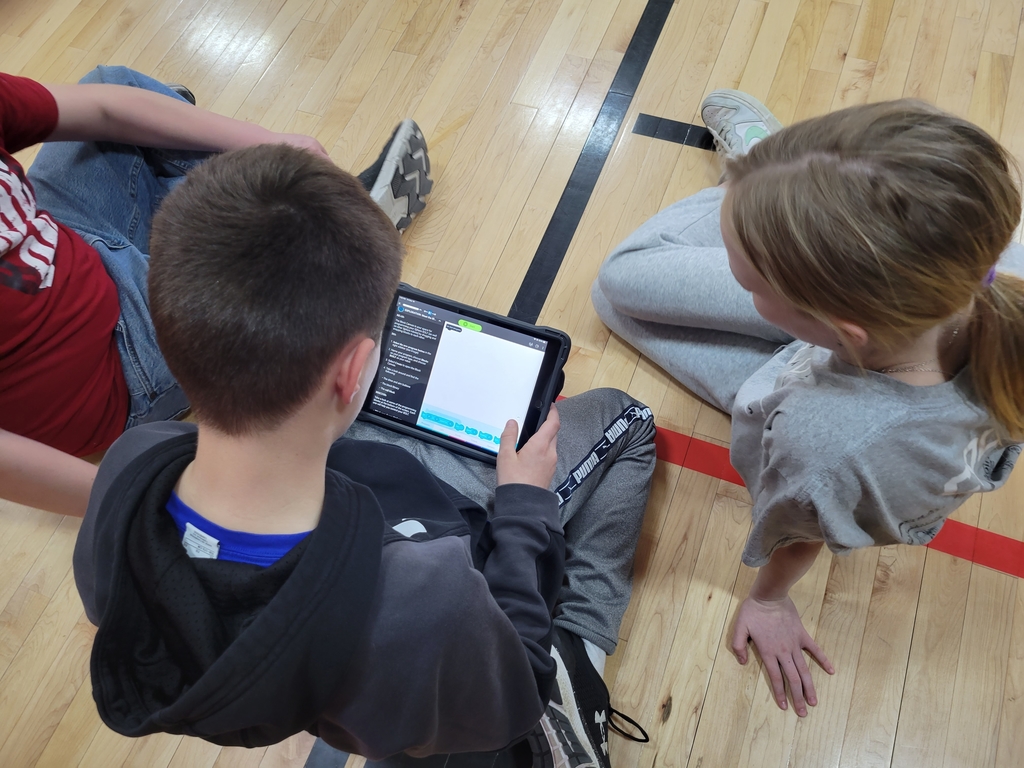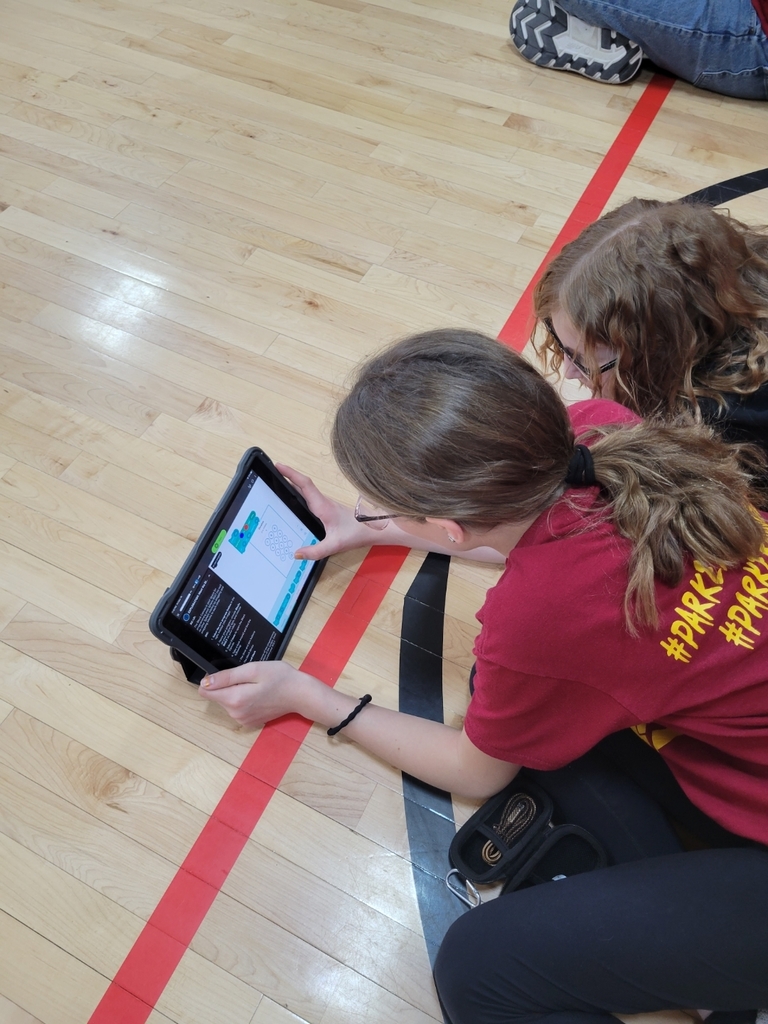 6th grade Junior Achievement just finished learning about soft skills needed for gaining employment and expectations of acceptable job behavior. Thanks Peggy Schilling for all the great information and class discussions.
This year marks the 75th Anniversary for Central Community's FFA Chapter and we would like to invite the public to share in their celebration. Please mark your calendars and make plans to attend this year's FFA Banquet. Please RSVP by 3/17/2023! All former FFA members are invited to bring their FFA jackets to be put on display. If you have a jacket and would like to participate, please include that with your RSVP, so that the chapter can plan accordingly. FFA jackets can be from any chapter and all those who bring a jacket will receive a small token of appreciation for. your contribution.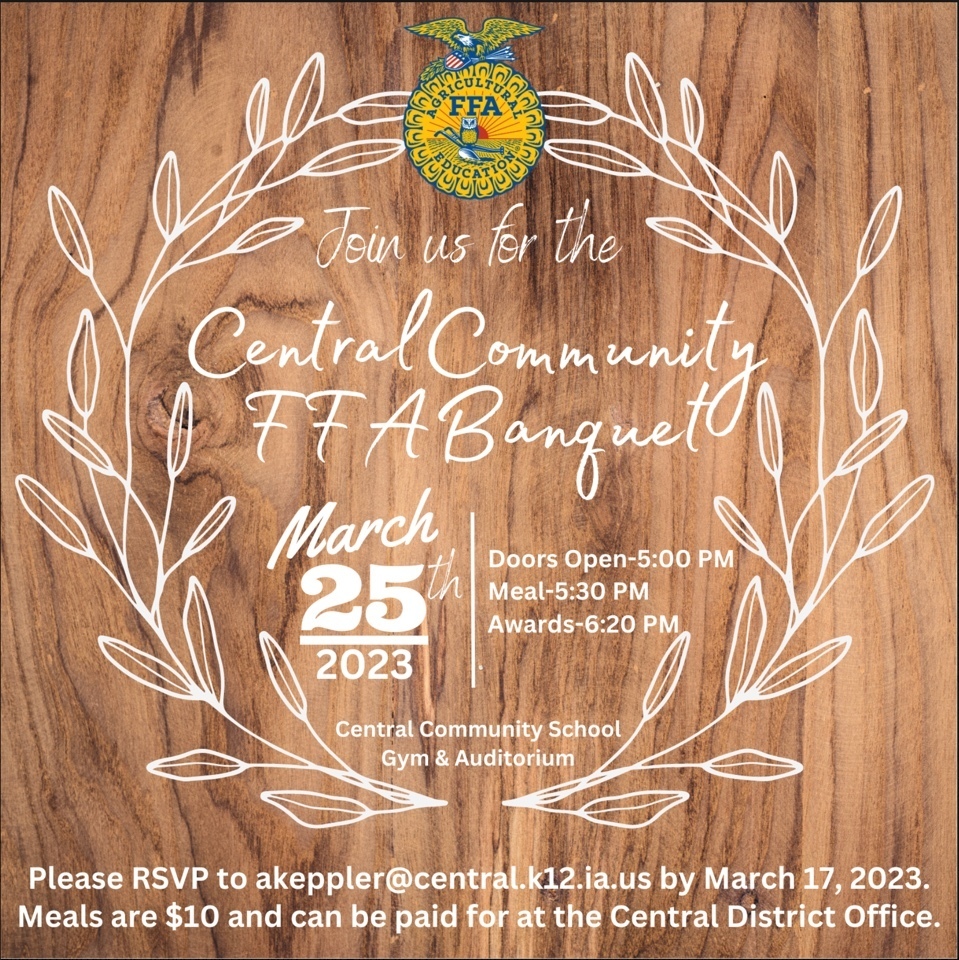 A reminder that Preschool Registration is coming up! Stop in any time during Parent Teacher Conferences to get your packet. Please call 563-245-1472 with questions.

Elementary CCS Winners went to the Elkader Pizzeria yesterday! They got to see how the pizzas are made, play games and eat! They had a great time. Thank you Elkader Pizzeria!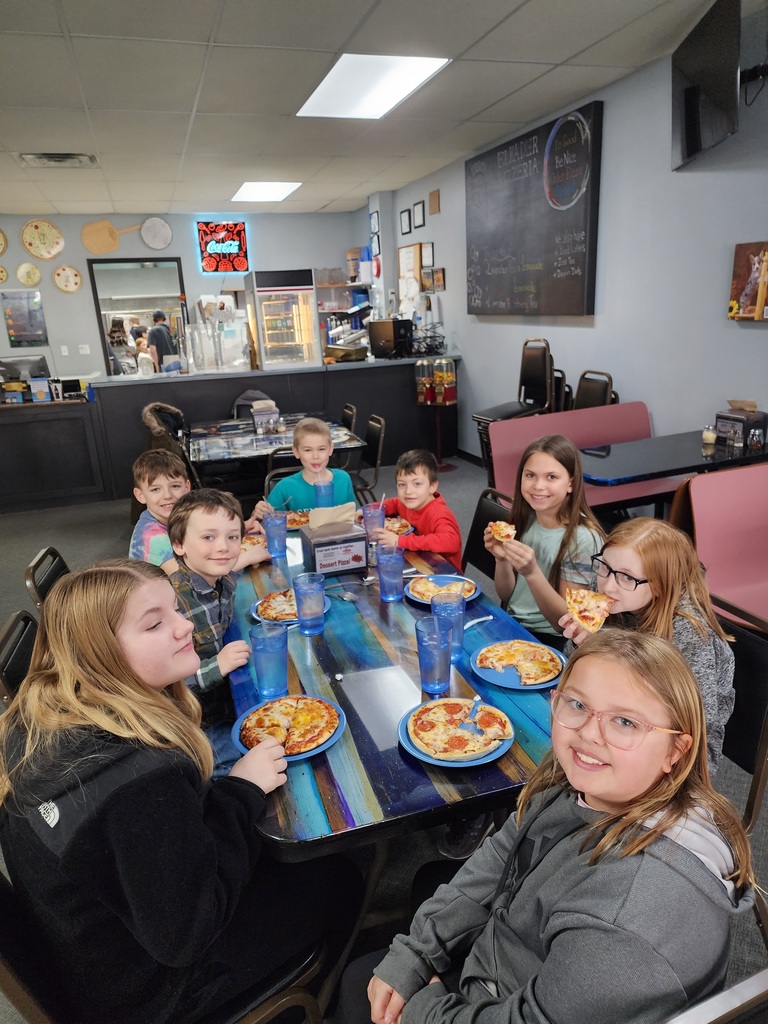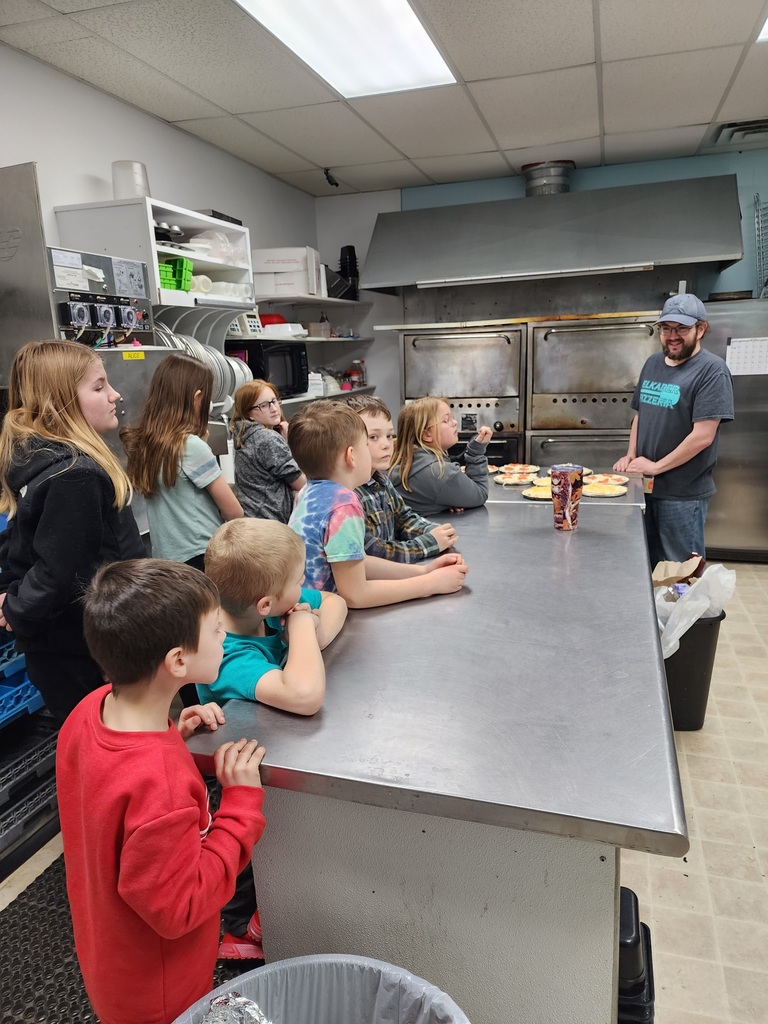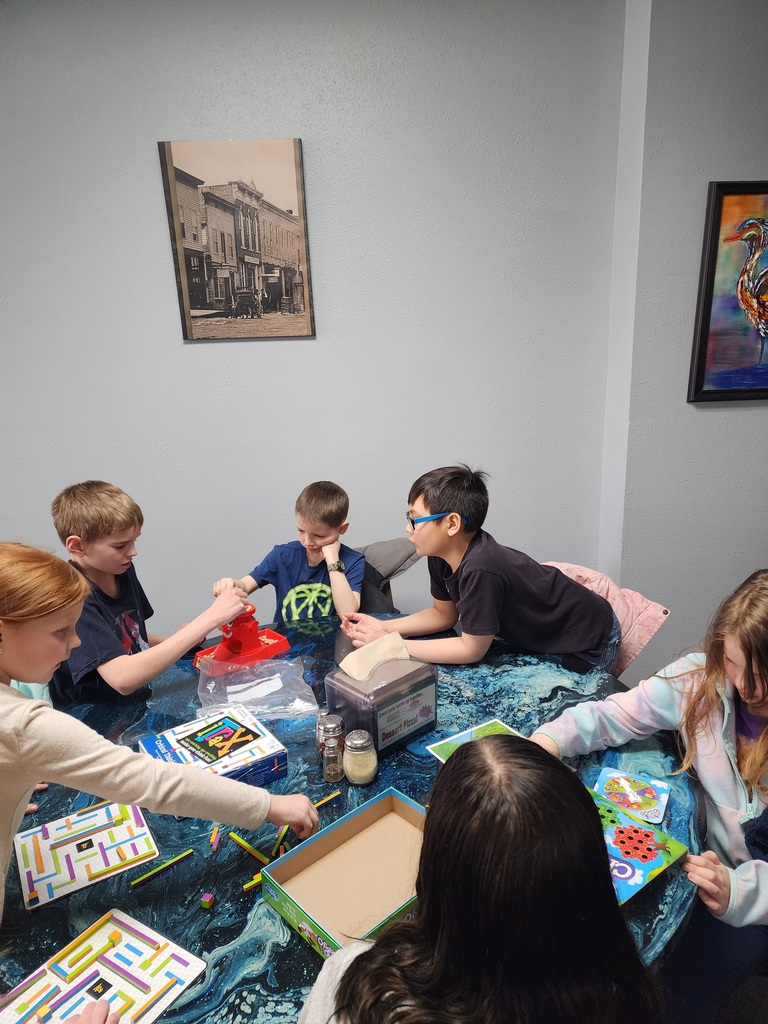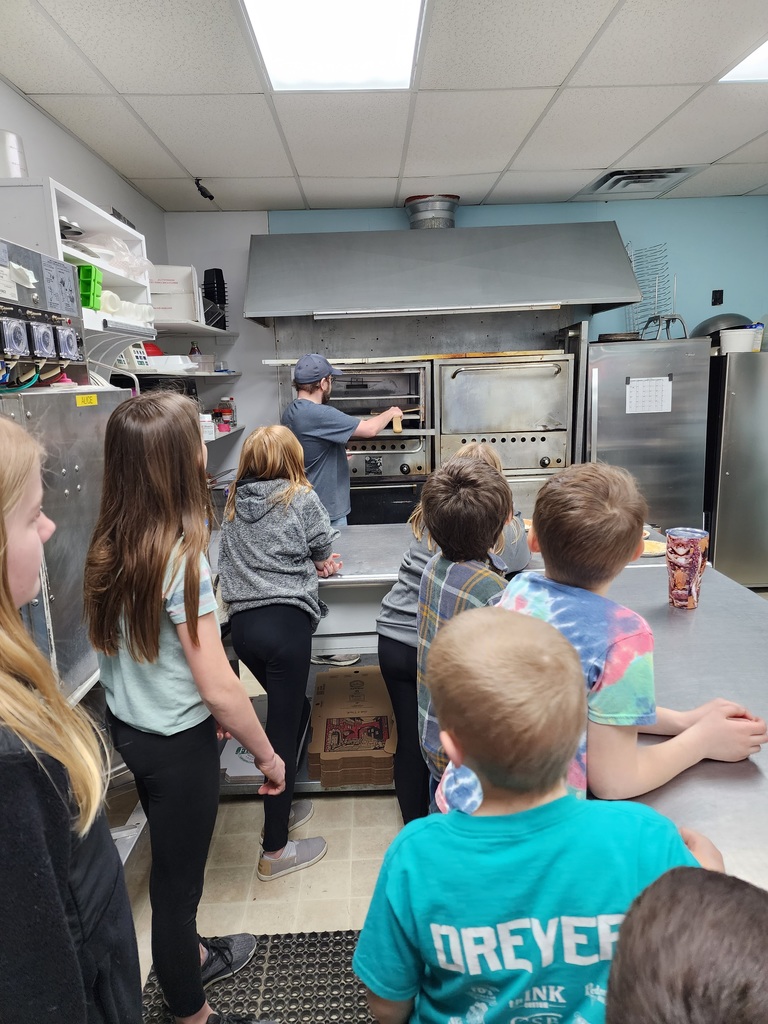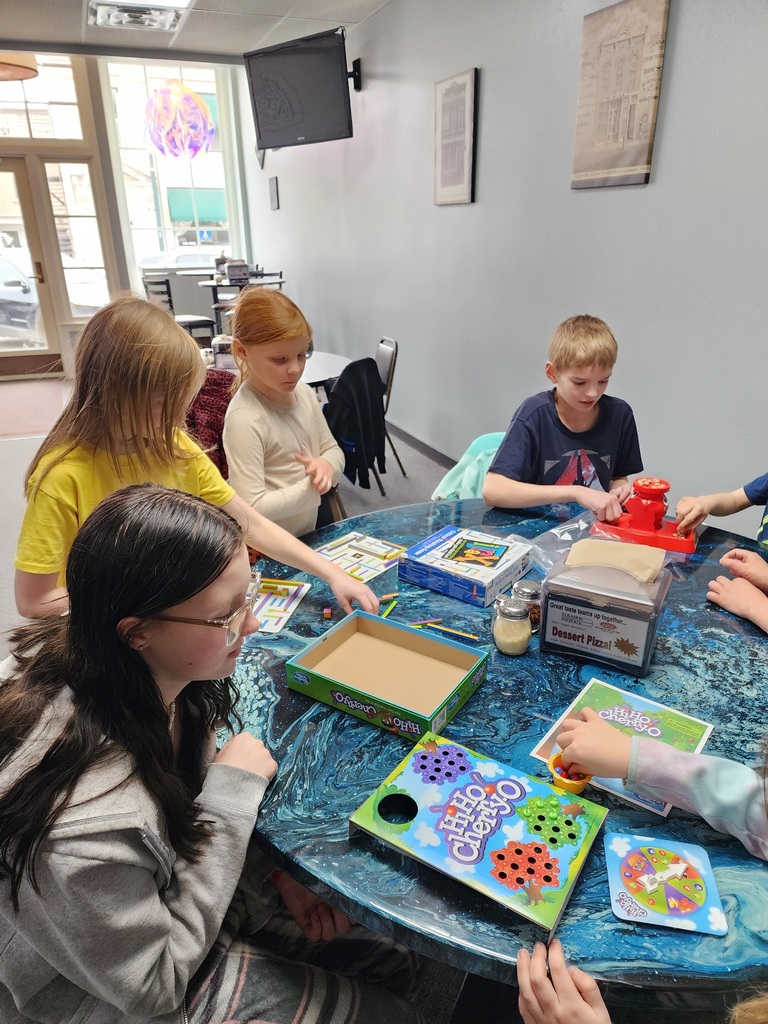 The past few years we have put a heavy emphasis on building stronger relationships at Central. Our next step in doing so is to tell you a little about ourselves! Each week you will see posts highlighting a team member. Feel free to comment to tell us what we have in common! Please help us give a shout out to one of Central's finest coaches!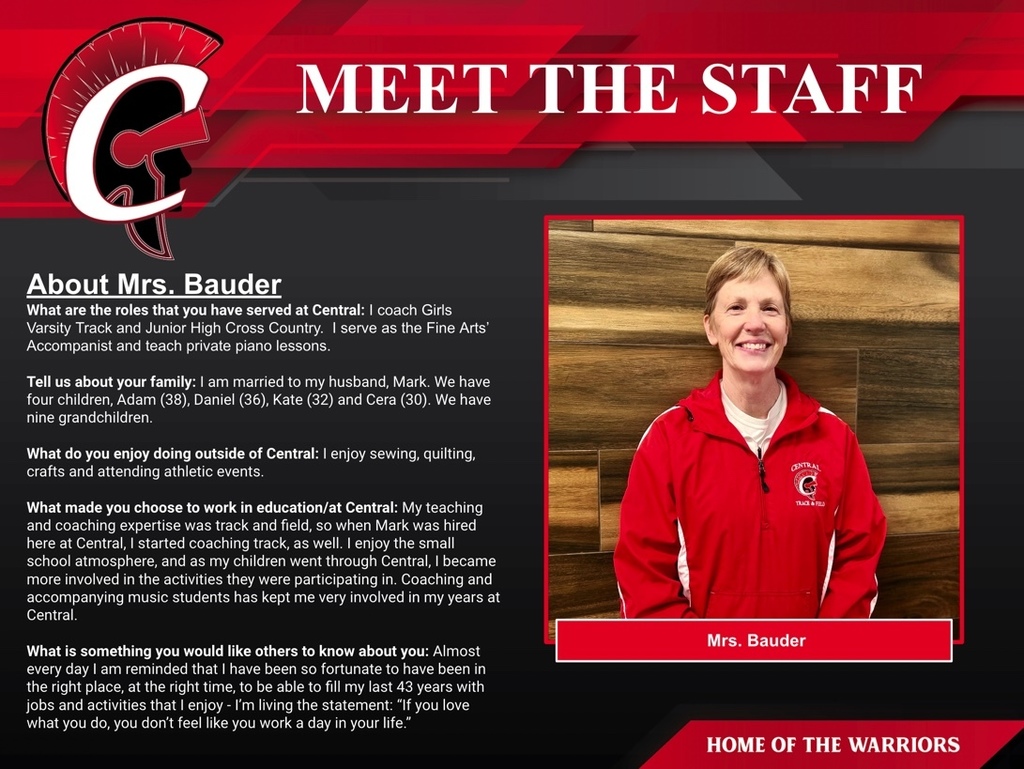 Tonight's girls track & field meet at Dubuque has been cancelled due to the weather forecast.
For those that may not be familiar with Mrs. Heather Lechtenberg… Meet Central's School Social Worker. An integral link between school and home, Mrs. Lechtenberg is here to help our Central Warriors as they work through whatever obstacles they may encounter. An essential part of our students' well-being, she checks in daily, keeping ongoing conversations, encouraging, supporting and providing guidance in a multitude of areas. While working with parents, teachers, administrators and outside agencies are a large part of her day, it's clear to see where her heart is, and our students are incredibly lucky to have her on our team. Thank you, Mrs. Lechtenberg for all you do!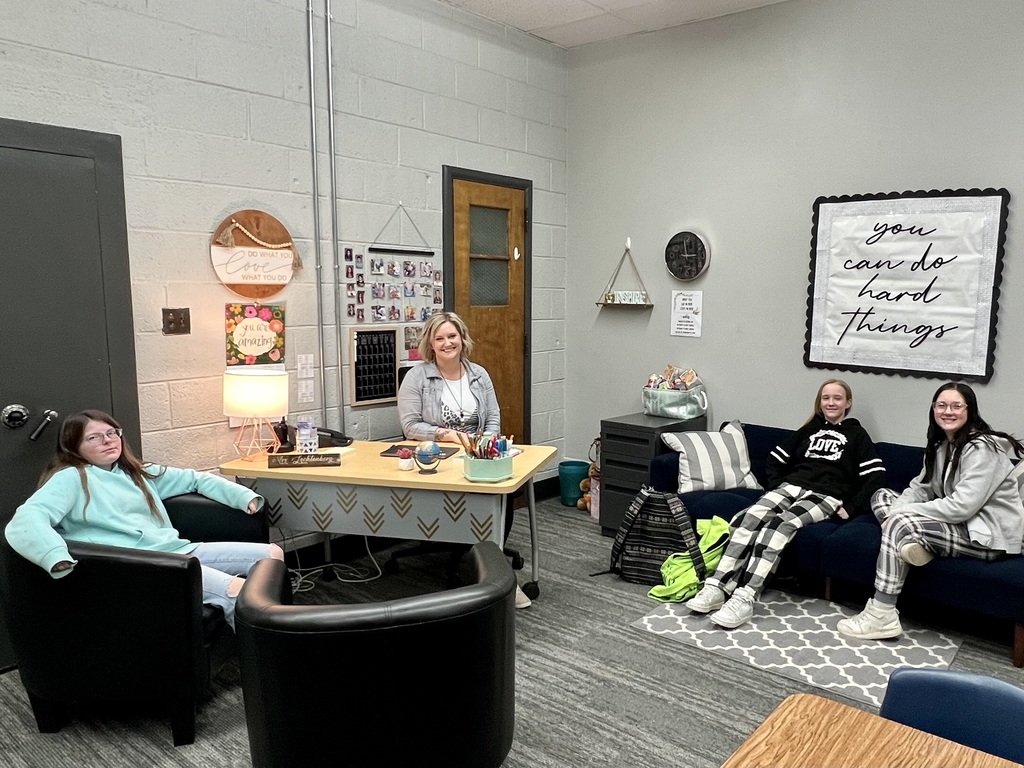 Always a pleasure having Annie Palas visit us in the art room for "Workshop Wednesday"! Her architectural design work is amazing and the students got to dabble in the design program too. It's so wonderful to see first hand, how art and creativity can be applied to real world careers and experiences.