Class of 2016 graduate Anna Tuecke returned to talk to Ms. Gritzner's students about life after Central, her career as an project engineer for Gracon LLC and the importance of women in STEM careers. Thank you Anna for being a role model and your willingness to share your experience.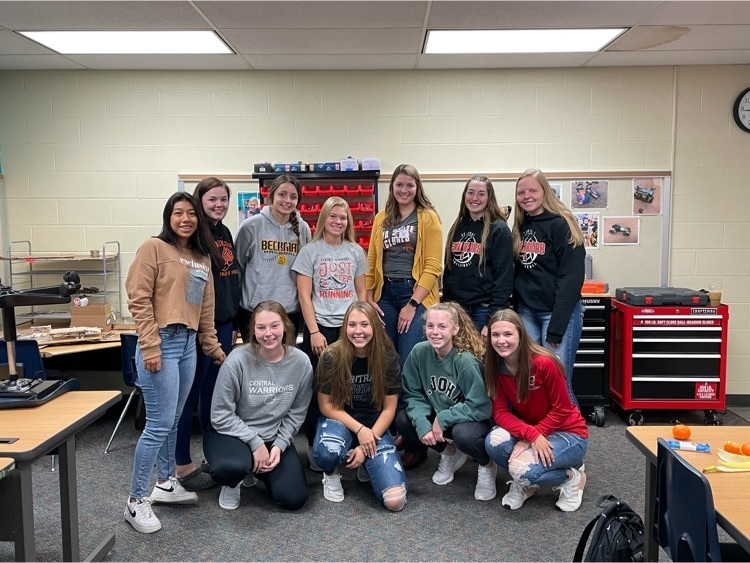 Agronomy B has been learning about soil texture and how it impacts plant growth! The class did the soil ribbon texture method to determine texture of three unknown soils! Now to just convince them it is soil and not dirt!

Central 7th/8th Grade students completed transparency portraits of the staff. Mrs. Carlyn Lechtenberg would also like like to inform all parents that we now have ARTSONIA... an educational, safe, online art gallery for all student work. All student work will be uploaded to this site all year. When students have Mrs. Lechtenberg in class, they will be given a parent access code to sign up. Parents can also visit artsonia.com/schools/elkader1 to find our school artwork. Parents can order their child's artwork on objects/items such as mugs, blankets, phone cases, etc. and 20% of the proceeds go back to our art room.

Sheila Harvey visited the Life Changes 1 class today and taught the students about basic first aid! Thank you Sheila for joining us! The students really enjoyed all the great information and hands on learning!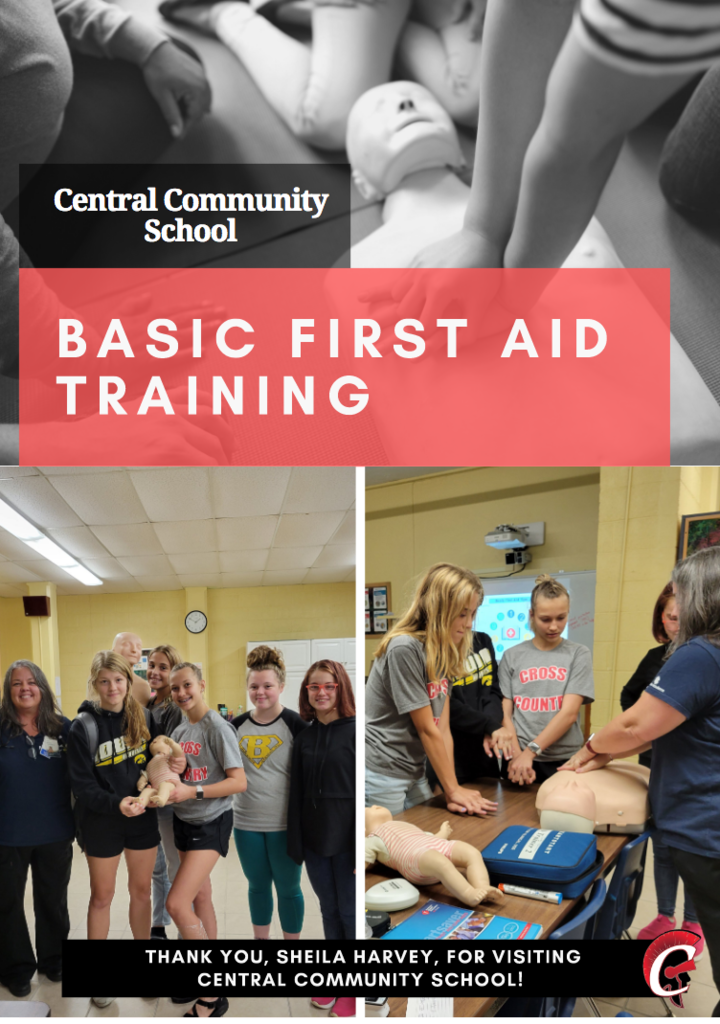 6-8th Grade Dance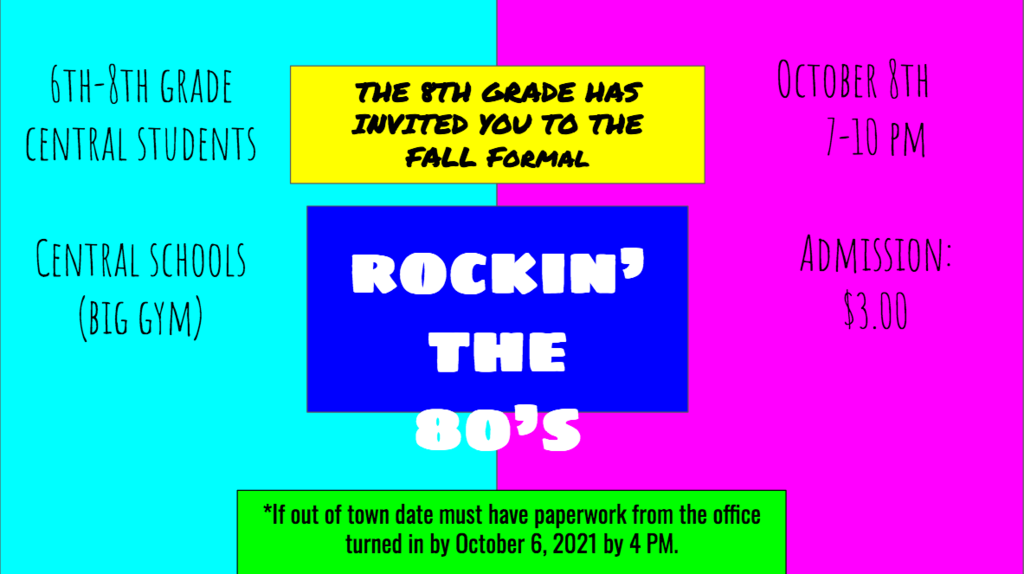 JH/JV football will start at 3:30 today at. The change is an attempt to get the game in before the storm arrives.
Central Community FFA Meeting this week! Members - make plans to attend if you can! See you then and let Mrs. Bond know if you have questions!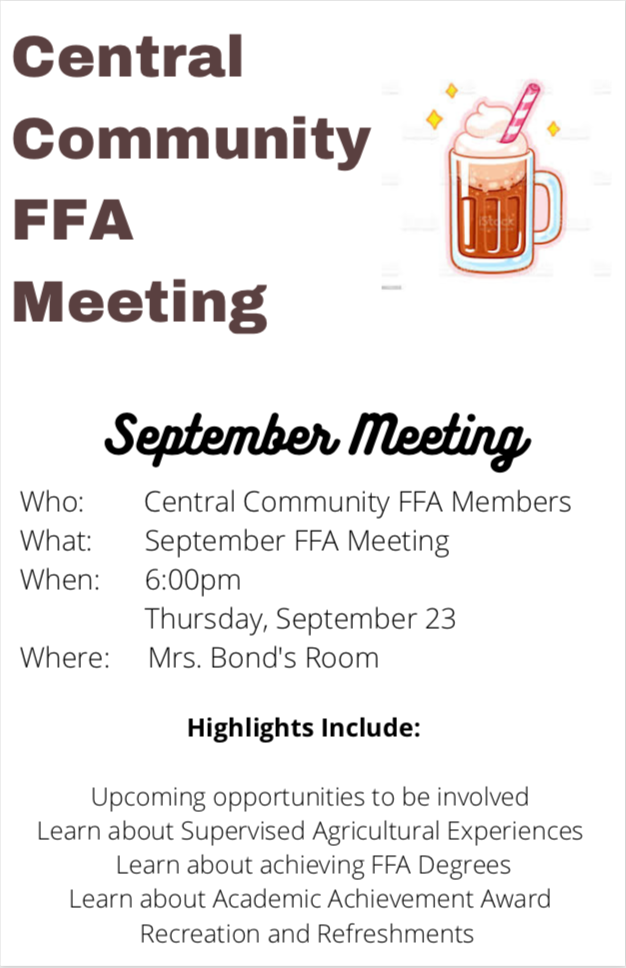 Central Community FFA placed 5th place gold in Dairy Evaluation and 10th place silver in Milk Quality and Products at the Iowa FFA Career Development Events! Great accomplishment to place this high against FFA chapters across the state! Congratulations!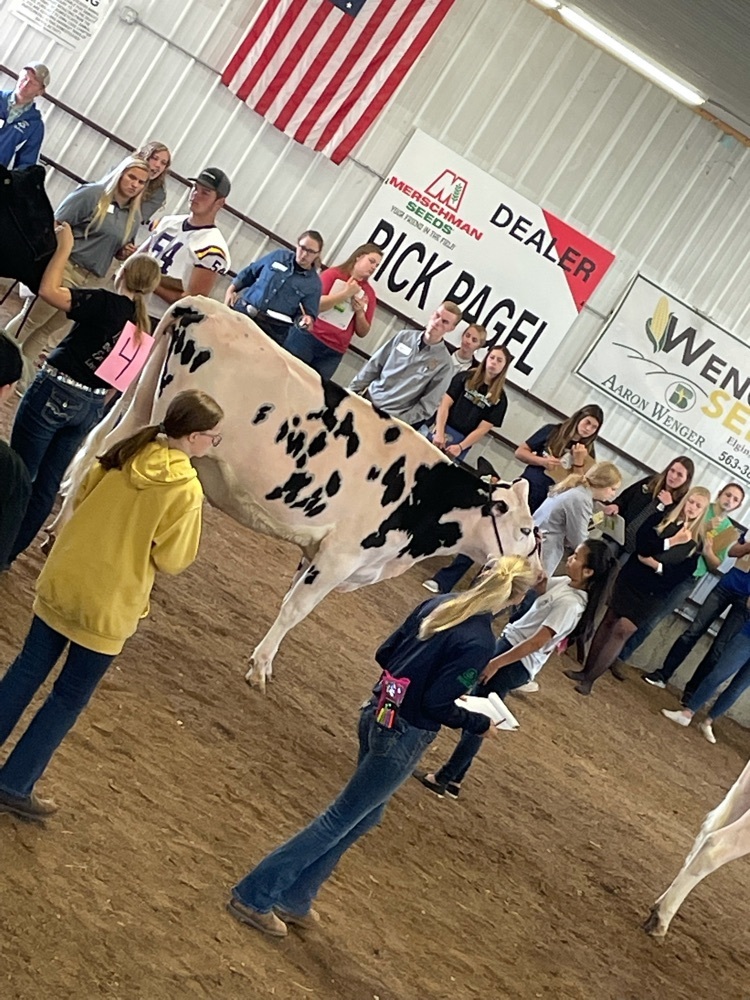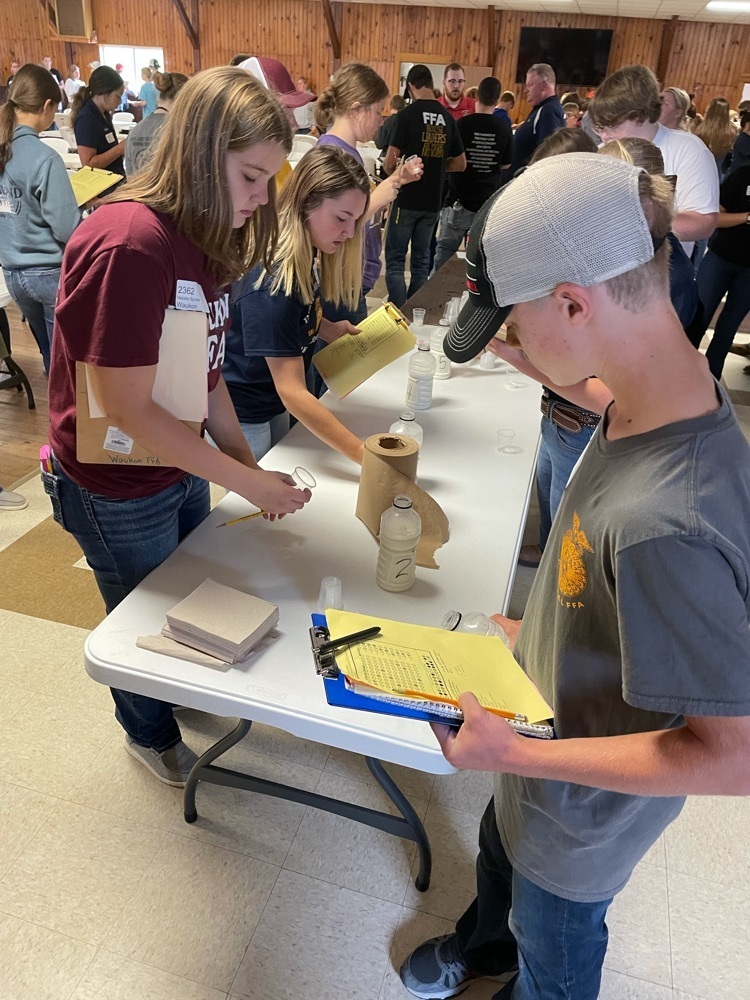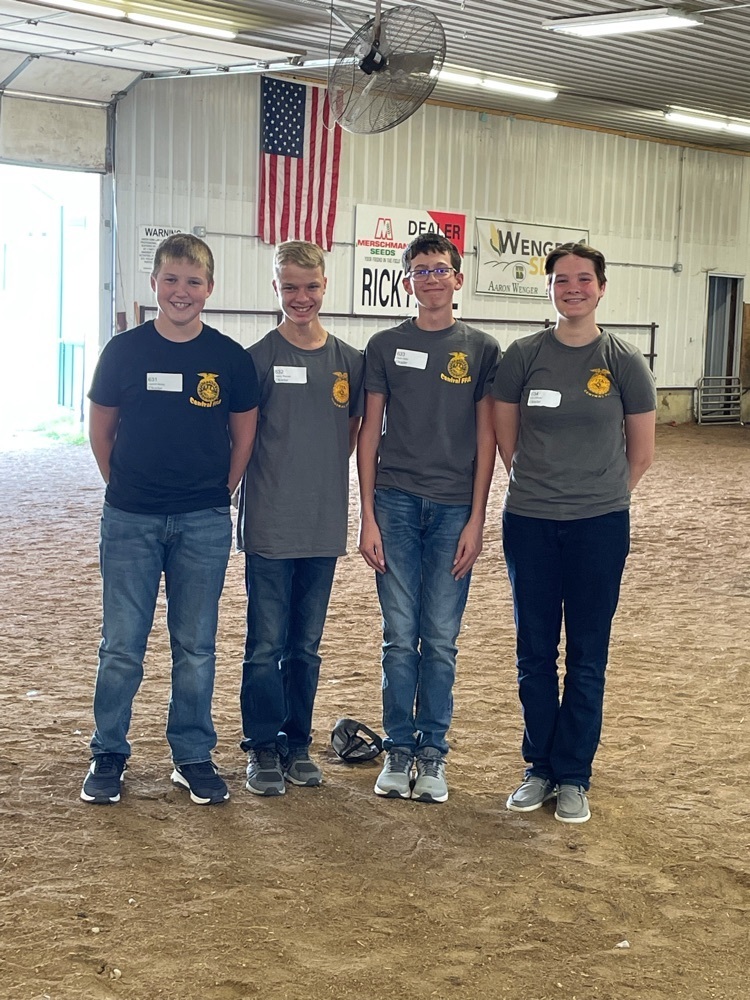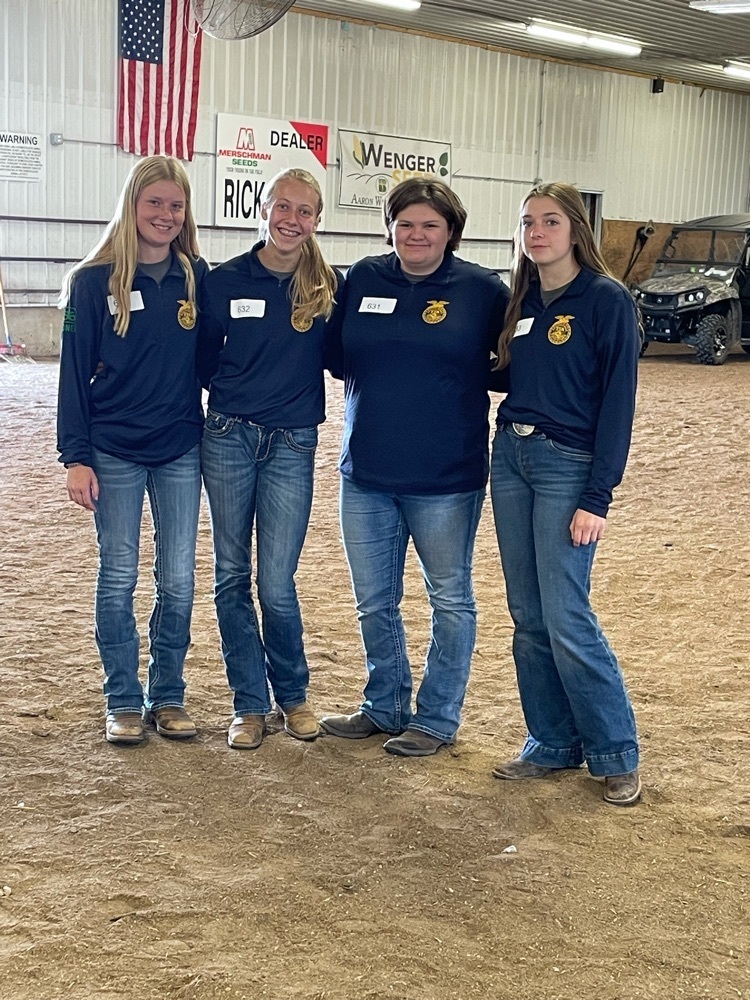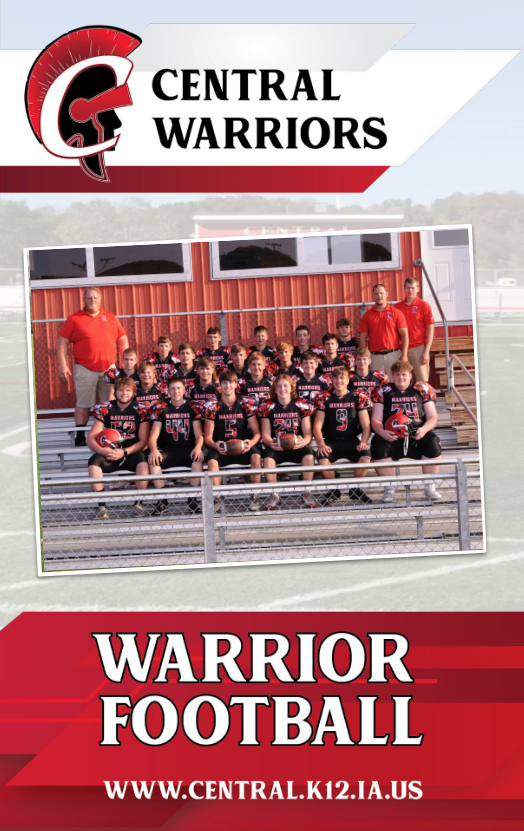 Mrs. Bond's Agriculture class will be visiting third grade every other week. Here they are teaching them where ingredients used to make pizza come from. They also enjoyed sampling.😊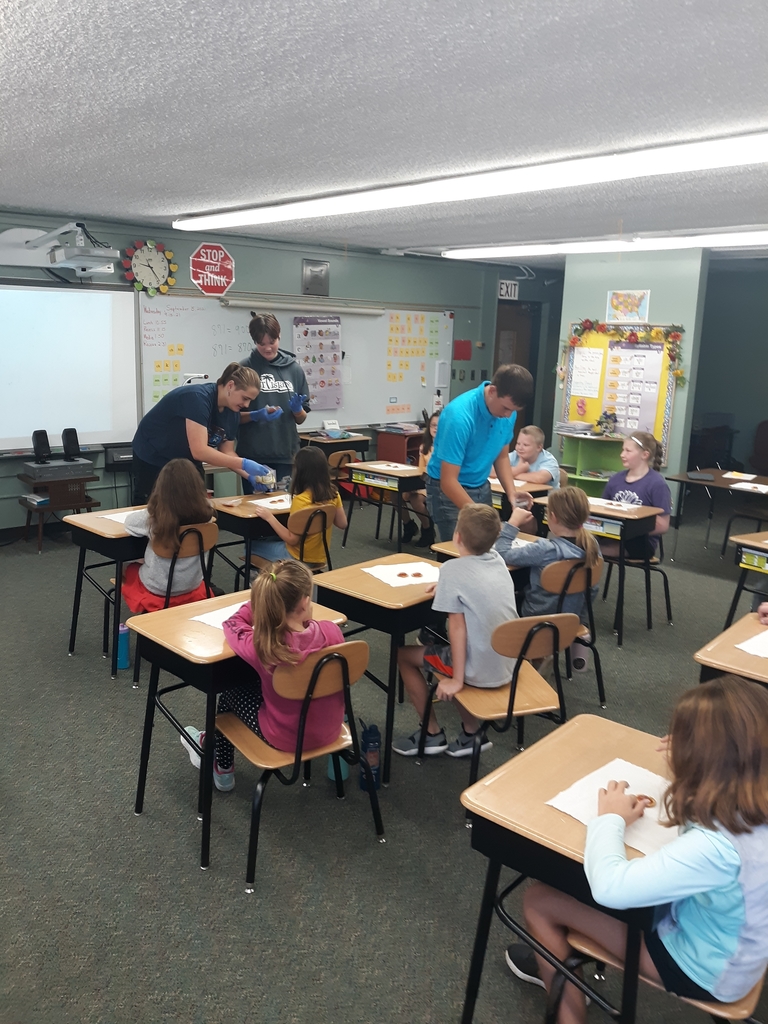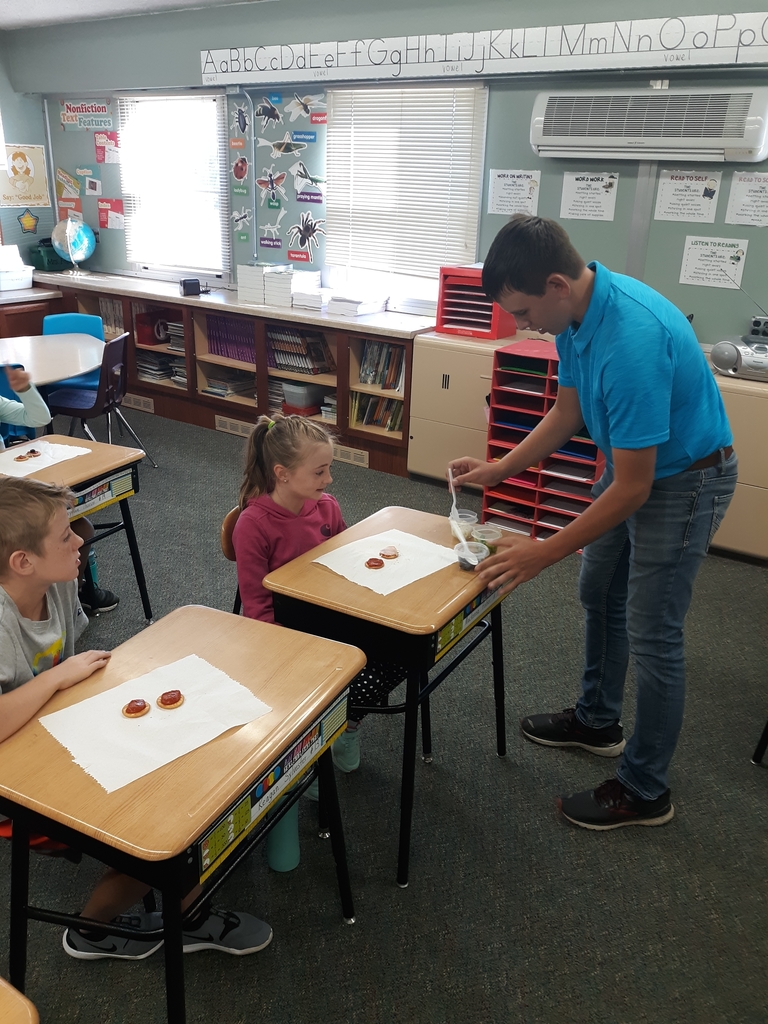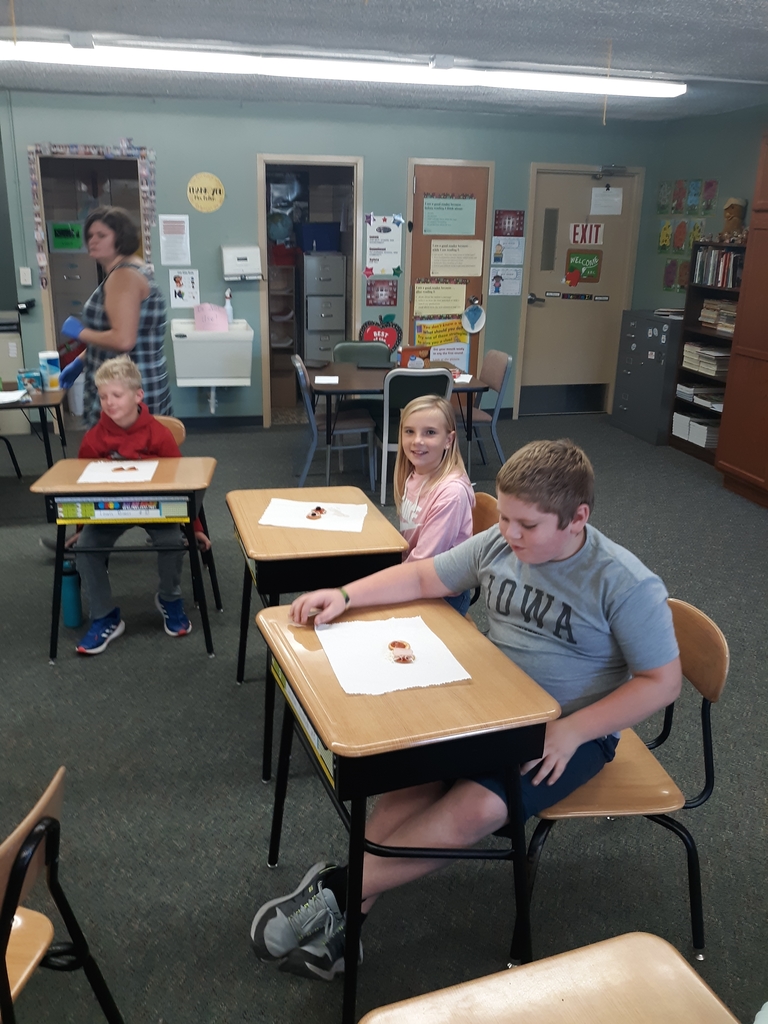 We are in need of a volunteer to help John Hess finish painting the football field. He will be working from 10:00 AM - 2:00 PM on Friday, September 17. Please email Mr. Reinhart at
areinhart@central.k12.ia.us
if you are able to help. Thanks in advance!

Our annual Cross Country Meet ends with the 1-mile Fun Run. Thank you to everyone who made this event possible!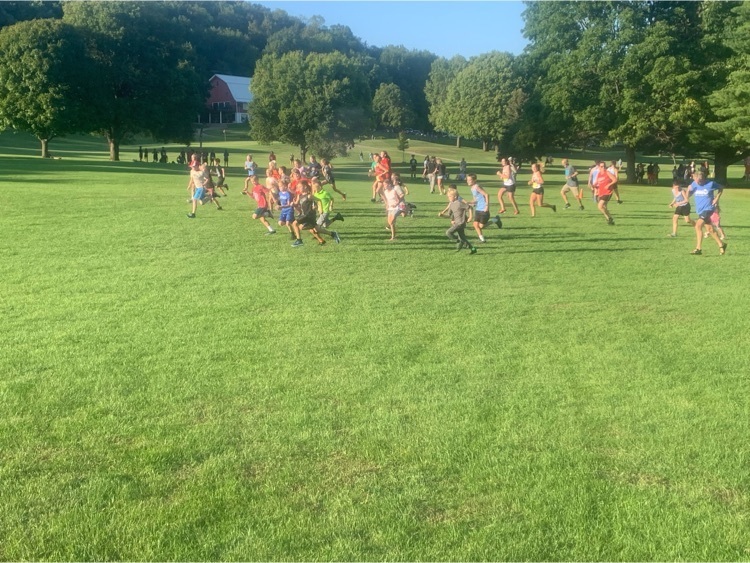 Central Community FFA placed 6th out of 34 teams at the NE District FFA Dairy Evaluation CDE! The other dairy cattle team placed 14th and waiting to hear about Milk Quality and Products at the Tri-State Dairy Expo competition! Lots of improvement from last year!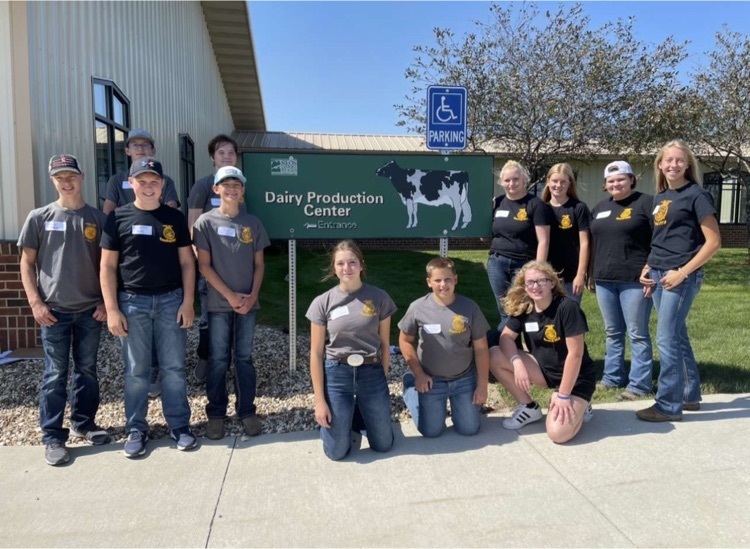 Biology students have been discovering seismology, geochronology, volcanology, and geography at the plate boundaries across the world.
The 4th grade finally got the fish they've been waiting for! We have 5 koi in our new aquaponics system.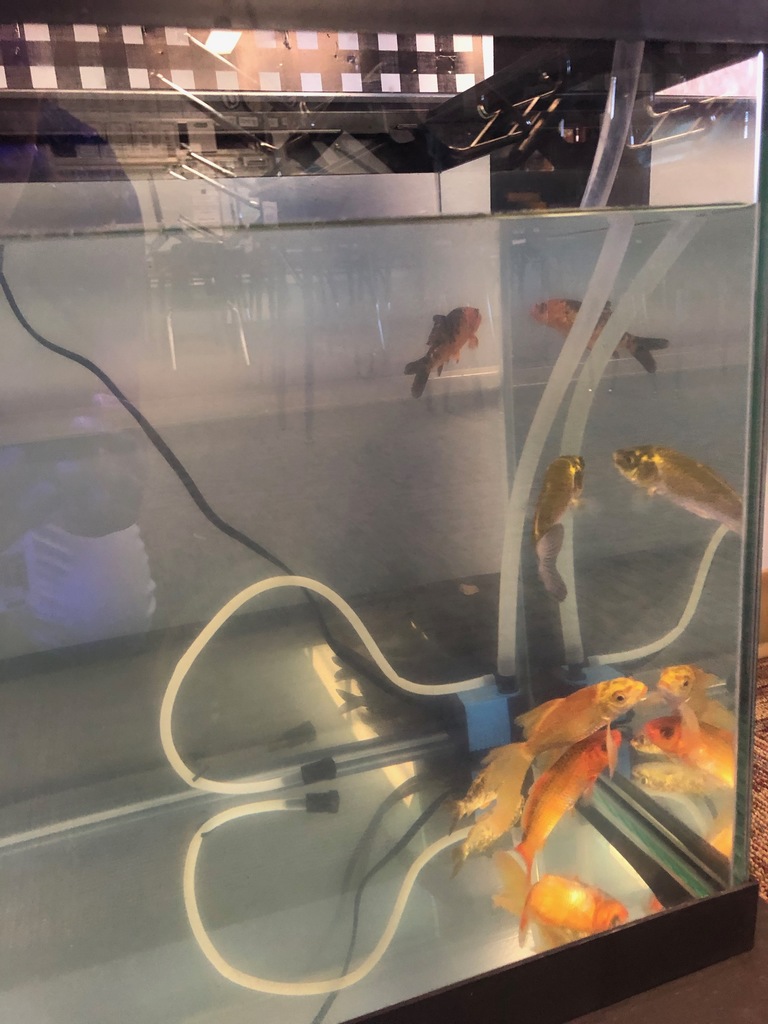 Central Community, we need your help! We currently have several openings which include custodial, associate, drivers, coaches, and subs in all areas. If you know of anyone looking for work or wants to get involved with our school district please send them our way. Central will pay for training.

1 mile FUN RUN for 4th - 6th grade!

If your son or daughter will be participating in the 2021 Junior Norse Camp and would like to use school transportation, please contact Mark Wiley @
mwiley@central.k12.ia.us
.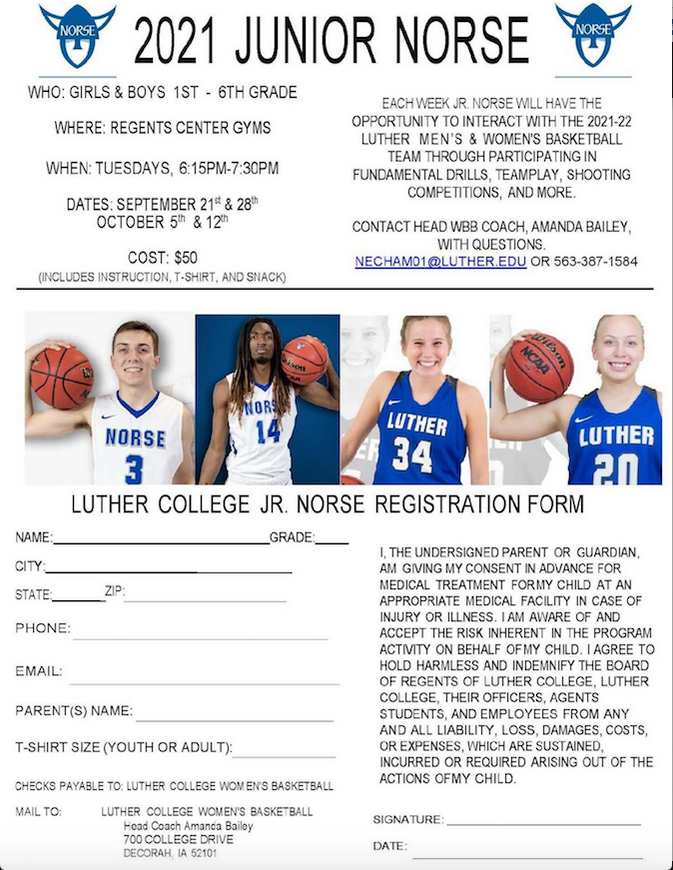 The start time for the volleyball match at North Fayette Valley on Thursday, September 16, has been moved to 5:00 pm.

School picture reminder!