Day one of cursive writing was a success! We can't wait to see you all tomorrow!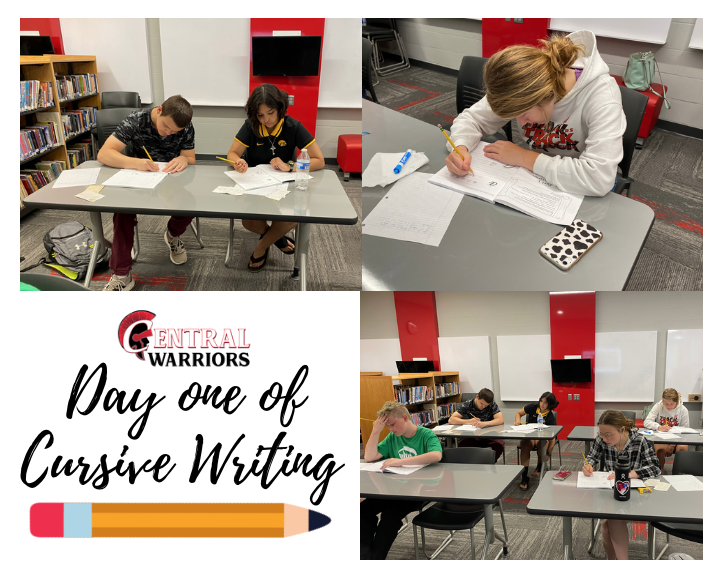 Central's Summer Meal Program starts today! Meals can be picked up in the lunchroom between 10:00-11:00 am Monday-Thursday. Students who are not participating in summer school will be given breakfast for the following day when they pick up lunch. Please call 245-1750 with any questions.

We are so excited to see you all on Monday!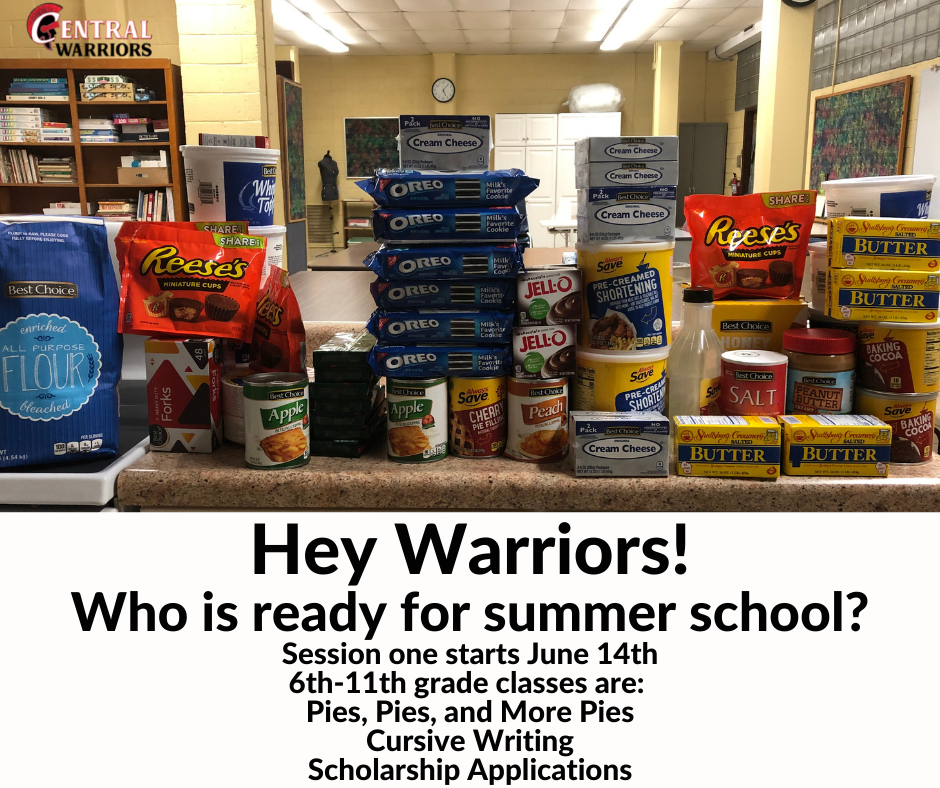 Due to higher than expected interest (44 parties) in our Central Elementary Playground, the District has decided the fairest way to award the playground is through a sealed bid process. Residents of Central Community School District and Non-Profits of Clayton County will have until 1:00 P.M. on June 25th to submit a bid. All bids will assume the cost of completely removing all existing equipment between the dates of July 10 - July 25. The winning bid will need to sign a release of liability and provide proof of insurance. Any questions can be directed to the District Office at 563-245-1751.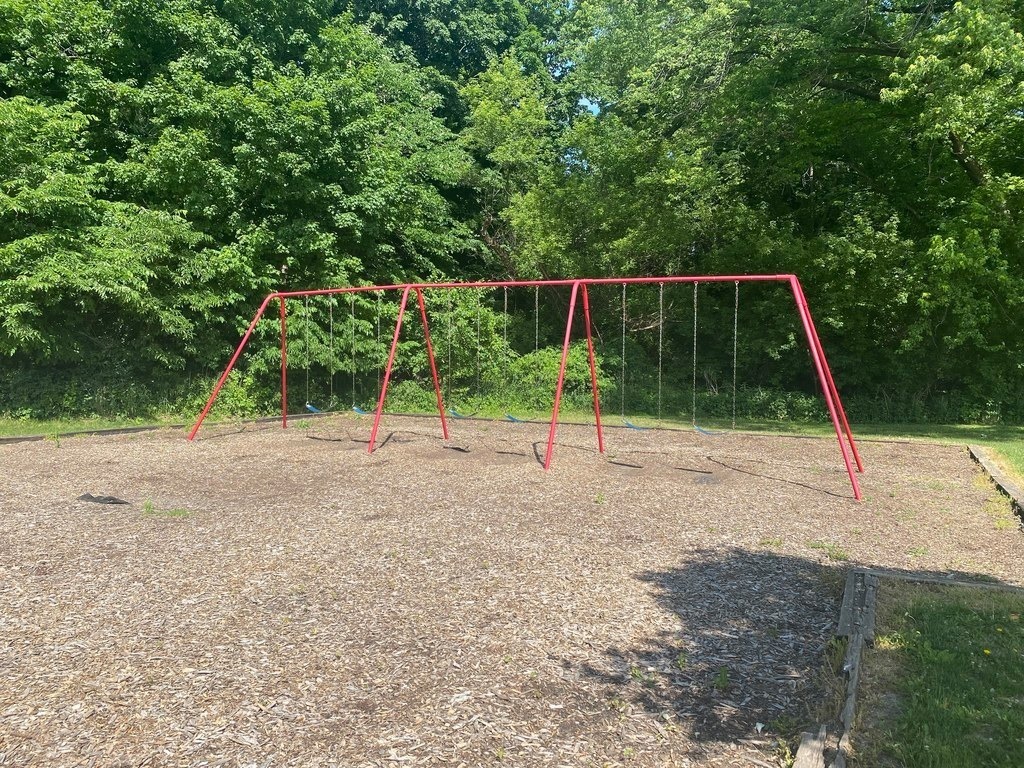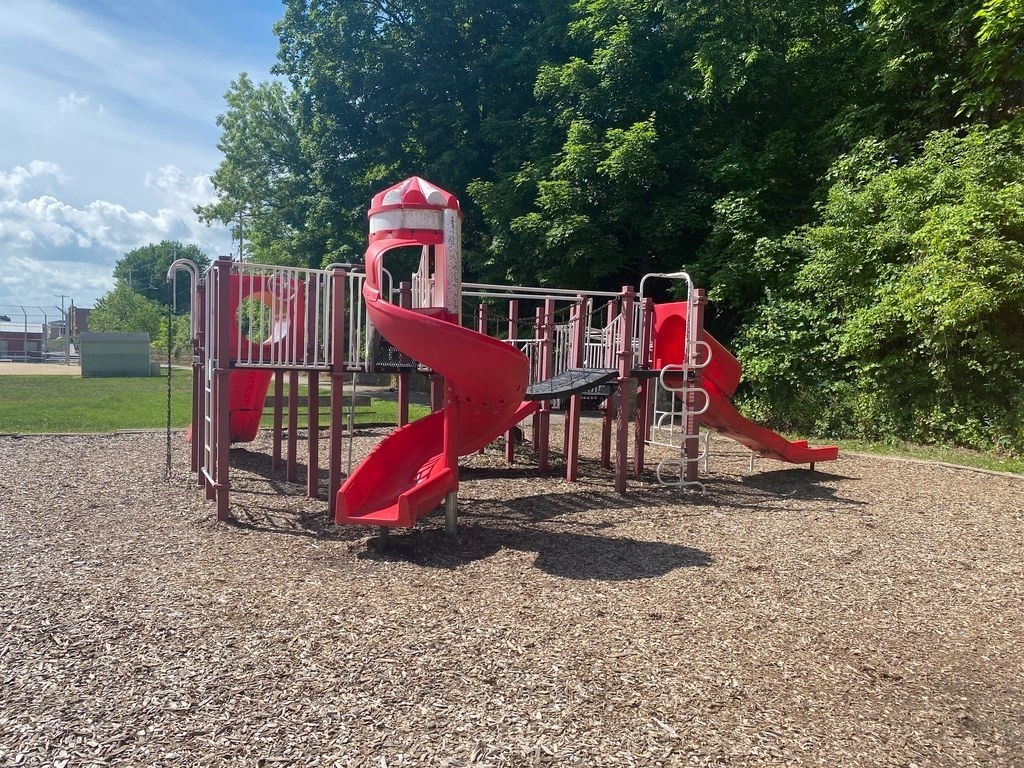 Some class of 82 shenanigans found in our English/Math remodel project!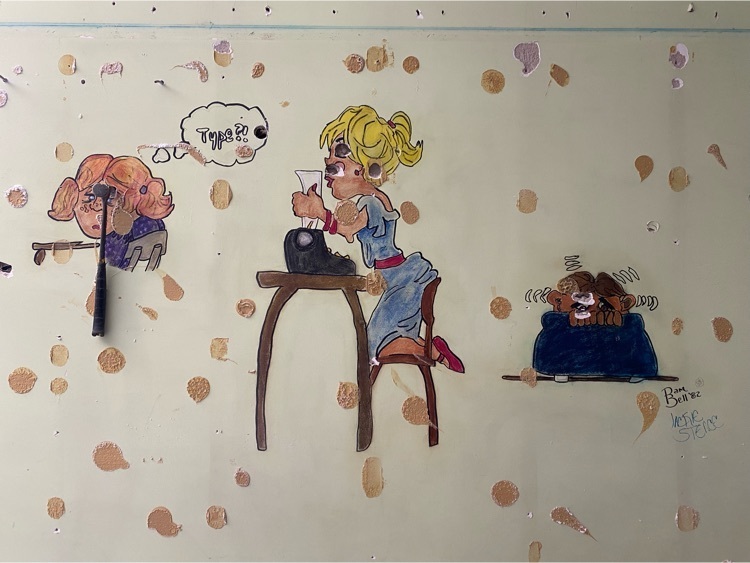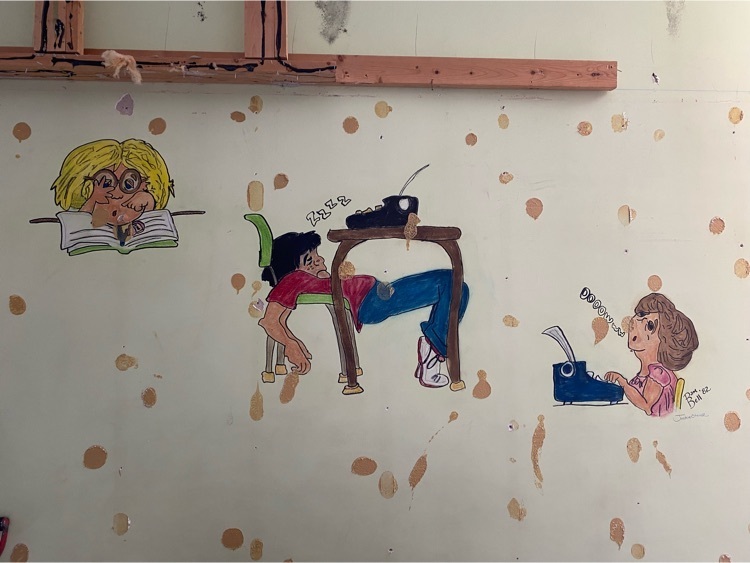 Central Community FFA represents well in the state! Ag Mechanics CDE was 9th and Agronomy CDE was 4th in the state both receiving GOLD ratings!! Keaton Klingman placed 8th individually!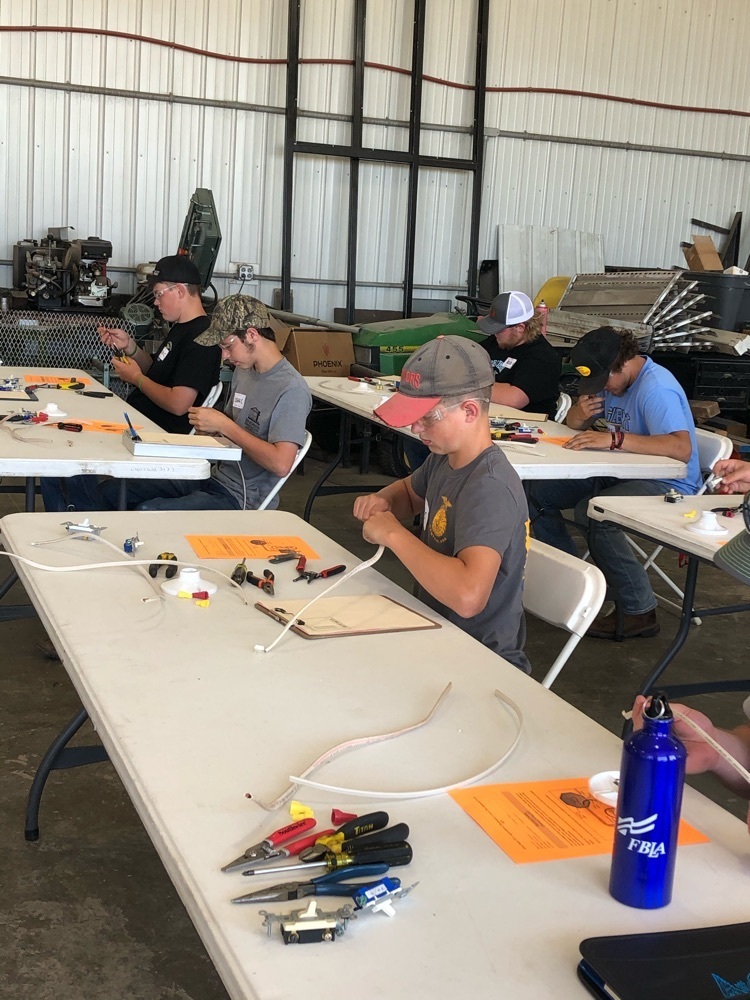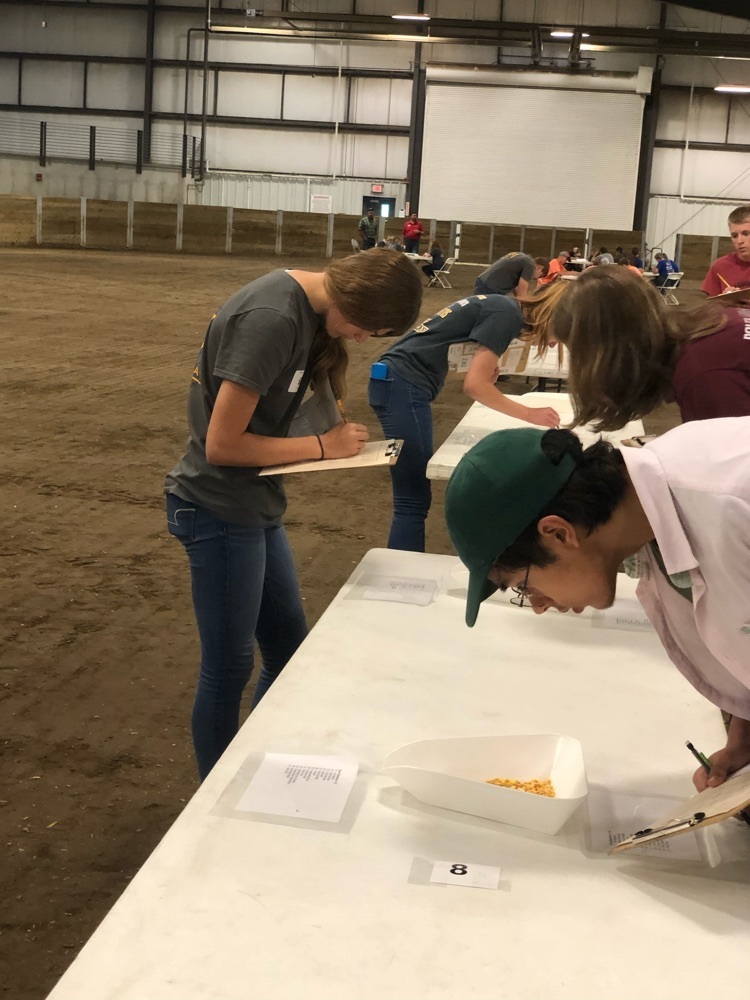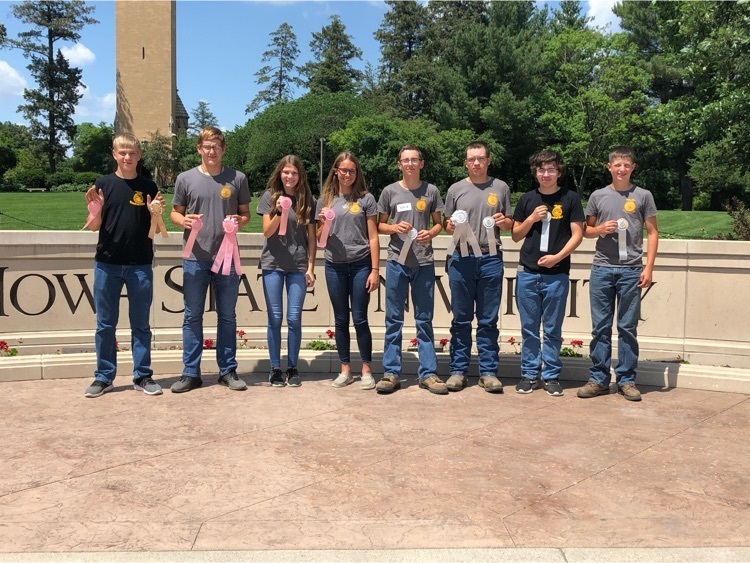 Central Elementary is happy to announce that our 2021 Spell-A-Thon raised a total of $14,219.65! To say this number exceeded expectations would be an understatement and really goes to show what an amazing community we live in. Thank you Central Community for supporting our students, and thank you Central students for all of your hard work!

FFA Career Development Events Results NE District Floriculture CDE - Hosted @ Hawkeye Community College Mackayla Vlazny Bethany WIlwert-11th Place Kennedy Beck Gabbie Defazio NE District Agronomy CDE - Hosted @ Hawkeye Community College Nick Detichler Nate Shirbroun-5th Place Tori Sylvester Brandi Herman Mark Hertrampf Tessa Sylvester-15th Place Keaton Klingman (1st Place Individual) NE District Agriculture Mechanics CDE - Hosted @ Maquoketa Valley Korey Schantz Tristan Weigand-7th Place Vaughn Zittergruen Gavin Holst


Central CSD is replacing the elementary playground. The existing elementary playground is available to interested parties at no cost. Interested parties will be responsible for removal of the playground. If interested in the existing playground, please contact the district office at 563-245-1751 by Friday, June 25.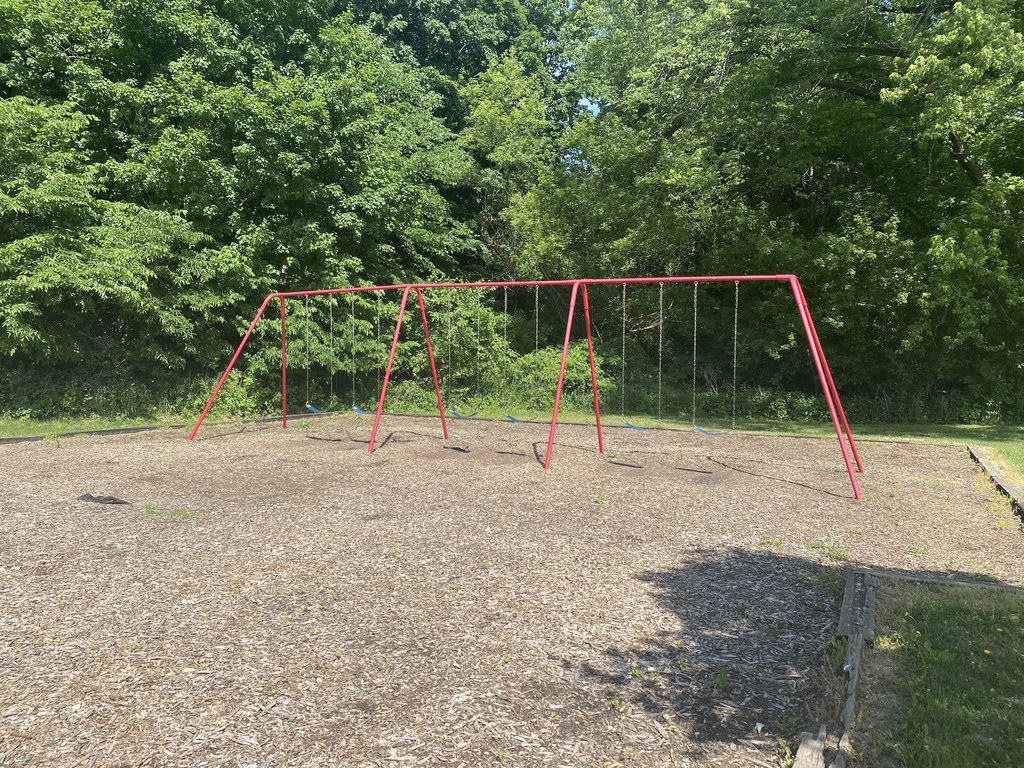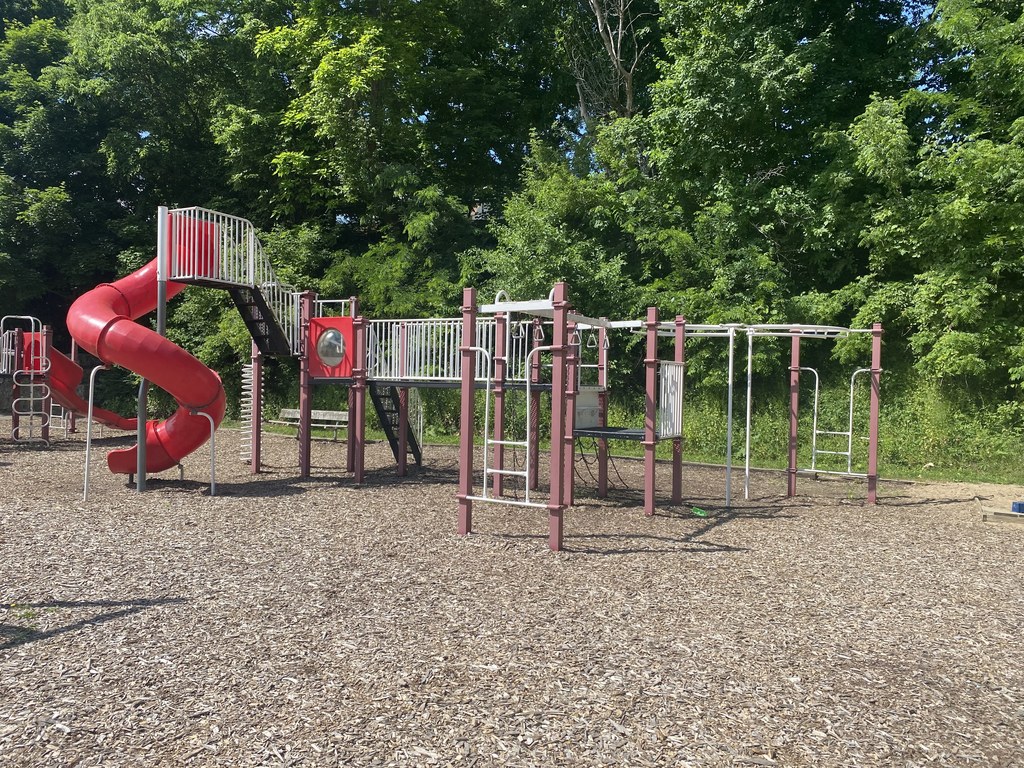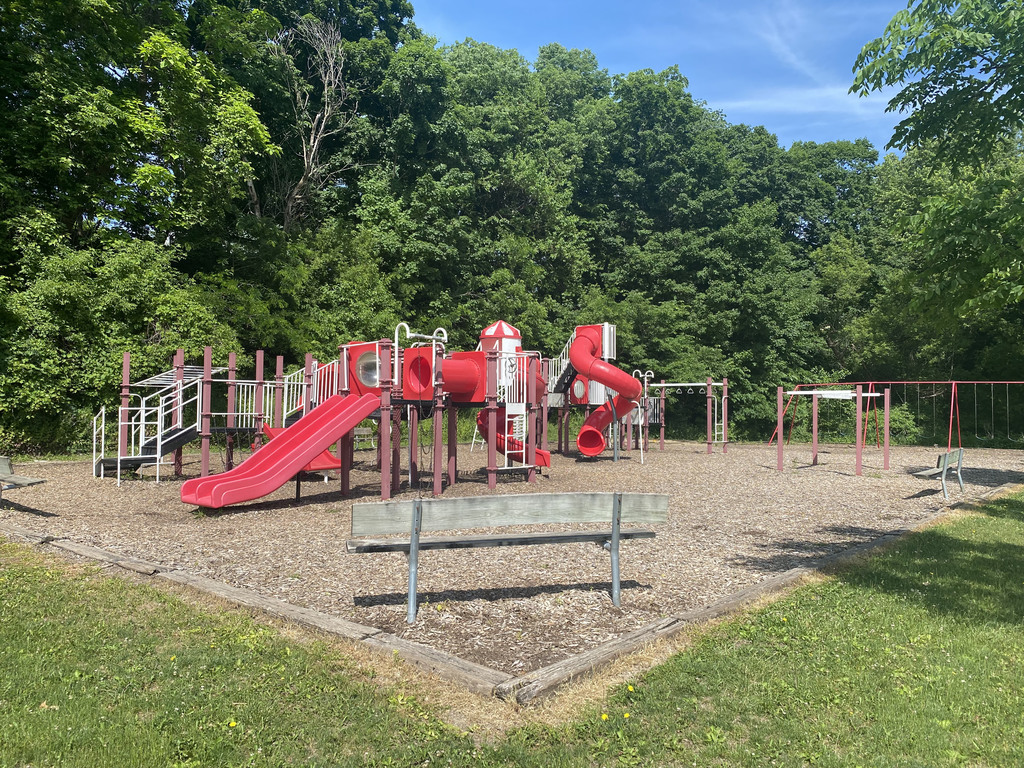 JV/V baseball against Wapsie Valley for tonight has been canceled.

The Woodland Eye Clinic Art Contest for all ages Pre-K-12th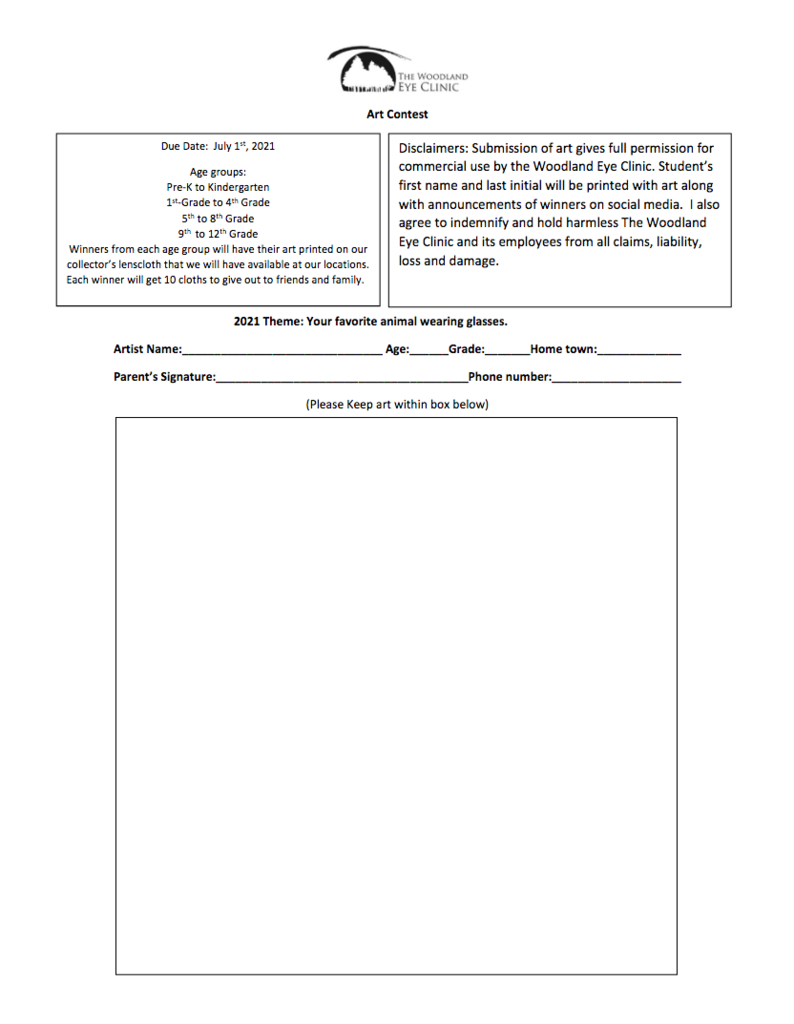 One of the highlights for Central Biology students this year was frog dissection.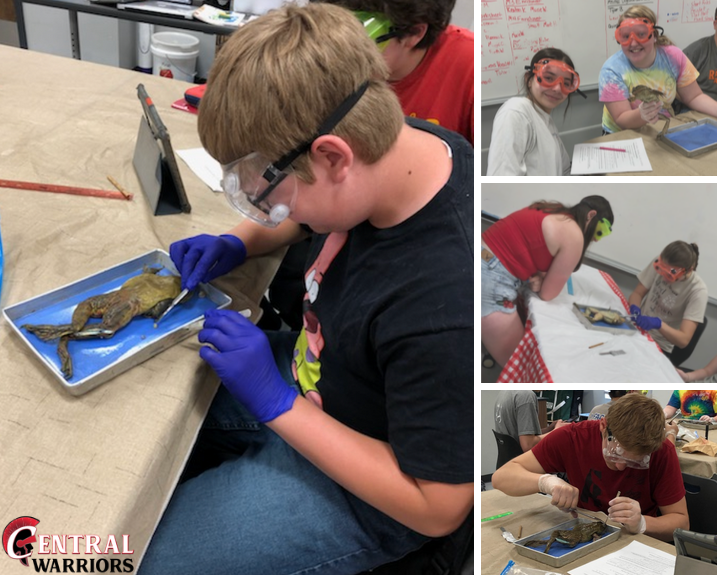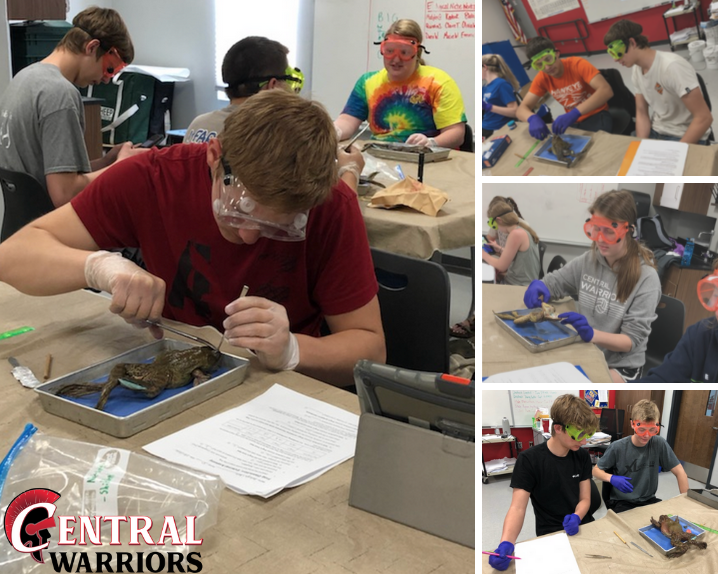 The Central Animal Science students learned about retail and primal cuts of beef and then had the opportunity to make jerky.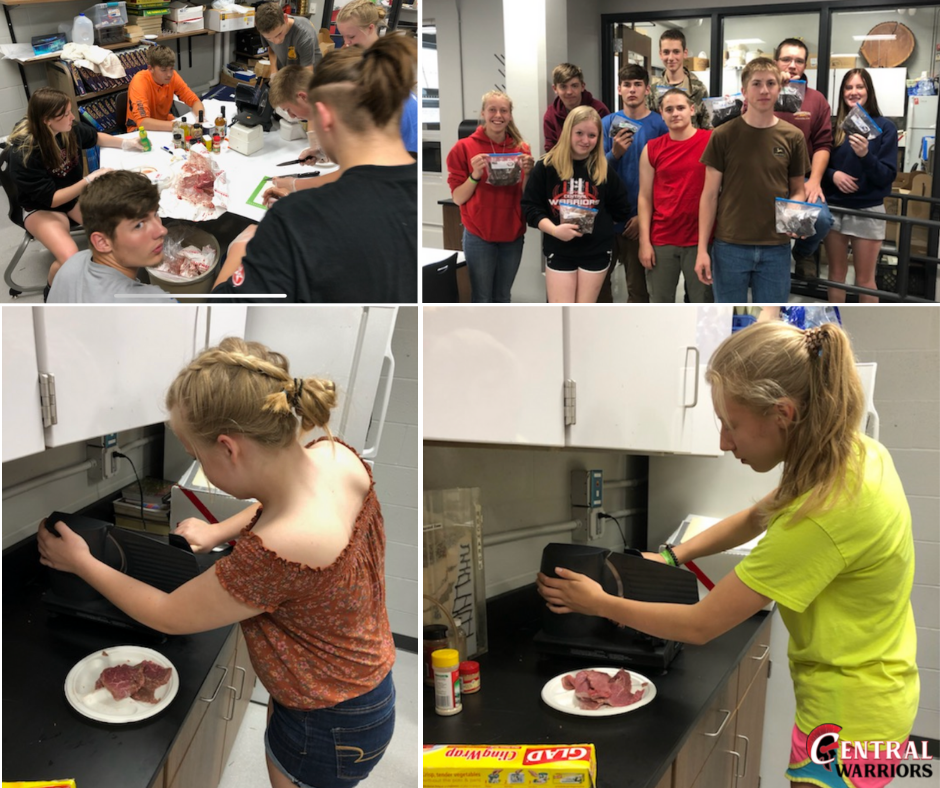 Congratulations Brayden & Jaydin! The May male student-athlete of the month is recognized for his consistently strong work ethic. This young man works hard before, during, and after the season to improve his skills and become better at what he does. He is described as being committed to excellence and leads by example. His involvement in numerous other athletic, fine arts, and student leadership activities has helped prepare him for success in track & field. The May Male Student-Athlete of the Month is Brayden Finley. The May female student-athlete of the month is described as someone who has persevered through adversity. Instead of making excuses and allowing setbacks to define her, she has made success possible. She worked hard last summer, in Cross Country, throughout the winter, and all of that time and effort paid off with an appearance at the State Track & Field Meet. Her coaches speak about her attention to the five domains of athleticism that our strength & conditioning program works to improve. Her PR testing results have shown how her choices have raised the ceiling on what she is capable of. Many have described her as humble and respectful, while noting her belief in the process combined with a great attitude and work ethic have brought her success. Her coach says, "truly enjoying what she is doing might be the biggest key to her success." The May Female Student-Athlete of the Month is Jaydin Dettman.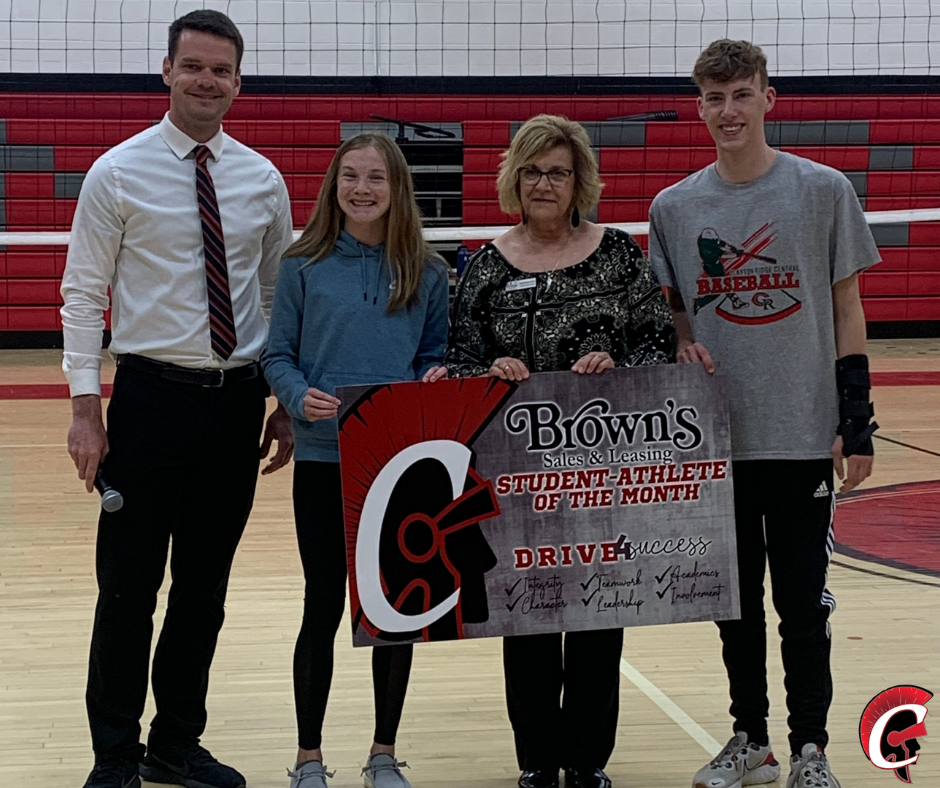 Central staff members enjoyed one last picnic and spreading some kindness at Founders Park. Have a great summer!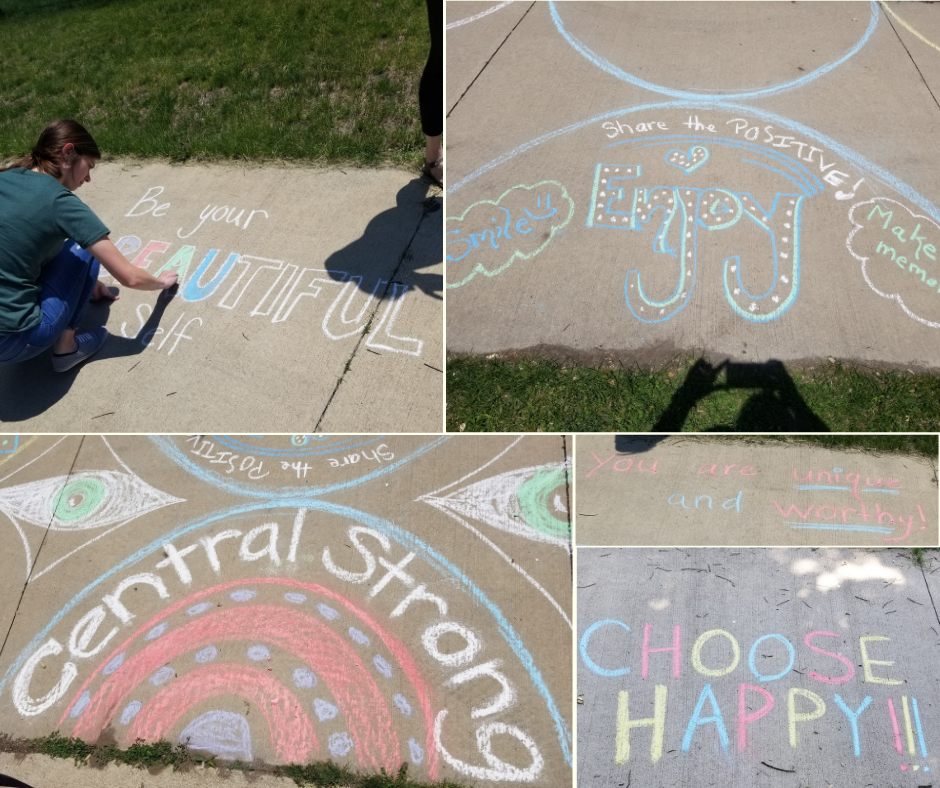 Field Day Information

Thank you to Mr. Ledbeter for a fun fishing unit!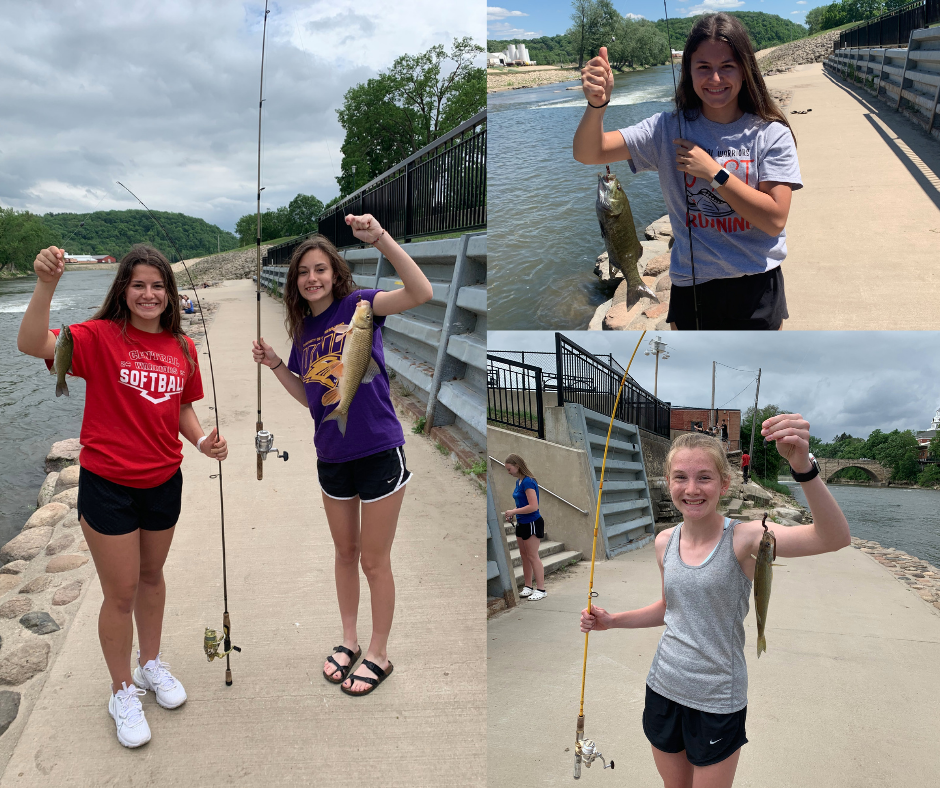 The JV/V baseball game for tonight at Jesup has been postponed. It will be made up on July 7th.
The 4th graders have had a lot of fun designing, testing, and finally sharing their carnival games!