Food Safety, Food Safety - What's it all about? We learned about e-coli, cross-contamination, thermometers and we wanted to give you a shout! Keep your food safe and keep your family healthy. Clean, Separate, Cook and Chill. If you have your health, you are very wealthy!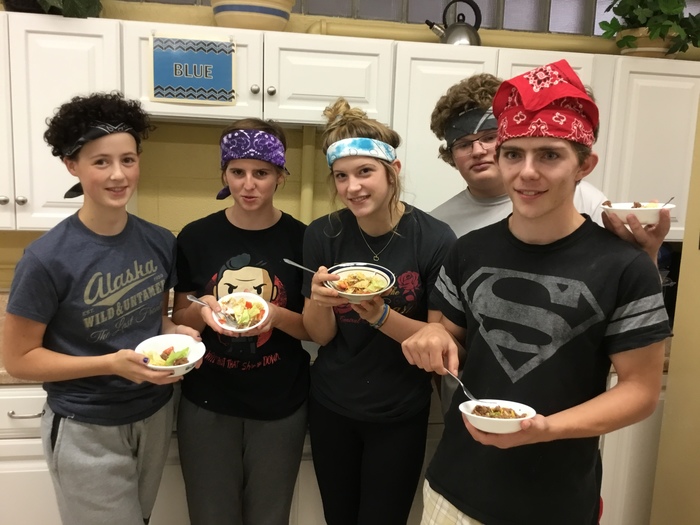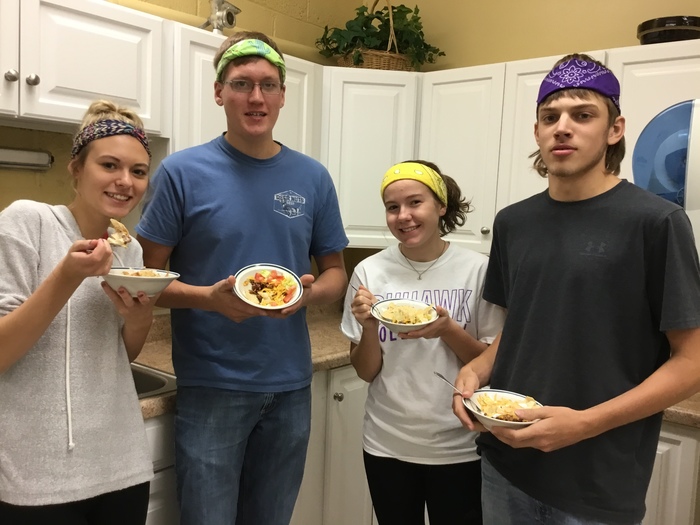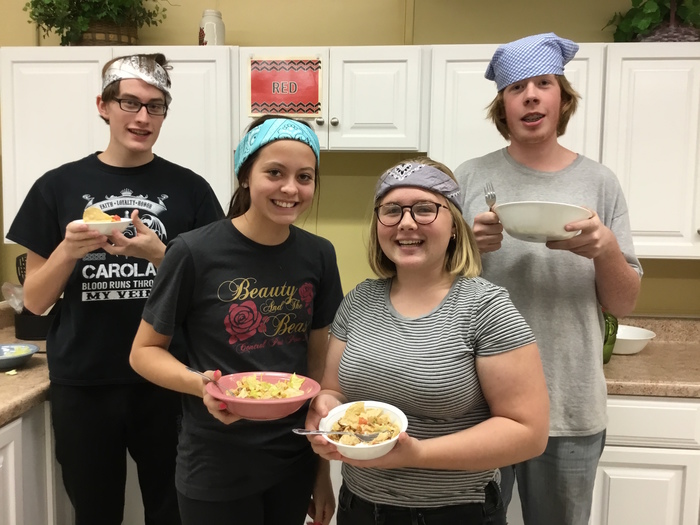 On October 4th, 31 students from Central attended Manufacturing Day at M's Machine in Monona and Mobile Track Solutions in Elkader. They toured the facilities and learned about career opportunities in advanced manufacturing. M's Machine is a CNC (computer numerically controlled) metal machining facility making parts for MTS and John Deere. MTS builds heavy equipment for the road construction industry.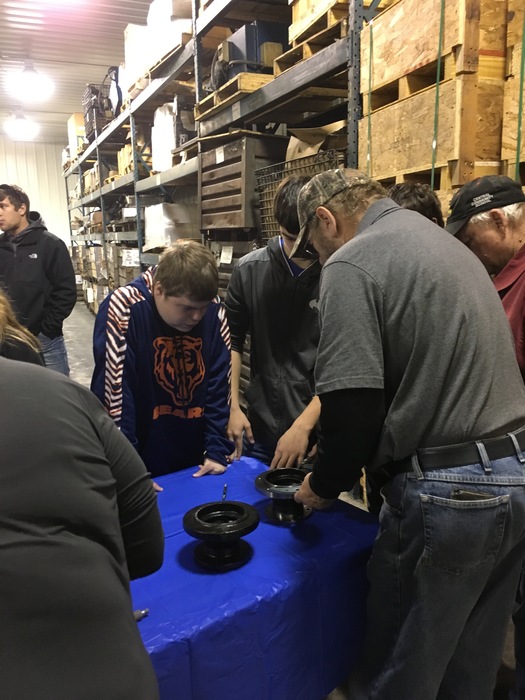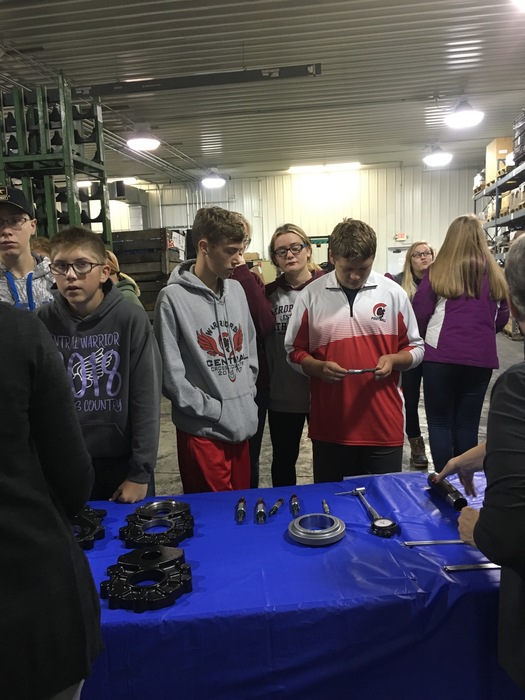 Chelsie Sperfslage, Vice President at Freedom Bank, spoke to Mr. Wilwert's Personal Finance Class about applying for a mortgage.

Central Athletic Booster Club meeting is Wednesday night at 6:30 p.m. at CJ Lanes. Any stakeholder who has paid their membership is a voting member and encouraged to attend. You can also attend and pay your membership that night.

Cross Country Meet Update for 10/2/18 at South Winn. The JH race has been cancelled. Varsity Girls will run at 5:00 PM Varsity Boys will follow at approximately 5:30 PM. JH Cross Country will NOT practice today. Any questions, please call 245-1751.

Central will continue to collect pop tabs for Camp Courageous. Please drop your tabs off at any school office.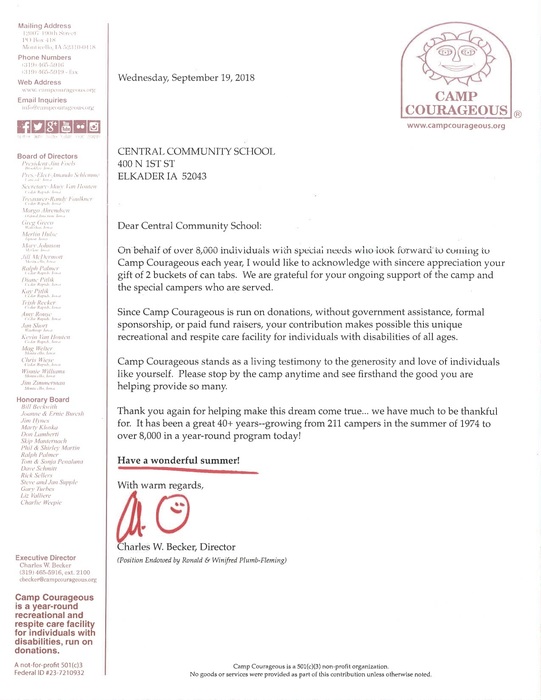 Central's Textiles students visited the Backstitch for an informational presentation of sewing and quilting basics.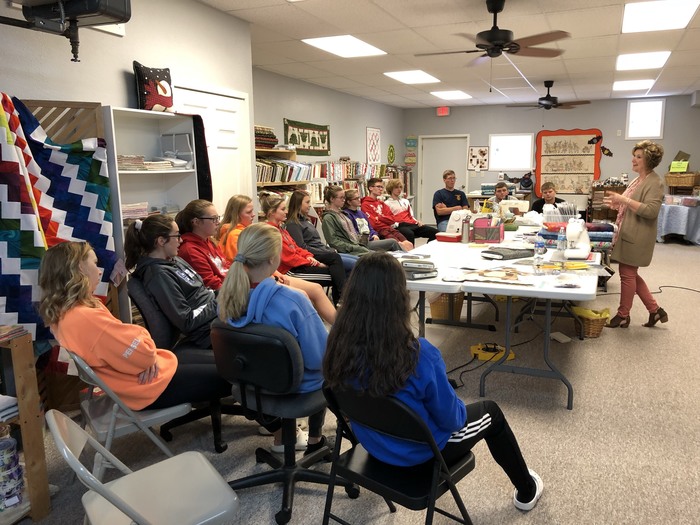 Annual Pampered Chef Fundraiser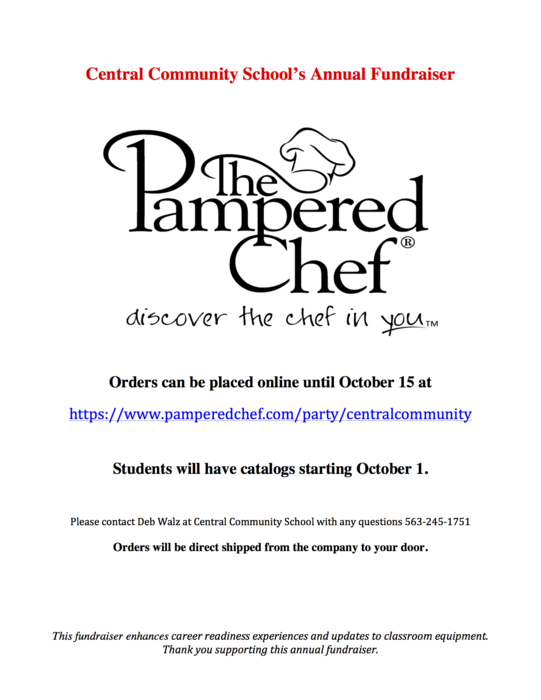 CANCELLATION: The Central Cross Country meet scheduled for this afternoon, September 25th, at Jesup has been cancelled.

Central Homecoming 2018!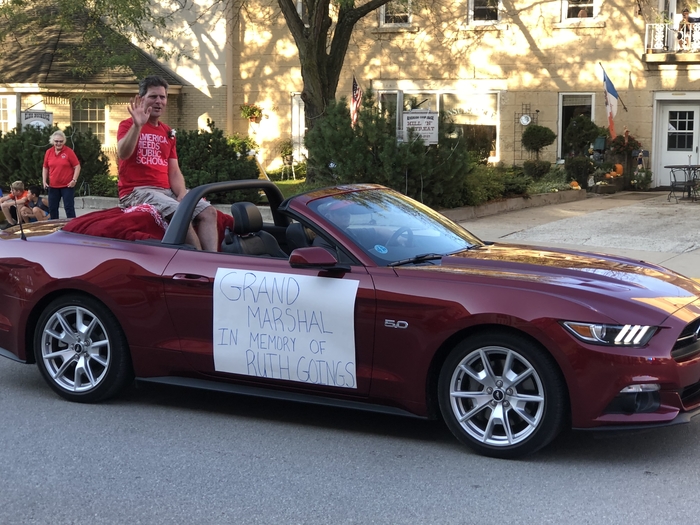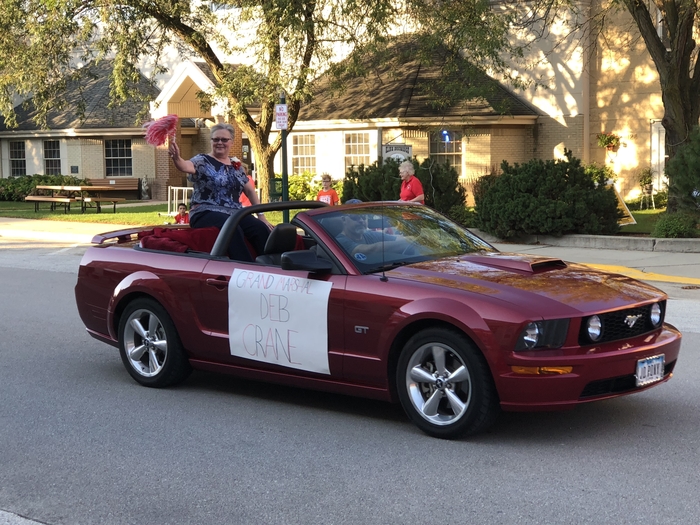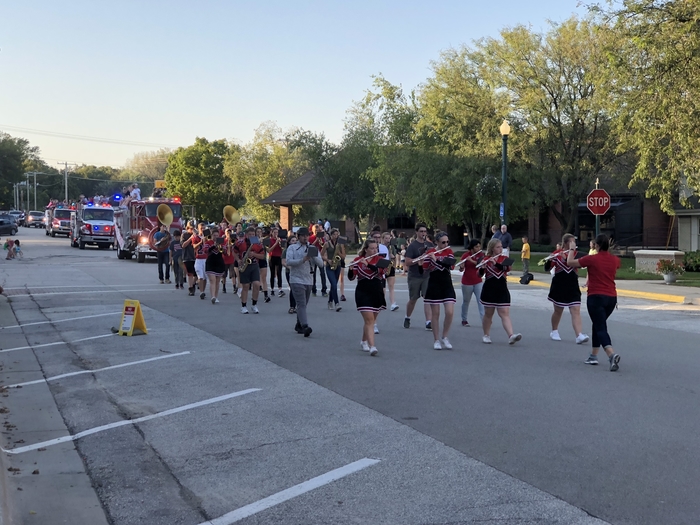 Looks like some fun on the PreK/JK field trip!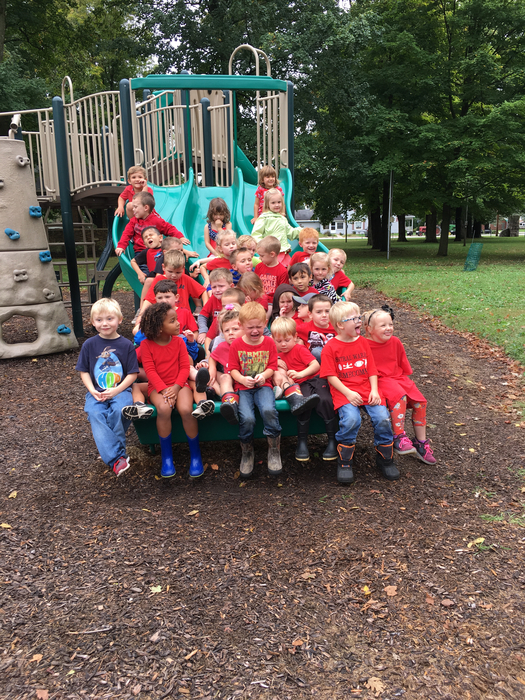 Mr. Rodenberg showing real time erosion & deposition.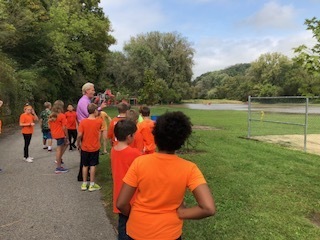 Ms. Gritzner's biology classes visited FreedomBank today to hunt for fossils in the dolomite that was used to construct the building. Thanks FreedomBank for the opportunity.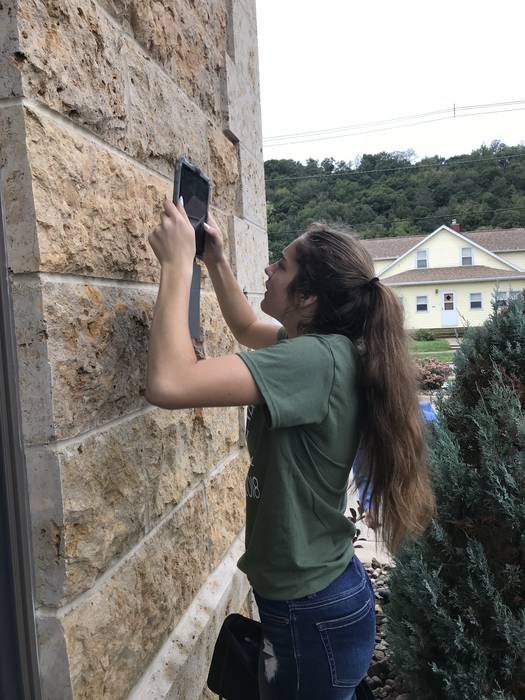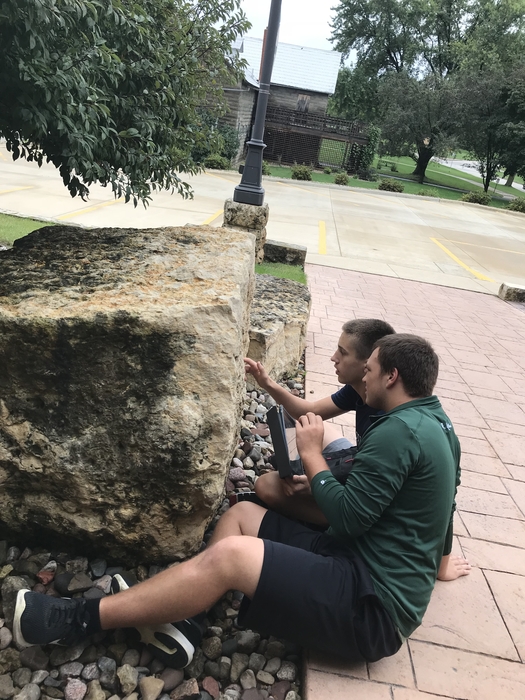 Extended learning — Collaboration, architecture, converting coding languages, game strategies and teaching each other, social skills, time for college course work. The conversations are inspiring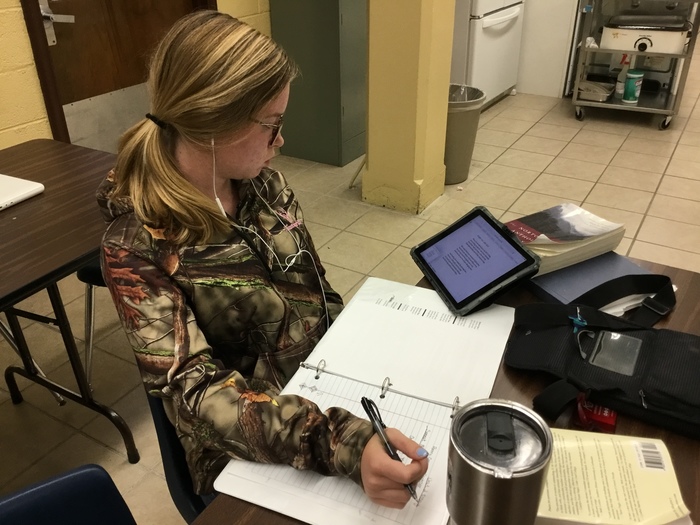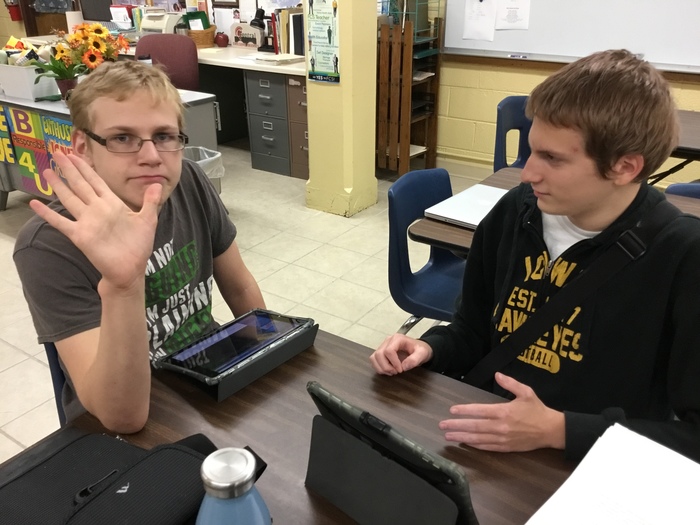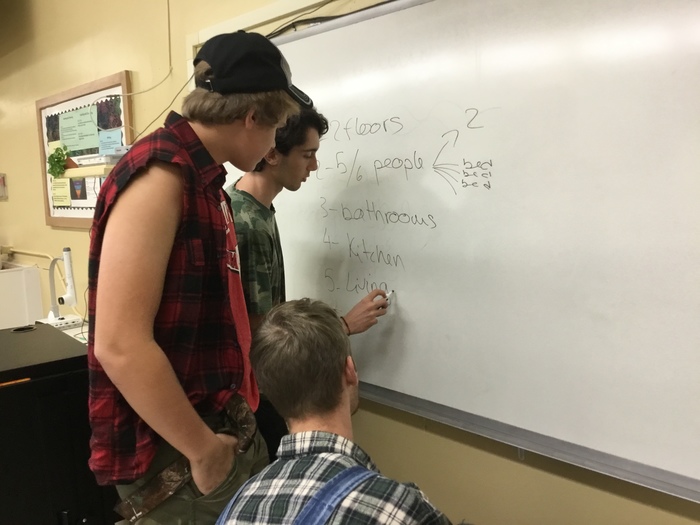 Students from Mrs. Frieden's class attended the Fall Festival at Camp Courageous in Monticello Iowa. Student participate in carnival games, face painting, a bouncy house. Students also met some of the camp pets, which included a hedgehog, chinchilla, rabbits, and their service dog Diamond. It was a great day!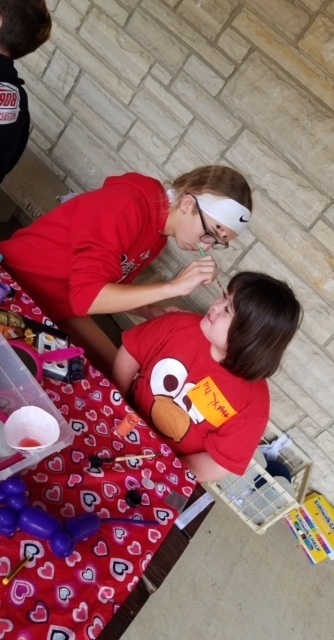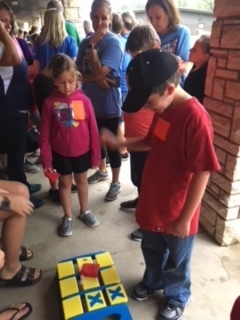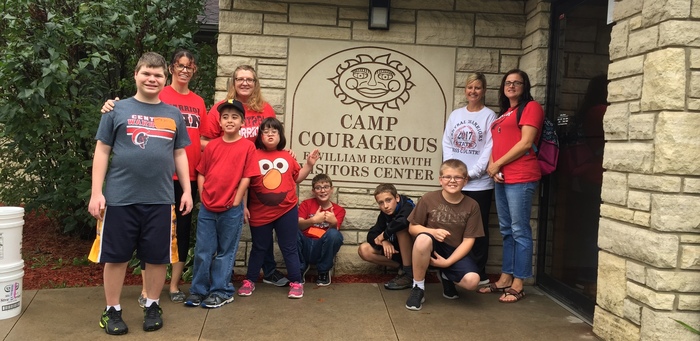 Central Volleyball takes down Key High in 3 matches, great job girls!

Check out the view from concession stand!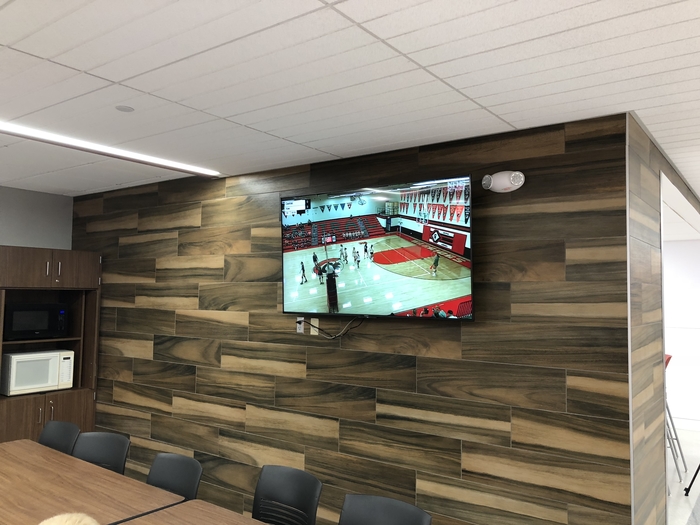 Students participating in the pull up challenge for the US Marine Corps!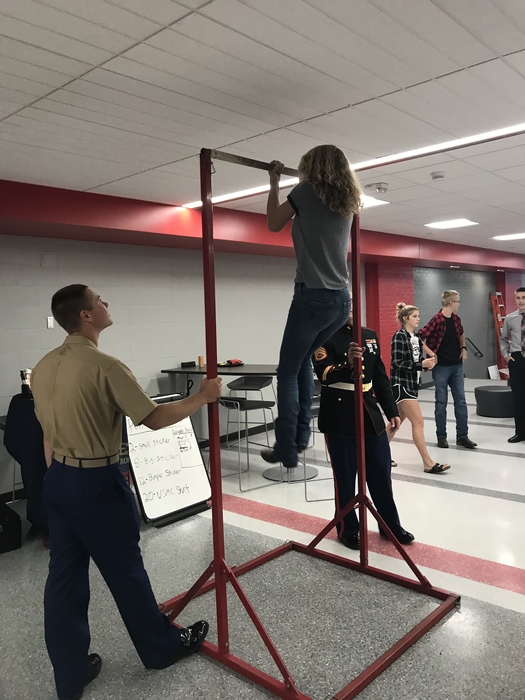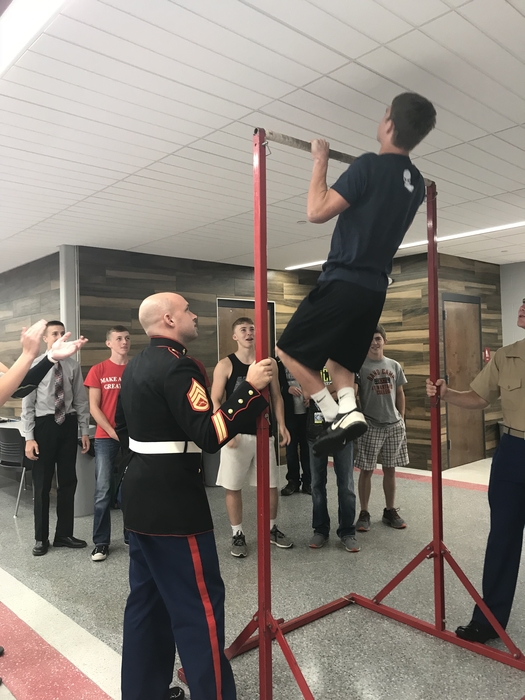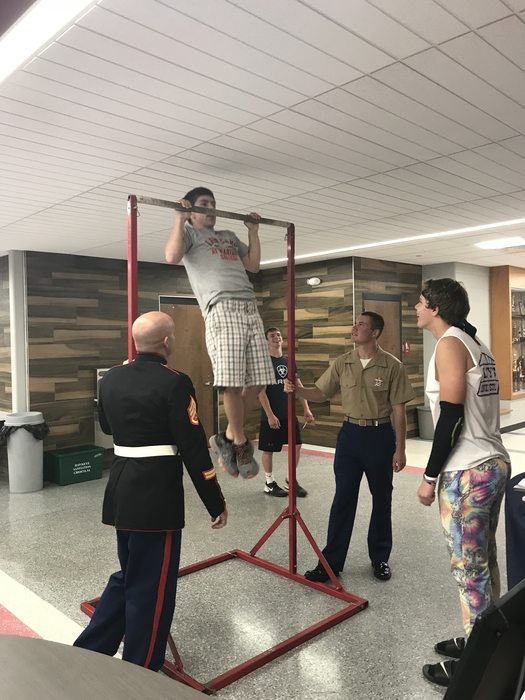 Central's 2018 Homecoming Hall of Famers are James R. Kafer and John H. Kafer.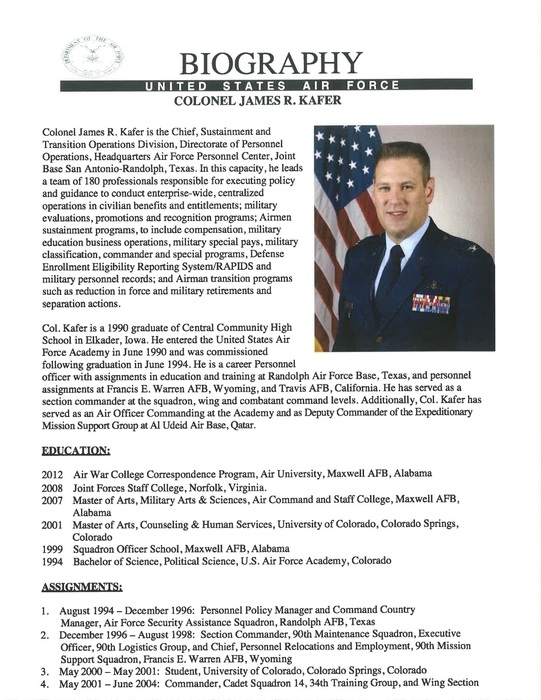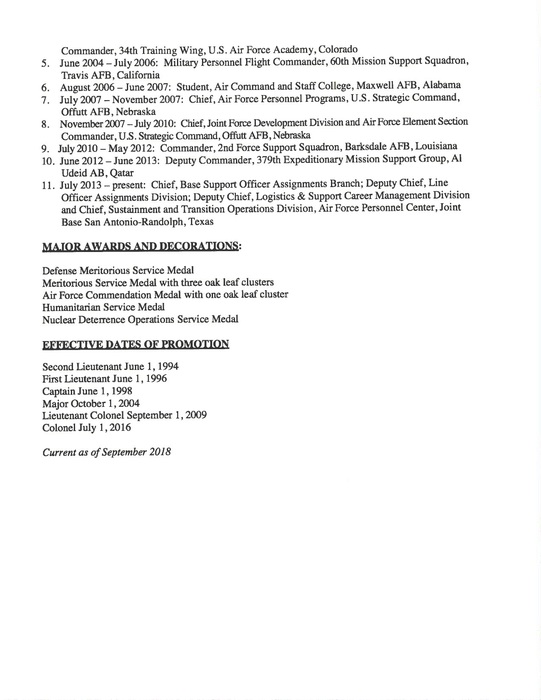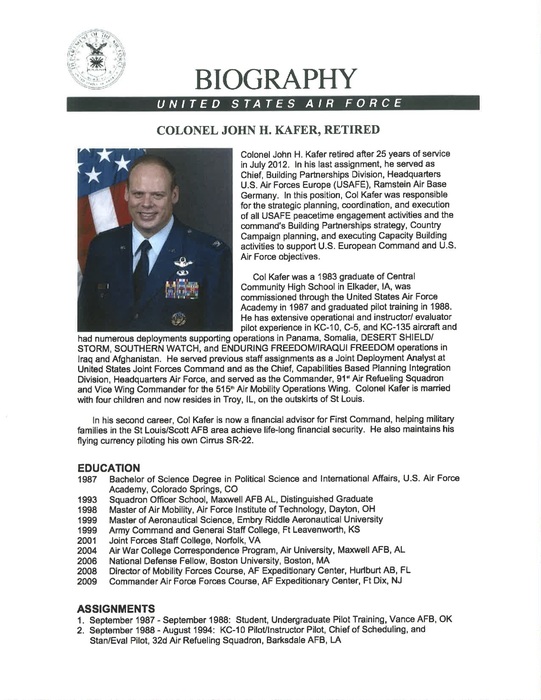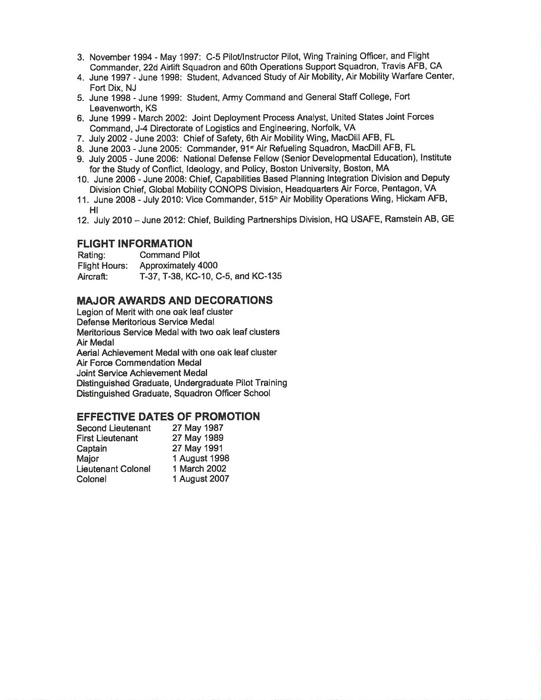 Third Grade Plagman Barn Field Trip