Check out the open front shed Mr. O'Brien's Construction Class is working on.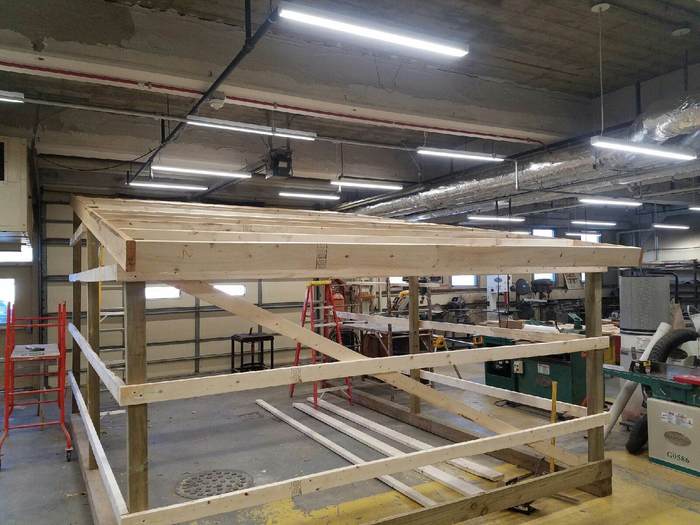 Fall Fun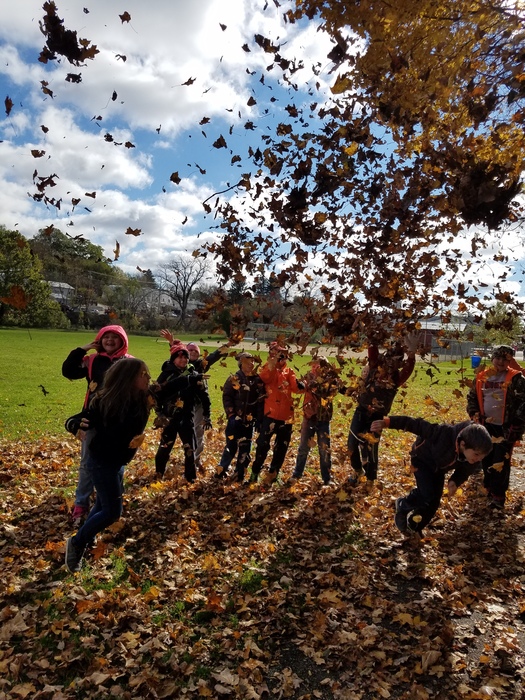 Thank you Central Hospital for hosting our kindergarten and 1st grade students! Goes great with our Junior Achievement program of building community!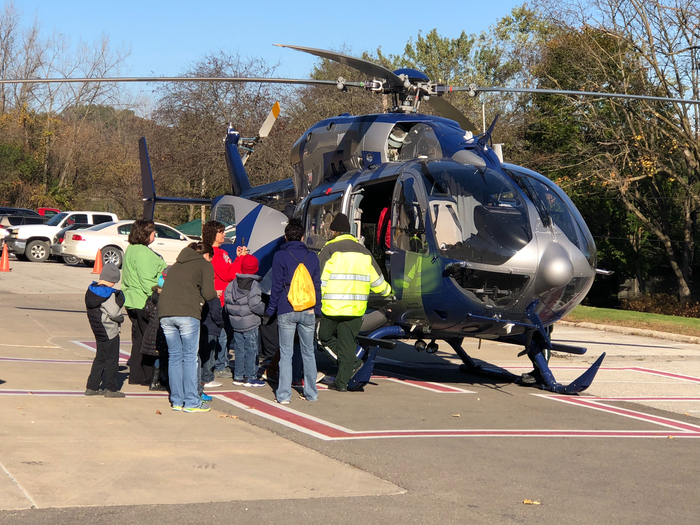 Volcano fun in Mr. Rodenberg's room.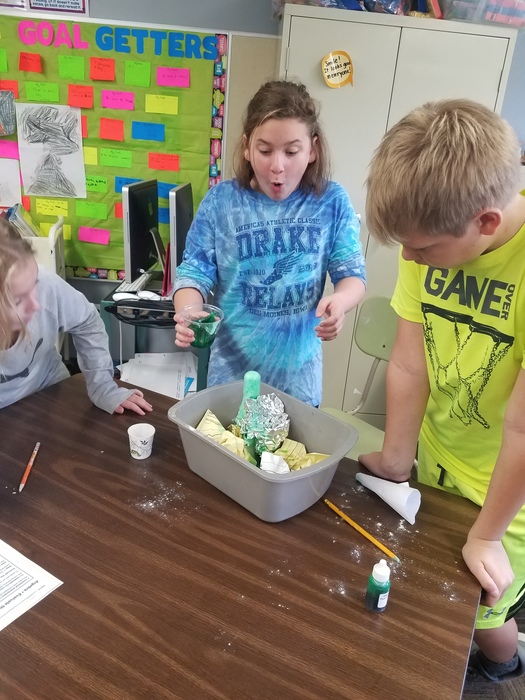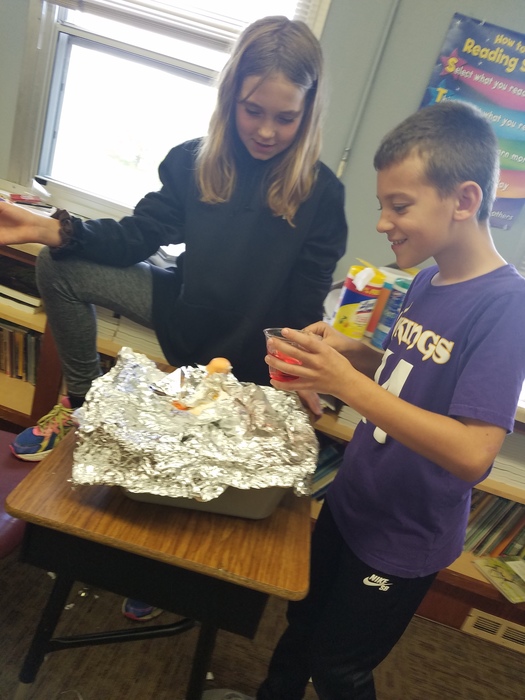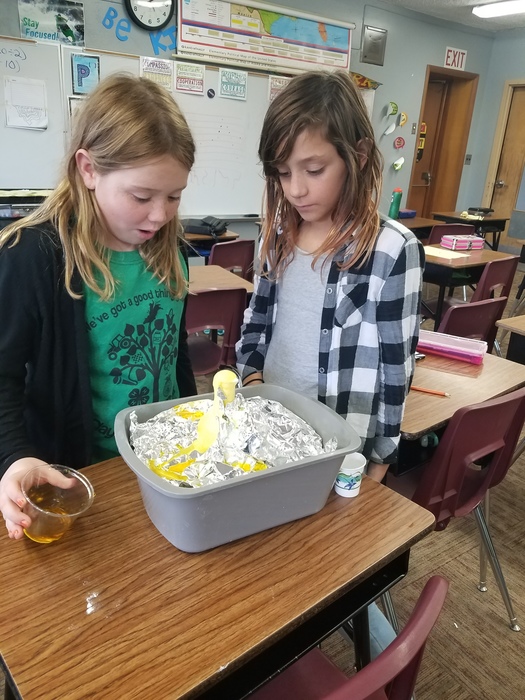 Parents - We're testing Class Catalyst at Central and may need your help. Central is dedicated to educating the whole child, and that includes a commitment to social-emotional learning as an important part of that education. Several teachers have volunteered to test Class Catalyst, a new online tool that helps promote self-awareness, improve self-regulation, and better connects students with teachers. If you receive a Class Catalyst permission letter through email or on paper, please consider giving permission for your child to participate in this program. If successful, Central will consider full implementation in the future. For more information about Class Catalyst and/or the permission form, contact Joan Frieden at
jfrieden@central.k12.ia.us
.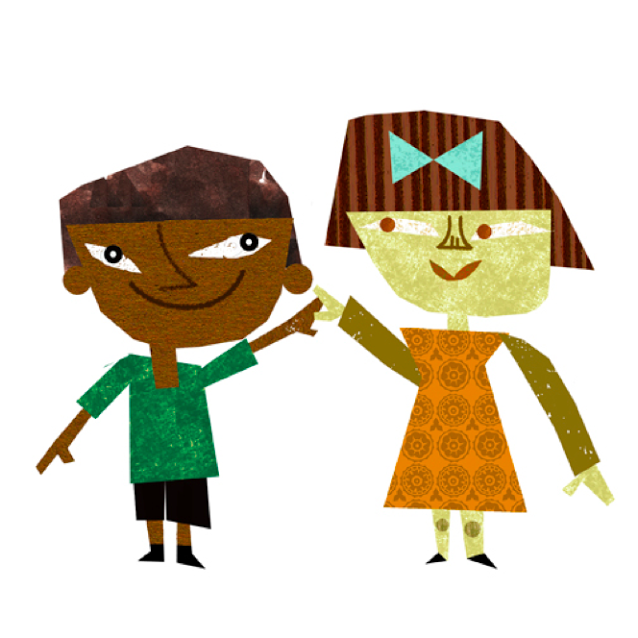 Central Volleyball will play Marquette Catholic on Monday, October 22nd at 7:00 PM at Central. Admission to the game will be $6 and no passes are accepted as this is a regional game. Come cheer on the Warriors!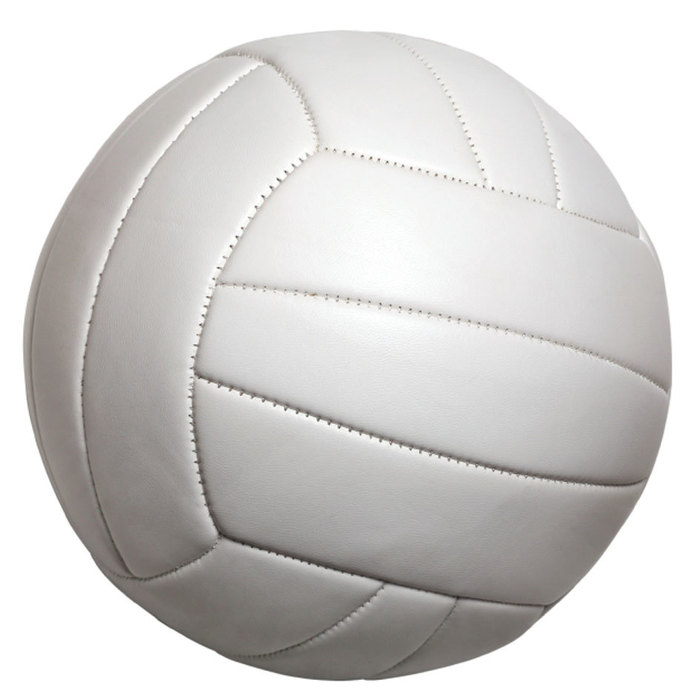 Central Elementary students are participating in Reading for a reason sponsored by Brown's Hometown Victory Foundation. Here are the September 2018 Stats. 91 Central students participated, that is 57% of the school! 39 (43%) of those 91 kids read enough to receive a book as their top prize. The top class was Mrs. Kuehl's class with 277 books or chapters read. 1,992 books or chapters were read that is not including the 1,210 extra books or chapters recorded. Bringing in a grand total of 3,202 books or chapters read this month! Way to go Warriors.

Central Preschool students visited Kahler's Pumpkin Patch.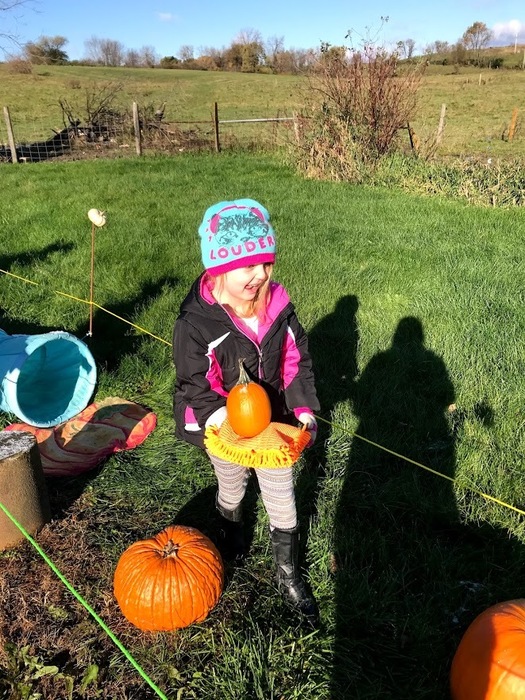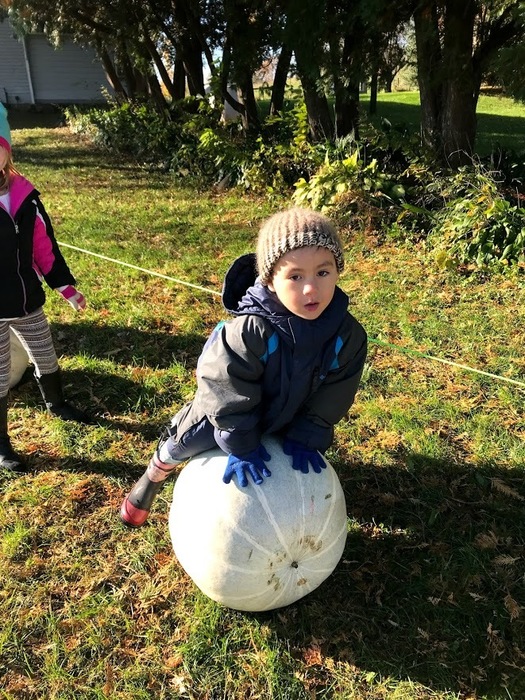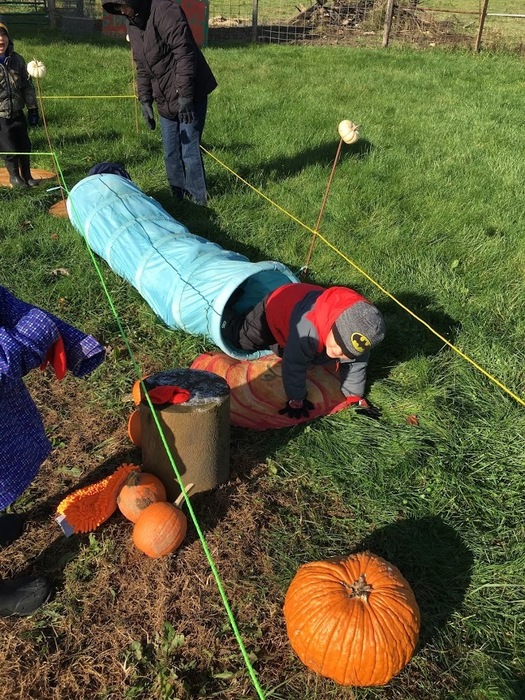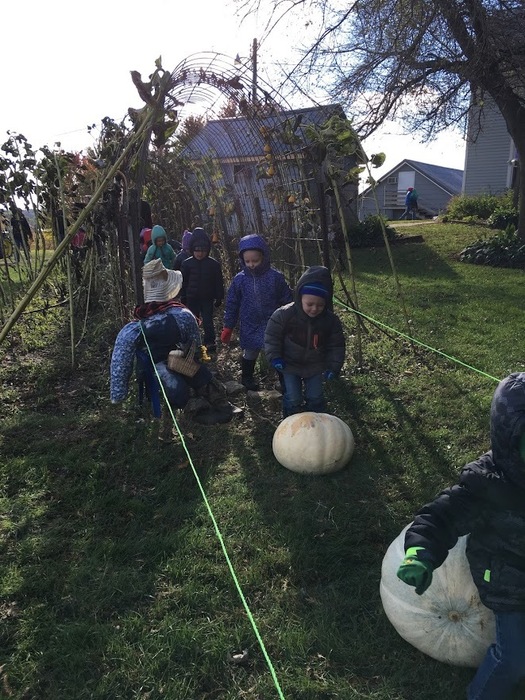 Students from Central joined groups from Clayton Ridge and Starmont in a Proclamation Signing at the Clayton County Office today to recognize Red Ribbon Week, which will be next week!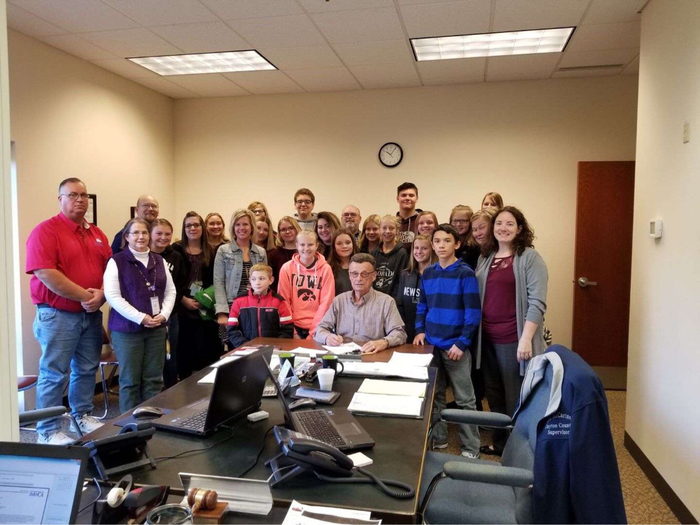 For lunch today Jerry and Wanda Brink of Our Farm Meats grilled hot dogs on the sidewalk. These were high quality hot dogs - 80% pork, 20% beef, no MSG. This meat never left Clayton County. Raised here, processed here, eaten here, and waste is being composted here.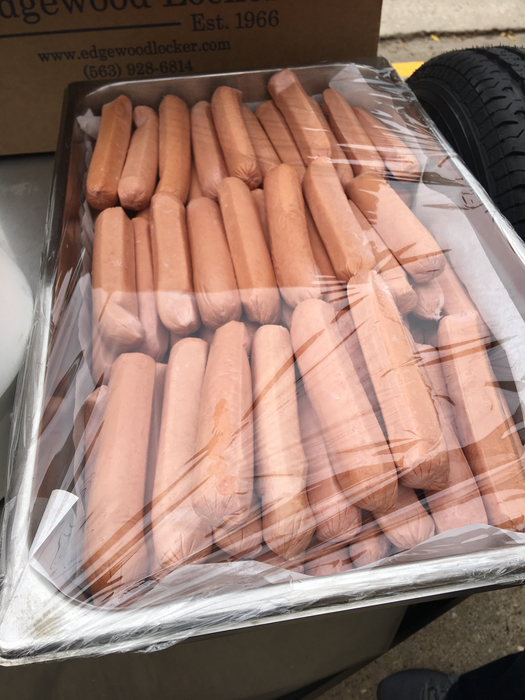 School Fundraiser hosted by downtown Prairie du Chien.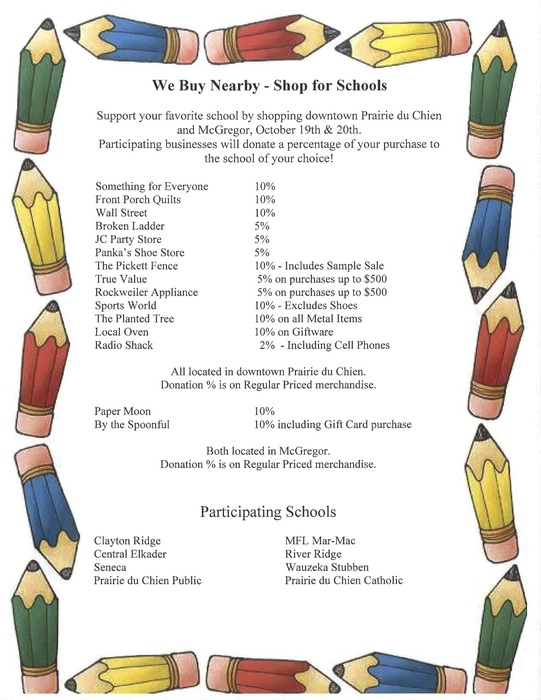 Mrs. Erickson's 8th grade reading class is working on a global read aloud project with middle school students from all over the world. Today, Central students spoke about the book, Refugee, with other students from Wisconsin and Kansas using Google Hangouts.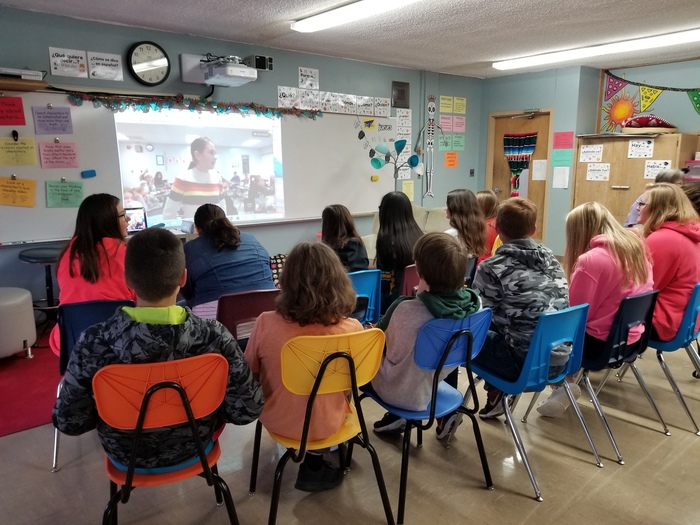 Picture Retake day will be on Tuesday, October 16th. If you are in need of a picture form please stop at any school office. Please call 245-1751 with any questions.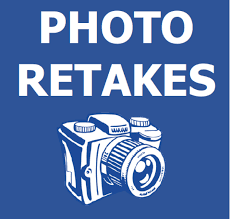 Students in Mr. Rodenberg's class made their own volcanoes.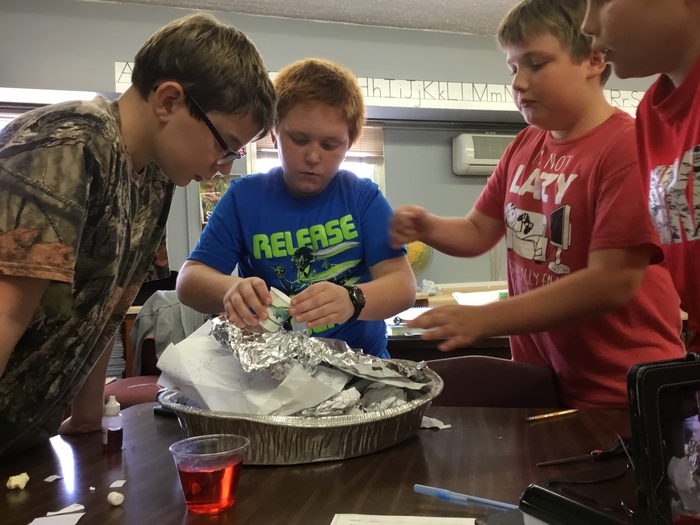 Four Central Students attended the Lunar Launch STEAM day at Keystone AEA. They participated in four fantastic hands-on moon missions geared just for fourth through sixth grade students. The student missions included powering the moon base, moon base repair, emergency shelter, and badge design. Students met with students across NE Iowa and worked in their school group during the discovery sessions. This will gave them a chance to meet new friends and learn about other schools in NE Iowa.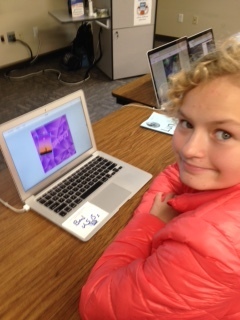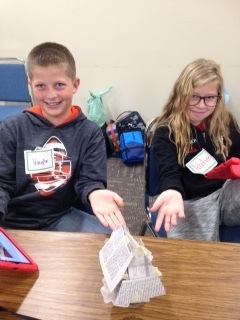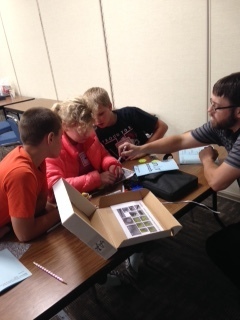 The Conference Cross Country meet is being held in West Union at North Fayette Valley high school. The running schedule will be 4:00 PM JV/V Girls, 4:30 PM JV/V Boys and 5:00 JH Girls/Boys. If you have any questions, please call 245-1751.

Textile Repair Shop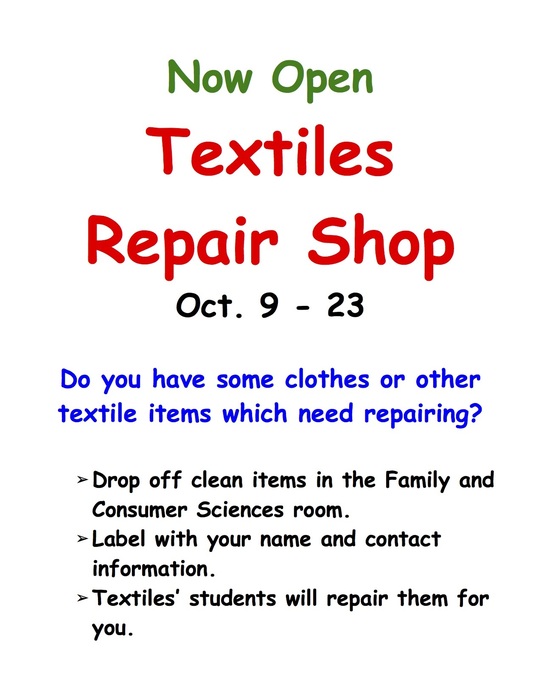 On Thursday (11th) the Opera House is hosting a 2:00 matinee of Mary Poppins. We are asking all students, staff, and visitors to please try to park north of the school on Thursday to open parking downtown for the matinee.

Central staff leading the learning about Trauma and how it effects our student.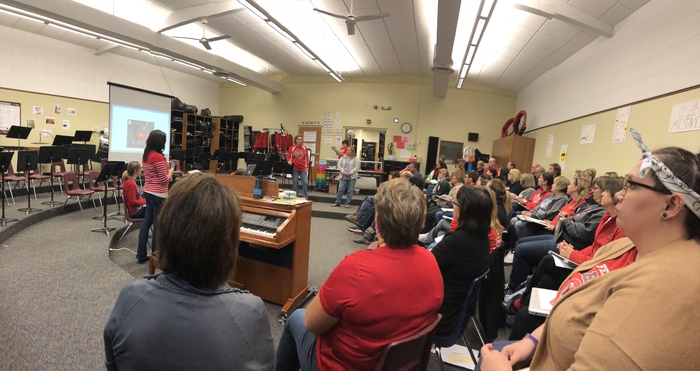 More Food Science 1 photos featuring the Food Safety Lab.