The Friends of the Library invite you to the Elkader Public Library on Friday the 26th to see Arthur Geisert's River Town etchings. So check it out since it's an early out day. The library is open until 5:00. The etchings will also be on display Saturday, October 27th from 9:30 to 1:00. A great place to stop before or after the Pumpkin Island book launch and signing which begins at 11:00.
More pictures of Life Changes 1 students sharing the dangers of drugs to middle school students.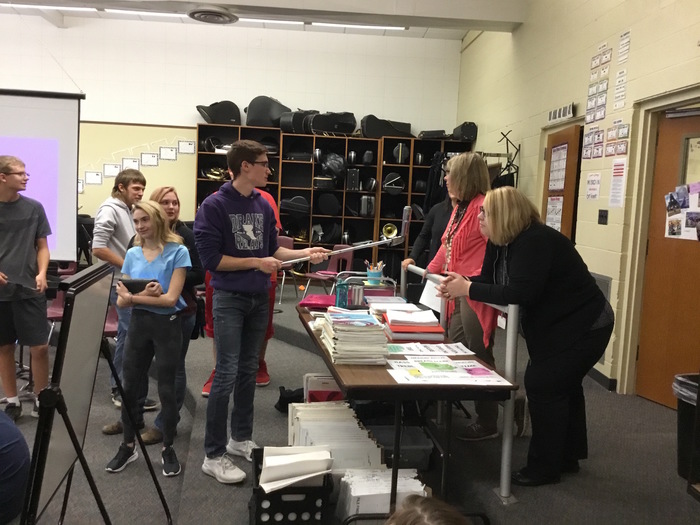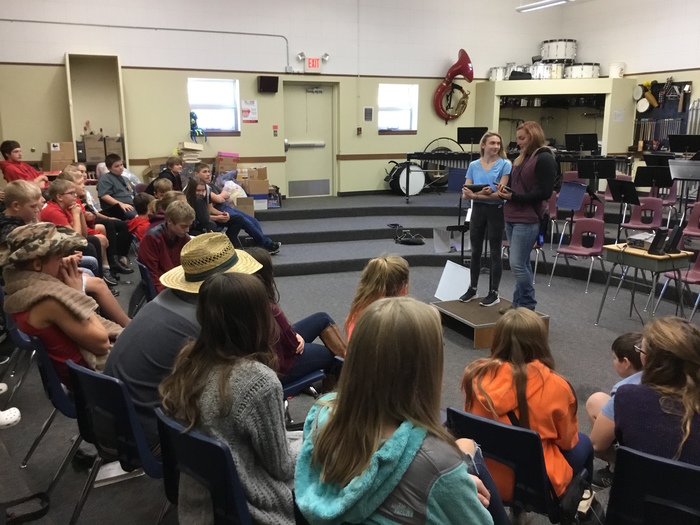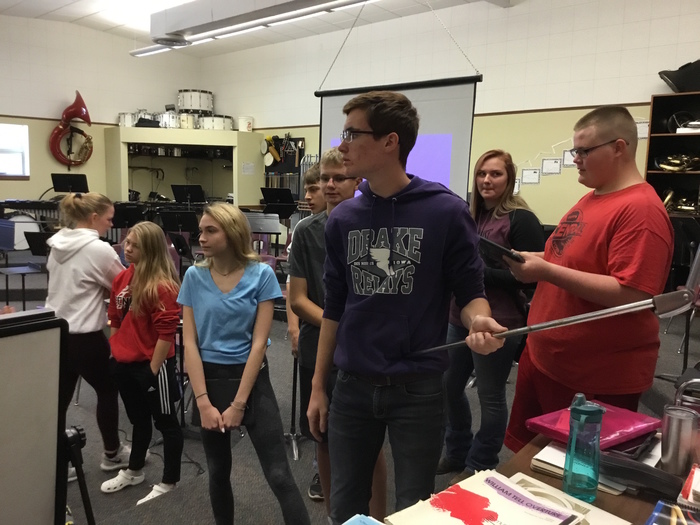 Life Changes 1 students shared information about the dangers of drugs to the middle school students as part of Red Ribbon Week at Central.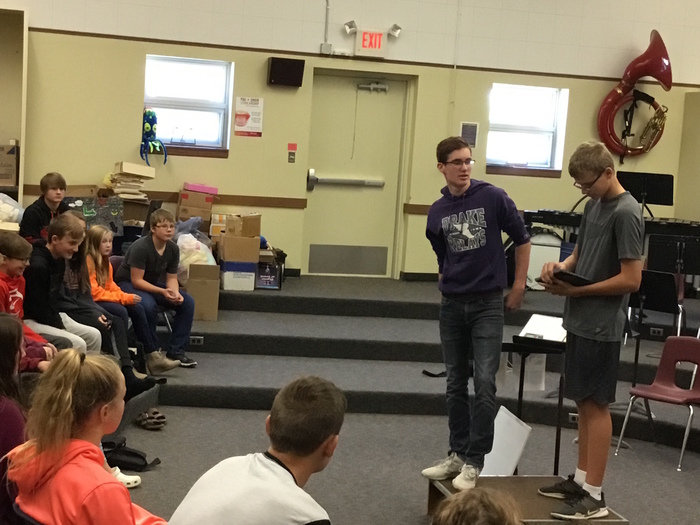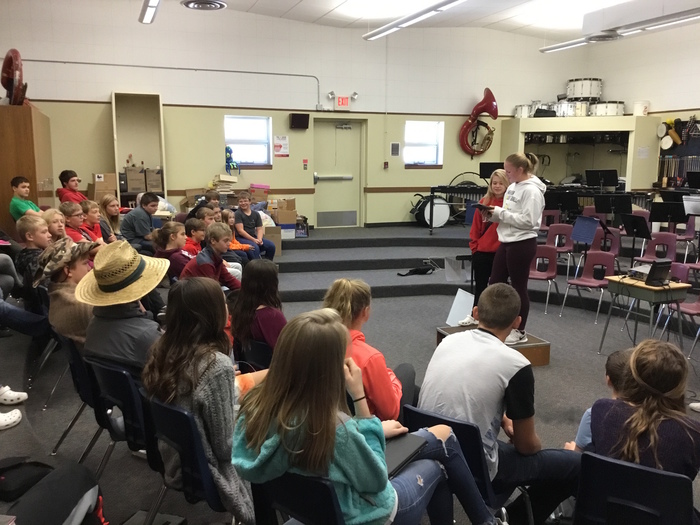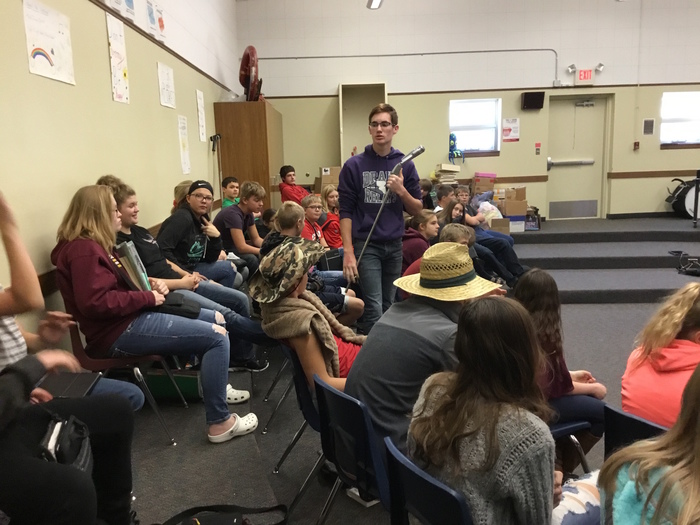 Central's Junior Class would like to thank the Elkader Pizzeria for their generous donation to help support the 2018-2019 prom.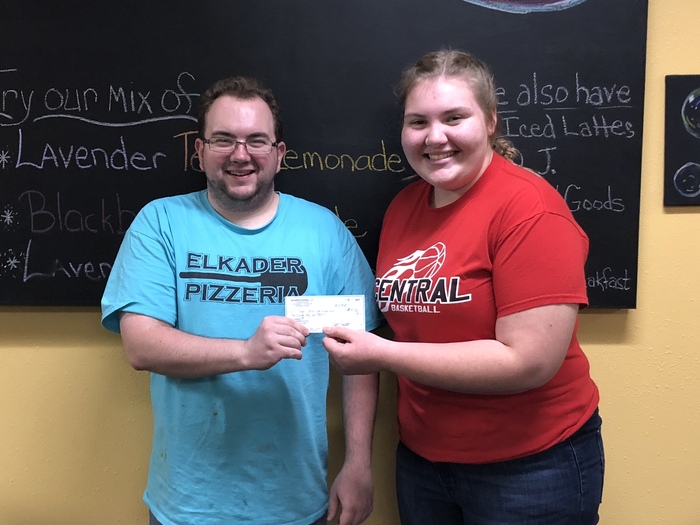 Thank you to the Elkader Veterinary Clinic and Zoetis for supporting the Central FFA. Pictured is Central's FFA president accepting a rebate check for the Central chapter.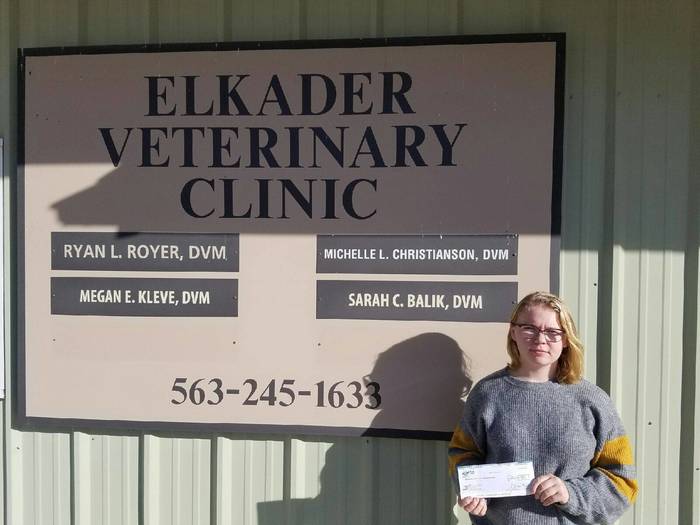 Central Warrior Playoff Volleyball begins in 40 minutes! Get here and cheer on our Warriors!

Next up in Mr. O'Brien's class is small engine repair.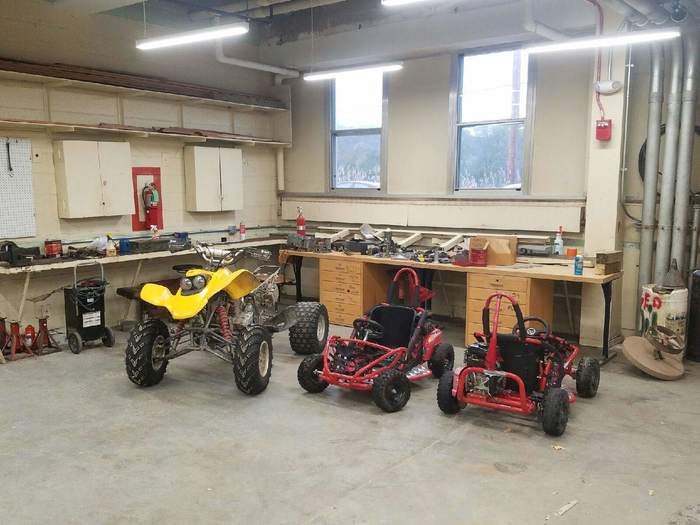 Red Ribbon Week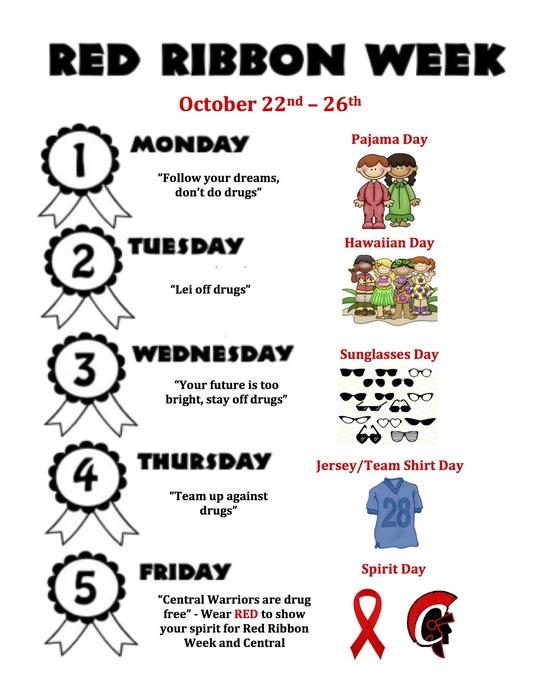 A big thank you to Mr. Reinhart from the class of 2026 for their shirts.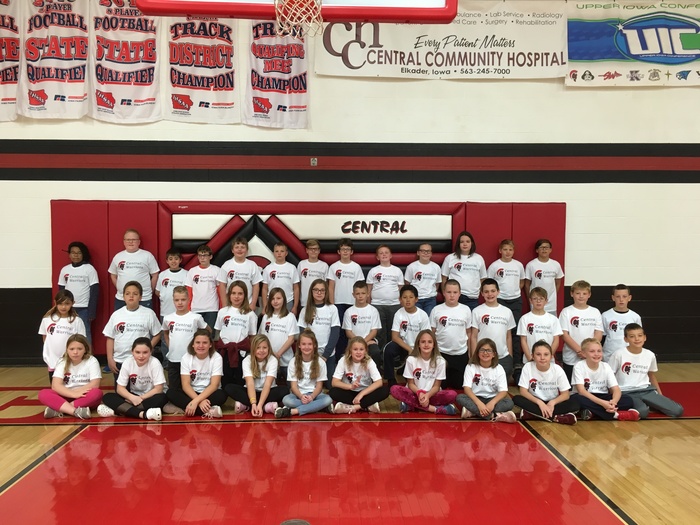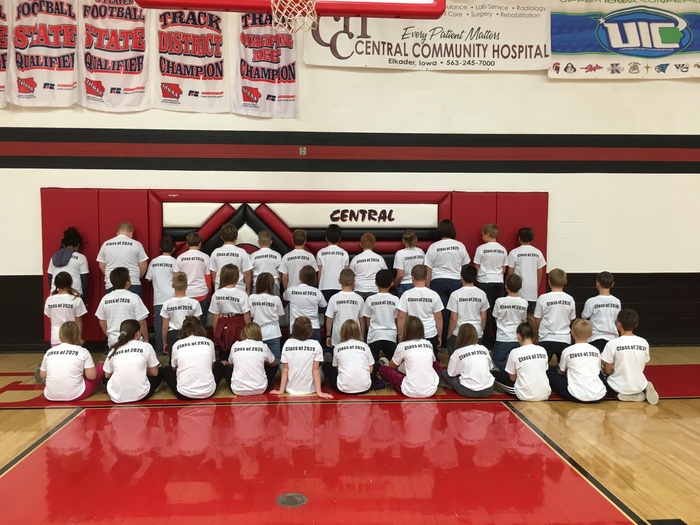 Check out the open front shed Mr. O'Brien's Construction Class is working on.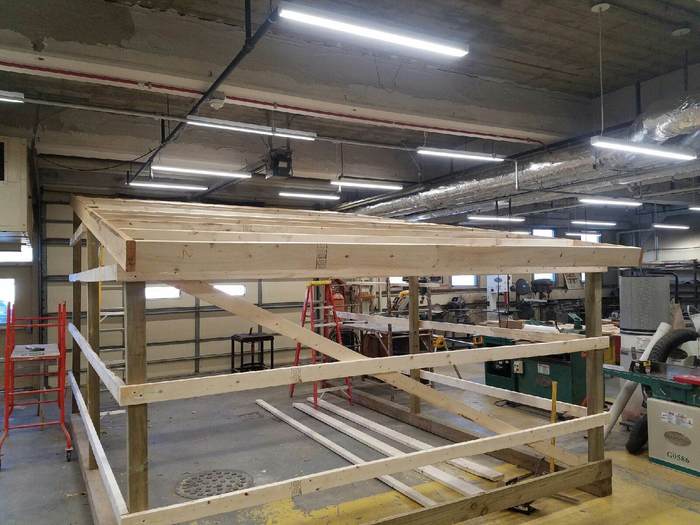 Fall Fun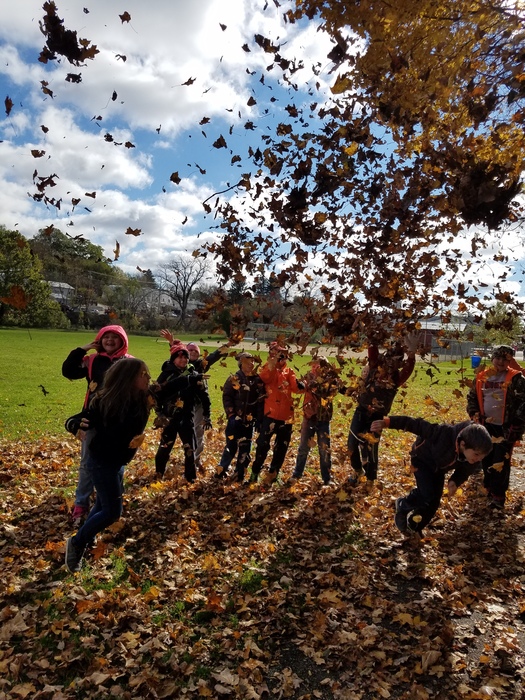 Thank you Central Hospital for hosting our kindergarten and 1st grade students! Goes great with our Junior Achievement program of building community!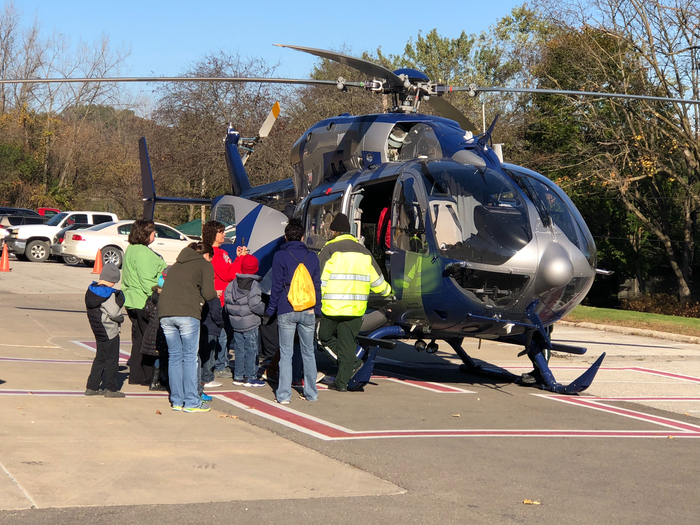 Volcano fun in Mr. Rodenberg's room.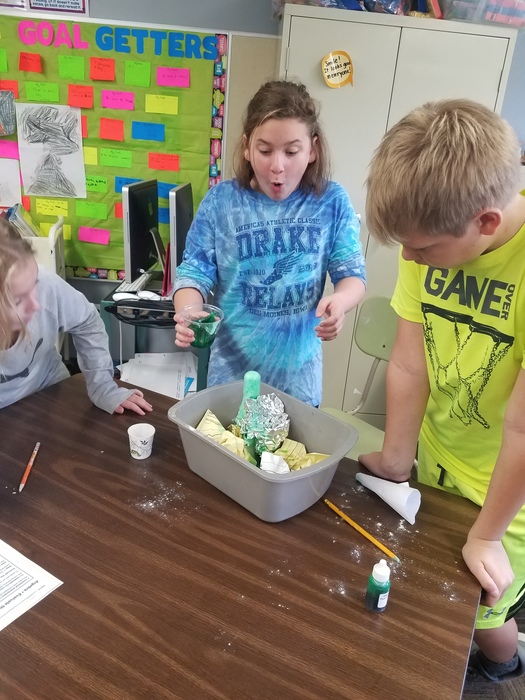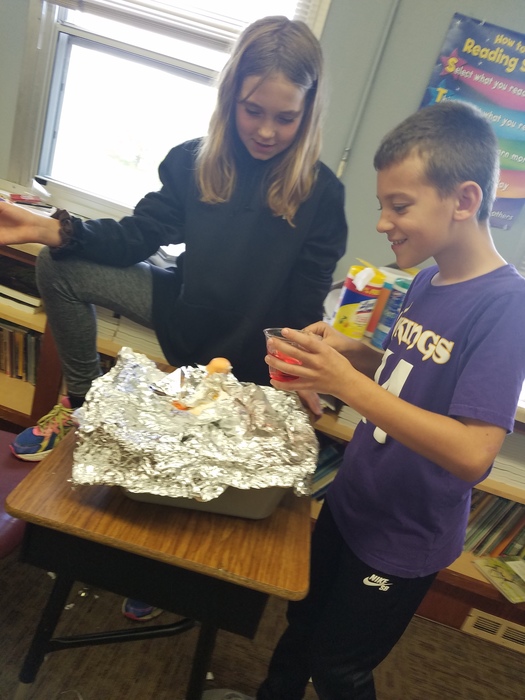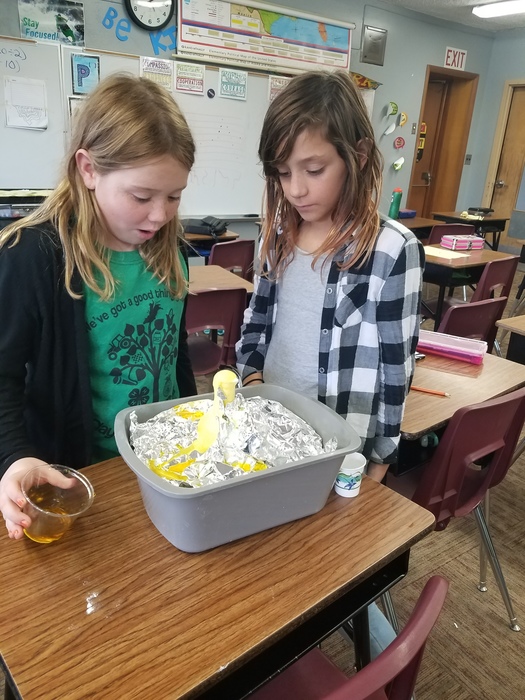 Parents - We're testing Class Catalyst at Central and may need your help. Central is dedicated to educating the whole child, and that includes a commitment to social-emotional learning as an important part of that education. Several teachers have volunteered to test Class Catalyst, a new online tool that helps promote self-awareness, improve self-regulation, and better connects students with teachers. If you receive a Class Catalyst permission letter through email or on paper, please consider giving permission for your child to participate in this program. If successful, Central will consider full implementation in the future. For more information about Class Catalyst and/or the permission form, contact Joan Frieden at
jfrieden@central.k12.ia.us
.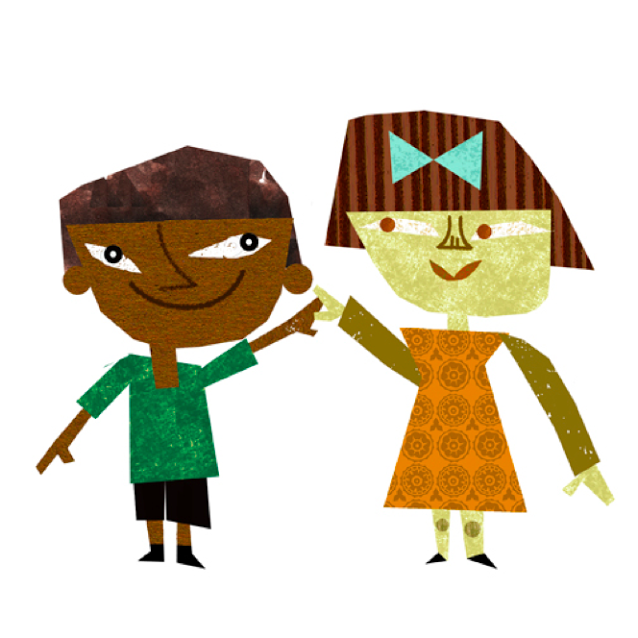 Central Volleyball will play Marquette Catholic on Monday, October 22nd at 7:00 PM at Central. Admission to the game will be $6 and no passes are accepted as this is a regional game. Come cheer on the Warriors!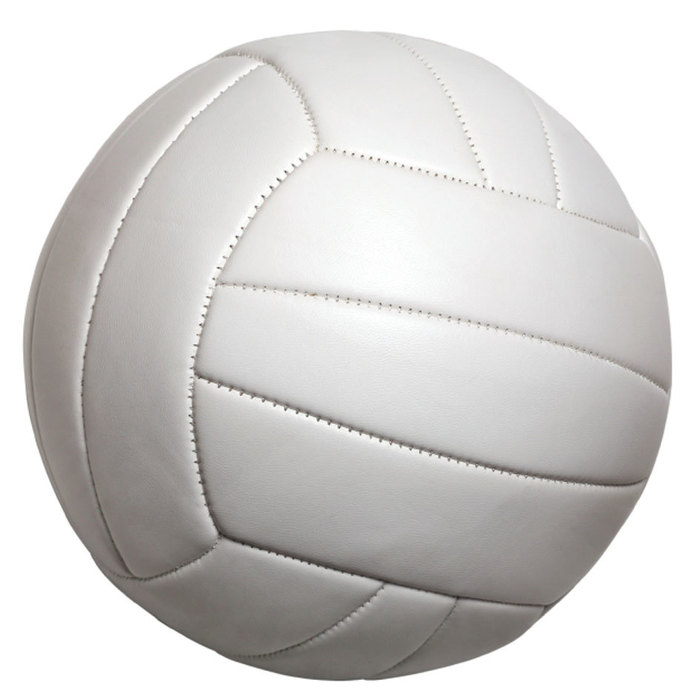 Central Elementary students are participating in Reading for a reason sponsored by Brown's Hometown Victory Foundation. Here are the September 2018 Stats. 91 Central students participated, that is 57% of the school! 39 (43%) of those 91 kids read enough to receive a book as their top prize. The top class was Mrs. Kuehl's class with 277 books or chapters read. 1,992 books or chapters were read that is not including the 1,210 extra books or chapters recorded. Bringing in a grand total of 3,202 books or chapters read this month! Way to go Warriors.

Central Preschool students visited Kahler's Pumpkin Patch.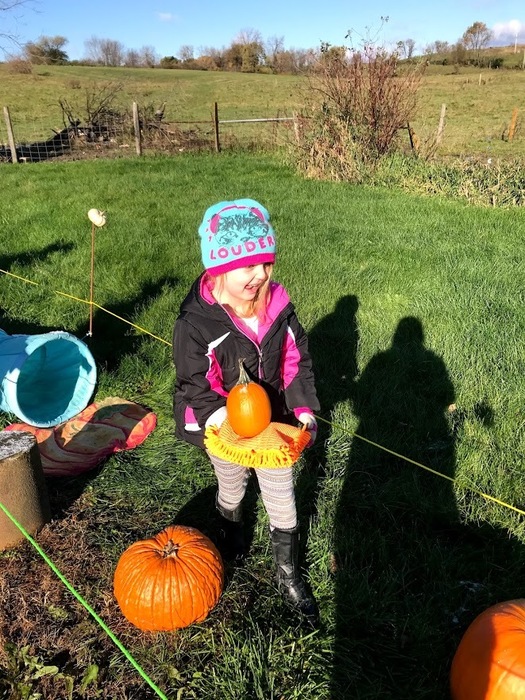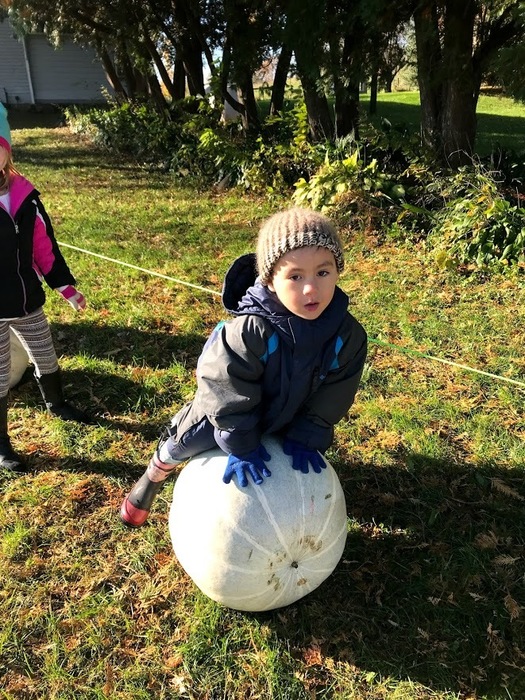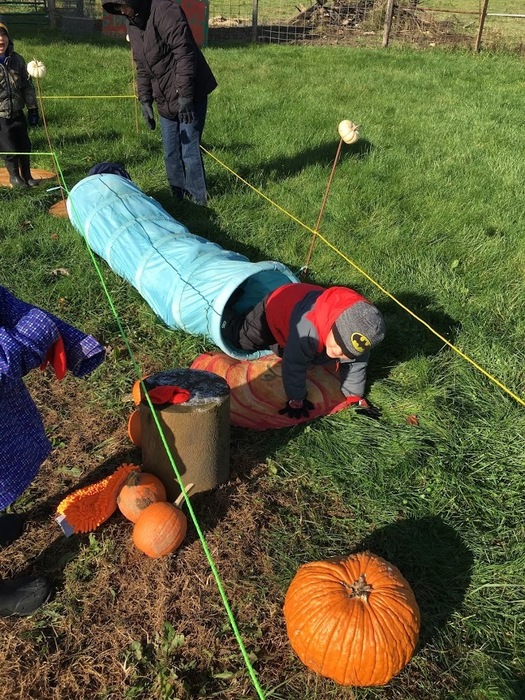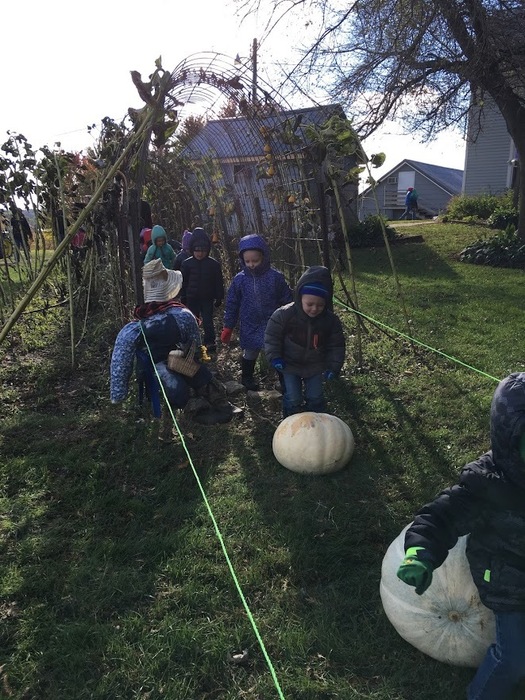 Students from Central joined groups from Clayton Ridge and Starmont in a Proclamation Signing at the Clayton County Office today to recognize Red Ribbon Week, which will be next week!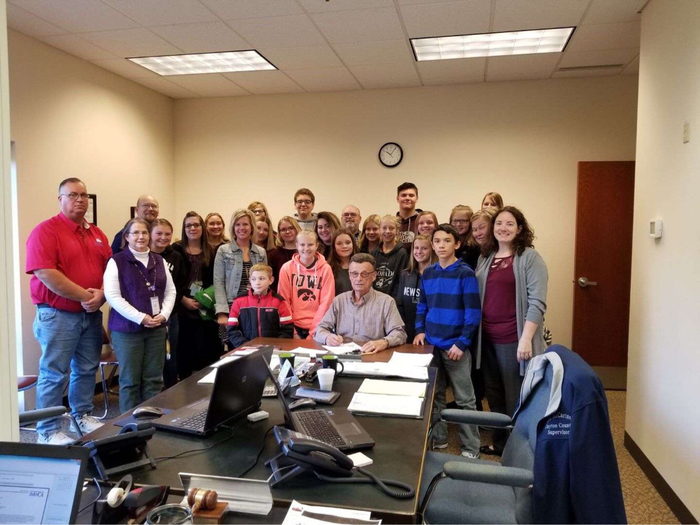 For lunch today Jerry and Wanda Brink of Our Farm Meats grilled hot dogs on the sidewalk. These were high quality hot dogs - 80% pork, 20% beef, no MSG. This meat never left Clayton County. Raised here, processed here, eaten here, and waste is being composted here.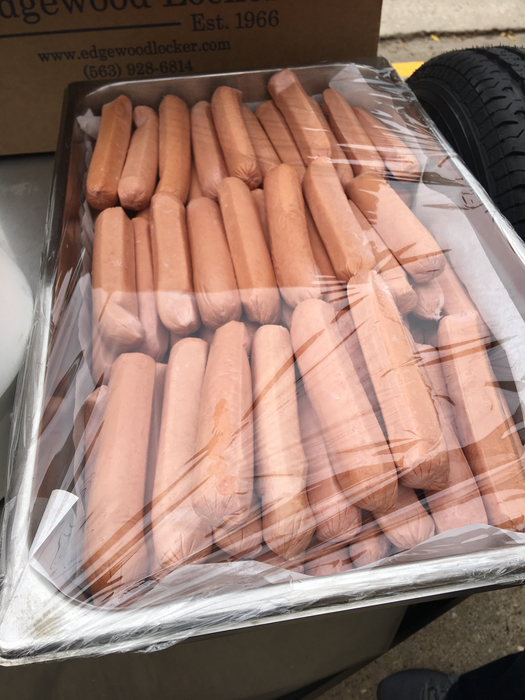 School Fundraiser hosted by downtown Prairie du Chien.